Your CoinJar - Redesigned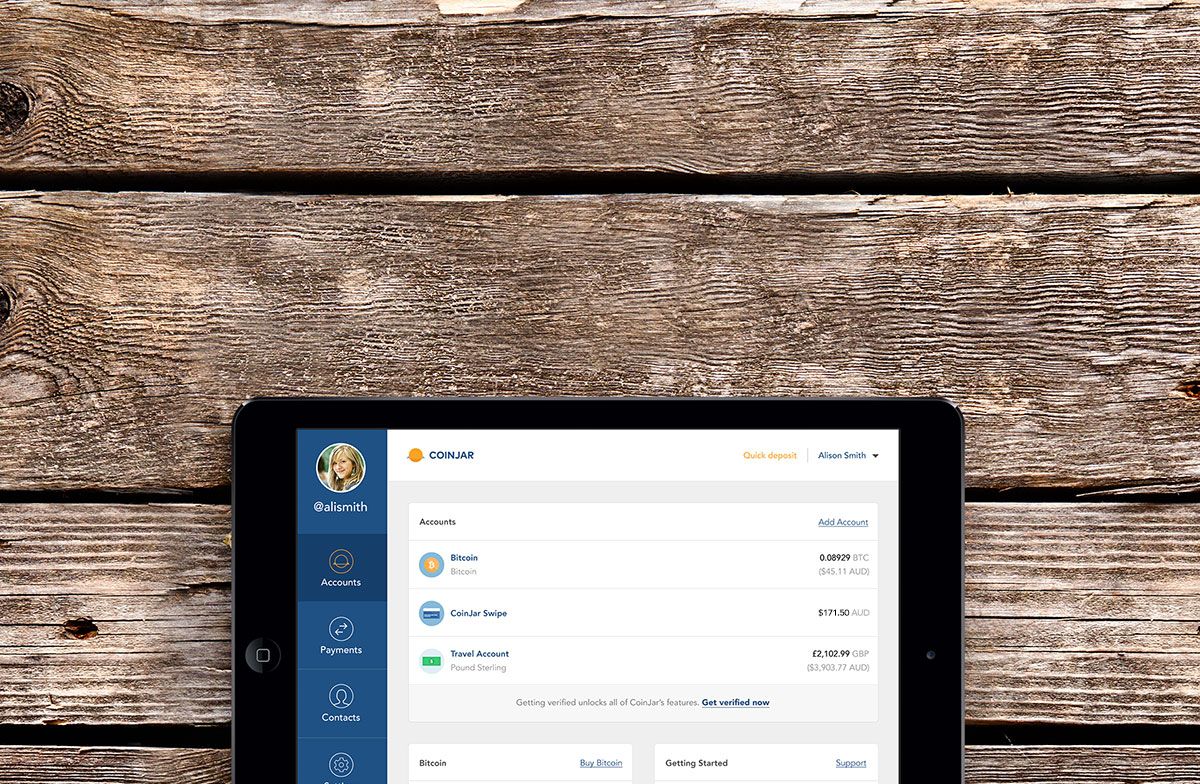 Your CoinJar has changed, and we want to tell you a bit about it.
Internet and technology based companies can grow quickly in this connected world. Software, like that of the bitcoin blockchain, isn't restrained by borders and usually has marginal cost to distribute. From day one, we knew CoinJar needed to cater to a global audience.
We've been proud to deliver our products in Australia, from the exchange between dollars and bitcoins to the CoinJar Swipe debit card. However we've always planned to share our products worldwide, and now that we've relocated our headquarters to London, CoinJar can offer a better, global service.
Today we launched the new CoinJar platform, an easy to use, easy to understand bitcoin platform for everyone. Buy, sell, send, receive and spend bitcoin and dollars using a single simple interface with low fees and instant transactions. Though it was challenging to create, the new CoinJar service was built to be user-friendly and intuitive, where bitcoin just 'works'.  It's also a platform that can grow, and scale to become a core part of the new digital economy.
We have officially incorporated as a UK company, CoinJar UK Limited.  Customers will be asked to accept CoinJar's new Terms of Service the first time they sign into the new platform. In this new agreement, there will be no additional taxes levied on the purchase of bitcoin as previously rendered by CoinJar Pty Ltd (Australia) as Her Majesty's Revenue and Customs exempts digital currency trading from value added tax (VAT).
CoinJar will continue to maintain a strong presence in Australia. Even as we become a global company, our goal is to be on the ground as much as possible, wherever users love our products. As we grow, we won't stop focussing on the things that have defined us, like facilitating Meetup groups, sharing knowledge and highlighting our amazing users.
This is how we believe it should be done. This is the new face of personal finance.
Thanks from everyone at team CoinJar.
Take a look at our new platform:
Tell us what you think about your new CoinJar on Twitter using #MyCoinJar.