Top 5 CoinJar FAQs for 2017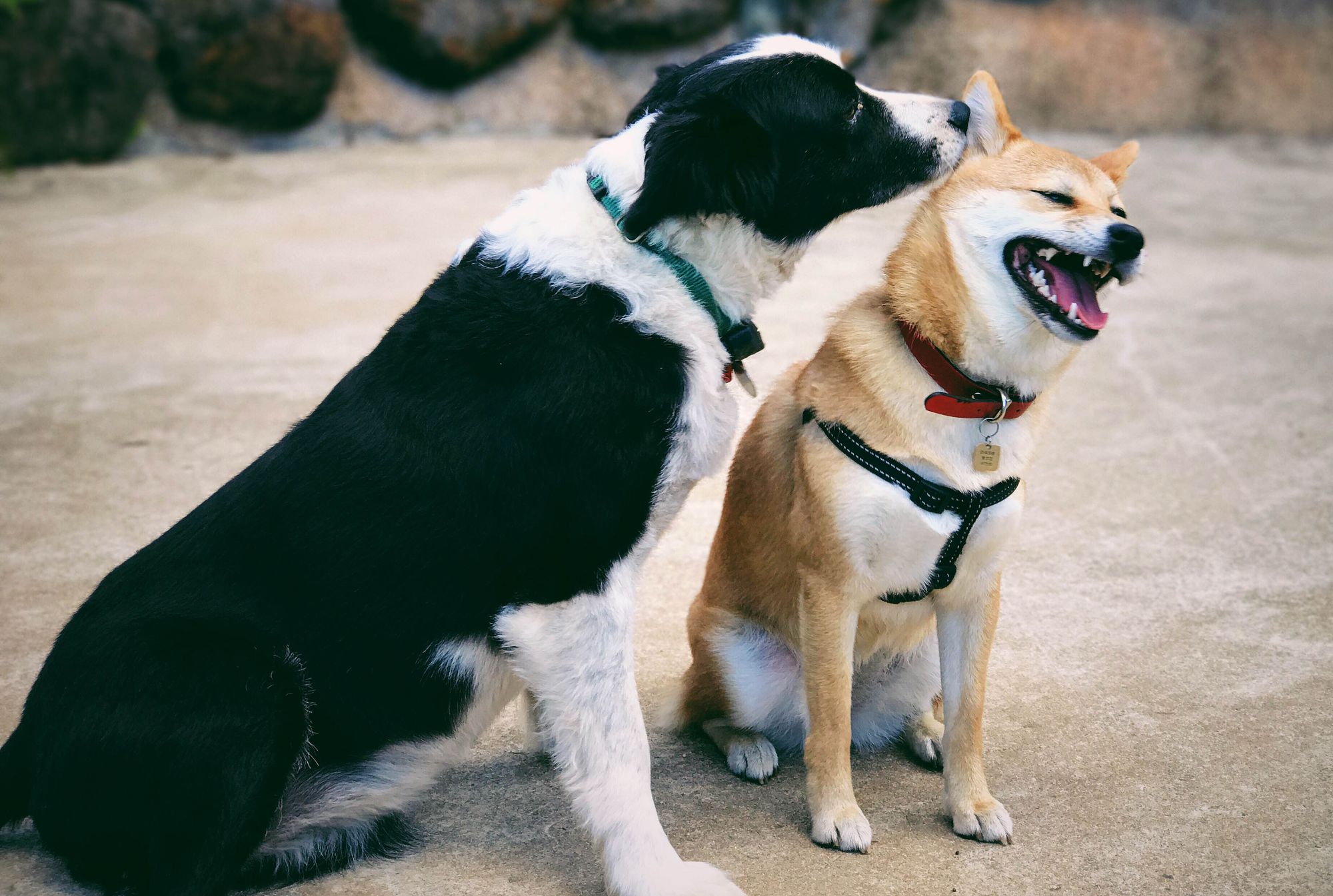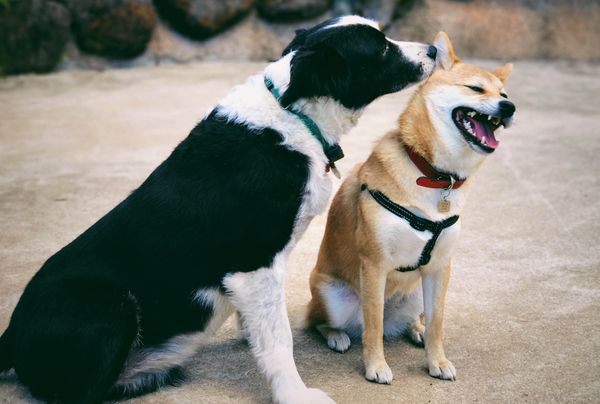 CoinJar receives a large number of questions everyday from new and seasoned users of digital currency. In this post, we break down the Top 5 Frequently Asked Questions which will hopefully save you some time looking up the answers on our Knowledge Base and help you to buy bitcoin.
---
Why does it take so long to get verified/reply to my Support ticket?
As most readers know, we've seen huge growth in interest due to the price increases across digital currencies. To remedy this, by the middle of July we will have tripled the size of our Support team. Growing a Support team entails hiring new members and sufficiently training them which necessitates some lead time. We're glad to have covered most of that ground already. With the upcoming changes to our Support Team you can expect decreased times for verification (presently 4-5 business days) and replies to Support requests (presently 3+ days) in the coming weeks.
---
How do I buy Ethereum/Litecoin/ICOs/Z-Cash other altcoins?
At this moment, CoinJar only supports Bitcoin exchanges and transfers. We believe in a healthy ecosystem of digital currencies and assets, at the same time we are also extremely cautious about providing services to other networks/blockchains which may not be as robust and tested as Bitcoin.
Although there has been plenty of enthusiasm over the Ethereum and token sales on the network, it is well documented that many ETH wallets don't play well with the high volumes generated by a rush to purchase ICOs (initial coin offerings). We wish to be as cautious as possible when implementing these new technologies.
We're working on solutions for users who want to gain exposure to new digital assets, and that includes getting the most out of features in any specific digital currency or token (privacy, smart contracts, speed of transfer). In the interim, there are many third-party sites like Shapeshift.io which enable you to swap your bitcoin to other digital currencies easily.
Update 1/2/2018: CoinJar now supports Ethereum, Ripple and Litecoin
---

Why is your price so high/low compared to another exchange?
To calculate current bitcoin buy, sell, and spot prices, CoinJar takes a weighted volume across a series of global exchanges, then measures CoinJar's own liquidity, availability and other market factors to determine the rate at which bitcoin can be exchanged. This process is largely automated.
In order to allow you to purchase and sell bitcoin instantly and seamlessly, CoinJar plays the role of both the buyer and seller simultaneously and provides a price that will ensure a balance. While we try to provide the best price possible – it's ultimately up to each company to decide on what they can offer in terms of pricing.
If you're interested in a comparison between some of the bitcoin exchanges available in Australia, the following website provides a comprehensive price comparison: https://blockcoin.com.au/
Find out more here: Understanding CoinJar's transfer (exchange) rates
---
I have deposited money why has it not yet been credited?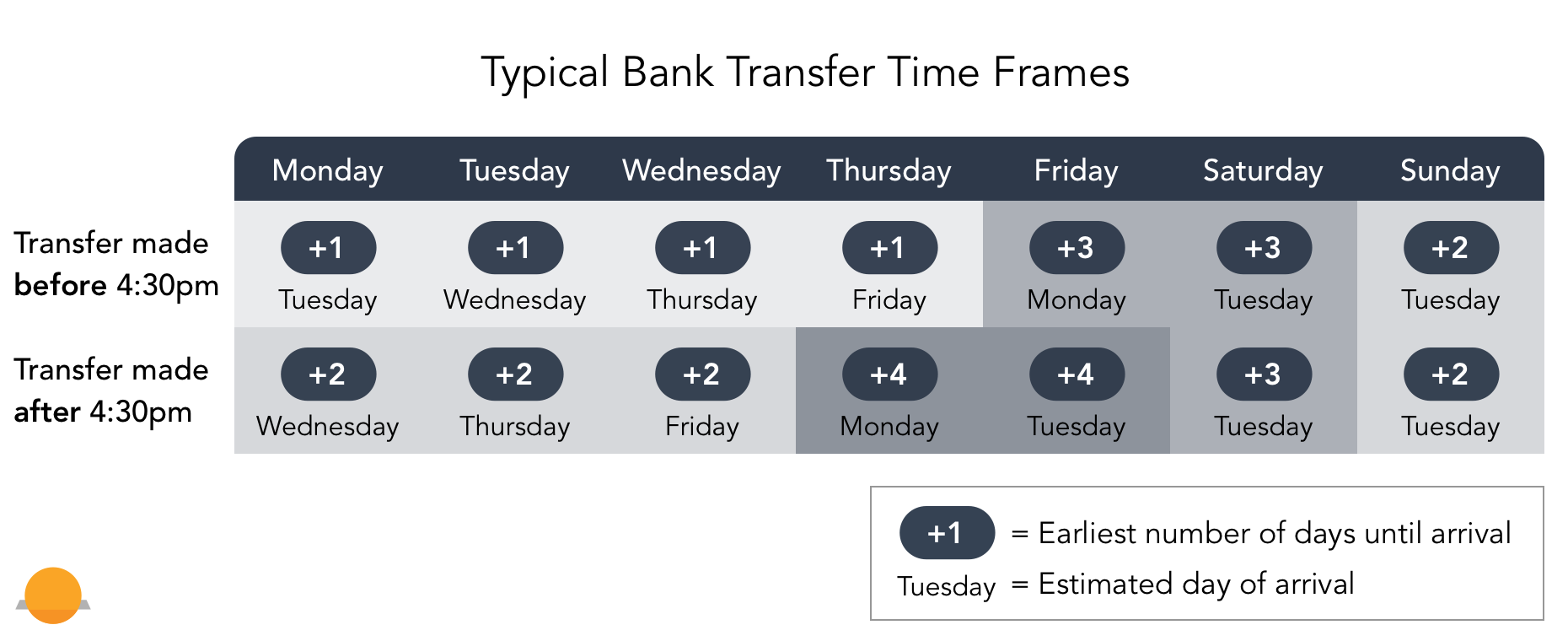 CoinJar does not have control over the time it takes for your bank to send your bank deposit. Some banks take up to three full business days to send deposits. If you haven't seen your deposit displayed in your Cash Account by the 4th business day (weekends and public holidays don't count), we recommend contacting your bank to confirm the status.
In our experience, most customers' deposits are received during the morning of the next business day, providing the transfer was completed before that bank's cut-off time (usually 5pm). As part of our fraud prevention initiatives, we then review deposits before the funds are fully released into your Cash Account. These deposits will remain in a Pending state until approved, at which point you'll receive a notification that the deposit is available.
Find out more here: Understanding bank deposit and withdrawal time frames
---
How can I make an instant AUD deposit to my CoinJar?
If you're REALLY in a hurry to make a deposit, there are two ways to do this quickly — POLi and Blueshyft newsagents.
POLi offers an online debit payment method and is owned by Australia Post. When you initiate an instant POLi Transfer, CoinJar does not receive the funds immediately. However we may allow you to access these in-transit funds given:
Before starting the deposit, you must have a verified account and a supported bank for POLi.
Any previous POLi transfers have now completed bank reconciliation and arrived at CoinJar.
Your transfer is below or equal to A$2,500 AUD and your daily limit for POLi transfers is not exceeded.
You are not transferring from an ING Direct or IMB Bank account.
If cash still rules everything around you, Blueshyft allows you to deposit physical cash into your CoinJar from over 1,200 newsagents in Australia. These cash deposits do require a Blueshyft payment processing fee of 1.5%, however they allow you to make instant cash transfers into your CoinJar.
Find out more here: Depositing funds from your bank account to CoinJar
---
Don't invest unless you're prepared to lose all the money you invest. This is a high‑risk investment and you should not expect to be protected if something goes wrong. Take 2 minutes to learn more: www.coinjar.com/uk/risk-summary.
Cryptoassets traded on CoinJar UK Limited are largely unregulated in the UK, and you are unable to access the Financial Service Compensation Scheme or the Financial Ombudsman Service. We use third party banking, safekeeping and payment providers, and the failure of any of these providers could also lead to a loss of your assets. We recommend you obtain financial advice before making a decision to use your credit card to purchase cryptoassets or to invest in cryptoassets. Capital Gains Tax may be payable on profits.​​
CoinJar's digital currency exchange services are operated in Australia by CoinJar Australia Pty Ltd ACN 648 570 807, a registered digital currency exchange provider with AUSTRAC; and in the United Kingdom by CoinJar UK Limited (company number 8905988), registered by the Financial Conduct Authority as a Cryptoasset Exchange Provider and Custodian Wallet Provider in the United Kingdom under the Money Laundering, Terrorist Financing and Transfer of Funds (Information on the Payer) Regulations 2017, as amended (Firm Reference No. 928767).