Onchain: Going $APE, Australia takes charge, Luna's $10bn Bitcoin bet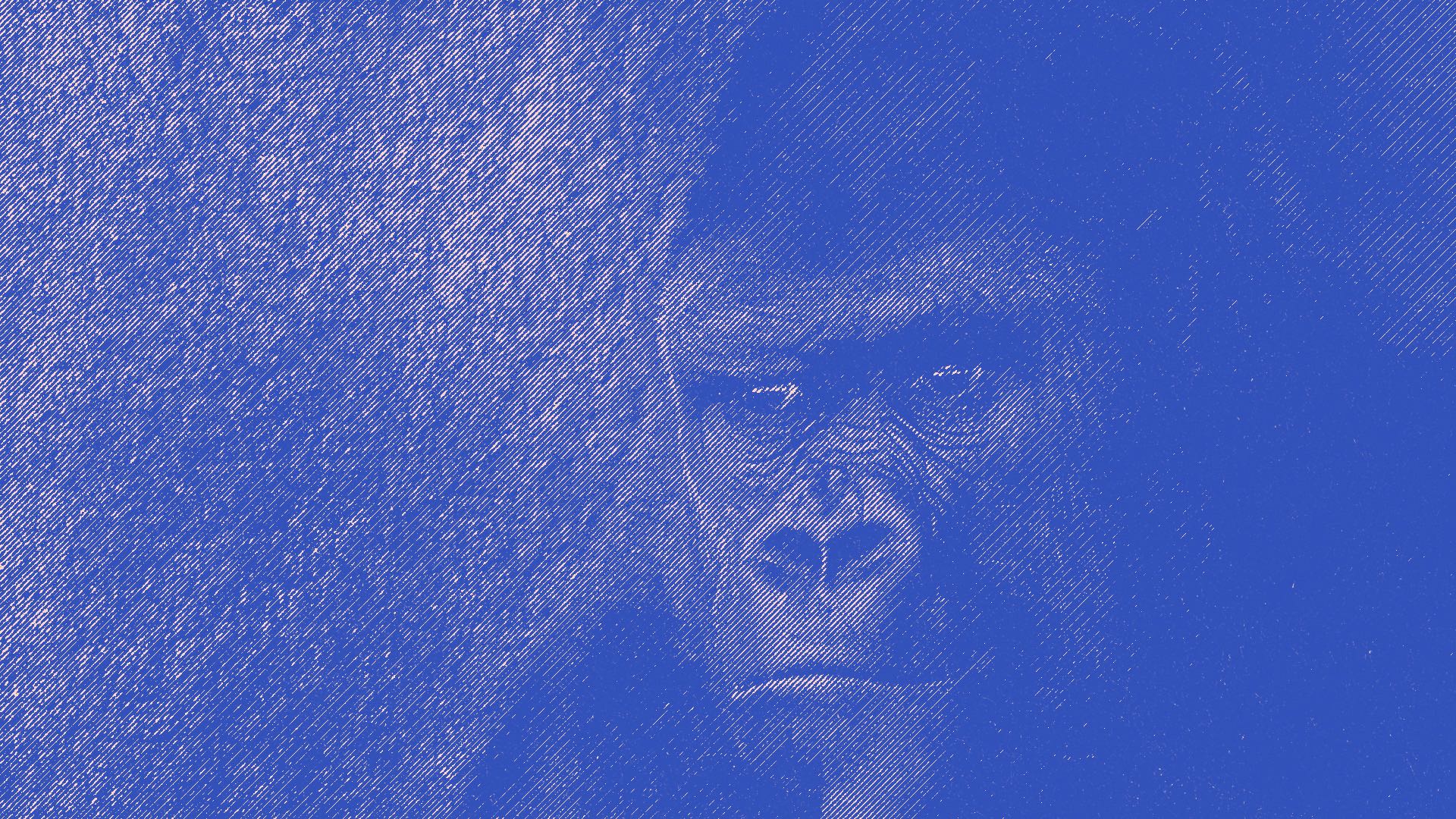 Story One
Billionaire Ape Yacht Club
While the NFT market itself may be in the midst of a mini-bear, the energy and money pouring into the space shows little sign of slowing down.
See, for instance, Yuga Labs, the company that created the ludicrously successful Bored Ape Yacht Club NFTs (floor price: Three Hundred Thousand United States Dollars). Fresh from buying out the IP for CryptoPunks, the NFT world's second-in-command, Yuga Labs launched their own cryptocurrency, ApeCoin, essentially wishing into existence US$2 billion of value, before announcing they'd also raised US$450 million to build a meta-metaverse game called Otherside.
It's easy to roll your eyes at this very expensive word salad, but Yuga Labs was one of the first NFT projects to focus on building and retaining community, an absolute gamechanger for crypto culture. Whether that deserves a US$4 billion valuation in less than 12 months – seriously, Bored Apes launched in April last year for less than US$300 a pop – is open to discussion. But it suggests that those wishing for the NFT scene's swift demise are likely to be disappointed.
Story Two
Australian regulation is best regulation
When Senator Bragg released his Senate report on cryptocurrency in November last year, it's safe to say that it comfortably outstripped our expectations. Whereas most jurisdictions were approaching this whole "crypto thing" with a largely combative attitude, here was the sitting government of Australia saying they wanted to foster the local industry and transform Australia into a crypto hub.
Senator Bragg and Senator Hume (Minister for the Digital Economy) were back on the hustings this week, delivering keynote addresses at Blockchain Week that doubled down on the findings of the Bragg Report. While it's all still in the proposal stage, they're looking to simplify personal tax rules, protect companies from de-banking, regulate and classify cryptoassets and exchanges, and spur everything from NFTs to DAOs, asset tokenisation, DeFi and more.
Together with Biden's broadly encouraging executive order, the EU's pro-innovation approach and South Korea's election of an unabashedly pro-crypto President, it suggests the regulatory tide is very much turning.
Overheard
Dominos Australia television advert is about a gamer girl buying NFTs and her dad is like "is this NFT gonna be worth millions" and she's like dad did u know dominos delivers really hot food and then the driver appears with a pizza. Great advert
Story Three
Terra goes big on Bitcoin
Terraform Labs CEO Do Kwon – the outfit behind Layer 1 up-and-comer Terra ($LUNA), algorithmic stablecoin UST and guaranteed 20% APY DeFi platform Anchor Protocol – made waves this week when he announced that Terra planned to buy US$10 billion worth of Bitcoin as collateral for the Terra ecosystem.
Now, UST (available on CoinJar) is pegged to the supply of LUNA, Terra's reserve asset. For each UST created, an equivalent amount of LUNA must be burned.
Right now people are minting a huge amount of UST in order to take advantage of Anchor's almost definitely unsustainable 20% returns. The UST supply has gone from US$2bn to almost US$16bn since November, resulting in the destruction of hundreds of millions of LUNA tokens – and a corresponding uptick in the LUNA price.
Now this is all well and good, but the system requires a constant stream of new money. If UST demand drops, LUNA drops and a bank run could ensue. Enter the Bitcoin hedge. In case of mass UST withdrawal, Terra can sell Bitcoin instead, taking advantage of its far greater liquidity and protecting the UST peg without demolishing the LUNA ecosystem.
Then again, there's always the chance that a rapid-fire unwinding could result in billions of dollars of Bitcoin being dumped en masse, potentially causing another crypto-wide black swan event. So, the real question is: do you feel lucky, punk?
Luke from CoinJar
CoinJar Digital Currency and Exchange Services are operated by CoinJar Australia Pty Ltd ACN 648 570 807 in Australia, and by CoinJar UK Limited (Company number 8905988) in the United Kingdom. CoinJar UK Limited is registered by the Financial Conduct Authority as a Cryptoasset Exchange Provider and Custodian Wallet Provider in the United Kingdom under the Money Laundering, Terrorist Financing and Transfer of Funds (Information on the Payer) Regulations 2017, as amended (Firm Reference No. 928767). Like all investments, cryptoassets carry risk. Due to the potential volatility of cryptoasset markets, the value of your investments may fall significantly and lead to total loss. Cryptoassets are complex and are currently not financial products regulated by ASIC or the FCA, and you are not able to access the UK Financial Service Compensation Scheme or the UK Financial Ombudsman Service in relation to any dispute with CoinJar. We use third party banking, safekeeping and payment providers, and the failure of any of these providers could also lead to a loss of your assets. We recommend you obtain financial advice before making a decision to use your credit card to purchase cryptoassets or to invest in cryptoassets. CGT may be payable on profits.