What's next for CoinJar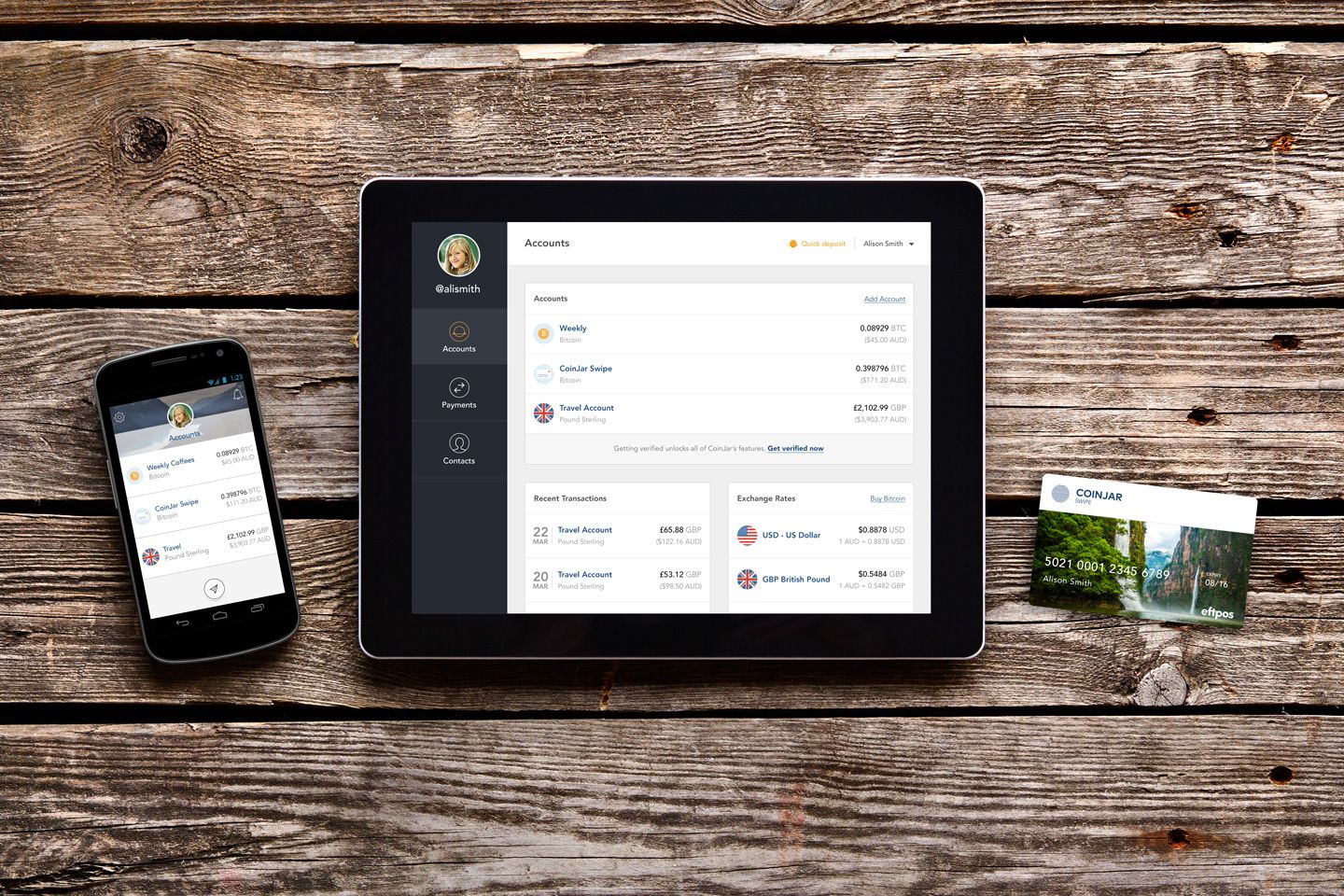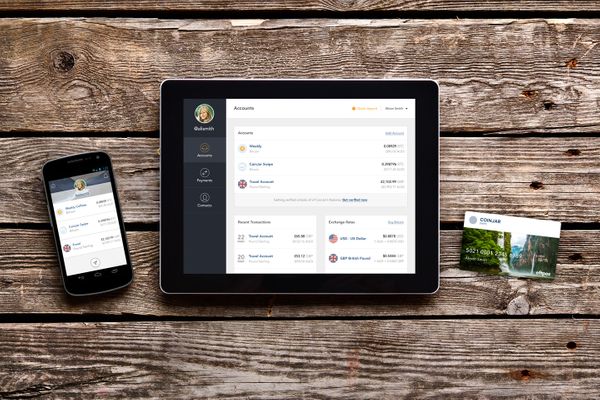 As a company in an emerging industry we have faced many challenges, especially in the recent months. The CoinJar team is agile and adaptable, and we're confident in our future plans to keep CoinJar efficient and useful for our users.
We also remain dedicated and focussed on creating innovative products. I look forward to the coming months as we introduce what our team has been building – a seamless digital finance experience for our users.
Last month we started trialling CoinJar Swipe, Australia's first bitcoin EFTPOS card. Swipe was created to show how accessible and revolutionary bitcoin is. Before Swipe, there was no easy way to spend bitcoin. Now our users can spend their bitcoin to complete everyday tasks. We'll be releasing this to the general public very shortly.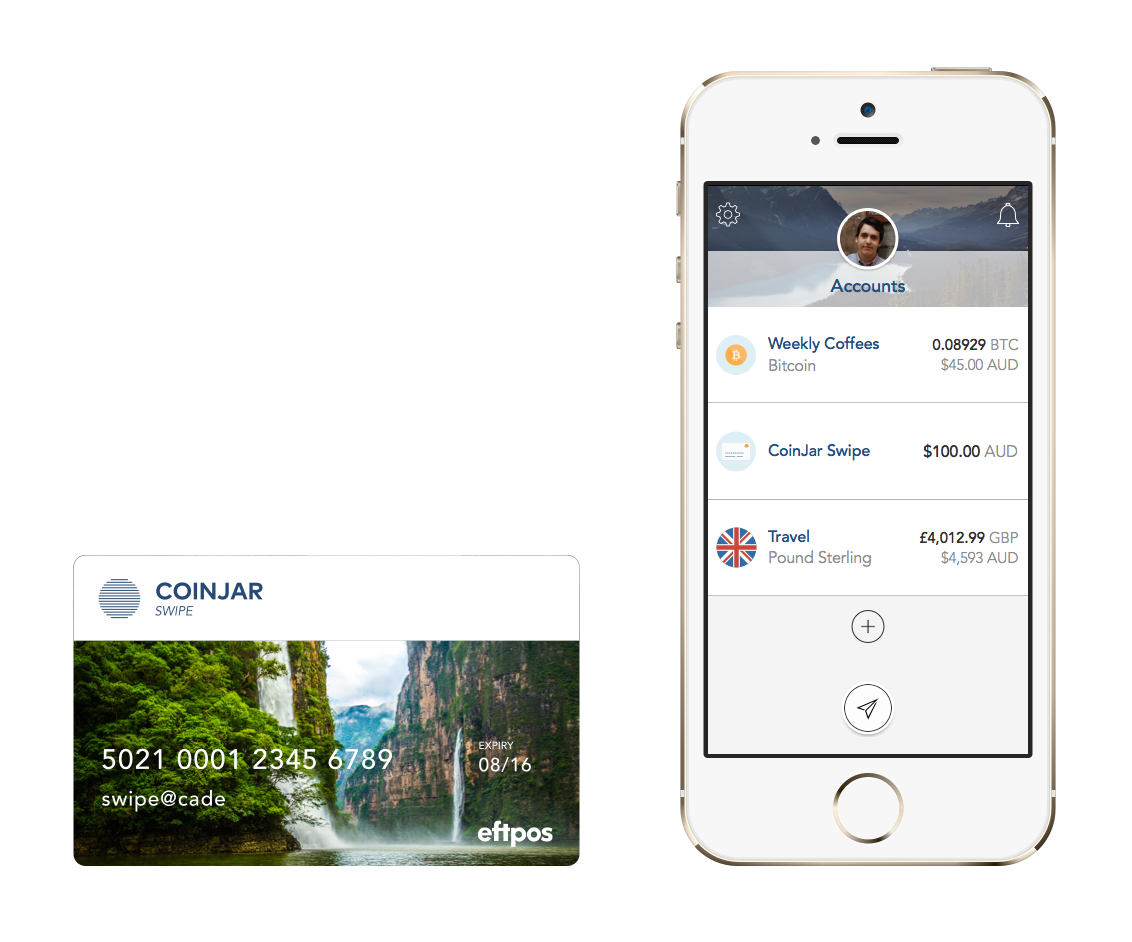 To truly revolutionise finance, we recognise that there's a lot more to be done in education and the community. Apart from regular community meetups and workshops, CoinJar is also involved in events such as the upcoming Privacy Workshop featuring Senator Scott Ludlam and Human Rights Commissioner Tim Wilson.  We've also run workshops with small businesses to help them understand bitcoin, introduced students to new financial models, and supported community projects.
The CoinJar community has helped us improve our service over the past few months. We've acted on feedback and changed many of our existing processes, such as our multi-factor authentication and login processes.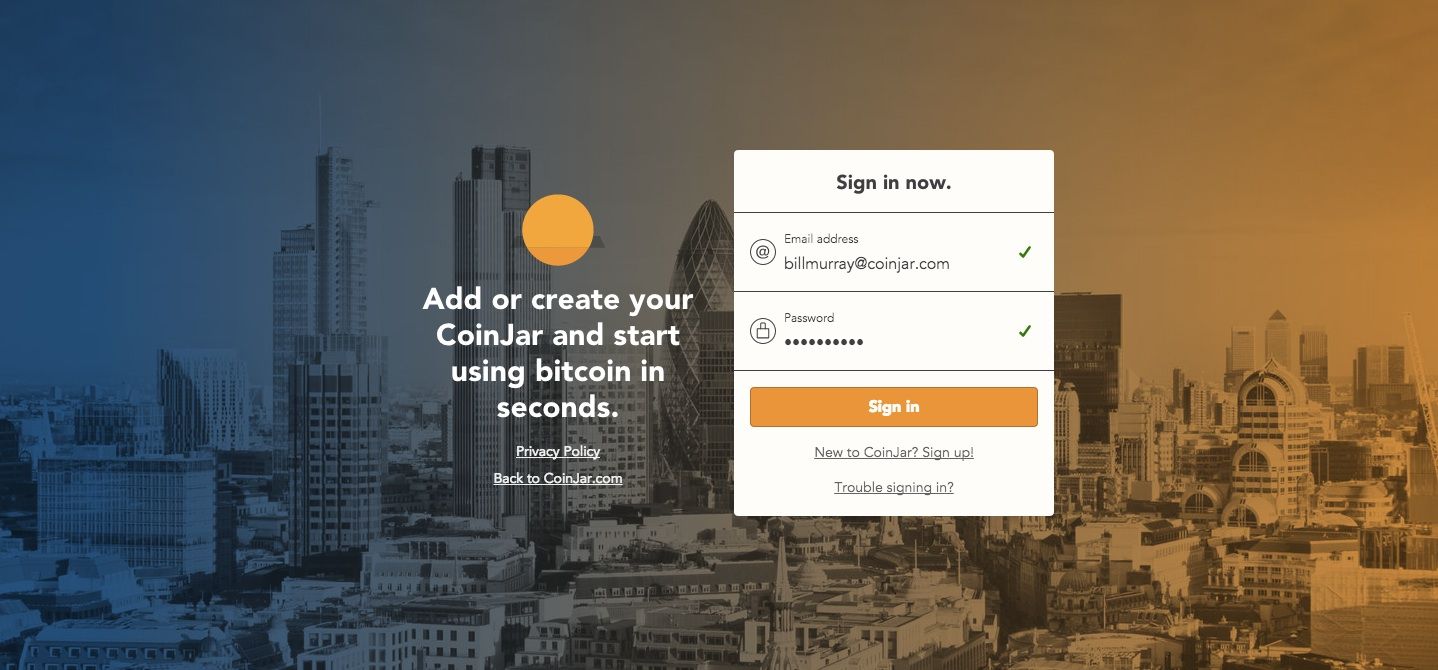 As part of offering an integrated service, we are making CoinJar accessible across multiple platforms, starting with a new website. The new website simplifies the way CoinJar users can manage their digital finances by integrating all our products.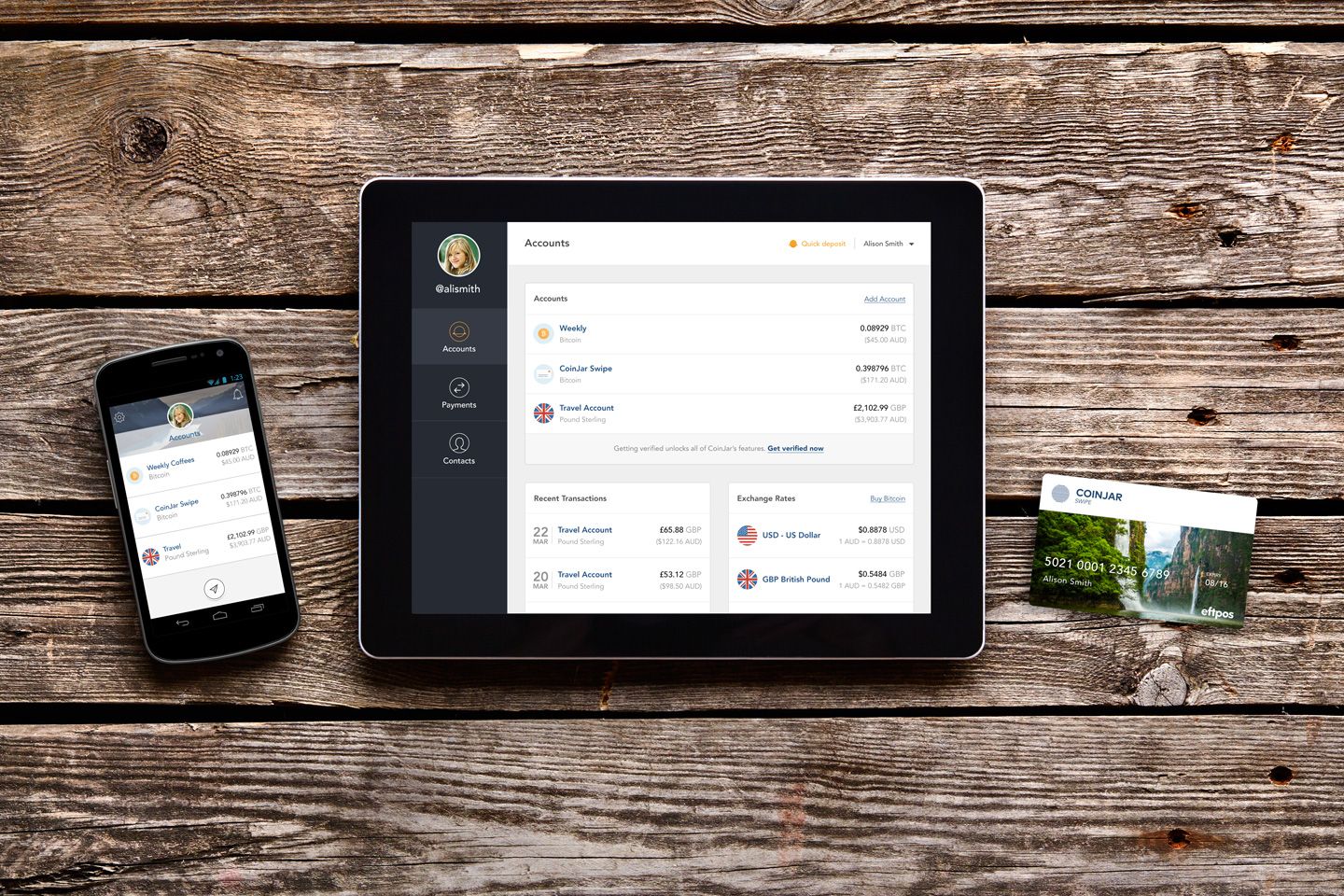 We are building products to solve the problems of today and tomorrow to make digital finance truly accessible to everyone. As a team, we are incredibly excited to deliver a seamless digital financial experience that will empower you in your everyday life. We believe in the promise of a future made better with Blockchain technology.
We welcome you to be a part of the CoinJar journey by joining our early access program CoinJar DNA. Follow us on Facebook or Twitter to keep up to date on what we're working on. We are listening to what you have to say.
Asher Tan
CEO, CoinJar