Quick tips for your cryptocurrency this tax season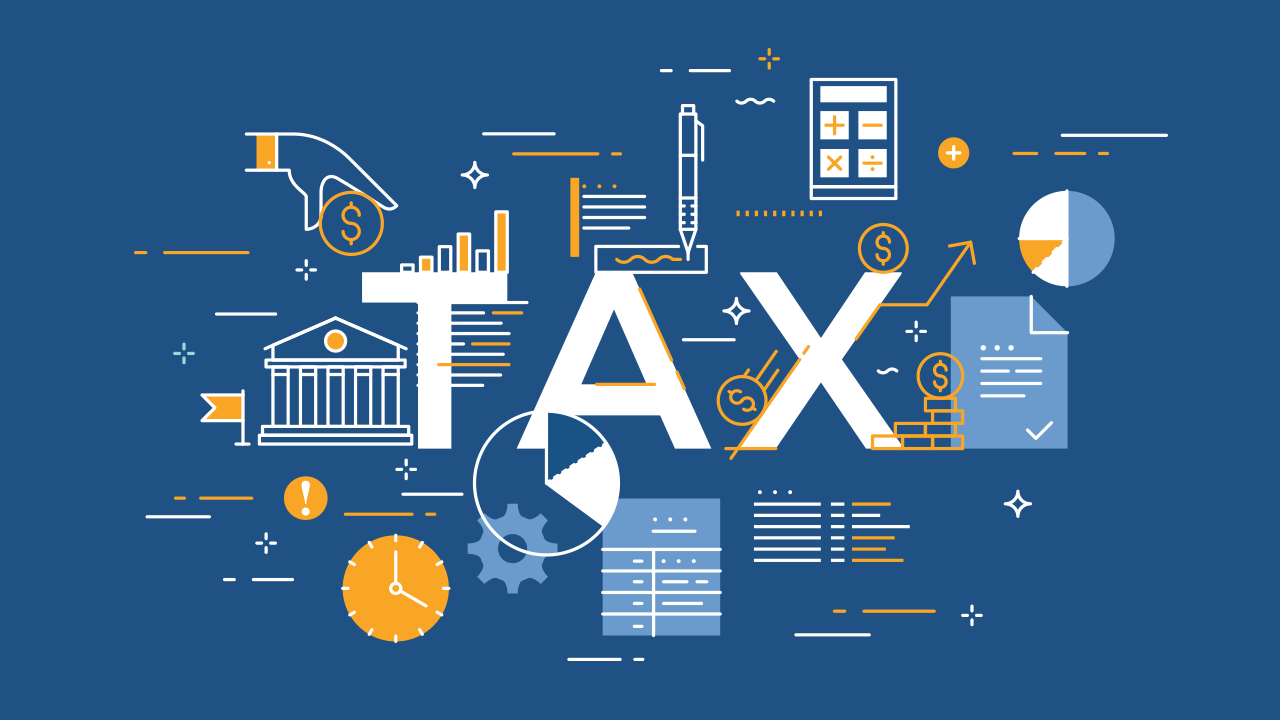 1. Keep records of all your cryptocurrency transactions
Keeping a record of all of your cryptocurrency transactions, trades, and purchases are vital when calculating tax amounts due on your cryptocurrency. Most exchanges can provide a CSV or PDF of your transaction history. At CoinJar all you need to do is download your transaction CSV from the 'Settings' tab.
2. Understand the difference between Personal Use & Investment
In our piece on everything you need to know about cryptocurrency & tax in 2019, we provide examples of cryptocurrency use that can be either for personal or investment purposes. Buying coffees, versus holding cryptocurrencies for investment purposes have very different implications on your potential tax exposure come tax time. This is very important, and if you've ever been in doubt, we recommend you refer to tip number three (Get Help from a Registered Accountant), particularly with the incoming requirements for crypto exchanges to share data with the ATO.
3. Get help from a registered accountant
If in doubt ask the professionals! Tax is one of those things you definitely don't want to make any mistakes with. Getting help and clarification from an accredited professional is a great way to ensure you prevent any nasty surprises come tax time.
4. Read the official report from the ATO
The ATO has published a document regarding the treatment of cryptocurrencies in Australia. This document covers almost all topics surrounding the questions you may have in regards to how your cryptocurrency is affected tax. Some of these included are; exchanging between cryptocurrencies, cryptocurrency as a personal use asset and as an investment, as well as reporting loss or theft of your cryptocurrencies.
5. Visit the ATO cryptocurrency tax community
The ATO has also created an online community forum for everyone 'confused' about cryptocurrency tax, consequently, this is exactly what they have named the page too. Here you can ask and find questions regarding crypto and Australian tax.