Our UK submission to the HM Treasury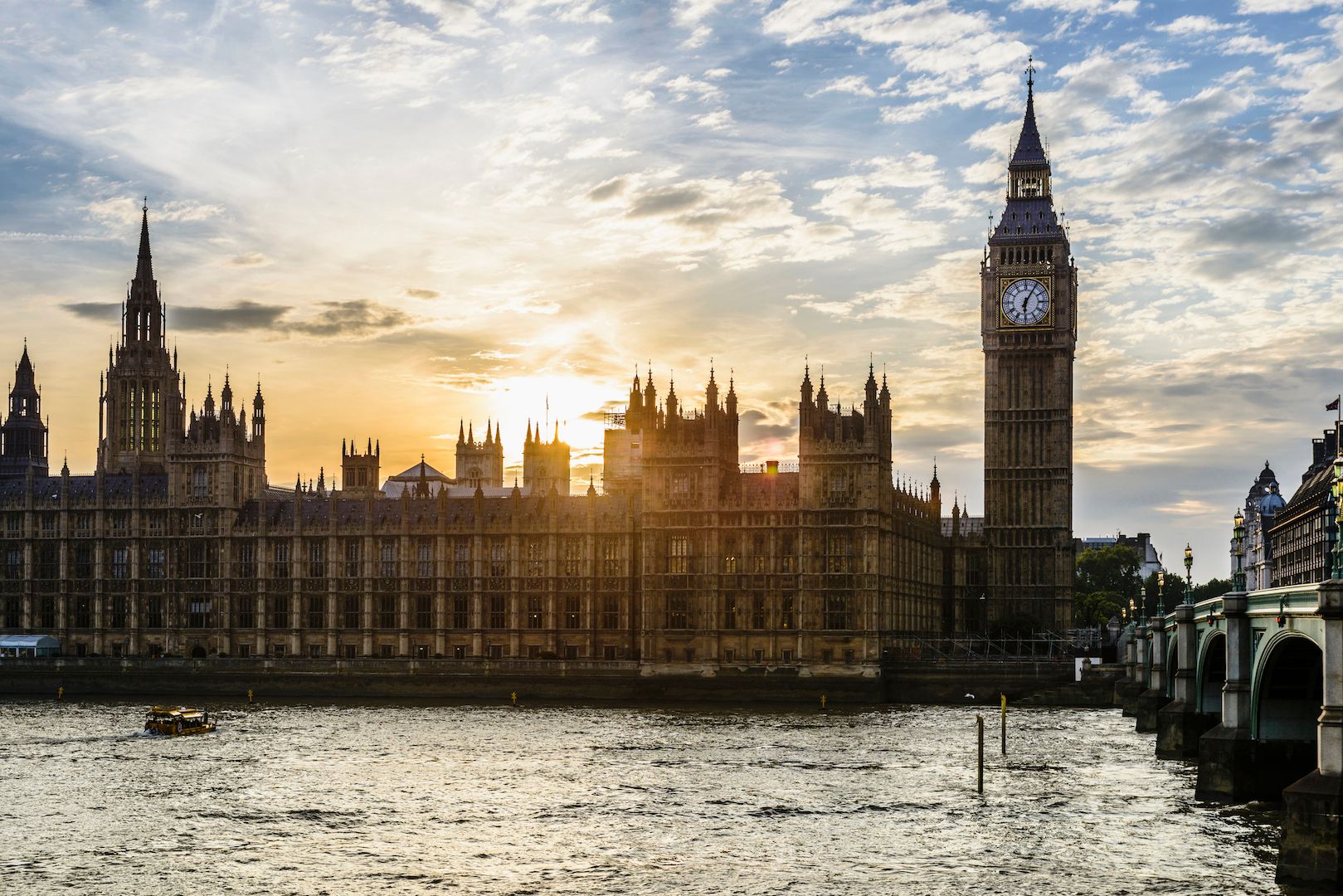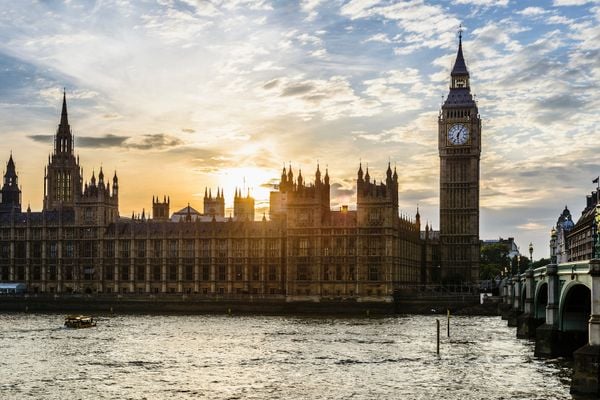 On 3 December, we made a submission in response to the UK government's economic and finance ministry's call for information on digital currencies.
In an effort to make Britain the global centre of financial innovation, the HM Treasury's consultation focussed the function of digital currencies as a payment method, rather than as a speculative investment. As published on their website, the call for information is lead by their desire to promote innovation and competition in the banking sector, learn more about digital currencies and hear the public's views on regulation.
As suggested, our submission responded to the 13 questions posed by the HM Treasury around benefits, risks and regulation of digital currencies. Here are some excerpts:
Some of the benefits of digital currencies are felt at a functional, use-case level: the speed, efficiency, and flexibility of transactions. These are dependent on efficient gateways, reasonable tax treatment, and market depth. Some benefits are felt at a more systemic level, the resilience and transparency of a public secured ledger, and these are only meaningful if the currency is being used.
Bitcoin poses a huge challenge to international financial products which have remained stubbornly uncompetitive, most notably remittances, as well as basic banking for underbanked populations in both developing and developed economies.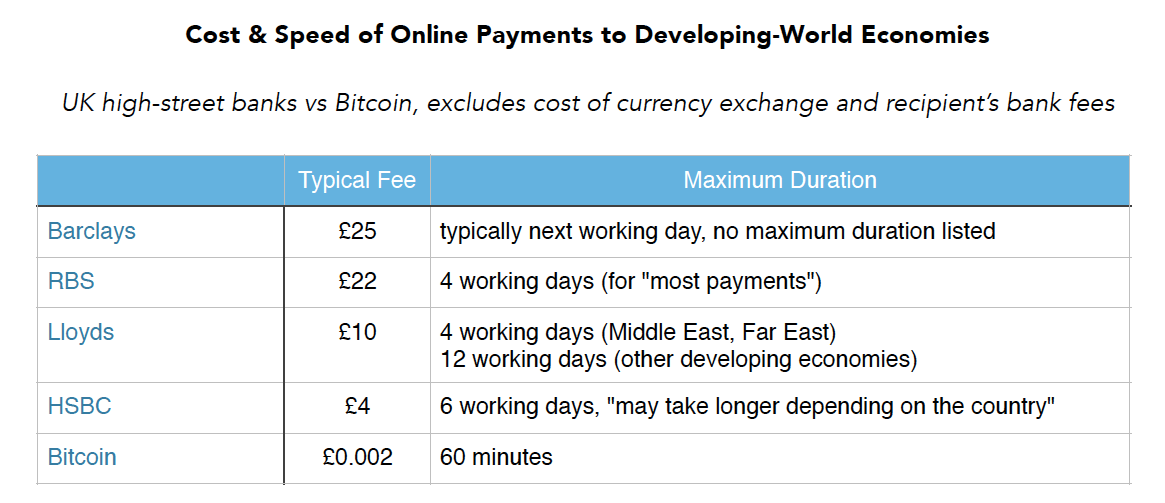 The biggest boon policymakers could give to the industry would be to find a way to give the industry access to banking services. The largest barrier to business in the UK is the blanket refusal of British banks to provide banking services to companies like ours.
Most user risks of digital currencies are comparable to the risks inherent in storing national currencies in an online bank account. Digital currencies do not offer an effective channel for money laundering or terrorist financing, given the permanent digital trail transactions leave in the public ledger.
"In communities such as Bitcoin these risks are actively tackled by researchers, developers, bounty hunters and 'white hat' hackers who endeavour to educate users, fix code vulnerabilities and document incidents of fraud and theft. In this sense the community, like any open source community, is already self-policing."
For most digital currencies, it is effectively impossible to regulate the protocol that underlies the technology, The possible unintended consequence of this is that it could saddle early-stage technology companies with legal and regulatory costs that render them uncompetitive. Regulators should instead work with community players to ensure that the currency's infrastructure is being responsibly managed and used.
If you have a moment, read the submission in full here. In November, we also made a submission to the Australian Senate, which can be found here.
Thank you for your support as we expand internationally to offer you a better global service.
---
Don't invest unless you're prepared to lose all the money you invest. This is a high‑risk investment and you should not expect to be protected if something goes wrong. Take 2 minutes to learn more: www.coinjar.com/uk/risk-summary.
Cryptoassets traded on CoinJar UK Limited are largely unregulated in the UK, and you are unable to access the Financial Service Compensation Scheme or the Financial Ombudsman Service. We use third party banking, safekeeping and payment providers, and the failure of any of these providers could also lead to a loss of your assets. We recommend you obtain financial advice before making a decision to use your credit card to purchase cryptoassets or to invest in cryptoassets. Capital Gains Tax may be payable on profits.​​
CoinJar's digital currency exchange services are operated in Australia by CoinJar Australia Pty Ltd ACN 648 570 807, a registered digital currency exchange provider with AUSTRAC; and in the United Kingdom by CoinJar UK Limited (company number 8905988), registered by the Financial Conduct Authority as a Cryptoasset Exchange Provider and Custodian Wallet Provider in the United Kingdom under the Money Laundering, Terrorist Financing and Transfer of Funds (Information on the Payer) Regulations 2017, as amended (Firm Reference No. 928767).