Onchain: Binance v Tether, Saylor gets sued, ETH counts down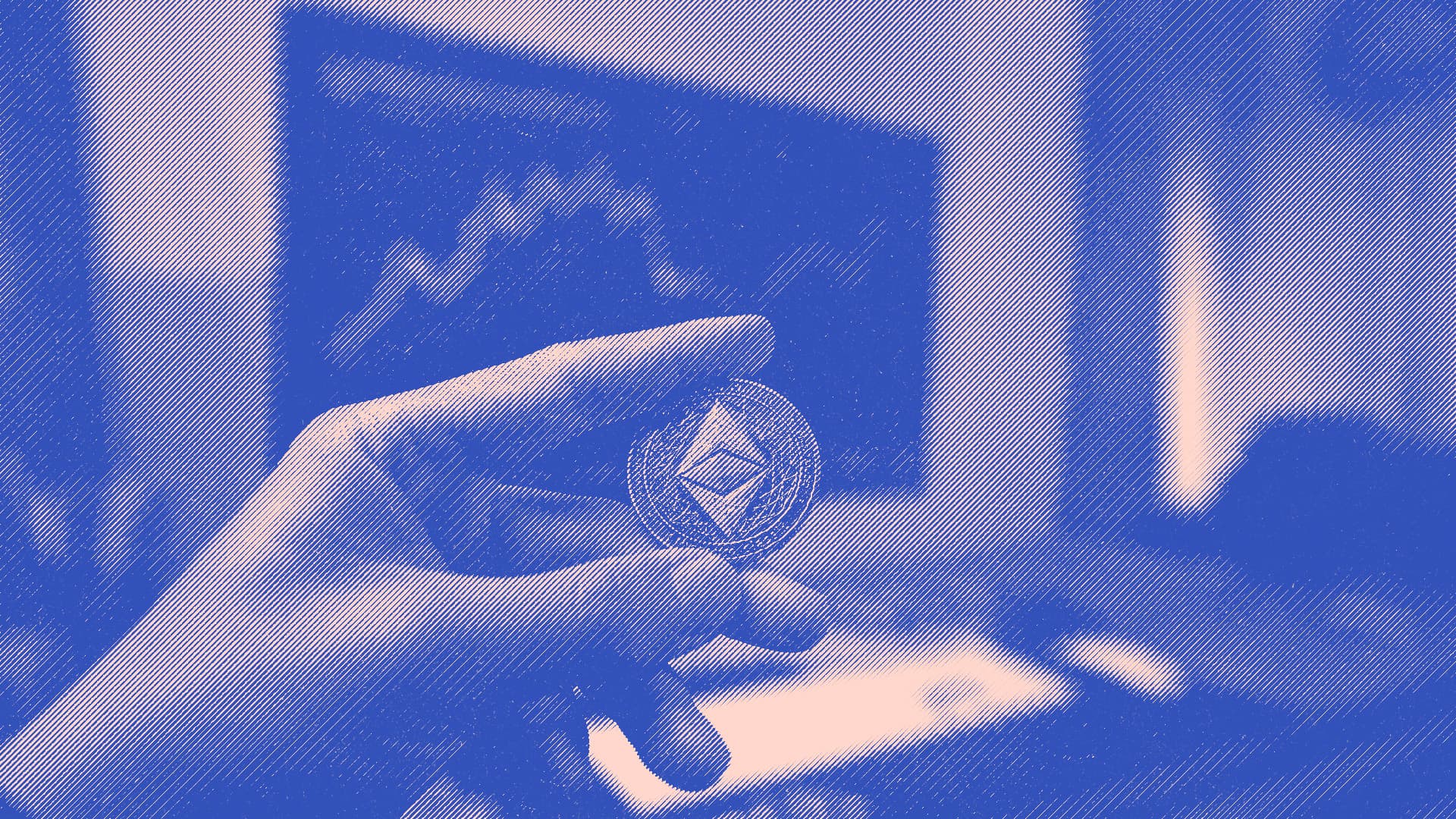 Story One
Stable Wars: Binance comes for the king
The world's largest exchange kicked up no small amount of ruckus this week when it announced that it was removing all stablecoin trading pairs except for Binance USD (BUSD) and Tether.
BUSD is the third largest stablecoin in the world, with more than US$19 billion in circulation, which gives you a sense of how big Binance actually is. However, while an impressive figure, this is still some way off USDC (US$51 billion) and the undisputed champion, Tether (US$67 billion).
On first bounce this looked like a powerful snub for USDC, who definitely could eat BUSD for breakfast. However on closer inspection it appears to be a shot across the bows of USDT, which has, I'm sure Binance would argue, had it too good for too long.
Despite its multi-faceted and long-running legal woes, Tether has retained stablecoin dominance due to the self-fulfilling prophecies of incumbency. Tether always has the biggest trading volumes and the deepest liquidity – qualities that make it the default option for trading.
By auto-converting all those Tether alternatives into BUSD, Binance turns the hunt for liquidity into a two-horse race. And when your exchange accounts for more than 50% of all crypto trading volume, you're giving your horse a pretty good handicap.
Story Two
The District of Columbia sues Michael Saylor for tax evasion
Thank god crypto has someone like Vitalik Buterin around: a humble and personable deep thinker who excels in communicating complex ideas and seems to have little interest in the trappings afforded by his now extreme wealth.
Because on the other side of the equation you have former Microstrategy CEO Michael Saylor, a cross between a used car salesman and B-grade cult leader whose spoken pronouncements on Bitcoin put me in mind of someone trying to convince you that you simply gotta buy life insurance, you gotta! (Also, what is with that breathing thing?)
Anyway, the D.C. Attorney-General has come out this week and revealed that they're suing Saylor and Microstrategy for tax evasion, arguing that he's earned hundreds of millions of dollars while living in D.C. and hasn't paid tax on any of it.
How did they do it you ask? Well, they scanned through more than a decade of Facebook posts and then mixed that with the interviews where he basically said he'd use Bitcoin to avoid paying taxes.
Anyway, I think we can all agree that the bear market is well and truly here when the prophets of the bull are being literally indicted for tax fraud. Now let's see if Bitcoin fixes this for ol' Mikey.
Overheard on Twitter
"mommy what happened to bitcoin?"
"bitcoin got sick and he had to go live at a farm down the road hes ok"
Story Three
Ethereum gets primed for the big dance
On Tuesday Ethereum quietly ticked off its last step before the Merge, the Bellatrix upgrade. A largely technical upgrade, Bellatrix introduced the excitingly named "execution payload" (just imagine Vin Diesel saying it) that will enable it to make the final transition between the Ethereum main chain and the Proof-of-Stake Beacon chain.
I'm not going to go too deep into what the Merge means because, well, I already did that last week. But yes, it's a big deal, yes, it's a good news story, and no, you should absolutely not under any circumstances try to "trade the Merge". (As a heads up, CoinJar will not be supporting or providing any ETHPOW tokens.)
The Merge is currently set for next Thursday around 10 am i.e. the best estimate for when the network reaches a Total Terminal Difficulty level of 58750000000000000000000. However, as miners pile into the network to, as they say, get it while the getting's good, there's every chance it will arrive a little earlier.
The Merge itself is due to take around 12 minutes, during which, well, anything could happen. So say your prayers, have a stiff drink and let's see what Papa Vitalik and his team have got for us.
Luke from CoinJar
---
Don't invest unless you're prepared to lose all the money you invest. This is a high‑risk investment and you should not expect to be protected if something goes wrong. Take 2 minutes to learn more: www.coinjar.com/uk/risk-summary.
Cryptoassets traded on CoinJar UK Limited are largely unregulated in the UK, and you are unable to access the Financial Service Compensation Scheme or the Financial Ombudsman Service. We use third party banking, safekeeping and payment providers, and the failure of any of these providers could also lead to a loss of your assets. We recommend you obtain financial advice before making a decision to use your credit card to purchase cryptoassets or to invest in cryptoassets. Capital Gains Tax may be payable on profits.​​
CoinJar's digital currency exchange services are operated in Australia by CoinJar Australia Pty Ltd ACN 648 570 807, a registered digital currency exchange provider with AUSTRAC; and in the United Kingdom by CoinJar UK Limited (company number 8905988), registered by the Financial Conduct Authority as a Cryptoasset Exchange Provider and Custodian Wallet Provider in the United Kingdom under the Money Laundering, Terrorist Financing and Transfer of Funds (Information on the Payer) Regulations 2017, as amended (Firm Reference No. 928767).