Offchain: Urge to Merge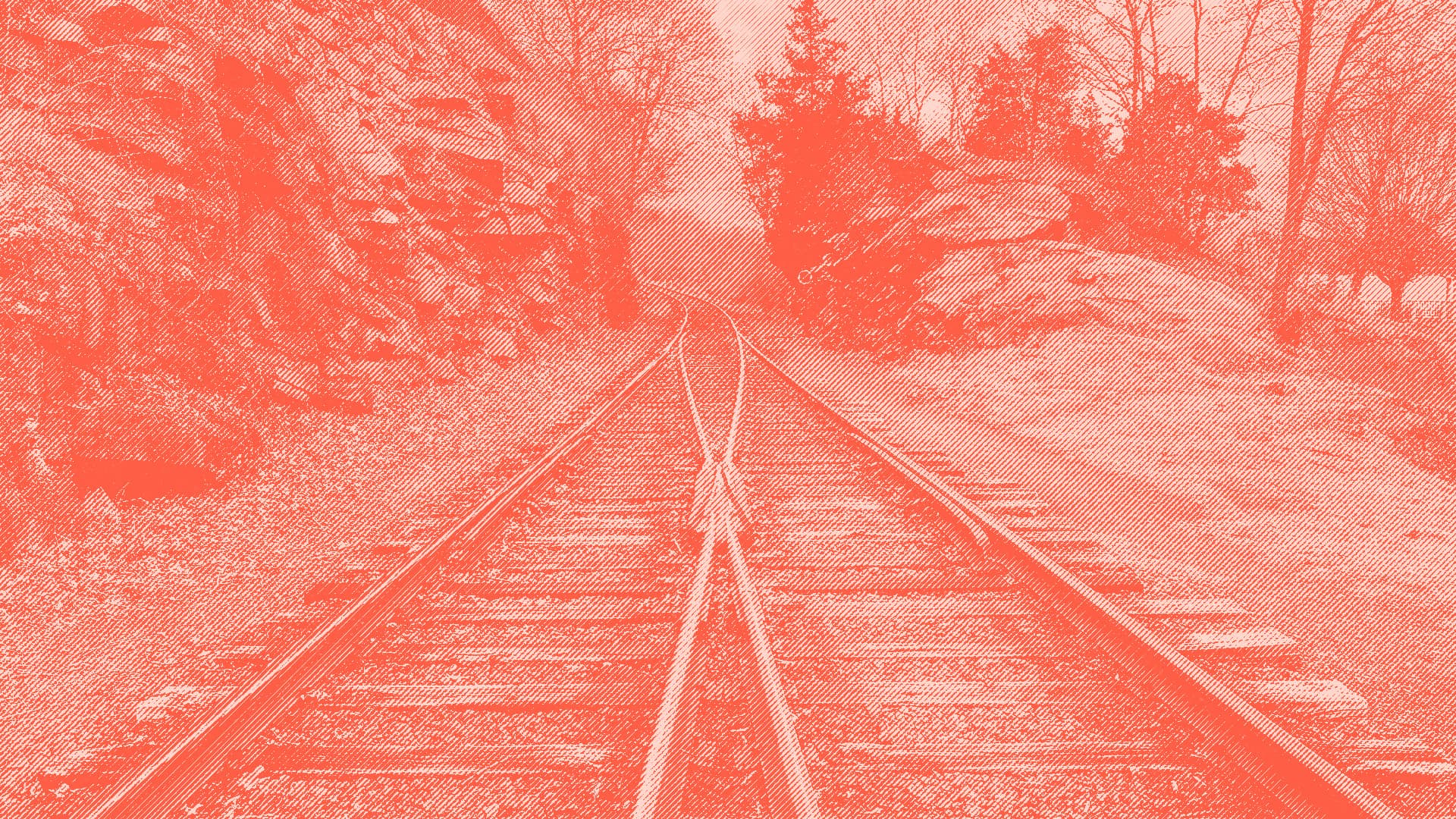 So, here we are.  More than three years behind schedule and with approximately one thousand deadlines left burning in the rearview mirror: the Merge has finally arrived. (The Merge refers to the merging of the current ETH chain with the so-called Beacon test chain set up in December 2020.)
Currently scheduled for the morning of Thursday, September 15, Ethereum's shift from a Proof-of-Work to a Proof-of-Stake consensus mechanism is a seismic event in crypto culture. It's an event with major economic, technical, environmental and philosophical implications. It's an event with literally hundreds of billions of dollars riding on the outcome. It is, in short, a pretty big deal. So, let's get into it.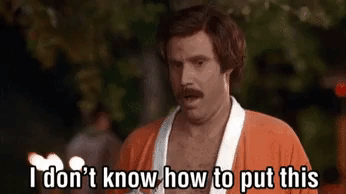 Sprocket A goes on flange B
Ethereum's developers found themselves in a difficult bind these last few years. They realised they needed more time to ensure the Merge was actually going to work – knowing they absolutely 100% could not under any circumstances screw it up – but every day that went by saw more and more value being trusted to the Ethereum network, ratcheting the stakes of the Merge up ever higher.
Back in 2019, when the Merge was first pencilled in, Ethereum was basically a vehicle for building other blockchains using the ERC-20 standard. Now it is that, but it's also the primary vehicle for DeFi, DEXs, NFTs, DAOs, stablecoins, social tokens and whatever the hell else some blockchain wizard is currently cooking up in the workshop. And every single one of those needs to shift seamlessly from one chain to the other with zero downtime.
The go-to analogy for the Merge is that it's like replacing all the parts of a plane while the plane is flying through the air. But now let's imagine that plane is absolutely filled to bursting with gold and if anything goes wrong, well, look out below.
When less is more
While a change in consensus mechanism sounds kinda dry, the effects on Ethereum are likely to be profound.
At the moment, the ETH supply is growing by around 4.3% each year. Post-Merge it's expected that number will drop to around 0.43%, meaning there'll be 90% less ETH hitting the market – a phenomenon referred to as the Triple Halving. Add in the ETH that gets burned in each transaction and the Ethereum supply could become properly deflationary.
Staking rewards will get a boost as well, with transaction fees that were once directed towards miners going to stakers instead. The latest estimate puts the annual rate at 7%, which is, in the parlance, a pretty sweet deal.
And sure, the Merge ain't going to do squat for network fees or transaction speed, but you can't have everything – and that's where the Surge comes in.
The green machine
While the prospects of a post-Merge crash in new issuance is undoubtedly enticing for investors, the most significant aspect of the shift may well be the two thousand-fold reduction in Ethereum's energy usage.
Crypto is often painted as an intrinsically retrograde force, in large part because the equation has basically been 'burn energy, get money". At a time in our collective history when grotesque energy usage has a bad rap, there was simply no way that a protocol with pretences to become the world computer could do so while consuming the same amount of electricity as the Netherlands.
(And before the BTC maxis start piling on, I very much recognise that Bitcoin and Ethereum are different chains with different purposes and that Proof-of-Work may be an intrinsic part of BTC's value proposition and that renewables are making up an increasingly large part of the Bitcoin energy mix yada yada yada.)
Our society's energy usage is in focus like never before – start with climate change, finish with the wholesale upheaval caused by Russia's invasion of Ukraine. Against this backdrop, the Merge is more than just a 99.95% reduction in the electricity demands of a computer protocol. It's a declaration of progressive intent from a maturing industry and the removal of one of the last great impediments to institutional involvement and mainstream acceptance.
Because, hey, even if you think it's stupid to pay thousands of dollars for a crudely rendered JPEG of a creature with a dick for a butt, at least now you don't have to worry that it's destroying the planet at the same time.
Happy Merging
Luke from CoinJar
---
Don't invest unless you're prepared to lose all the money you invest. This is a high‑risk investment and you should not expect to be protected if something goes wrong. Take 2 minutes to learn more: www.coinjar.com/uk/risk-summary.
Cryptoassets traded on CoinJar UK Limited are largely unregulated in the UK, and you are unable to access the Financial Service Compensation Scheme or the Financial Ombudsman Service. We use third party banking, safekeeping and payment providers, and the failure of any of these providers could also lead to a loss of your assets. We recommend you obtain financial advice before making a decision to use your credit card to purchase cryptoassets or to invest in cryptoassets. Capital Gains Tax may be payable on profits.​​
CoinJar's digital currency exchange services are operated in Australia by CoinJar Australia Pty Ltd ACN 648 570 807, a registered digital currency exchange provider with AUSTRAC; and in the United Kingdom by CoinJar UK Limited (company number 8905988), registered by the Financial Conduct Authority as a Cryptoasset Exchange Provider and Custodian Wallet Provider in the United Kingdom under the Money Laundering, Terrorist Financing and Transfer of Funds (Information on the Payer) Regulations 2017, as amended (Firm Reference No. 928767).