Making the List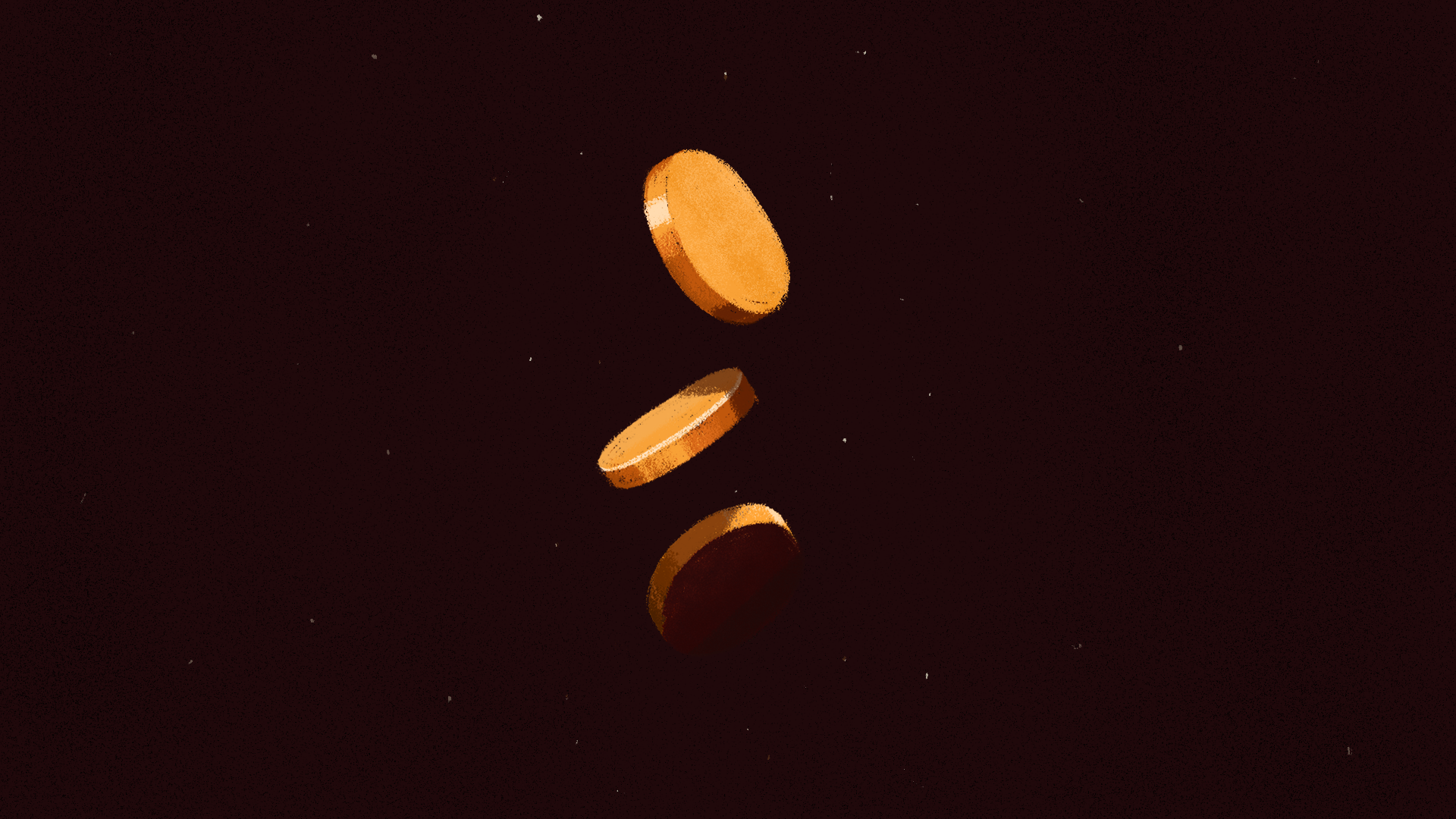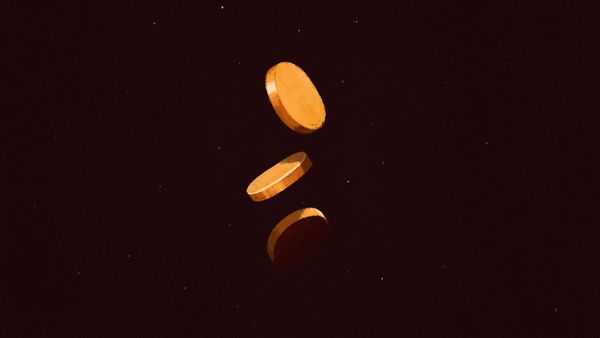 A message from the CEO: why we're not listing BSV any time soon.
If there's one question we get more than any other here at CoinJar, it's "why haven't you listed X coin?" I get it: there are a lot of coins out there – more than 5000 according to CoinMarketCap – and some of them are worth quite a bit. It would be nice to be able to trade them on your favourite (I hope) exchange.
I was thinking about this when I saw a Sydney-based exchange had announced that it was listing Bitcoin SV (Bitcoin Satoshi's Vision). BSV is the pet project of Australia's own Satoshi Nakamoto aspirant, Craig Wright. Since it forked from Bitcoin Cash in November 2018, BSV has proven to be more litigious than legit, shipping court cases faster than code. I've only met Craig once and cannot conclusively assess his claims to divinity, but the fact that I have to tread so carefully when expressing my view of BSV for fear of trolls and legal repercussions should give some measure of my hesitation to support the project.
Yet despite all this unpleasantness and uncertainty, the coin has a $5.6 billion market cap – and that means exchanges can make money from letting people trade it.
The question is, should they?
A tale of two forks
At a very basic level, the crypto narrative is simple: alternative money, alternative monetary system. Exchanges are the gatekeepers to this system for the vast majority of users, the first place for most people to obtain cryptocurrency and the tools associated with it. To put it another way: exchanges are the first step in your journey down the rabbit hole. As Naval says:
What sort of philosophy is your exchange operator expounding? At CoinJar, for instance, we would never offer a coin or product that we would not use or invest in ourselves. So, it bears asking:
Would these exchange operators personally hold a reserve of the assets they're selling?
Did they buy the same ICO they're now peddling so aggressively?
I suspect that far too frequently the answer to these questions is "absolutely not". For many exchange operators, cryptocurrency has become little more than a no-holds-barred cash grab. And that's fine while the good times are rolling, but I refuse to believe that's the extent of this exercise. Crypto is worth more than that.
People can make their own decisions, sure, but listings like these sap legitimacy from a space that desperately needs it. They open their users to losses and security breaches from untested software. And they are an unwelcome distraction from the many ways that crypto is already changing our world for the better.
The CoinJar way
At CoinJar our mission has always been clear: to help usher in the digital currency revolution by offering the simplest and most reliable way to purchase and use cryptocurrency. We believe in the world-changing importance of this alternative financial system and we understand that, as gatekeepers, we have a responsibility for shaping how users, investors and regulators understand and engage with it.
More practically, our goal is, as it always has been, to build useful tools and useful products for the crypto community – have you tried our new and improved iOS & Android apps? – while prioritising the safety and security of our users. That's why we only list projects with a strong team, a strong vision, proven technology and a convincing use case. It might mean we move a little slower than others, but when it comes to your money we think it's worth doing our due diligence.
Happy trading,
— Asher Tan, CoinJar CEO
We are not affiliated, associated, endorsed by, or in any way officially connected with any business or person mentioned in articles published by CoinJar. All writers' opinions are their own and do not constitute financial or legal advice in any way whatsoever. Nothing published by CoinJar constitutes an investment or legal recommendation, nor should any data or content published by CoinJar be relied upon for any investment activities. CoinJar strongly recommends that you perform your own independent research and/or seek professional advice before making any financial decisions.
---
Don't invest unless you're prepared to lose all the money you invest. This is a high‑risk investment and you should not expect to be protected if something goes wrong. Take 2 minutes to learn more: www.coinjar.com/uk/risk-summary.
Cryptoassets traded on CoinJar UK Limited are largely unregulated in the UK, and you are unable to access the Financial Service Compensation Scheme or the Financial Ombudsman Service. We use third party banking, safekeeping and payment providers, and the failure of any of these providers could also lead to a loss of your assets. We recommend you obtain financial advice before making a decision to use your credit card to purchase cryptoassets or to invest in cryptoassets. Capital Gains Tax may be payable on profits.​​
CoinJar's digital currency exchange services are operated in Australia by CoinJar Australia Pty Ltd ACN 648 570 807, a registered digital currency exchange provider with AUSTRAC; and in the United Kingdom by CoinJar UK Limited (company number 8905988), registered by the Financial Conduct Authority as a Cryptoasset Exchange Provider and Custodian Wallet Provider in the United Kingdom under the Money Laundering, Terrorist Financing and Transfer of Funds (Information on the Payer) Regulations 2017, as amended (Firm Reference No. 928767).