Onchain: LUNA 2.0, Commonwealth Bank backdown, new VC funding record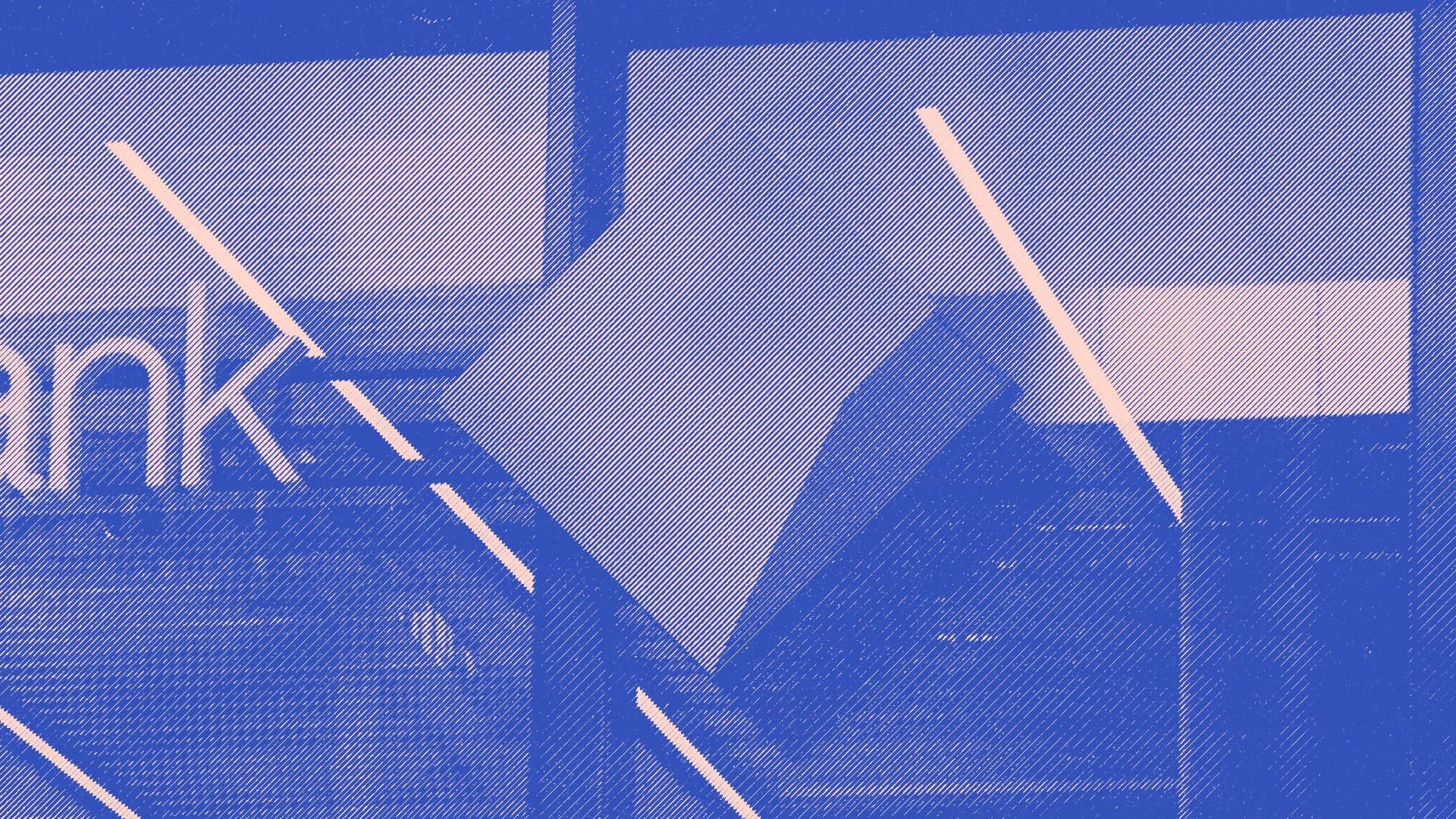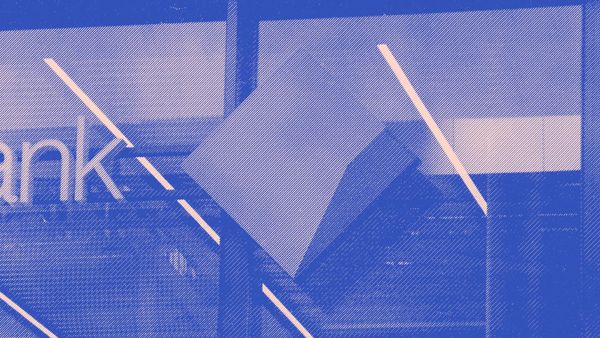 Story One
And in the third week, it rose again
Remember LUNA-UST, the so-called stablecoin whose US$45 billion collapse brought the crypto industry to its knees? You do? Because it was only three weeks ago?
Well, it's back, baby, and it's… basically the same but without the stablecoin hanging around like a ready-to-explode thermonuclear device.
LUNA 2.0 tokens – the old ones have been rebranded as Luna Classic/LUNC and are trading for roughly 0.01 cents a pop – are being slowly airdropped to holders of LUNA at the time of the, uh, unpleasantness.
I mean, good on the community for trying to magic some money back into existence to replace the literal billions that vaporised a few weeks back. But to say that it's going to be a long journey back to legitimacy is putting it lightly.
Meanwhile, Terra founder Do Kwon, who, at the very least, has remained the public face of the relaunch, is facing civil lawsuits, criminal indictments, tax evasion charges and wholesale regulatory investigation back home in South Korea. Good thing his legal team have… all resigned? Yeesh.
Story Two
Commonwealth Bank backs down
Back in November, the Commonwealth Bank shocked pretty much everybody by announcing it was going to start offering crypto trading in its app.
If you were playing Bubble Peak Bingo, Australia's biggest bank slinging Cardano to Jenny on the Street should have been enough to have you setting your card on fire and selling everything you had. Still, it was hard not to be swept up in the giddy optimism of it all. Maybe we were all going to make it!
But with the crypto markets down roughly $2.4 trillion since that point, CBA CEO Matt Comyn found himself this week having to gently walk back their commitment to crypto trading en masse. Read: if we do offer it, it will only be to sophisticated investors AKA those who already have too much money.
It's hard to say this was unexpected, but it's certainly of a piece with previous institutional forays into the crypto space. Arrive at the very end, shamefacedly back down when the party finishes, leave quickly and miss out on an invite to the next one.
Overheard on Twitter
I was sitting in the sauna today and there were 2 guys talking about how they were trading with moving averages.
"Bro, if you just buy when it touches the exponential moving average, you're going to make so much money."
The bottom isn't in until these guys are liq'd.
Story Three
a16z sets new VC funding record
And now for some well overdue optimism. Legendary crypto fund a16z – founded by Netscape creator and long-term blockchain believer Marc Andreesen – has announced the creation of a US$4.5 billion VC investment fund to target up-and-coming web3 projects.
While a16z has long appeared to have an almost infinite amount of money to pour into crypto projects, this is notable both for being the largest single fund in crypto history, and for being an impressive vote of confidence in the blockchain industry at a time when the prevailing mood could charitably be described as "funereal".
In a blog post announcing the fund, a16z co-founder Chris Dixon spelled out their vision of web3 as the next 'golden era' in computing. They plan to use the fund to help companies working in "web3 games, DeFi, decentralised social media, self-sovereign identity, layer 1 and layer 2 infrastructure, bridges, DAOs & governance, NFT communities, privacy, creator monetization, regenerative finance, new applications of ZK proofs, decentralised content & story creation and many other areas." So, I guess that gives you some keywords to Google over the weekend.
Look, it's not quite the impossible highs of 2021, but at times like this it's good to know that there are people still building and believing in the crypto future. It may just take a little while to get there.
Luke from CoinJar
---
Don't invest unless you're prepared to lose all the money you invest. This is a high‑risk investment and you should not expect to be protected if something goes wrong. Take 2 minutes to learn more: www.coinjar.com/uk/risk-summary.
Cryptoassets traded on CoinJar UK Limited are largely unregulated in the UK, and you are unable to access the Financial Service Compensation Scheme or the Financial Ombudsman Service. We use third party banking, safekeeping and payment providers, and the failure of any of these providers could also lead to a loss of your assets. We recommend you obtain financial advice before making a decision to use your credit card to purchase cryptoassets or to invest in cryptoassets. Capital Gains Tax may be payable on profits.​​
CoinJar's digital currency exchange services are operated in Australia by CoinJar Australia Pty Ltd ACN 648 570 807, a registered digital currency exchange provider with AUSTRAC; and in the United Kingdom by CoinJar UK Limited (company number 8905988), registered by the Financial Conduct Authority as a Cryptoasset Exchange Provider and Custodian Wallet Provider in the United Kingdom under the Money Laundering, Terrorist Financing and Transfer of Funds (Information on the Payer) Regulations 2017, as amended (Firm Reference No. 928767).