Crypto has arrived.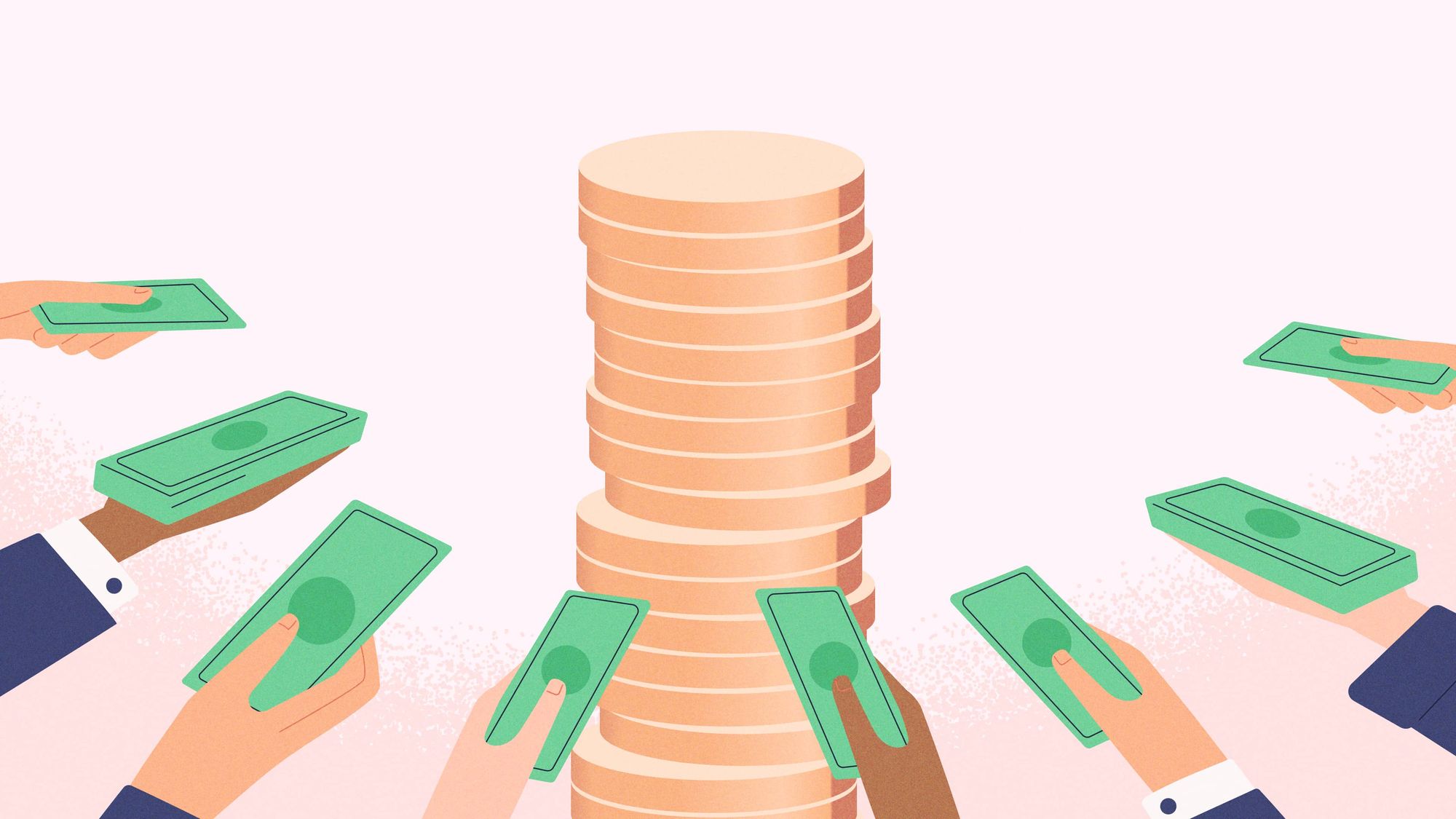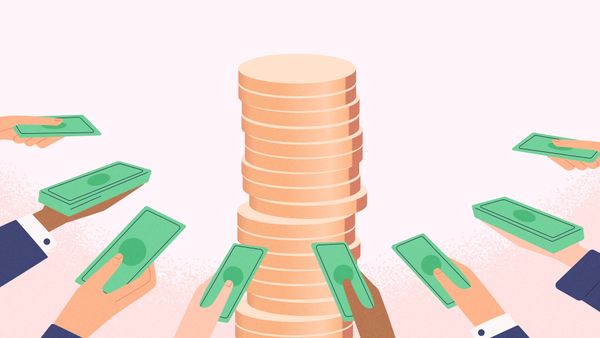 If there was any doubt in your mind, Coinbase listing on the NASDAQ with a US$85 billion valuation should put them firmly to bed.
At around 3am AEST this morning (after some inexplicable delays), shares in US cryptocurrency behemoth Coinbase started trading on the New York Stock Exchange. The event was, in good crypto fashion, chaotic and highly volatile. After kicking things off at a price of US$381 per share, the market briefly pushed the price up to US$424 before sanity took hold and it floated down to a comparatively measured US$328, giving Coinbase a market cap of slightly more than US$85 billion.
You gotta hand it to Coinbase: they saw a good thing coming. When they filed their listing paperwork with the SEC in December last year, bitcoin was only getting started on this outrageous bull run. But that was just the next step in a process that had begun at least half-a-year earlier, shortly after Black Thursday, when the prospect of a US$60,000 bitcoin seemed laughable.
Yet here we are. Last time Coinbase went for funding, back in October 2018, the company was valued at US$8 billion. Now, a mere 18 months later, it's worth almost 11 times that amount, making it the second biggest tech listing since Facebook. At this valuation, Coinbase is already included in the top 100 biggest companies in America and it's worth more than any other financial exchange on Earth.
And I guess that's where crypto is now? LOL WTF OK.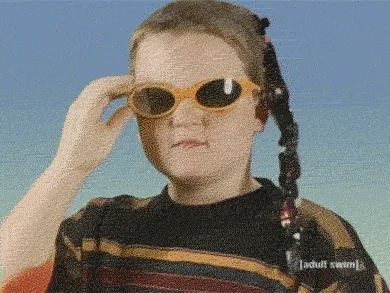 First they ignore you
Three weeks ago, Coinbase released its business results from the first quarter of 2021 and to say that they were mind-blowing is to put it exceedingly gently.
Coinbase reported a user base of 56 million, a figure that makes them four times larger than notorious share-trading platform Robinhood and puts them on par with the biggest banks in America. That number includes 13 million users who've signed up since January alone.
During the first three months of the year, Coinbase took in US$1.8 billion in revenue. In 2020 - all of 2020 - they made US$1.14 billion. The assets on their platform now total over US$223 billion, an increase of almost 250% this quarter.
To be clear, these are serious numbers that speak to a very serious business. You thought crypto was just memes, shitcoins and anonymous Twitter avatars yelling at each other online? Nah, we're coming for the banks next.
The bottom line
It may seem strange that I'm spending an entire newsletter telling you how amazing one of our competitors is. And, don't get me wrong, Coinbase has plenty of issues from a sketchy work culture to persistent scaling issues and absolutely outrageous fees.
But this is the first time that a major crypto exchange has actually set out the numbers like that and, put simply, it's a stunning validation of everything we've held on for and believed all these long and tumultuous years. The masses are lining up. The institutions too. This isn't some niche technology anymore: crypto is mainstream. And hell, if that's what Coinbase is doing, what does it say about a company like Binance which turns over ten times the volume?
Coinbase's CEO, Brian Armstrong, admitted that the numbers they posted are unsustainable. The crypto market is way too volatile and we all know what happens when the good times end. And even at its current valuation, Coinbase would need to be doing more business than every other financial exchange in the world.
They could get there. They probably won't. The hype will almost certainly crash and evaporate at some point and that could well drag bitcoin and the entire crypto market down with it. But for now let's take a moment to recognise an epochal moment in crypto's journey.
Just don't immediately put your life savings into $COIN, OK?
---
Don't invest unless you're prepared to lose all the money you invest. This is a high‑risk investment and you should not expect to be protected if something goes wrong. Take 2 minutes to learn more: www.coinjar.com/uk/risk-summary.
Cryptoassets traded on CoinJar UK Limited are largely unregulated in the UK, and you are unable to access the Financial Service Compensation Scheme or the Financial Ombudsman Service. We use third party banking, safekeeping and payment providers, and the failure of any of these providers could also lead to a loss of your assets. We recommend you obtain financial advice before making a decision to use your credit card to purchase cryptoassets or to invest in cryptoassets. Capital Gains Tax may be payable on profits.​​
CoinJar's digital currency exchange services are operated in Australia by CoinJar Australia Pty Ltd ACN 648 570 807, a registered digital currency exchange provider with AUSTRAC; and in the United Kingdom by CoinJar UK Limited (company number 8905988), registered by the Financial Conduct Authority as a Cryptoasset Exchange Provider and Custodian Wallet Provider in the United Kingdom under the Money Laundering, Terrorist Financing and Transfer of Funds (Information on the Payer) Regulations 2017, as amended (Firm Reference No. 928767).