Coronal Mass Ejection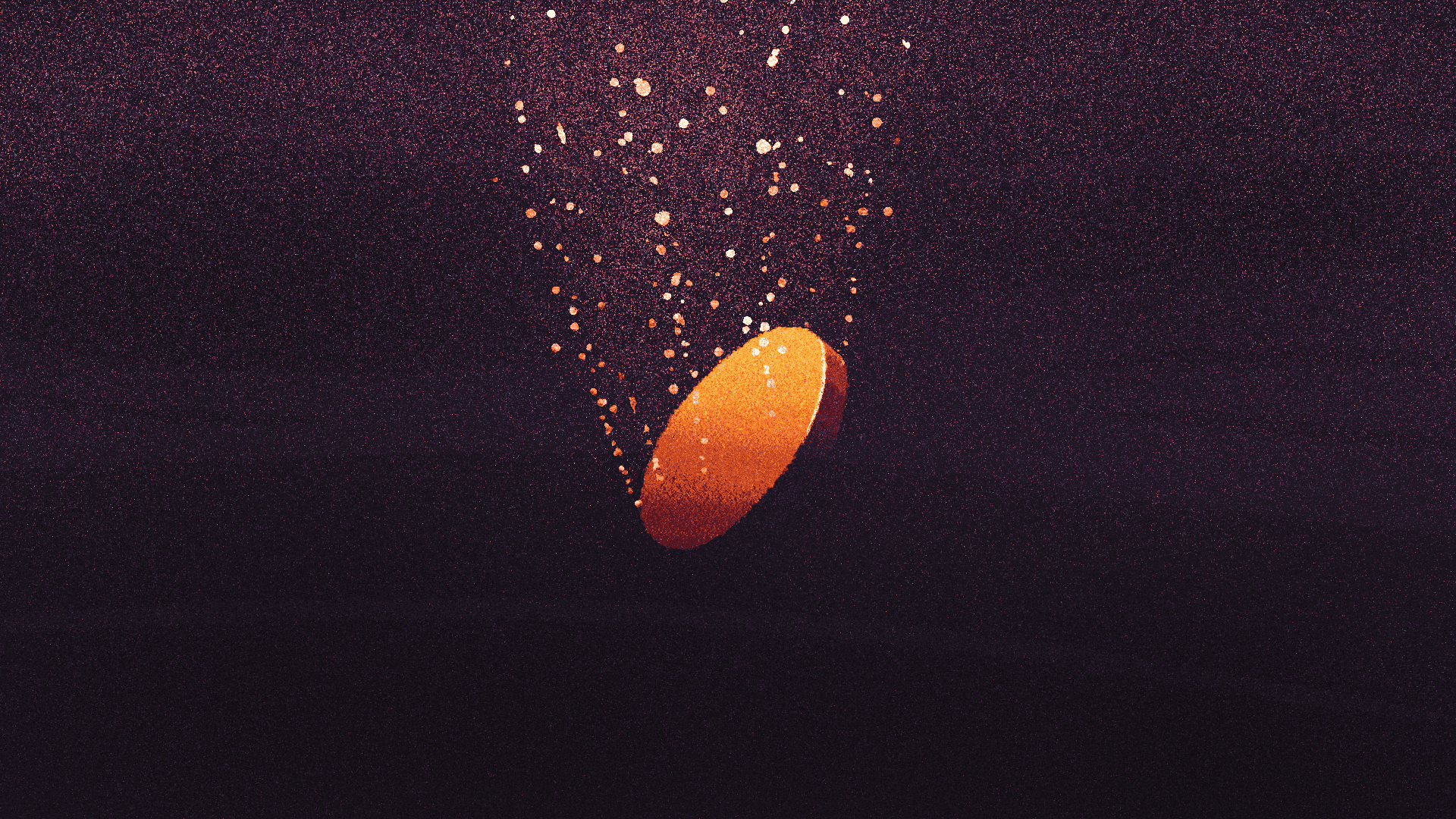 In the space of 24 shocking hours, bitcoin's price plunged by 50% – and then rebounded by 50%. The black swan has well and truly arrived.
When I finished the last newsletter by warning about the risk of "savage and unpredictable" market moves during the #coronapocalypse, I was not in my wildest nightmares envisaging what happened to the cryptocurrency markets on Friday the 13th. (How apt.) I will say this though: I've been following bitcoin since 2011 and that, by some margin, was the most insane 24 hours that I have ever seen.
Let's recap
As the sheer and unprecedented scale of the COVID-19 catastrophe came into view last week, every market in the world began dumping. Investors fled to gold and bonds, and when those seemed too risky, to cash. Crypto, being an immature, risky and emotion-driven market also plunged.
But because the crypto markets are built around leverage – and that leverage almost always skews long – the plunge started triggering hundreds of millions of dollars of liquidations, each selling into the nearest available bid. Soon the bids dried up, causing the liquidations to accelerate even more, and suddenly we were looking at the biggest one day drop on the highest volume in bitcoin's 10-year-history.
When the price hit $3800 – a 50% drop – Bitmex, crypto's chief source of leverage, went down under the strain. The liquidations halted and the price almost instantly jumped by 50%. (If Bitmex hadn't gone down, there's a chance that bitcoin, for a brief moment, may have hit zero.) And then we all took a deep breath and surveyed the wreckage.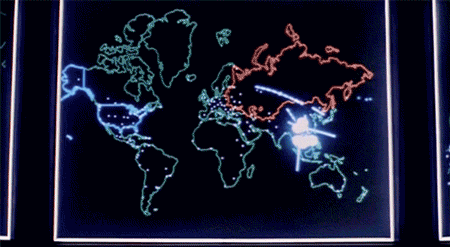 So, what happens now?
I don't know. None of us do. These are dark and uncertain times. But remember that this will pass. In 6, 12 or 18 months, things will begin simmering back towards normal. The halvening is still coming, the bitcoin network is still secure. China is almost back to business as usual.
As an investor, black swan events are incredibly hard to watch. If you were still in crypto at the time of the crash, you likely saw your portfolio halve, or even worse. Some of you may be underwater. But time passes faster than you think, and things recover.
I bought my first bitcoin in January 2014, a month after the peak of the 2013 bubble. I then spent three years in the red, watching this incredible, exciting obsession of mine be repeatedly pummelled by an unfeeling market. At one point I was almost 70% down. But I gave it time, let things evolve and BTFDs – and that meant I was still around when things went supernova in 2017.
There are no guarantees in crypto, or in life. But as we wade into the worst that COVID-19 has to offer – wash your hands, be kind to each other and don't leave the house unless you have to – remember to take things slowly and focus on what really matters: family, friends and staying safe. Crypto will still be there when the dust settles.
Ask CoinJar
What's counterparty risk? Why am I being told to think about it right now?
Put simply, counterparty risk is the risk that the financial institution that you're doing business with might not be able to follow through on their side of any given bargain. Australian banks, for instance, have low counterparty risk, because they're well regulated, have healthy balance sheets and are likely to be bailed out by the government if things go south.
Cryptocurrency exchanges, on the other hand, are a mixed bag. By storing your crypto-assets on an exchange, you're trusting them to pay out when you decide to withdraw your funds. But there are an unfortunately large number of cases where exchanges have been unable or unwilling to do this – especially in times of high activity and crisis. We're looking at you, QuadrigaCX.
After a move like last week – a move mirrored by a real world financial liquidity crisis – it would not be surprising to see some exchanges (as well as other crypto organisations) go under. And if they do, you're unlikely to have any effective recourse for the loss of your coins.
That's why it's more important than ever to keep your assets on exchanges that prioritise security, accessibility and transparency. (We know a place). This might also be a good prompt to separate your trading stack from your HODL-ing stack – you might be able to accept more counterparty risk in the former if the latter is stashed somewhere you'd be comfortable leaving it for three-to-five years.
We are not affiliated, associated, endorsed by, or in any way officially connected with any business or person mentioned in articles published by CoinJar. All writers' opinions are their own and do not constitute financial or legal advice in any way whatsoever. Nothing published by CoinJar constitutes an investment or legal recommendation, nor should any data or content published by CoinJar be relied upon for any investment activities. CoinJar strongly recommends that you perform your own independent research and/or seek professional advice before making any financial decisions.
---
Don't invest unless you're prepared to lose all the money you invest. This is a high‑risk investment and you should not expect to be protected if something goes wrong. Take 2 minutes to learn more: www.coinjar.com/uk/risk-summary.
Cryptoassets traded on CoinJar UK Limited are largely unregulated in the UK, and you are unable to access the Financial Service Compensation Scheme or the Financial Ombudsman Service. We use third party banking, safekeeping and payment providers, and the failure of any of these providers could also lead to a loss of your assets. We recommend you obtain financial advice before making a decision to use your credit card to purchase cryptoassets or to invest in cryptoassets. Capital Gains Tax may be payable on profits.​​
CoinJar's digital currency exchange services are operated in Australia by CoinJar Australia Pty Ltd ACN 648 570 807, a registered digital currency exchange provider with AUSTRAC; and in the United Kingdom by CoinJar UK Limited (company number 8905988), registered by the Financial Conduct Authority as a Cryptoasset Exchange Provider and Custodian Wallet Provider in the United Kingdom under the Money Laundering, Terrorist Financing and Transfer of Funds (Information on the Payer) Regulations 2017, as amended (Firm Reference No. 928767).