What would you do with your CoinJar Swipe?
In the run up to the launch of Swipe, CoinJar's new EFTPOS card, this week we asked the public, "What would you use bitcoin for if you could spend it anywhere?". There was great response, so thanks to everyone on the feedback. We've chosen the best response from the pack and will be giving that person a brand new LIFX smartphone controlled, colour changing lightbulb ($130.00 at Harvey Norman or LIFX.co).
Before we reveal the winner there were some honourable mentions. Let's start with Facebook.

Ben wrote:
"Would use my #CoinJarDNA to pay off some of my HECS debt. Would be incredibly amazing to pay the ATO in bitcoins."
Matt, not content with bitcoin space flights via Virgin Galactic, is looking to take things further:
"Go to the moon!"
The most Australian one so far, from Benjamin, reads:
I think I'd go simple – just use my #CoinJarDNA card to buy a sausage roll, sauce and an iced coffee for lunch.
Then things started to get weird:
From Sean:
I would buy a fire wielding tiger.
and from Harrison:
I would use my card to get rainbow laser hand surgery so I can shoot rainbows while riding my unicorn that I also purchased with bitcoins. I'd also buy a lightsaber and my own personal ninja to fight my foes. Either all that or coffee.
Sounds like there's going to be some pretty crazy purchases with the CoinJar Swipe.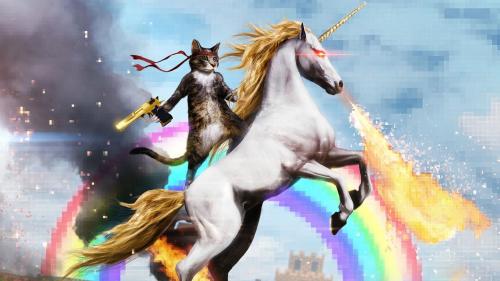 Let's take a look at some of the tweets. CoinJar advocates responsible doge ownership.
Melbourne Tiger's basketball star Auryn Macmillan seems to be sold.
Anthony, may the force be with you on your mission. I trust getting new Lego will be awesome.
CoinJarDNA – Finally, a way to bypass capital controls imposed by my fiancé. I hope Myer has the Lego Star Destroyer in stock…
— Anthony Brcan (@AnthonyBrcan) July 29, 2014
Chris, we know the feeling.
The winning submission actually came in via email, and tickled our social responsibility bone.
Liam, a scientist and bitcoin miner, wrote:
G'day CoinJar team,
I'll probably use #CoinJarDNA to access my mining revenue so that I can go to a conference on renewable energy. I also looking to encourage my university to allow us to receive BTC as donations for our research.
Also my research group's website is http://www.uq.edu.au/eemg
We can't imagine anything more awesome than bitcoins mined straight from the sun.  As a result, we're sending Liam a brand spanking new LIFX so that his next renewable energy fuelled lightbulb moment will be multicoloured and wifi enabled!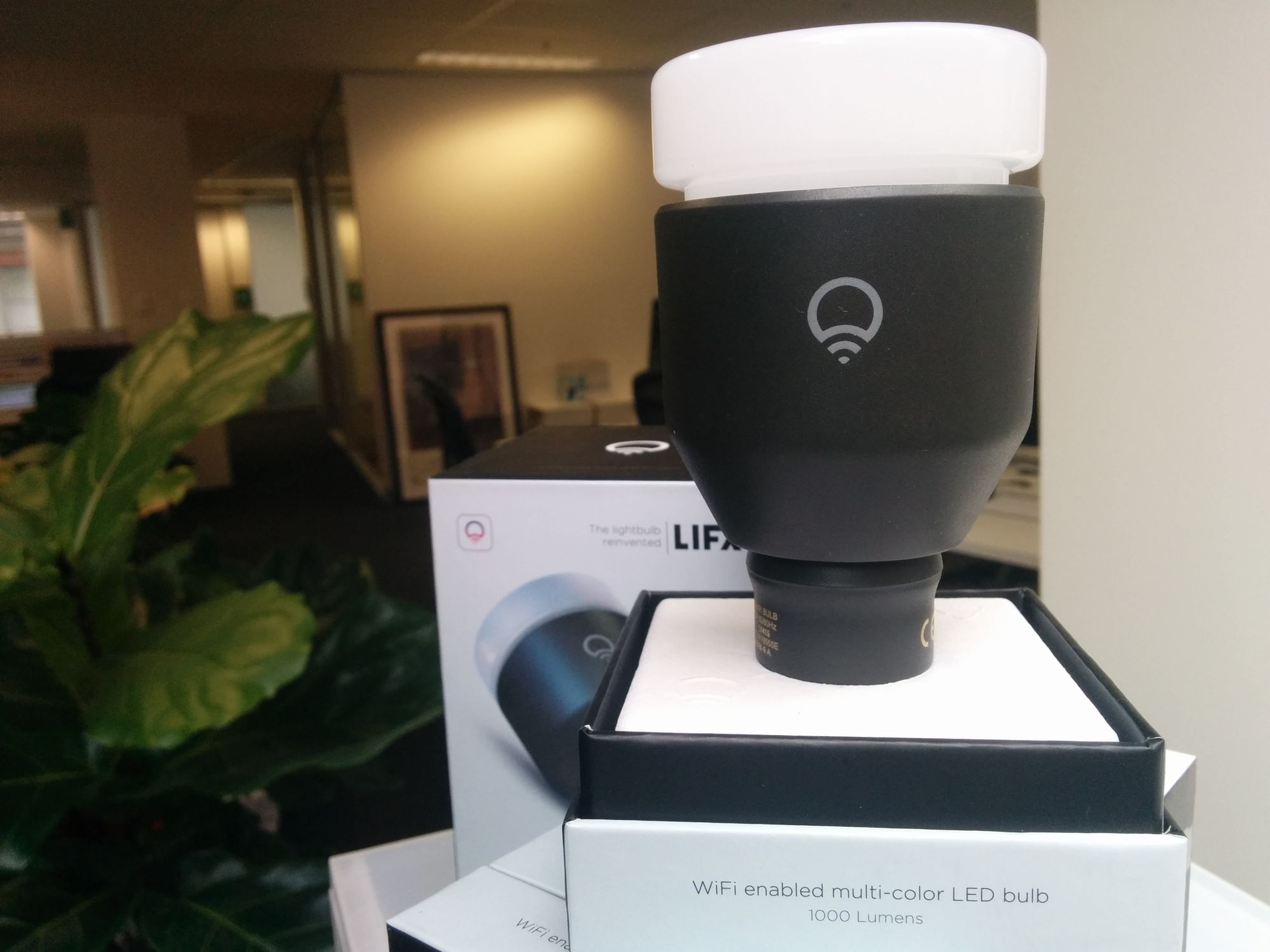 We had tonnes of awesome submissions which tells us that the first one hundred Swipe cards are going into the right hands.
To join the CoinJar DNA programme and get early access to new features and promotions like this, click apply now.

---
Don't invest unless you're prepared to lose all the money you invest. This is a high‑risk investment and you should not expect to be protected if something goes wrong. Take 2 minutes to learn more: www.coinjar.com/uk/risk-summary.
Cryptoassets traded on CoinJar UK Limited are largely unregulated in the UK, and you are unable to access the Financial Service Compensation Scheme or the Financial Ombudsman Service. We use third party banking, safekeeping and payment providers, and the failure of any of these providers could also lead to a loss of your assets. We recommend you obtain financial advice before making a decision to use your credit card to purchase cryptoassets or to invest in cryptoassets. Capital Gains Tax may be payable on profits.​​
CoinJar's digital currency exchange services are operated in Australia by CoinJar Australia Pty Ltd ACN 648 570 807, a registered digital currency exchange provider with AUSTRAC; and in the United Kingdom by CoinJar UK Limited (company number 8905988), registered by the Financial Conduct Authority as a Cryptoasset Exchange Provider and Custodian Wallet Provider in the United Kingdom under the Money Laundering, Terrorist Financing and Transfer of Funds (Information on the Payer) Regulations 2017, as amended (Firm Reference No. 928767).