Onchain: Unstable coins, Wallet-as-a-Service, and Ether a security?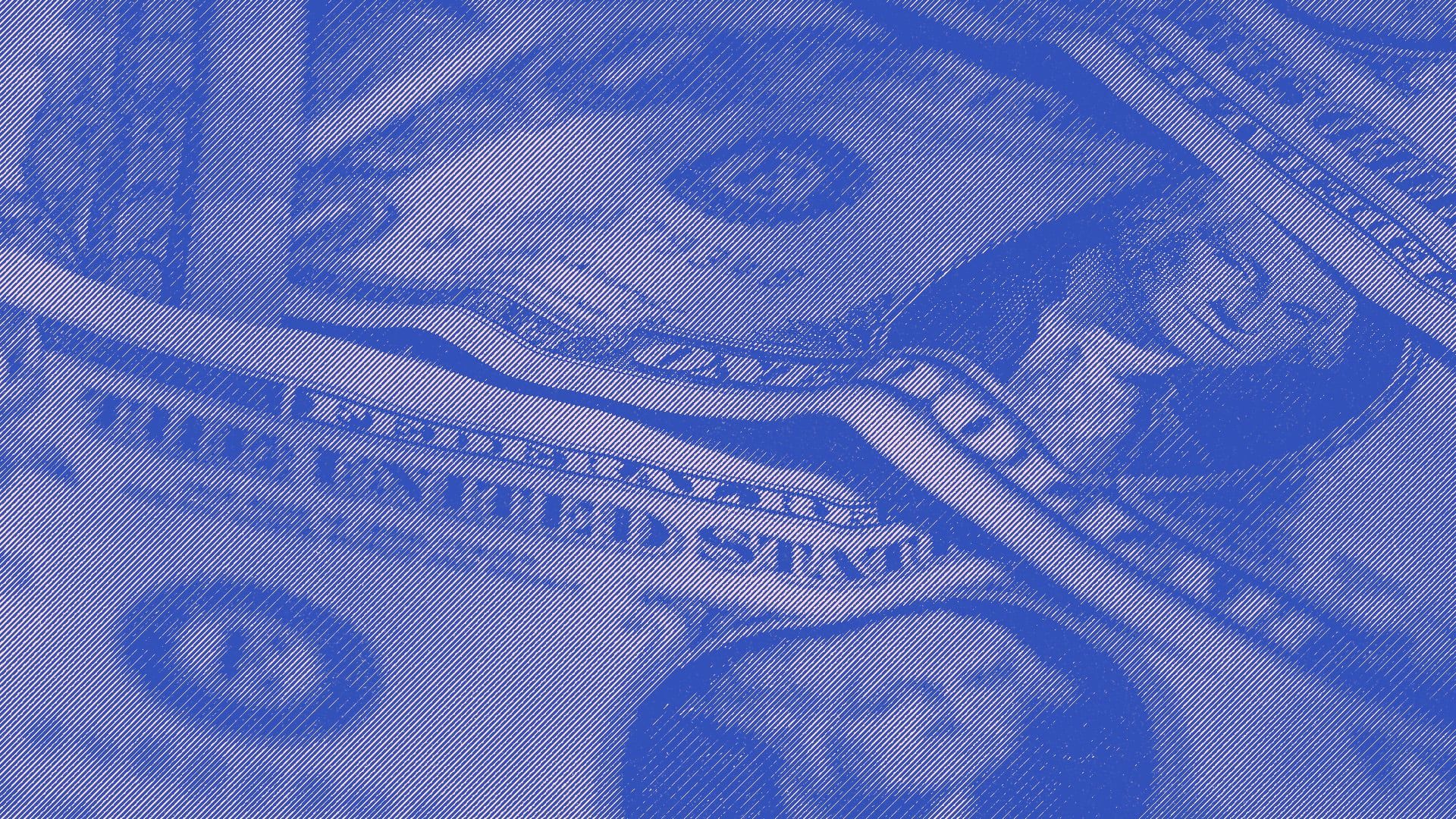 Story One
Unstable coins
Once again, stablecoins have proven unstable over the past few days. Designed to retain a stable value, often pegged to fiat currencies like the US-Dollar, stablecoins are an excellent way for crypto traders to lock in gains or keep funds to "buy the dip." What few expected, though, is that the stablecoins themselves dip.
And ironically, it hit USDC, the USD-stablecoin issued by Circle, a heavily VC-backed venture that frequently publishes reports on funds backing the dollars on-chain. Unfortunately, that didn't help it either. At its lowest point, USDC fell to $0.87 as people started selling it for, and you can't make that up, USDT (Tether).  
USDT, the opaque stablecoin, became the haven. But why did it happen? It all had to do with fiat-backed USDC. It turned out that Circle held $3.3 billion of its cash reserves with Silicon Valley Bank. The same bank that earlier last week failed to raise $2.25 billion to shore up its balance sheet and consequently spurred a bank run.
With the outlook of Circle potentially losing access to such a huge amount of money, people started panicking (some more, some less) and sold their USDC, some taking huge losses. However, after the Fed announced $25 billion in funding for banks in a liquidity crunch, USDC's price started recovering, moving closer to its $1 mark. Nevertheless, at the time of writing, it's still below its peg at $0.99 while other USD stablecoins like USDT and BUSD trade at $1.01.
What is one's crisis is another sector's opportunity. DEX volumes spiked over the weekend with Uniswap facilitating over $13 billion in trading volume, and Curve, a stablecoin swap platform, growing its volume nearly 10-fold over the week.
Story Two
Wallet as a Service
Coinbase's engineers must be doing overtime with all the recent announcements coming from the exchange. First, the launch of their Layer-2 called Base, and now its latest service: Wallet-as-a-Service. As the name suggests, it's a business solution that will enable companies to provide wallets to their customers without showing them all the complexity in the background.

It's a different way of addressing the poor user experience that comes with managing web3 wallets that gives up a little on decentralization to be more enterprise-friendly.

Developers can use Coinbase's API to set up easier customer onboarding, where wallets are created in the backend. All customers see is log-in with a username and password, an experience everyone is familiar with by now. Seed phrases to restore wallet access are managed using Multi-Party-Computation (MPC). This type of computation allows multiple parties to compute functions without revealing their inputs. With MPC, seed phrases are split between the end user and Coinbase.

No more worrying about losing your keys because as long as Coinbase is around, users can still regain access to their wallets. Obviously, those wanting to go more self-sovereign can export and manage their seed phrases by themselves.

WaaS is a powerful tool for companies as it's fully customizable and requires low integration effort since it's just API calls.
Story Three
Ethereum a security?
For as long as I can remember, there's been a debate around whether cryptocurrencies are a security or not, and it doesn't seem to settle anytime soon. On March 9th, New York General Attorney Letitia James filed a lawsuit against the crypto exchange KuCoin because it did not register as a securities and commodities dealer. Among others, the General Attorney claims that Ether is a security people buy in the hopes of making a profit based on a third party's efforts. Like Pokemon cards but less cute.
She's not alone in that opinion. Gary Gensler, SEC chairman, has voiced that he thinks everything except Bitcoin is a security, exposing himself as a Bitcoin maxi (or so this author likes to think).
On the other side of the debate is the chairman of the Commodity Futures Trading Commission - and all of crypto Twitter - who insists that Ether should be classified as a commodity, like oil and gas.
Either way, classifying Ether a security could do the US more damage than good in the long run, and with the current banking crisis, don't they have more pressing issues?

Naomi from CoinJar​
---
Don't invest unless you're prepared to lose all the money you invest. This is a high‑risk investment and you should not expect to be protected if something goes wrong. Take 2 minutes to learn more: www.coinjar.com/uk/risk-summary.
Cryptoassets traded on CoinJar UK Limited are largely unregulated in the UK, and you are unable to access the Financial Service Compensation Scheme or the Financial Ombudsman Service. We use third party banking, safekeeping and payment providers, and the failure of any of these providers could also lead to a loss of your assets. We recommend you obtain financial advice before making a decision to use your credit card to purchase cryptoassets or to invest in cryptoassets. Capital Gains Tax may be payable on profits.​​
CoinJar's digital currency exchange services are operated in Australia by CoinJar Australia Pty Ltd ACN 648 570 807, a registered digital currency exchange provider with AUSTRAC; and in the United Kingdom by CoinJar UK Limited (company number 8905988), registered by the Financial Conduct Authority as a Cryptoasset Exchange Provider and Custodian Wallet Provider in the United Kingdom under the Money Laundering, Terrorist Financing and Transfer of Funds (Information on the Payer) Regulations 2017, as amended (Firm Reference No. 928767).