Using bitcoin to send money back home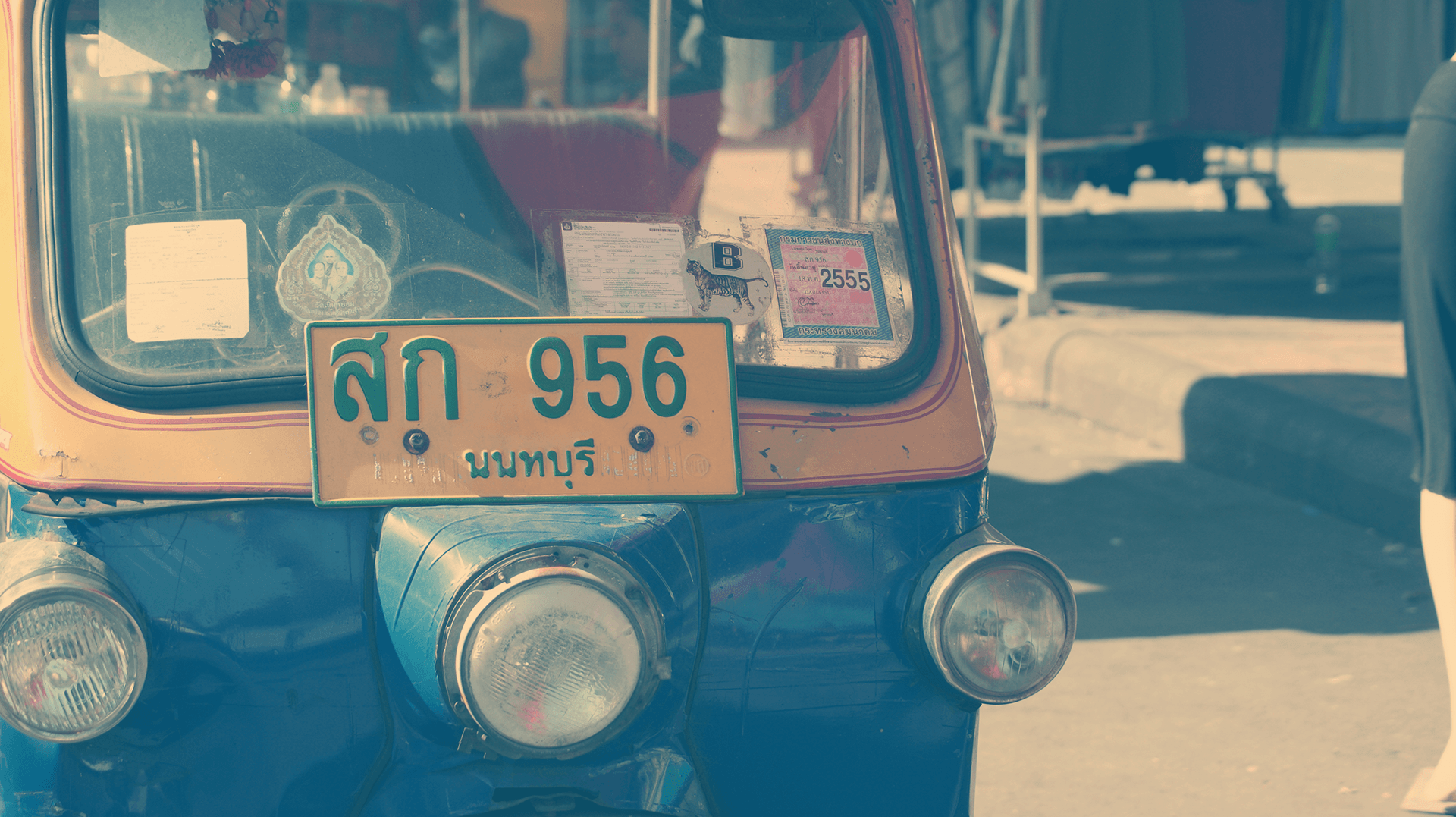 Remittance is a billion dollar business, with over 400 billion dollars sent annually. Sadly for Australians across the sea, sending money home can cost an estimated 12% on top of the amount transferred. If you sent $200 home every week you would spend over $1000 a year just for supporting your family.
Using bitcoin exchanges like CoinJar (a company that lets you buy bitcoin and also sell bitcoin) you are able to:
Convert your Australian Dollars to bitcoin.
Transmit that bitcoin to your home country immediately.
Convert bitcoin to currency quickly and easily at an exchange in your home country.
Below we'll go through some bitcoin basics, and how to use it for remittance.
We've used CoinJar as an example, but you can use this same method with any exchange.
What is bitcoin?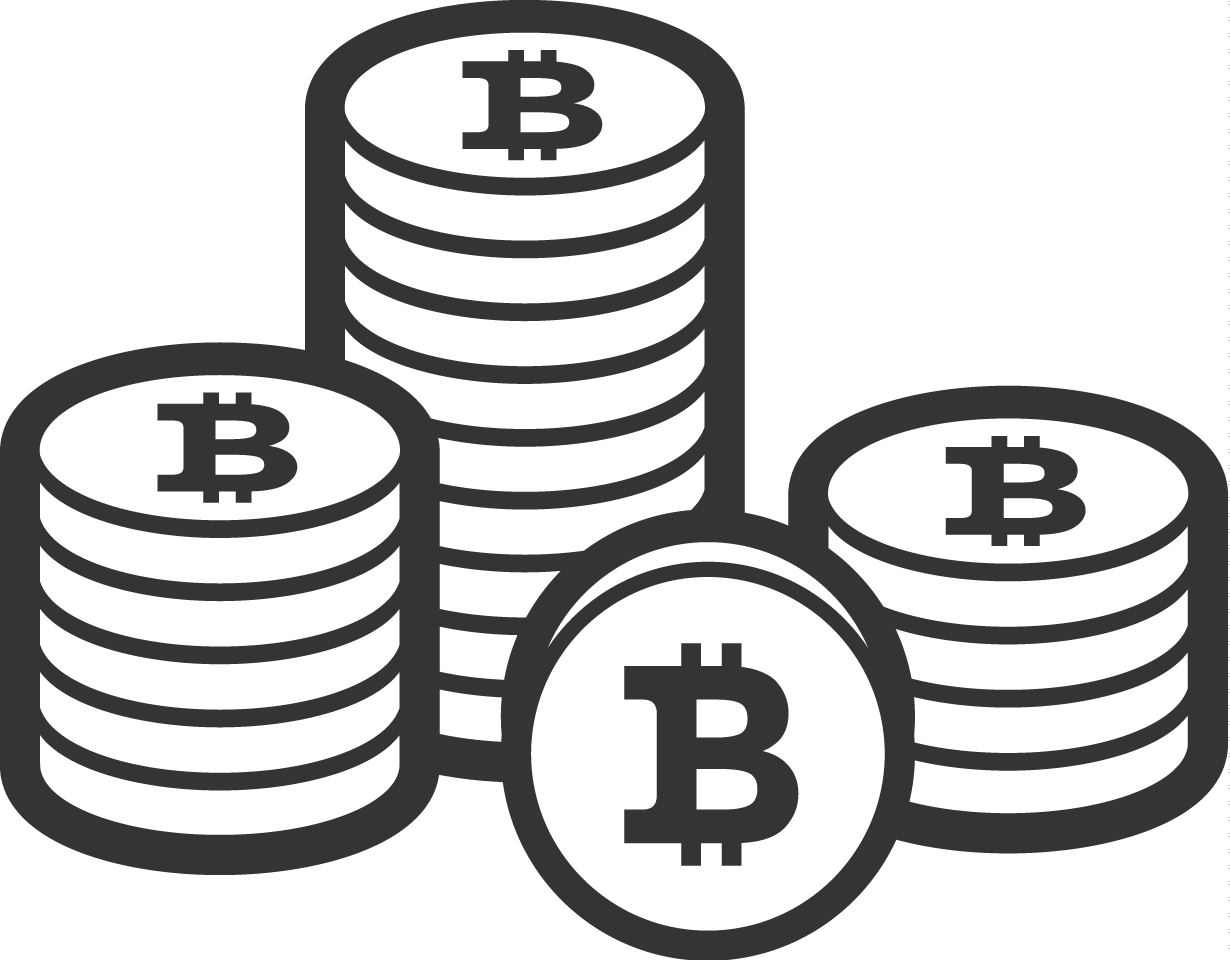 Bitcoin is a digital currency with a global value, low fees and fast transactions. You can quickly buy or sell anywhere in the world with low transaction fees. Learn more about bitcoin here.
Sending money with bitcoin
1. Buy bitcoins with CoinJar
First set up a CoinJar account, then complete a cash deposit. Once this is done simply convert your cash to bitcoins.
2. Send your bitcoins
In your CoinJar, select 'send bitcoin'. Then input the bitcoin amount you are sending and the wallet address at the other end. (Not sure what a wallet is? We will give you more information below)
3. Convert at the other end
At the other end the person takes the bitcoin they've received and converts it at a local exchange.
The tricky stuff
Wallets
A wallet is what you use to store bitcoins. There are many options for bitcoin wallets, you can host your own or use an exchange (like CoinJar) and use their wallet feature to cash out. Learn more about wallets here.
Converting at Exchanges
Check out the best exchange options in your home country here. They list the bitcoin exchanges Coins.PH in the Phillipines, btc38 in China and Bitcoin in India. You can also find individual sellers at local bitcoins.
You can even set up an account with a bitcoin exchange in the other country and arrange for the withdrawal on behalf of your family, skipping the rremittance fees without your family having to handle bitcoin.
Compare the options
We had a look at the fees for sending $100 to from Australia to India.
| | WESTERN UNION | BITCOIN |
| --- | --- | --- |
| Amount Sent | $100.00 | $100.00 |
| Fee | $10.00 | $3.10 |
Western Union
Sending $100 costs $10. According to their websites, there may also be fees at the other end, as well as a currency conversion fee.
Bitcoin
Sending $100 costs $3.10 in total. $2 to convert to bitcoin and $1.10 to convert back again. (This is based on CoinJar rates and some of the listed exchanges rates are actually lower than this!)
If you were to send $100 every week you would save $358.80 by the end of the year, which means $358.80 worth of Christmas presents you can send back as well!
To find out if bitcoin remittance will save you money, check out BTCTransit. It will pull current exchange rates and list all available exchanges in the sending and receiving country.
Pros: If you find the right exchange and take the time to set up a good pipeline you might be able to save yourself some money and some time.
Cons: It can be difficult working out which exchange is right for you, and every country is different. Initial set up may require more work than traditional exchange.
Bitcoin is a powerful tool that if used correctly can give you power over your money. It is an emerging technology so start small with your experiments, take the time to do some research and be careful. With that being said this is a great chance to learn more about this revolutionary technology and maybe save some money.
If you currently use bitcoin for remittance let us know @getcoinjar
To Note
We urge you to do your own research to find an exchange in your home country you are happy with. Every exchange and country is a little bit different.
We are not affiliated with the above exchanges or websites and accept no liability for your dealings with them.
It is also important to check the pricing at other websites,and be aware of the fluctuating price of bitcoin. If you are remitting then try to convert to cash at the other end as quickly as possible.
---
Don't invest unless you're prepared to lose all the money you invest. This is a high‑risk investment and you should not expect to be protected if something goes wrong. Take 2 minutes to learn more: www.coinjar.com/uk/risk-summary.
Cryptoassets traded on CoinJar UK Limited are largely unregulated in the UK, and you are unable to access the Financial Service Compensation Scheme or the Financial Ombudsman Service. We use third party banking, safekeeping and payment providers, and the failure of any of these providers could also lead to a loss of your assets. We recommend you obtain financial advice before making a decision to use your credit card to purchase cryptoassets or to invest in cryptoassets. Capital Gains Tax may be payable on profits.​​
CoinJar's digital currency exchange services are operated in Australia by CoinJar Australia Pty Ltd ACN 648 570 807, a registered digital currency exchange provider with AUSTRAC; and in the United Kingdom by CoinJar UK Limited (company number 8905988), registered by the Financial Conduct Authority as a Cryptoasset Exchange Provider and Custodian Wallet Provider in the United Kingdom under the Money Laundering, Terrorist Financing and Transfer of Funds (Information on the Payer) Regulations 2017, as amended (Firm Reference No. 928767).