The Signal and the Noise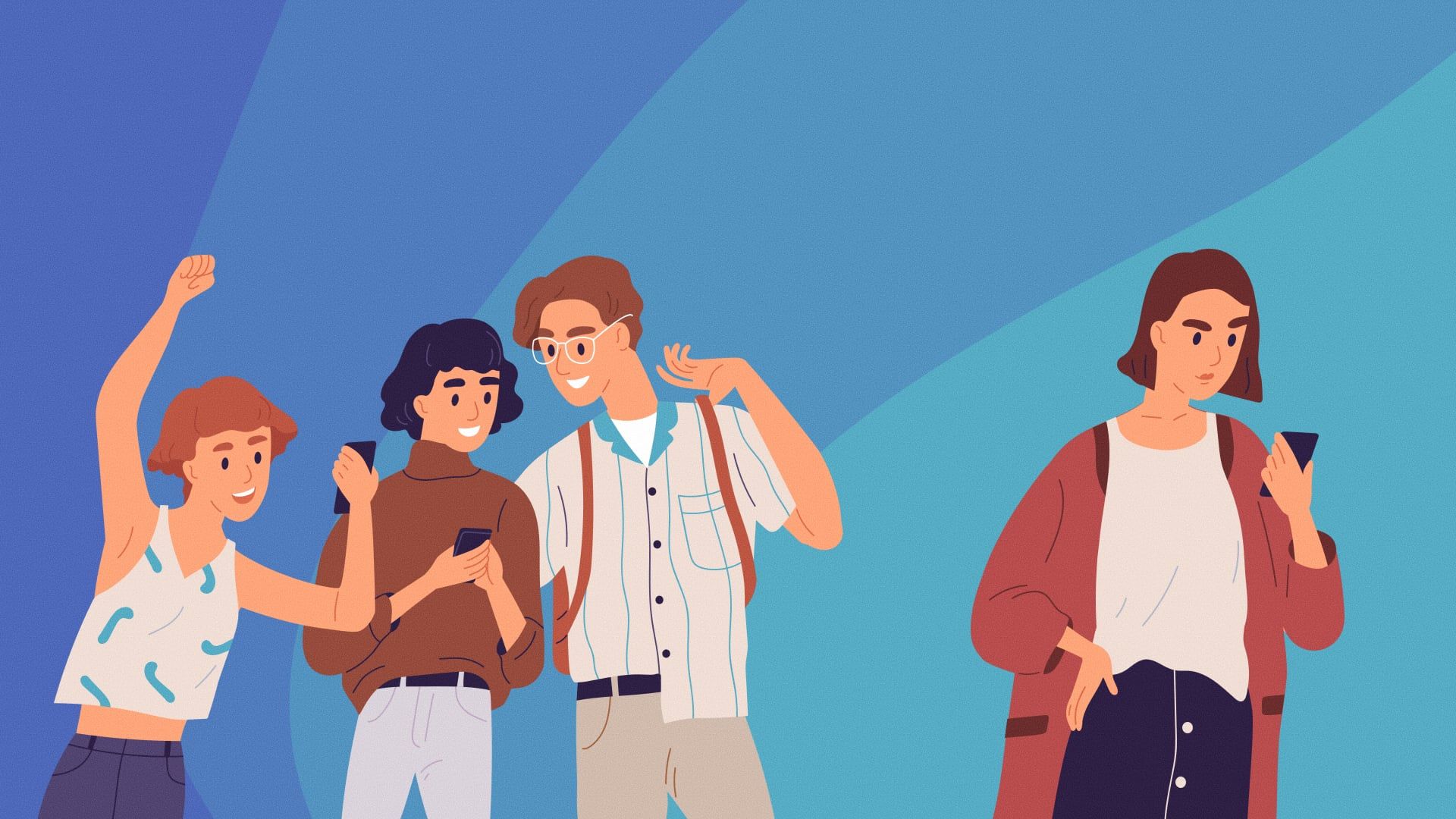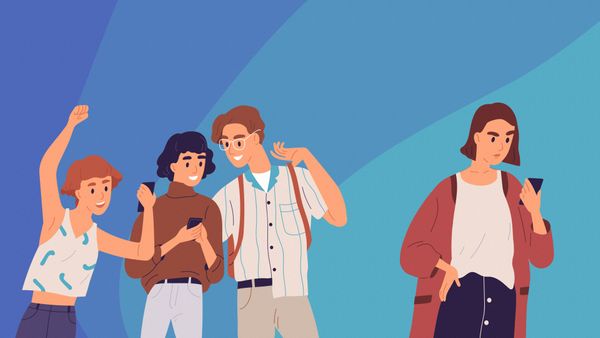 In crypto land, rumour, innuendo and straight up hoaxes fill the news cycle – and their only purpose is to take your hard earned coins.
Early on Tuesday morning, Australia time, Walmart, a company with an annual revenue of US$550 billion, put out a press release announcing that it would begin accepting Litecoin for payments from October 1.
I mean, hell. Could you imagine? The world's literal largest company by revenue choosing Litecoin as its gateway to the cryptoverse. Forget the Moon, we on our way to Uranus now. Airhorn, airhorn, AK-47, cash register cha-ching, etc.
Of course, the whole thing was a hoax, which people probably could have worked out for themselves if they hadn't had such an itchy retweet finger. Nevertheless, Litecoin shot up almost 30% in a matter of minutes, before Burj Khalifa-ing it all the way down again – teaching many crypto traders yet another valuable/expensive lesson about verifying your sources.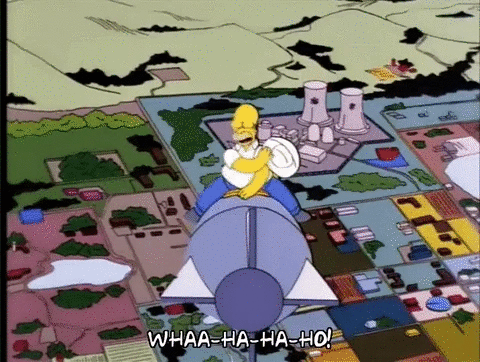 Hall of mirrors
One of the grand ironies of crypto is that for a technology built on absolute visibility, so much of what occurs is wrapped in a dense shroud of obliquity. Perhaps it's an overhang from the industry's anarcho-libertarian origins – crypto ain't gonna submit to the man, man – or perhaps it's because most people are just trying to avoid paying tax. (Again, a reminder: don't).
Whatever the origin, it's not helped by the broader immaturity of the crypto news industry. Both specialist outlets and mainstream media – from Reuters to Bloomberg, CNBC and more – were fooled by the Walmart hoax, writing and publishing stories based solely on an automated press release delivery service.
This isn't the first time this has happened and it won't be the last. Due to the sheer, mind-bending speed at which crypto operates, it's uniquely vulnerable to misinformation campaigns, whether malicious or just plain ignorant. There's no gap between announcement and price impact. It's pure, reptile brain market id, designed to activate those primitive parts of our neural chemistry responsible for fear and greed. And boy, doesn't it work?
Do you still believe?
When it comes to crypto, you're often your own worst enemy. The signal to noise ratio is so low – and the potential gains and losses so large – that it's tempting to try and ride the news flow like a rabid bull being catapulted off the side of a mountain. The SEC suing Ripple? Sell everything! China endorsing blockchain? Buy it all!
But only a tiny portion of the fortunes that have been made in crypto have been because someone hit the buy button the second some fortuitous news dropped. Much as we might like to believe otherwise, the secret to the crypto markets is the same as it is for traditional markets: time in the market beats timing the market.
However, perhaps an even harder thing to admit is that, no matter how hard we try, no matter how pure our information stream becomes, we'll never fully understand what's going on – or what's about to happen. The inputs are too complex, the factors too multifaceted. We believe we're getting an edge, but usually we're just letting our own biases dictate terms.
As with all investing, at a certain point buying and holding an asset becomes a gesture of faith. You like the story, you understand the value, you take your position, you hope. Crypto has already repaid the faithful many times over. The only question you need to ask is: do you still believe?
Like many investments, cryptoassets carry risk. Given the potential price volatility which can be extreme, the value of your cryptoassets may fall rapidly or over time. Cryptoassets are also currently unregulated by the FCA and you are unable to access the Financial Services Compensation Scheme or the Financial Ombudsman Service.You should be aware that failure of any of the payment, safekeeping or banking providers we use could also lead to a loss of the funds you have invested with us.
---
Don't invest unless you're prepared to lose all the money you invest. This is a high‑risk investment and you should not expect to be protected if something goes wrong. Take 2 minutes to learn more: www.coinjar.com/uk/risk-summary.
Cryptoassets traded on CoinJar UK Limited are largely unregulated in the UK, and you are unable to access the Financial Service Compensation Scheme or the Financial Ombudsman Service. We use third party banking, safekeeping and payment providers, and the failure of any of these providers could also lead to a loss of your assets. We recommend you obtain financial advice before making a decision to use your credit card to purchase cryptoassets or to invest in cryptoassets. Capital Gains Tax may be payable on profits.​​
CoinJar's digital currency exchange services are operated in Australia by CoinJar Australia Pty Ltd ACN 648 570 807, a registered digital currency exchange provider with AUSTRAC; and in the United Kingdom by CoinJar UK Limited (company number 8905988), registered by the Financial Conduct Authority as a Cryptoasset Exchange Provider and Custodian Wallet Provider in the United Kingdom under the Money Laundering, Terrorist Financing and Transfer of Funds (Information on the Payer) Regulations 2017, as amended (Firm Reference No. 928767).