The Second Coming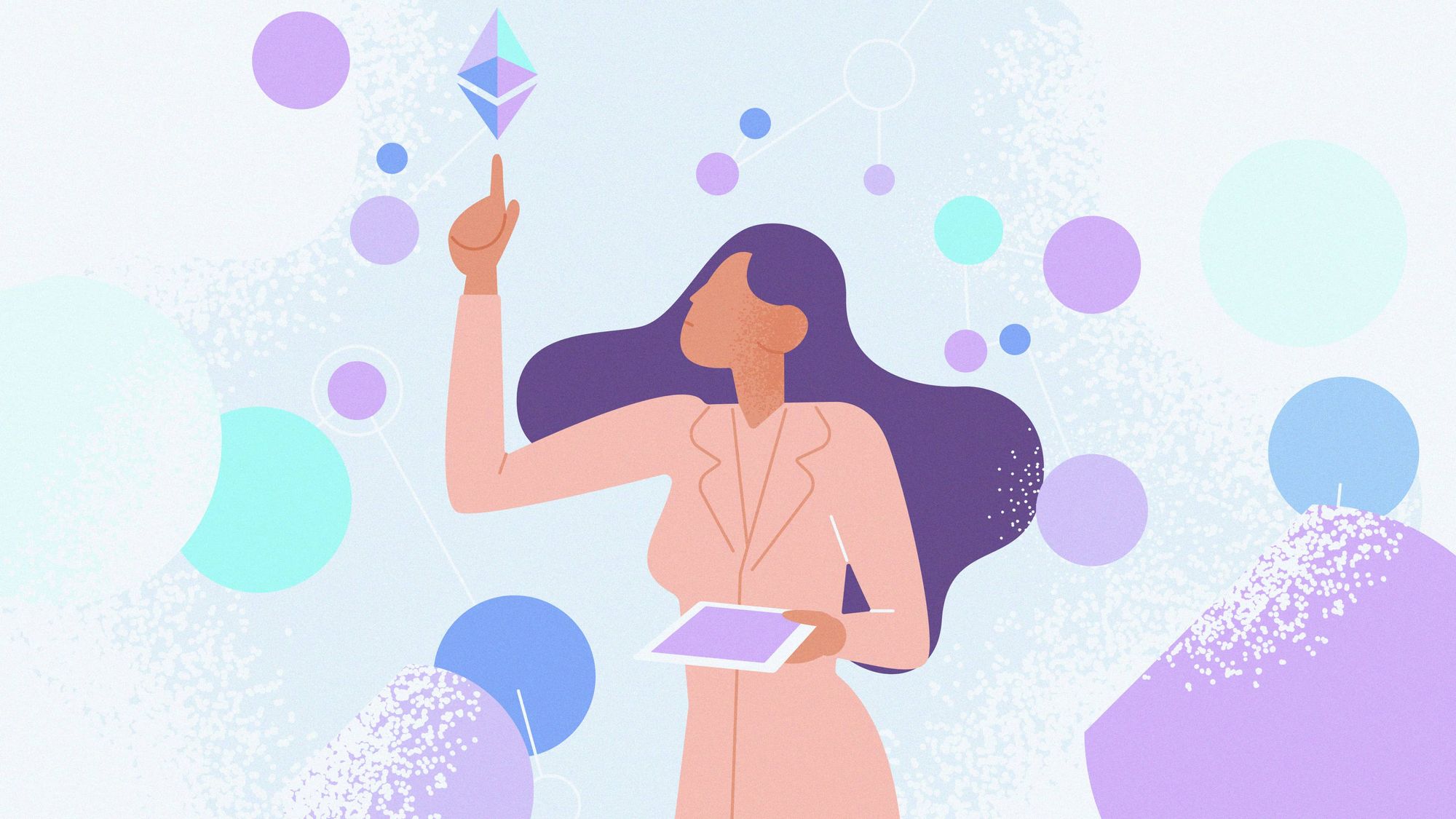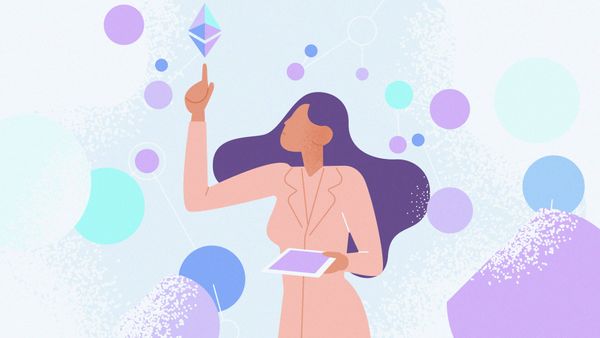 Ethereum 2.0 is launching in December. Is bitcoin's little sibling about to take charge?
One of the things that first attracted me to Ethereum – back in the almost inconceivably primitive year of 2016 – was how certain the project was about what it wanted to achieve. At a time when bitcoin was suffering from a protracted identity crisis, Ethereum had a roadmap, a dedicated team and a charismatic (and very much not anonymous) founder, the 22-year-old polymath and cryptographic prodigy, Vitalik Buterin.
While to bitcoin maximalists these were unforgivable sins of centralisation, I was captured by the ambition of it all. The Ethereum team weren't just building a data storage mechanism or a new currency: they were building the framework for a bona fide global computer. The steps forward were clear: Homestead; Metropolis; and then, by 2018, the system's final form, Serenity AKA Ethereum 2.0.
Obviously 2018 came and went and crypto as a whole went through its own identity crisis. Ethereum came in for special attention – what was it actually for, aside from facilitating the stupidity of the ICO craze? With every unmet deadline that flew by, it became easier and easier to believe that Ethereum might never make it in the real world.
Well, the delays are finally over, because on December 1, the first phase of Serenity is ready to go live. Here's why it's a big moment for crypto as a whole.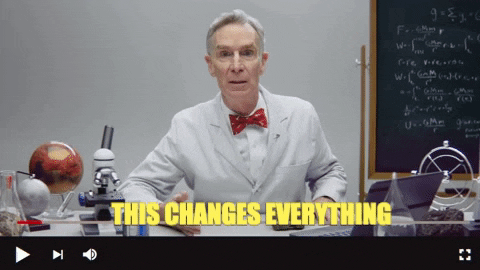 Ethereum two point whoa
Serenity refers to a broad assortment of improvements to the privacy, speed and security of the Ethereum network, most of which are technical to the point of being almost entirely incomprehensible. (If you can explain how "sharding" works in layman's terms, I'll give you a cookie.) Short answer: it make Ethereum heap better.
But the banner headline – and the reason why people are so excited about the upgrade – is the transition from an energy-intensive proof-of-work consensus mechanism (a la bitcoin) to proof-of-stake. Basically, if you own at least 32 ether, you can use it as collateral in the race to validate new transactions on the Ethereum network. The more you stake, the better your chances of validating a block and receiving more ether as a reward.
What's at stake
To be sure, this is only a first and experimental step. The actual Ethereum network is unlikely to move over to the Serenity chain until later next year. But people are already sending their hard-earned ether to the staking contract address; Ethereum 2.0 is, in a word, happening.
And while these days there are plenty of supposed Ethereum-killers out there – smart contract enabled, proof-of-stake blockchains operating at hundreds of times the speed – Ethereum's network advantages are, to put it plainly, intimidating.
The ERC-20 protocol powers literally hundreds of altcoins, including CoinJar favourites like OMG, USDC, ZRX, BAT, LINK and MKR.
Ethereum itself is the native language of the DeFi revolution. If you're using DeFi, you're using Ethereum.
Ethereum smart contracts are already being relied on in hundreds of real world situations, taking in everything from secure voting to central bank digital currencies to supply chain optimisation, identity verification, asset digitisation, data storage and a whole lot more besides.
More than anything else, though, Ethereum is simply more reliable, better tested and more secure than any of its competitors. As crypto goes mainstream, that's gonna count for a lot. And now there's an incentive to both buy and hold ETH for the long-term. I'd think twice before betting against it.
Hits from the bull
Bits and pieces from the burgeoning bull market:
Legendary money manager Stanley Druckenmiller has become the latest billionaire investor to say he owns bitcoin. Let the stampede commence.
Happy Trading!
Luke from CoinJar
We are not affiliated, associated, endorsed by, or in any way officially connected with any business or person mentioned in articles published by CoinJar. All writers' opinions are their own and do not constitute financial or legal advice in any way whatsoever. Nothing published by CoinJar constitutes an investment or legal recommendation, nor should any data or content published by CoinJar be relied upon for any investment activities. CoinJar strongly recommends that you perform your own independent research and/or seek professional advice before making any financial decisions.
---
Don't invest unless you're prepared to lose all the money you invest. This is a high‑risk investment and you should not expect to be protected if something goes wrong. Take 2 minutes to learn more: www.coinjar.com/uk/risk-summary.
Cryptoassets traded on CoinJar UK Limited are largely unregulated in the UK, and you are unable to access the Financial Service Compensation Scheme or the Financial Ombudsman Service. We use third party banking, safekeeping and payment providers, and the failure of any of these providers could also lead to a loss of your assets. We recommend you obtain financial advice before making a decision to use your credit card to purchase cryptoassets or to invest in cryptoassets. Capital Gains Tax may be payable on profits.​​
CoinJar's digital currency exchange services are operated in Australia by CoinJar Australia Pty Ltd ACN 648 570 807, a registered digital currency exchange provider with AUSTRAC; and in the United Kingdom by CoinJar UK Limited (company number 8905988), registered by the Financial Conduct Authority as a Cryptoasset Exchange Provider and Custodian Wallet Provider in the United Kingdom under the Money Laundering, Terrorist Financing and Transfer of Funds (Information on the Payer) Regulations 2017, as amended (Firm Reference No. 928767).