Onchain: The new Samcoin, $50 million for real stuff, and yet another exploit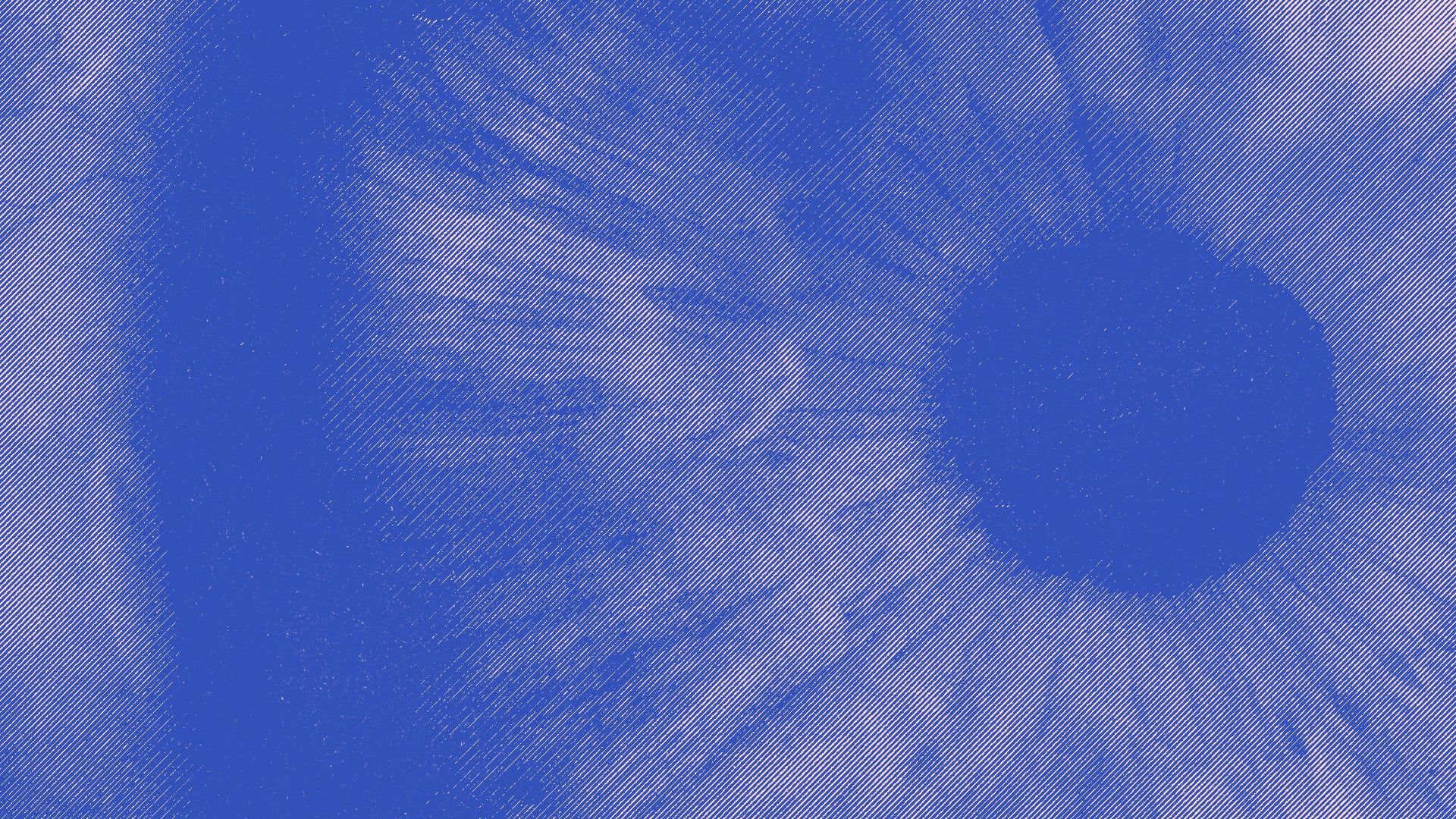 Story One
The new Samcoin
On July 24th, Worldcoin, the iris-scanning startup, launched its token with the ticker $WLD.
Sam Altman's side project has already faced a lot of criticism for operating their Orbs like an MLM scheme and privacy implications of scanning eyes. But with their launch, the team added a new thing to the list: predatory tokenomics. Only 1% of the total 1 billion supply was launched, with over 80% of that in the form of loans made to market makers.
On its first day of trading, the token price went as high as $3.58 to then fall back below $2.30. However, once the loans to market makers end in 3 months and more of the supply enters the market, it's pretty obvious that without demand for the token, the price will only know one way. 📉
For Worldcoin, that is all part of the plan to distribute WLD to "the majority of humans who are alive today."
Takeaway: Still, don't scan your iris for a token that is controlled by parties with deeper pockets than you. Maybe Sam really started with good intentions, but anyone who watched Death Note will know that good intentions can end very badly.
Story Two
50 million for real stuff
Moving on from eyes to less delicate things: real-world assets. As we discussed last week, it's the latest trend in DeFi to go back to the good old financial securities that our grandparents invested in.
Avalanche is not one to skip a good trend and announced an investment of $50 million in RWAs. The initiative called Avalanche Vista, probably inspired by a Marketing Manager who hasn't updated their Windows OS in a few years, is running under the motto of "digitizing all world's assets." It does make you wonder if, after all, eyeballs count - now that they are worth at least $40 a pair.
The focus of Vista will be the tokenization of assets like equity, credit, real estate, and traditional commodities.
It's not the foundation's first foray into the space of tokenization, earlier, they partnered with KRR, an investment management company, to tokenize part of their equity funds in collaboration with Securitize.
Takeaway: The RWA narrative continues, and even TradFi starts to get a taste of it once they figure out that they can save money and offload tokens to more than just their usual investors. Tokenized treasuries have reached over $641 million in DeFi, and considering how risky crypto is, those relatively risk-free 4% on your money start looking more attractive with each exploit.
Story Three
Yet another exploit...
Speaking of which, while people like me use weekends to catch up on the latest Anime releases, hackers figured it was the perfect moment to attack.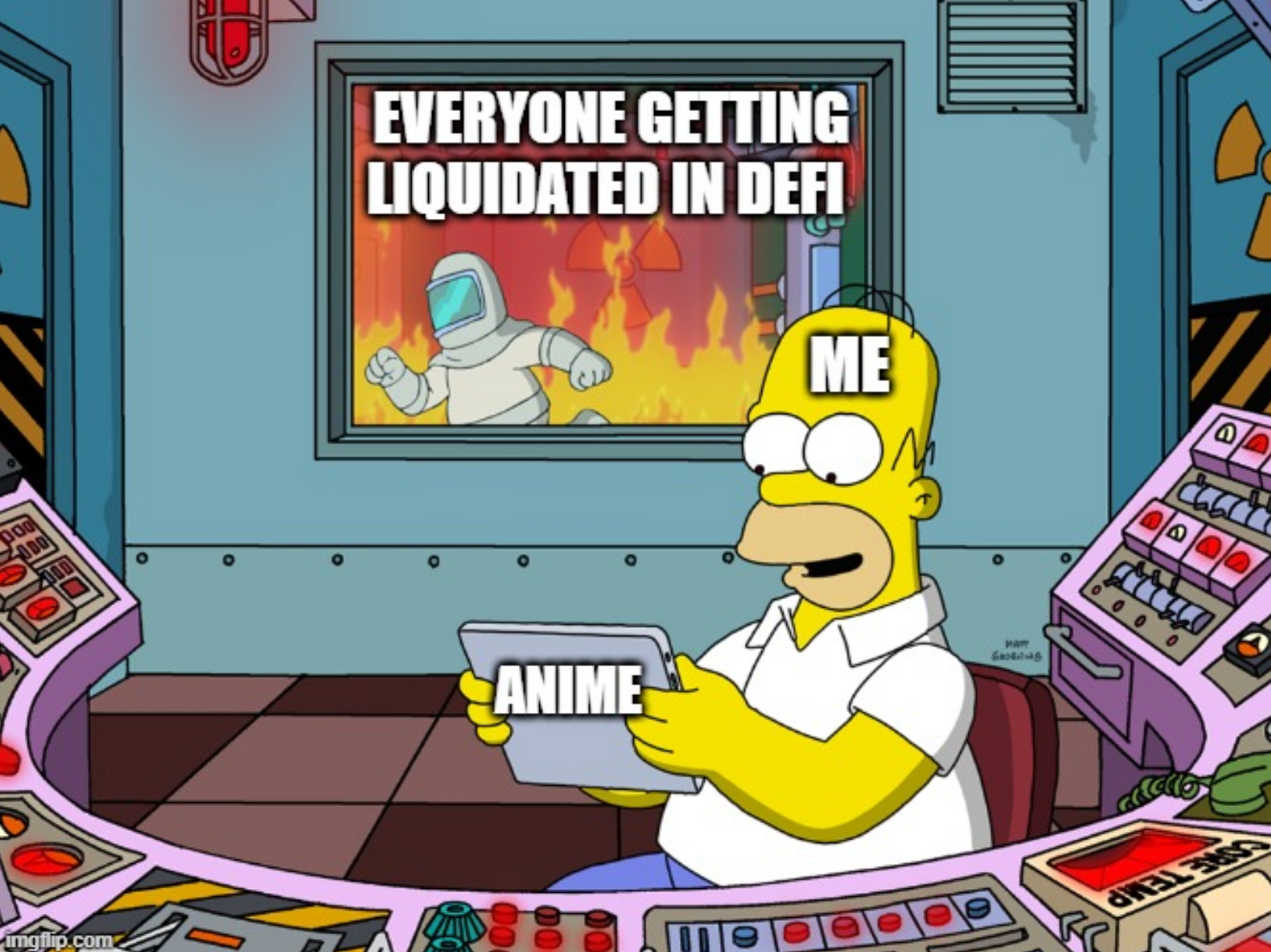 On July 30th, the Vyper team shared that they had found a vulnerability in version 0.2.15. Vyper is a smart contract language layer used in various DeFi protocols, among others Curve, the second-biggest DEX in terms of total value locked. Attackers exploited the vulnerability, draining funds from various Curve liquidity pools.
As so often, one disaster seldom strikes alone. As the value of Curve's native token CRV started spiraling, loans collateralized in CRV were threatened with liquidation, most notably a $110 million loan held by Curve founder Michael on Aave, another lending platform.
Fortunately, he repaid his debt and avoided having to sell CRV into an illiquid market.
It remains unclear how much funds the hackers got away with. Peckshield estimates $52 million despite some charitable MEV bots front-running the attacker and returning $5 million to Curve.
Takeaway: DeFi is risky, and the more interconnected it becomes, the higher the risk that even just one individual holding a huge loan position can negatively drag down the market.
Fact of the week: Speaking of MLMs, J.R. Watkins, who founded his company in 1868, is considered the first to run his company like an MLM, with associates being paid for recruiting others and earning solely on commissions. 🔺
- Naomi from CoinJar
---
Don't invest unless you're prepared to lose all the money you invest. This is a high‑risk investment and you should not expect to be protected if something goes wrong. Take 2 minutes to learn more: www.coinjar.com/uk/risk-summary.
Cryptoassets traded on CoinJar UK Limited are largely unregulated in the UK, and you are unable to access the Financial Service Compensation Scheme or the Financial Ombudsman Service. We use third party banking, safekeeping and payment providers, and the failure of any of these providers could also lead to a loss of your assets. We recommend you obtain financial advice before making a decision to use your credit card to purchase cryptoassets or to invest in cryptoassets. Capital Gains Tax may be payable on profits.​​
CoinJar's digital currency exchange services are operated in Australia by CoinJar Australia Pty Ltd ACN 648 570 807, a registered digital currency exchange provider with AUSTRAC; and in the United Kingdom by CoinJar UK Limited (company number 8905988), registered by the Financial Conduct Authority as a Cryptoasset Exchange Provider and Custodian Wallet Provider in the United Kingdom under the Money Laundering, Terrorist Financing and Transfer of Funds (Information on the Payer) Regulations 2017, as amended (Firm Reference No. 928767).