The Millennial Factor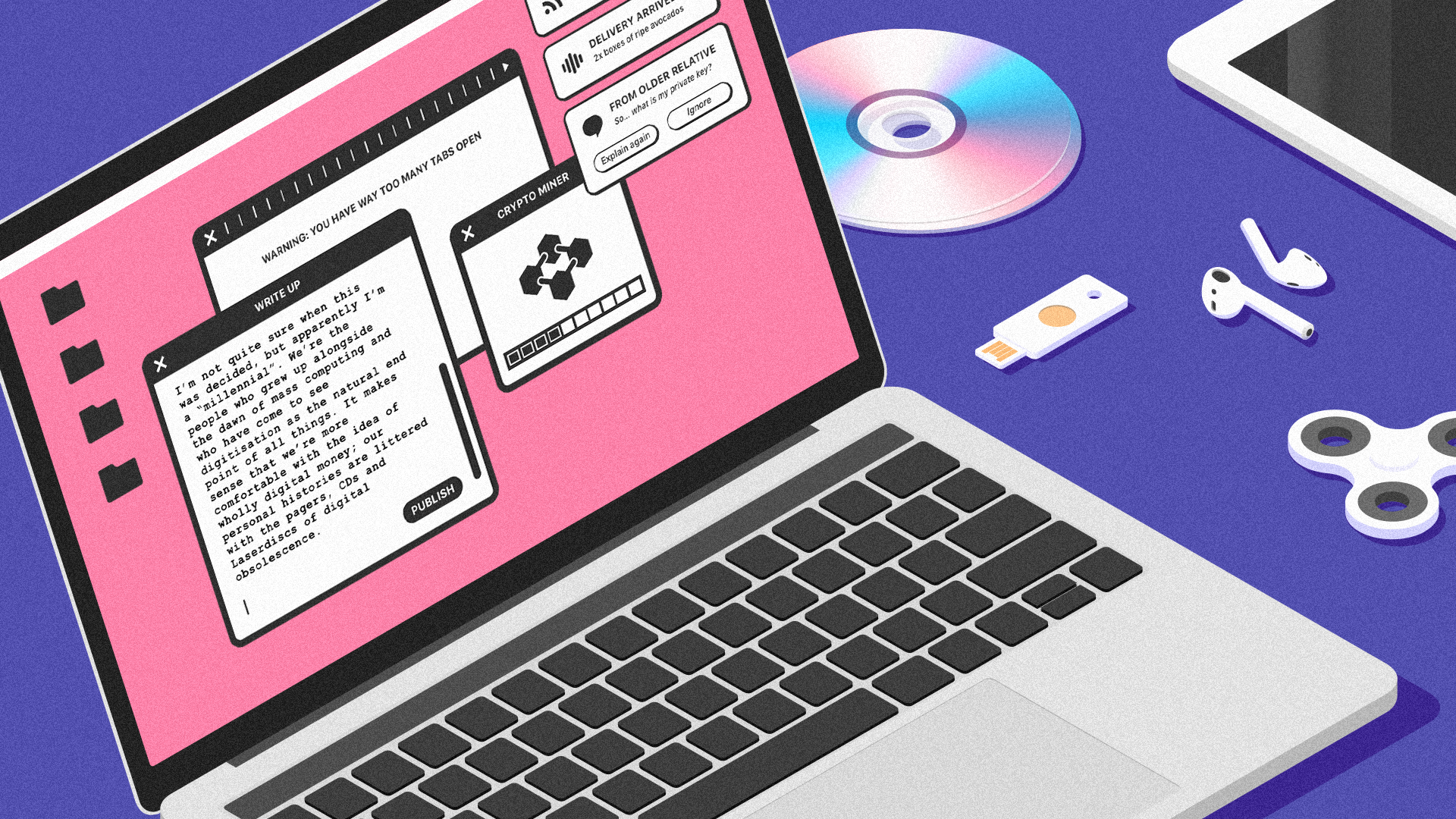 When it comes to crypto, why are the under-35s so receptive to this strange, unprecedented idea?
If you've ever tried to explain bitcoin to a parent/authority figure/anyone over the age of 50, you'll know that it comes across as, at best, impenetrable, at worst, slightly better than taking your money out into the street and setting it on fire. Not that those well-versed in finance are any more sympathetic: Nobel Prize-winning economist Nouriel Roubini is one of cryptocurrency's most vocal antagonists, and Warren Buffet, the world's most famous investor, isn't far behind. So, why does a younger generation see opportunity where the old guard only sees foolishness and danger?
Kids these days
I'm not quite sure when this was decided, but apparently I'm a "millennial". We're the people who grew up alongside the dawn of mass computing and who have come to see digitisation as the natural end point of all things. It makes sense that we're more comfortable with the idea of wholly digital money; our personal histories are littered with the pagers, CDs and Laserdiscs of digital obsolescence.
Research backs this up. According to a recent Blockchain Capital survey, 18% of American millennials are already invested in crypto, 60% have a positive view of bitcoin and a quarter of them are prioritising bitcoin over home ownership. One-in-four plan to invest in cryptocurrency over the next year and almost half of us trust crypto exchanges more than we do the regular stock exchange. (This is batshit insane, but telling nonetheless.) As Blockchain Capital puts it, these attitudes represent the beginning of a "demographic mega-trend".
Trust the trustless
While being "digital natives" tells part of the story, there's probably something deeper going on here as well. Ours is a generation that has been saddled with wage stagnation, job instability and the knowledge that we'll probably be worse off than our parents. As the rosy worldview we were raised on has crumbled, we've grown mistrustful of the government, bankers and businesses that we hold responsible. Of course we're looking for something to break the status quo.
So perhaps we gravitate towards crypto because it's new and unsullied. Because it's risky, profitable and our parents don't get it. Because it feels like taking control in a world that seems increasingly to lack it. Because it's an unowned technology that still feels like ours. And because, at the end of the day, we know we can trust it and these days that's something that's in perilously short supply.
Well, that and the sick memes.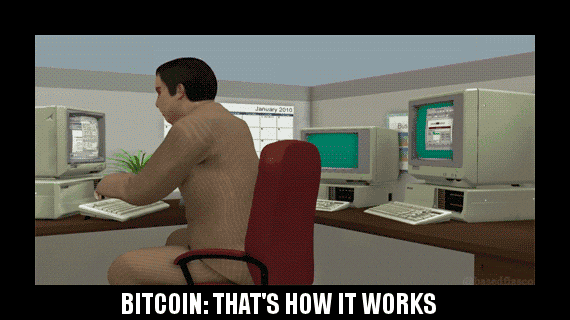 Ask CoinJar
Do I really need to buy my own private wallet? How dangerous is it storing funds in an online exchange?
In 2014, the bitcoin exchange Mt Gox collapsed when it was discovered that someone had stolen 850,000 of its customers' bitcoin. Given that Mt Gox was, at the time, handling around 70% of all bitcoin transactions, it was a chastening lesson in cybersecurity. Even now, its echoes can be heard in the mantra, "If you don't own your private keys, you don't own your bitcoin".
Yet crypto in 2019 is a very different beast from crypto in 2014. Good digital currency exchanges (like CoinJar, obviously) are well-regulated and take precautions to minimise the dangers of storing your funds online. The vast majority of user funds are kept offline – what's known as cold storage – while two-factor security is widely available and should absolutely, 100% be used.
Keeping anything of value online has its risks, but with a bit of diligence you can mitigate most of them. None of which is to say you shouldn't invest in your own wallet – it all just depends on how you want to control your money.
Further Reading
Like what you see? Subscribe here and never miss out!
We are not affiliated, associated, endorsed by, or in any way officially connected with any business or person mentioned in articles published by CoinJar. All writers' opinions are their own and do not constitute financial or legal advice in any way whatsoever. Nothing published by CoinJar constitutes an investment or legal recommendation, nor should any data or content published by CoinJar be relied upon for any investment activities. CoinJar strongly recommends that you perform your own independent research and/or seek professional advice before making any financial decisions.
---
Don't invest unless you're prepared to lose all the money you invest. This is a high‑risk investment and you should not expect to be protected if something goes wrong. Take 2 minutes to learn more: www.coinjar.com/uk/risk-summary.
Cryptoassets traded on CoinJar UK Limited are largely unregulated in the UK, and you are unable to access the Financial Service Compensation Scheme or the Financial Ombudsman Service. We use third party banking, safekeeping and payment providers, and the failure of any of these providers could also lead to a loss of your assets. We recommend you obtain financial advice before making a decision to use your credit card to purchase cryptoassets or to invest in cryptoassets. Capital Gains Tax may be payable on profits.​​
CoinJar's digital currency exchange services are operated in Australia by CoinJar Australia Pty Ltd ACN 648 570 807, a registered digital currency exchange provider with AUSTRAC; and in the United Kingdom by CoinJar UK Limited (company number 8905988), registered by the Financial Conduct Authority as a Cryptoasset Exchange Provider and Custodian Wallet Provider in the United Kingdom under the Money Laundering, Terrorist Financing and Transfer of Funds (Information on the Payer) Regulations 2017, as amended (Firm Reference No. 928767).