Stellar lumens (XLM) are now available for trading on CoinJar!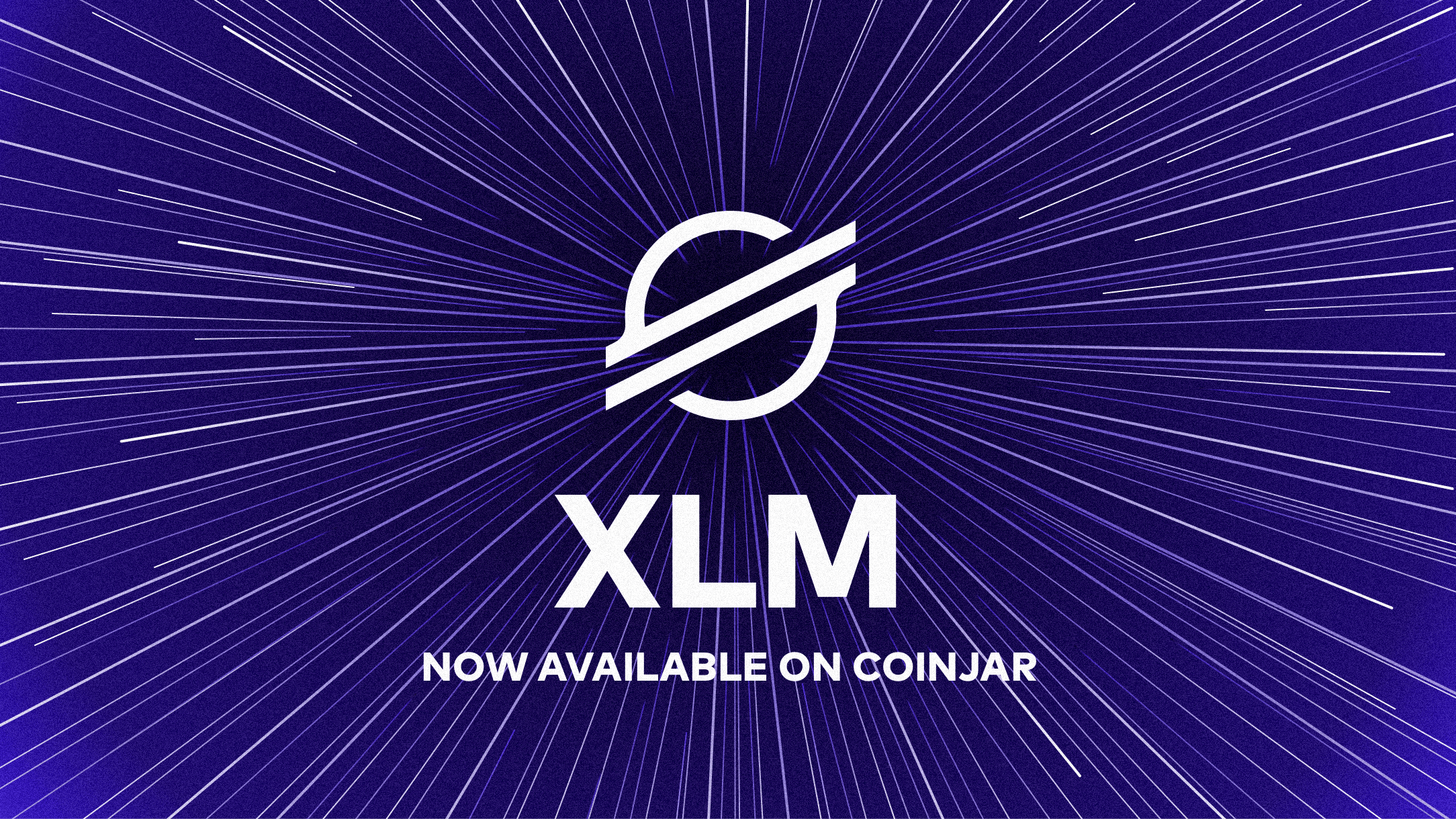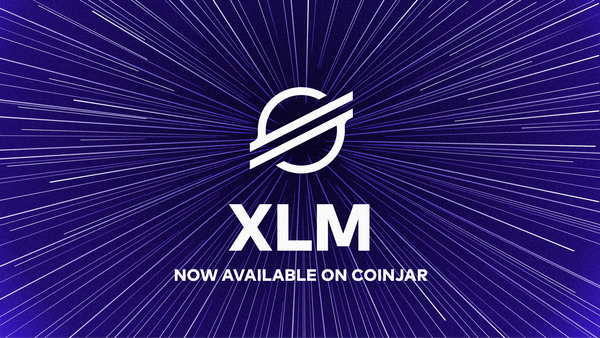 We're excited to welcome XLM to the CoinJar lineup!
From today, XLM is now available to buy and sell through the CoinJar platform, joining our already stellar line up of digital currencies that members can send, receive and store using CoinJar.
Stellar lumens are designed to facilitate cheap global payments with low network transaction fees. This allows CoinJar to provide Stellar lumens withdrawals to external wallets and other exchanges at no cost to our members.
XLM will not be available on CoinJar Exchange at launch and will come later this year with the following trading pairs: BTC/XLM, XLM/AUD and XLM/GBP.
What are Stellar lumens (XLM)?
Stellar lumens are the flagship token of the open source decentralised Stellar payment network. The Stellar Network exists to facilitate creating, sending and trading of digital representations of any currency and therefore providing a cheap and simple global payments system. Stellar lumens have a special role in the network as they are used to pay for transaction fees on the network.
Unlike other tokens, all lumens in current circulation were created when Stellar was pioneered. There are currently 50 billion lumens in existence and this number is expected to remain unchanged for the foreseeable future.
You can learn more, view live prices, and purchase XLM here.