Onchain: Pepe members go rogue, Farcaster goes Optimism, and Balancer finds vulnerability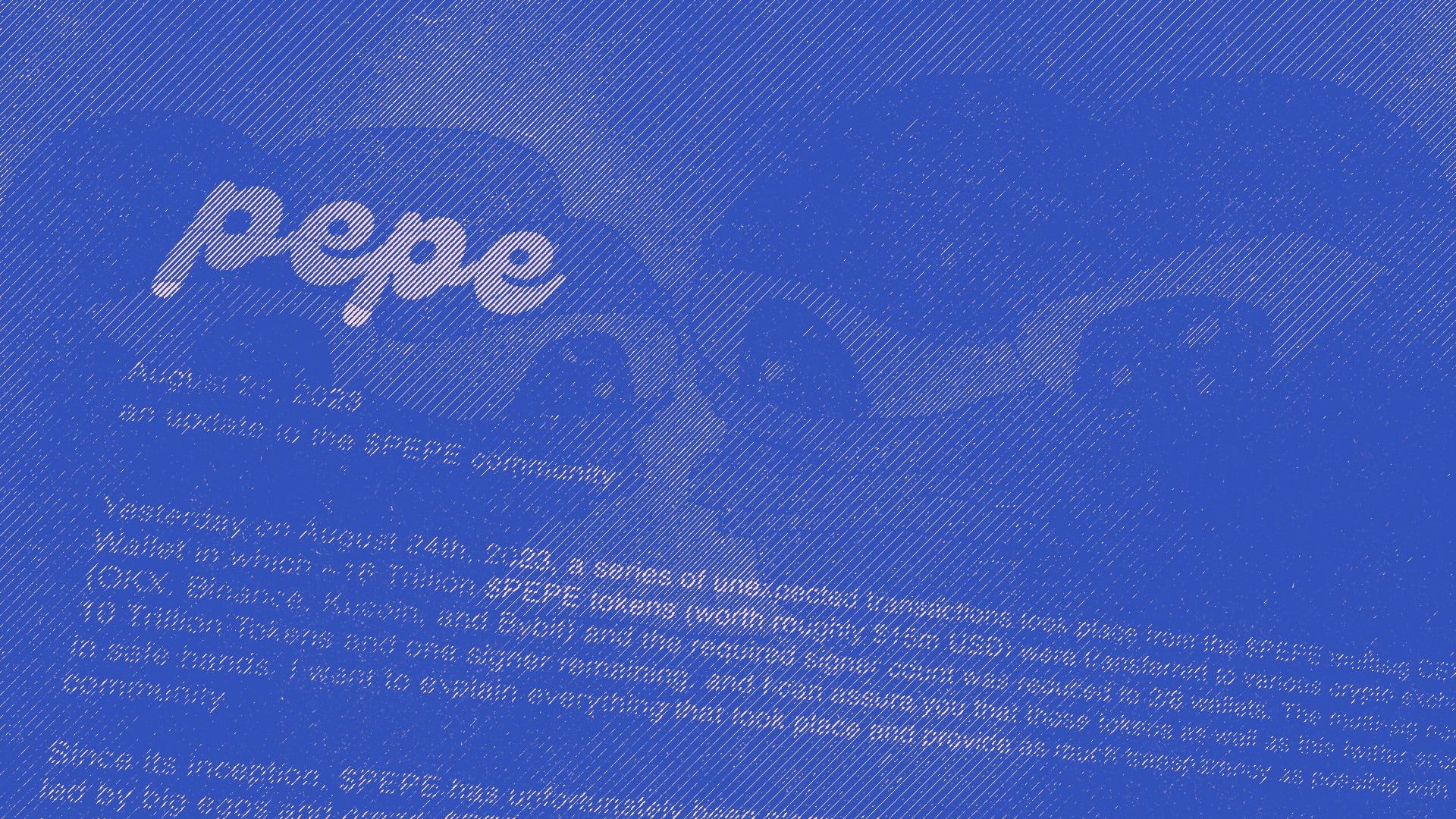 Story One
Pepe members go rogue
Pepecoin, a memecoin that surged to fame earlier this year when everything was trading flat, now faces allegations of being a rug. Or at least of founders enriching themselves, which, at this stage, is as common in crypto as drunk people in the trains around Munich during Oktoberfest. 🍻
On August 24th, observant community members noticed that roughly $16 million worth of Pepe tokens had been transferred from the treasury wallet and sent to various exchanges. Seeing this, many frog coin holders lost hope and started selling their Pepe, dumping the price by 20%.
Shortly after, the anon founder took to X to explain what had happened. Three previous members had stolen from the multi-sig and left a message telling him he was now on his own. The remaining funds are again in the founder's control, who tried to reassure the community that the project was now in good hands. To TL;DR, the statement he published: "Trust me, bro."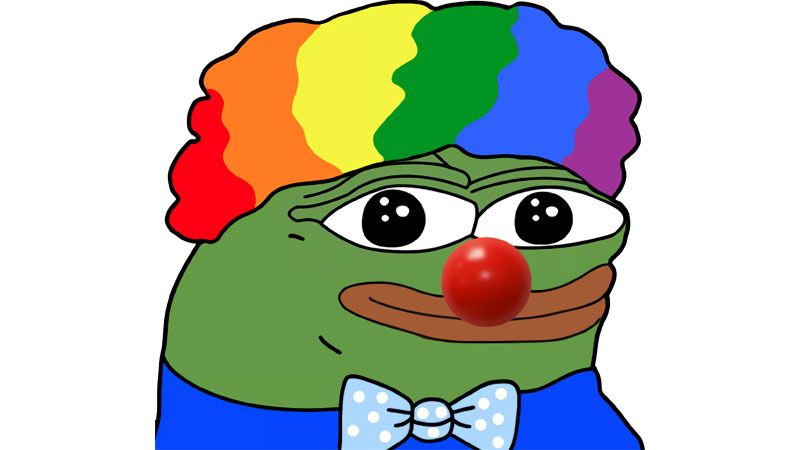 Takeaway: This once again highlights the fragile multi-sig setups in which millions of treasury funds are secured. So before you invest in your next memecoin, maybe look out for that. Or treat it as what it is: a casino.
Story Two
Farcaster goes Optimism
The last few days must have been good for the Optimism team. Base continues hitting transaction records, and now another well-regarded project has announced its migration to the Optimism Tech Stack.
Farcaster, a social graph protocol, is now moving its architecture to Optimism, an Ethereum scaling solution, to further increase usability and native interaction with other L2 apps like NFT marketplaces.
As a social graph, Farcaster provides the base for decentralized social networks where users can own their profile, connections, and content, allowing them to move across platforms without losing their frens. Those using Farcaster as a social network do it through an app called Warpcast, which has become a place for early insights into new Web3 trends and one of the few places one could feel like it's not all about turning friends into exit liquidity.
Soon, Farcaster will open up its platform to anyone by enabling permissionless signup. So watch out.
Takeaway: DeSo, like Farcaster, can potentially re-ignite the spirit of niche communities on the internet sustainably. Miss the early days of Reddit? You might like Farcaster.
Story Three
Balancer discloses vulnerability
Normally, in DeFi, we only learn about vulnerabilities once they've occurred and funds are lost. Not this time. Balancer, a liquidity, and Market Maker protocol, reported a critical vulnerability affecting its v2 liquidity pools on 8 different chains before any exploiter had taken advantage of it. With $33 million at risk, the team delivered a masterclass in crisis management.
After posting a list of all the affected pools to their Github page, the emergency subDAO was activated, allowing users to exit from pools regardless of the usual unstaking periods. The team also updated its interface to show users if their funds were at risk.
The native balancer token dropped initially but has since slightly recovered. At the time of writing, the funds at risk have reduced to $2.8 million, representing just around 0.4% of total TVL.
Good news for all the people who take proper holidays without access to their wallets: no funds have been lost due to the vulnerability.
Takeaway: The only certainty in DeFi is smart contract risk. Regardless of how often a protocol undergoes audits, there is no guarantee that it is 100% safe. Ironically, the more often DeFi is exploited, the more secure it gets.
Fact of the week: While we call a group of birds a flock and a group of cattle a herd... When you come across a group of frogs, it's called an Army. But don't tell the $PEPE holders - with the Ripple army; we have enough army already on CT (Crypto Twitter). Or is it called CX now?
- Naomi from CoinJar
---
Don't invest unless you're prepared to lose all the money you invest. This is a high‑risk investment and you should not expect to be protected if something goes wrong. Take 2 minutes to learn more: www.coinjar.com/uk/risk-summary.
Cryptoassets traded on CoinJar UK Limited are largely unregulated in the UK, and you are unable to access the Financial Service Compensation Scheme or the Financial Ombudsman Service. We use third party banking, safekeeping and payment providers, and the failure of any of these providers could also lead to a loss of your assets. We recommend you obtain financial advice before making a decision to use your credit card to purchase cryptoassets or to invest in cryptoassets. Capital Gains Tax may be payable on profits.​​
CoinJar's digital currency exchange services are operated in Australia by CoinJar Australia Pty Ltd ACN 648 570 807, a registered digital currency exchange provider with AUSTRAC; and in the United Kingdom by CoinJar UK Limited (company number 8905988), registered by the Financial Conduct Authority as a Cryptoasset Exchange Provider and Custodian Wallet Provider in the United Kingdom under the Money Laundering, Terrorist Financing and Transfer of Funds (Information on the Payer) Regulations 2017, as amended (Firm Reference No. 928767).