Onchain: PayPal enters the stablecoin game, Base goes live and buy your friends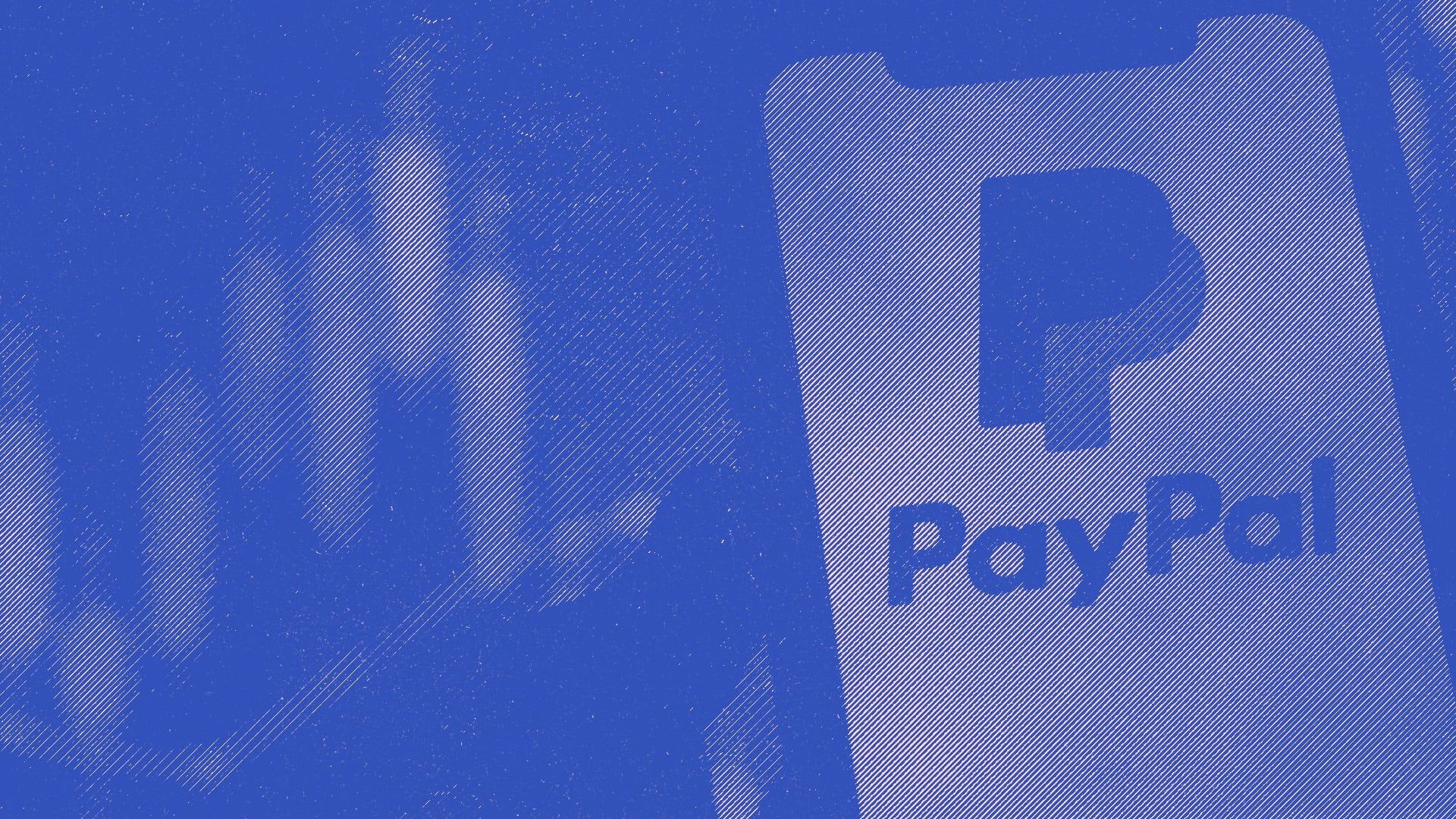 Story One
PayPal enters the stablecoin game
On August 6th, the payments giant PayPal announced the launch of its own stablecoin with the creative name PUSD. It's the first major US financial company to launch a US-backed stablecoin. PUSD will be backed 100% by US dollar deposits, short-term treasuries, and cash equivalents. 🏦
PUSD is an ERC-20 token managed by Paxos Trust, the same company responsible for BUSD until ordered to stop issuing it. As usual, the crowd was split on this launch, with the nay-sayers pointing out that PayPal had structured the contract in a way that they could keep people from transferring or freezing their assets. It's a little hypocritical, as any centralized stablecoin has the exact same features. However, the potential audience that can gain access to PUSD is enormous, with PayPal's user base sitting at over 430 million, a number that blockchain projects can only dream of.
Takeaway: If Tethers' revenue numbers are anything to go by, running a stablecoin can be very profitable. For PayPal, another motivation might be to secure their piece of the cake before people start using other stablecoins instead of PayPal services. It remains to be seen how well uptake is.
Story Two
BASE goes live
Now that the average degen already lost their funds in the first memecoin mania on Base playing out among those tech-savvy enough to bridge without an official bridge, mainnet has officially launched to the public.
Base is an optimistic rollup that aims to help scale Ethereum while offering users cheaper fees and fast transactions. As the name gives away, it's run by the exchange Coinbase under the mission of bringing millions on-chain.
In terms of dollar amount, they already accomplished that. Apparently, we've all forgotten or at least not let the previous rugs deter us from using base. At the time of writing, over $210 million have been bridged from Ethereum to Base, also aided by dApps like Uniswap deploying on the L2 and the week-long campaign running under "on-chain summer" with countless mints and activities.
Takeaway: Noble aspirations aside, running an L2 is also a money-maker for the exchange as they are the only ones running a sequencer, the piece that connects the L2 with the L1. Money printer go brr; it'll be fun to watch them explain that revenue stream to wall street analysts.
Story Three
Buy your friends
If you want to live forever, then all you have to do is split your soul into various parts and spread them all across the place. Or at least, that's what Voldemort would suggest. In the end, it didn't work out for him, but that's because he didn't use an immutable ledger as the underlying tech but just magic. 🧙‍♂️
Crypto now has a better way to live forever: friend.tech. In just 2 days, the app attracted over 12k users and facilitated over $10 million in trading volumes. The best things in life aren't free anymore. Thanks to friend.tech, you can now buy and sell shares of frens. Of course, all of this happens on-chain, where popular crypto influencers like Cobie and Hsaka are trading for thousands.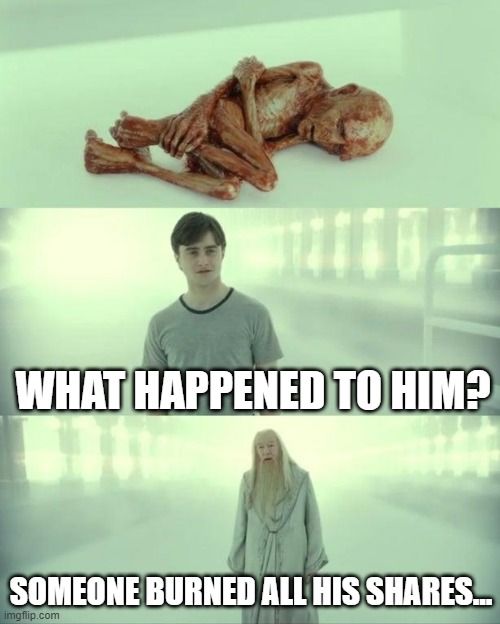 When buying a share, you don't quite own the soul, but you gain access to private chats with that person. It's unclear what happens when someone buys all the shares of a person. On the bright side, as a popular person, you can earn well from selling shares.
Takeaway: Leave it to crypto to ruin some of your favorite things. Can't wait until I'll have to buy tokens to be able to call my mum. Besides, if you're still intrigued, friend.tech is invite-only atm, and lacks a privacy policy. So act accordingly.
Fact of the week: If you're not famous enough to get on friend.tech and still hang out on Instagram, did you know that the most popular picture on Instagram is of an egg? It's so popular it even has a Wikipedia page. 🥚
- Naomi from CoinJar
---
Don't invest unless you're prepared to lose all the money you invest. This is a high‑risk investment and you should not expect to be protected if something goes wrong. Take 2 minutes to learn more: www.coinjar.com/uk/risk-summary.
Cryptoassets traded on CoinJar UK Limited are largely unregulated in the UK, and you are unable to access the Financial Service Compensation Scheme or the Financial Ombudsman Service. We use third party banking, safekeeping and payment providers, and the failure of any of these providers could also lead to a loss of your assets. We recommend you obtain financial advice before making a decision to use your credit card to purchase cryptoassets or to invest in cryptoassets. Capital Gains Tax may be payable on profits.​​
CoinJar's digital currency exchange services are operated in Australia by CoinJar Australia Pty Ltd ACN 648 570 807, a registered digital currency exchange provider with AUSTRAC; and in the United Kingdom by CoinJar UK Limited (company number 8905988), registered by the Financial Conduct Authority as a Cryptoasset Exchange Provider and Custodian Wallet Provider in the United Kingdom under the Money Laundering, Terrorist Financing and Transfer of Funds (Information on the Payer) Regulations 2017, as amended (Firm Reference No. 928767).