Onchain: Exploiting the exploiter, new L2 in town, and token-gating on Spotify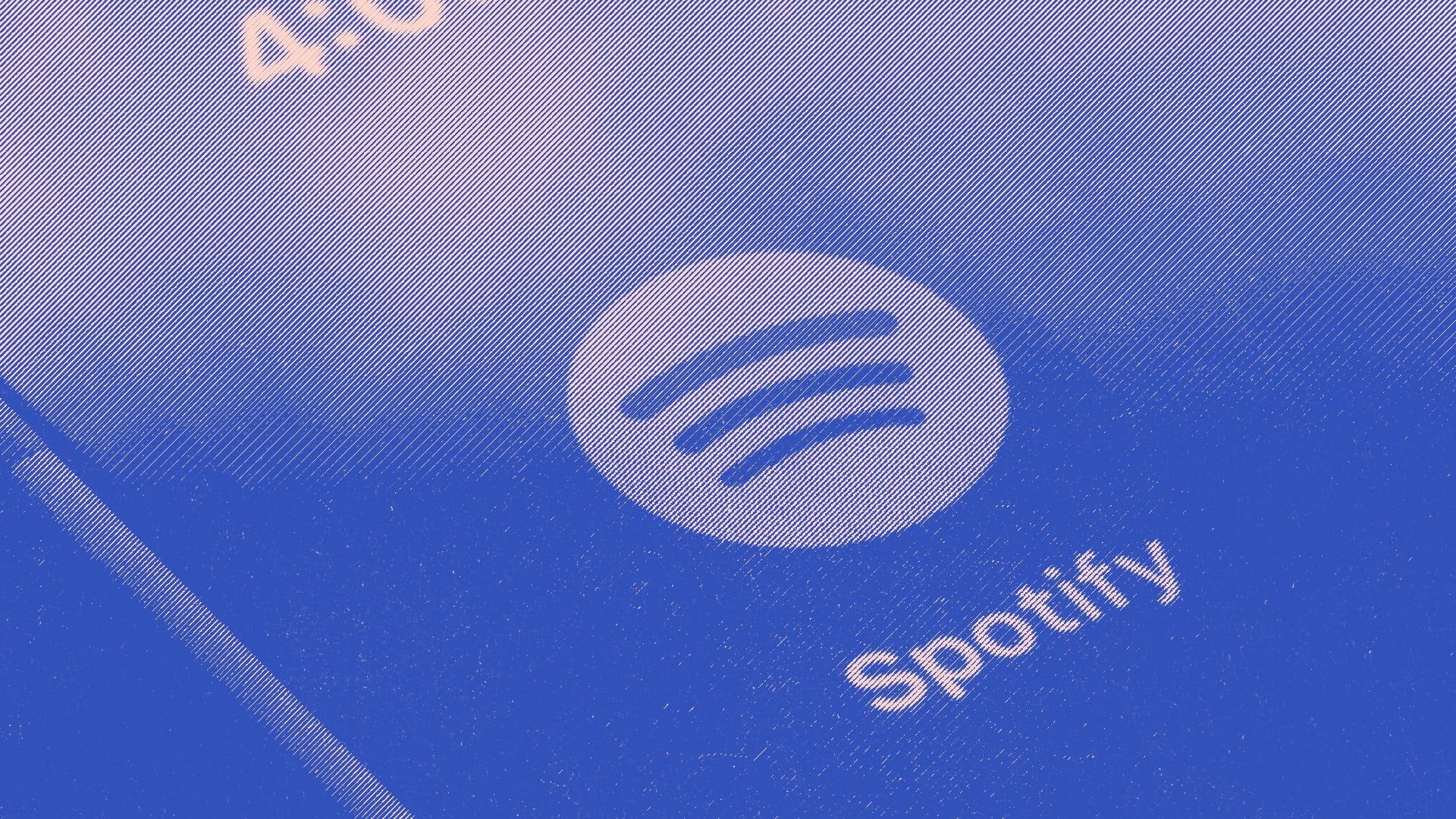 Story One
Exploiting the exploiter
Remember last year when Solana DeFi flourished despite the chain being down sometimes? Back then, a savvy hacker exploited Wormhole, a bridge between Ethereum and Solana, getting away with $120,000 ETH worth $325 million at the time. Despite being offered a $10 million bounty, the hacker preferred to keep the funds.

Jump Crypto stepped in and filled the hole to make users whole again, and probably to save their bags. Now Jump took matters into their own hands and got some of their money back. According to Blockworks Research, in collaboration with DeFi platform Oasis, the fund has recovered $140 million worth of ETH from the hack.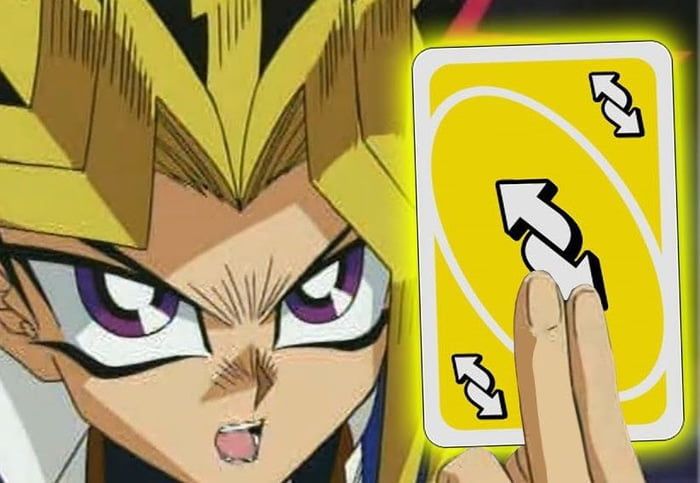 The hacker had opened vaults on Oasis to create leveraged positions on staked ETH and RPL. Looks like even hackers can't resist LSDs. Just bad luck that he chose Oasis to do so. After being ordered by the high court of England and Wales to work with Jump Crypto to recover funds, the Oasis team upgraded their smart contract to retrieve funds from the multi-sig they were locked in.  
Multi-sigs are wallets with a threshold of signatures required to release funds and are a popular choice for teams managing funds together.
While it might initially seem like a win, contracts being upgradeable could also be used against innocent users. Beyond that, the ethics of hacking the hacker are questionable. But then again, can you really expect an entity like Jump Crypto, which made billions while retail lost their money in Terra, expect to act ethically?
I doubt it.

A new L2 dropped: BASE
Coinbase, one of the biggest centralized exchanges, has announced it's building its own blockchain called Base. Zero points for creative naming. However, instead of starting from scratch, the exchange has chosen Optimism's tech stack to build a "rollup agnostic superchain." Optimism is a leading Layer-2 increasing Ethereum's scalability by "rolling up" transactions and submitting only the results to the mainchain.
The Base testnet is live and has Ethereum enthusiasts celebrating this as a vote of confidence for their ecosystem. And in true crypto fashion, you, too, can celebrate by minting the commemorative NFT here.

While some celebrate, others are worried about the regulatory scrutiny this move could invite since Rollups have centralized components, and Base is no exception.

Maybe it's also because of regulators that Coinbase chose to use ETH as a token for Base instead of launching one. Nevertheless, degens gotta degen and chose to pump a token that happened to have the same name.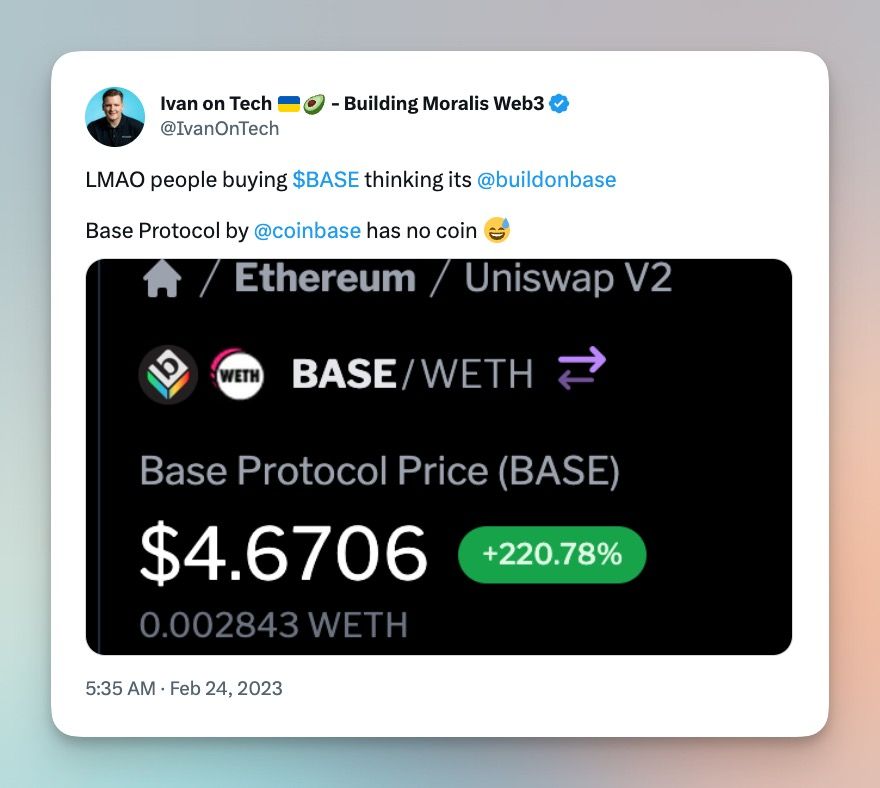 Spotify testing token-gating
In other release news, Spotify is starting to give NFTs utility. The thing that NFT holders tend to ask for when the art isn't all that great and flexing the profile pic on Twitter doesn't satisfy any longer. While some projects believe merchandise or access to parties full of NFT bros to be the answer, a few NFT communities are now providing their token holders exclusive access to playlists on Spotify.
The streaming platform is running a pilot that enables holders of NFTs from Overlord, Fluf, Moonbirds, and Kingship to access special playlists. The flow is pretty simple. Users click on the playlist and are then prompted to connect their wallet and verify ownership of NFTs. Once that's done, they can listen to the playlist. So yeah, NFT projects might soon be able to give their disgruntled holders exclusive access to a playlist full of calming music.

Bad news for iPhone users: the pilot is only available on Android in the US, UK, Australia, New Zealand, and Germany. The good news is there are plenty of playlists on Spotify you can access without tokens, like this one on walking through Ohio. Enjoy.
Naomi from CoinJar​​
---
Don't invest unless you're prepared to lose all the money you invest. This is a high‑risk investment and you should not expect to be protected if something goes wrong. Take 2 minutes to learn more: www.coinjar.com/uk/risk-summary.
Cryptoassets traded on CoinJar UK Limited are largely unregulated in the UK, and you are unable to access the Financial Service Compensation Scheme or the Financial Ombudsman Service. We use third party banking, safekeeping and payment providers, and the failure of any of these providers could also lead to a loss of your assets. We recommend you obtain financial advice before making a decision to use your credit card to purchase cryptoassets or to invest in cryptoassets. Capital Gains Tax may be payable on profits.​​
CoinJar's digital currency exchange services are operated in Australia by CoinJar Australia Pty Ltd ACN 648 570 807, a registered digital currency exchange provider with AUSTRAC; and in the United Kingdom by CoinJar UK Limited (company number 8905988), registered by the Financial Conduct Authority as a Cryptoasset Exchange Provider and Custodian Wallet Provider in the United Kingdom under the Money Laundering, Terrorist Financing and Transfer of Funds (Information on the Payer) Regulations 2017, as amended (Firm Reference No. 928767).