Onchain: CFTC chooses violence, Visa lands on Solana and Vitalik gets hacked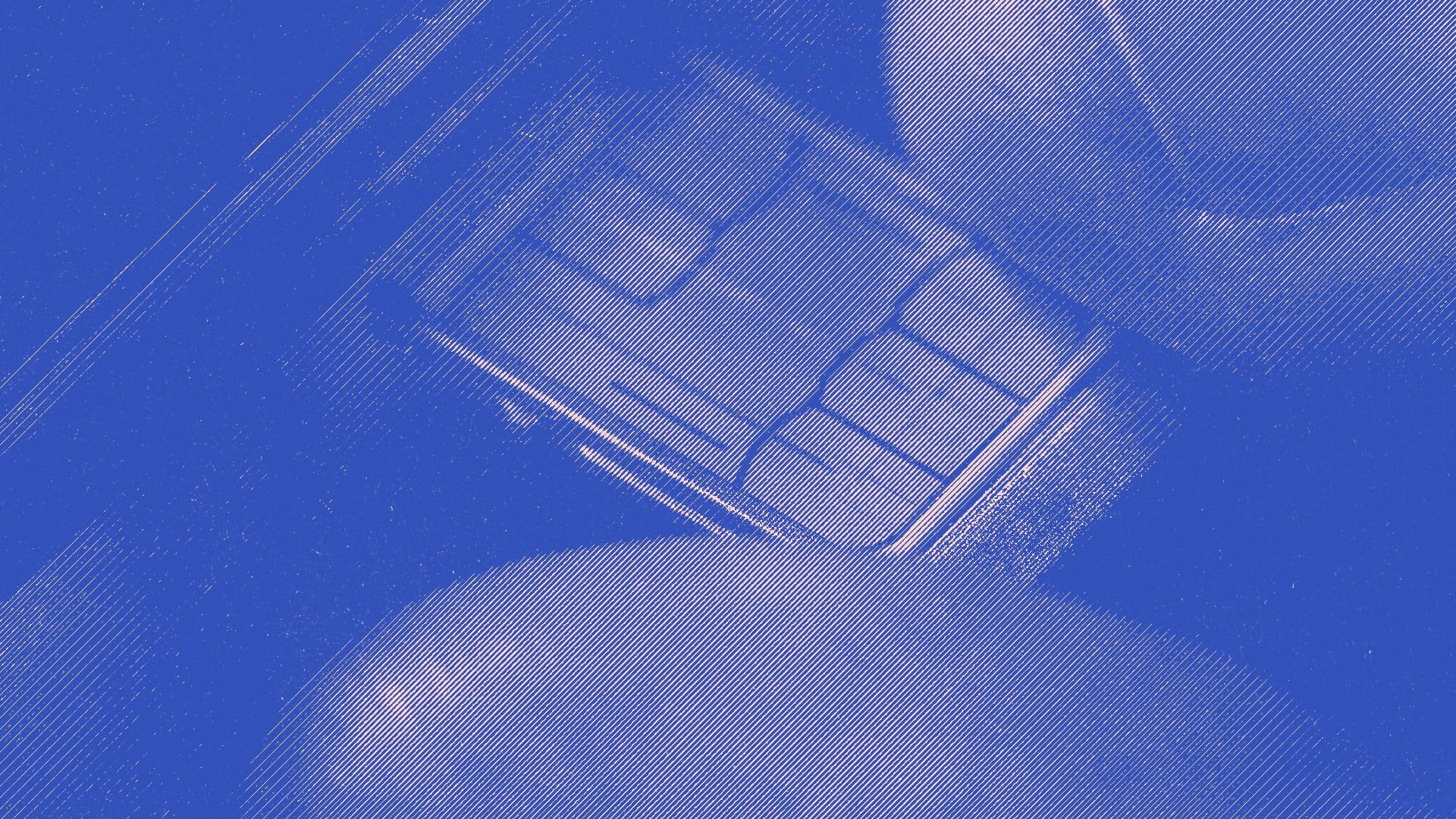 Story One
CFTC chooses violence
Someone at the CFTC must have had a bad flight home from vacation. Why else would they end the holiday season by bringing enforcement against 3 DeFi companies?
The Commission for Futures Trading figured it'd be a good idea to accuse Opyn, 0x (ZeroEx), and Deridex of having offered illegal digital asset derivatives to U.S. customers. Derivatives are financial instruments that allow traders to benefit from an underlying asset without buying the actual asset. They include things like futures and leveraged tokens.
All three accused have been told to cease operations and to pay fines ranging between $100k and $250k. It turns out that the CFTC found Opyn's geo-blocking wasn't sufficient to prevent U.S. traders from accessing their products. Needless to say, anyone who has ever used a VPN to watch Netflix from a different country can easily figure out why.
The fine comes especially surprising for 0x, the team behind the 0x protocol, who also runs the Matcha DEX aggregator, where people can trade leveraged tokens. However, these tokens have been issued by third parties and don't even make up 0.1% of the overall trading volumes. If this is how the CFTC wants to regulate, it implies that the sheer fact you deploy a protocol makes you responsible for any tokens ever issued on top of it.
Takeaway: Matcha is, first and foremost, a spot trading platform and outside the CFTC's control. That said, it's time to acknowledge for crypto that the CFTC turns out to be just as terrible in regulating crypto as the SEC.
Story Two
Visa lands on Solana
The head of crypto of Visa took to X (formerly Twitter) last week that the payment processor had started a pilot program using USDC on Solana for stablecoin settlements. Unfortunately for the Solana fanbase, this did not push up the price of Solana significantly despite being kind of a big deal. Nevertheless, this is a bear market, and the threat of FTX selling its SOL stack is still looming. 🐻
For Visa, this isn't the first crypto endeavor. They've been investigating blockchain for years and launched their first project on Ethereum. According to their PR, the company has since moved millions onchain. However, as anyone who ever paid $15 in gas just to get a $30 transfer executed on Ethereum knows, it can be expensive. In contrast, transactions on Solana are cheap, and despite its earlier problems with outages, the blockchain seems rather stable these days. Unlike the average degens' mental health.
Takeaway: Stablecoins might seem boring, but the fact remains that settlements in traditional payment networks are inefficient, often taking days. This can threaten the existence of especially smaller merchants. Integrations like the one Visa is pursuing, allow merchants to receive their funds faster and might even trickle down to users in the form of lower fees.
Story Three
Vitalik gets hacked
Speaking of the mental health of degens, those who recently clicked on a link shared on Vitalik Buterin's X timeline might have had one more reason to seek therapy. On September 9th, it became apparent that the Co-Founder of Ethereum had his X account breached.
Turns out, he's not invincible.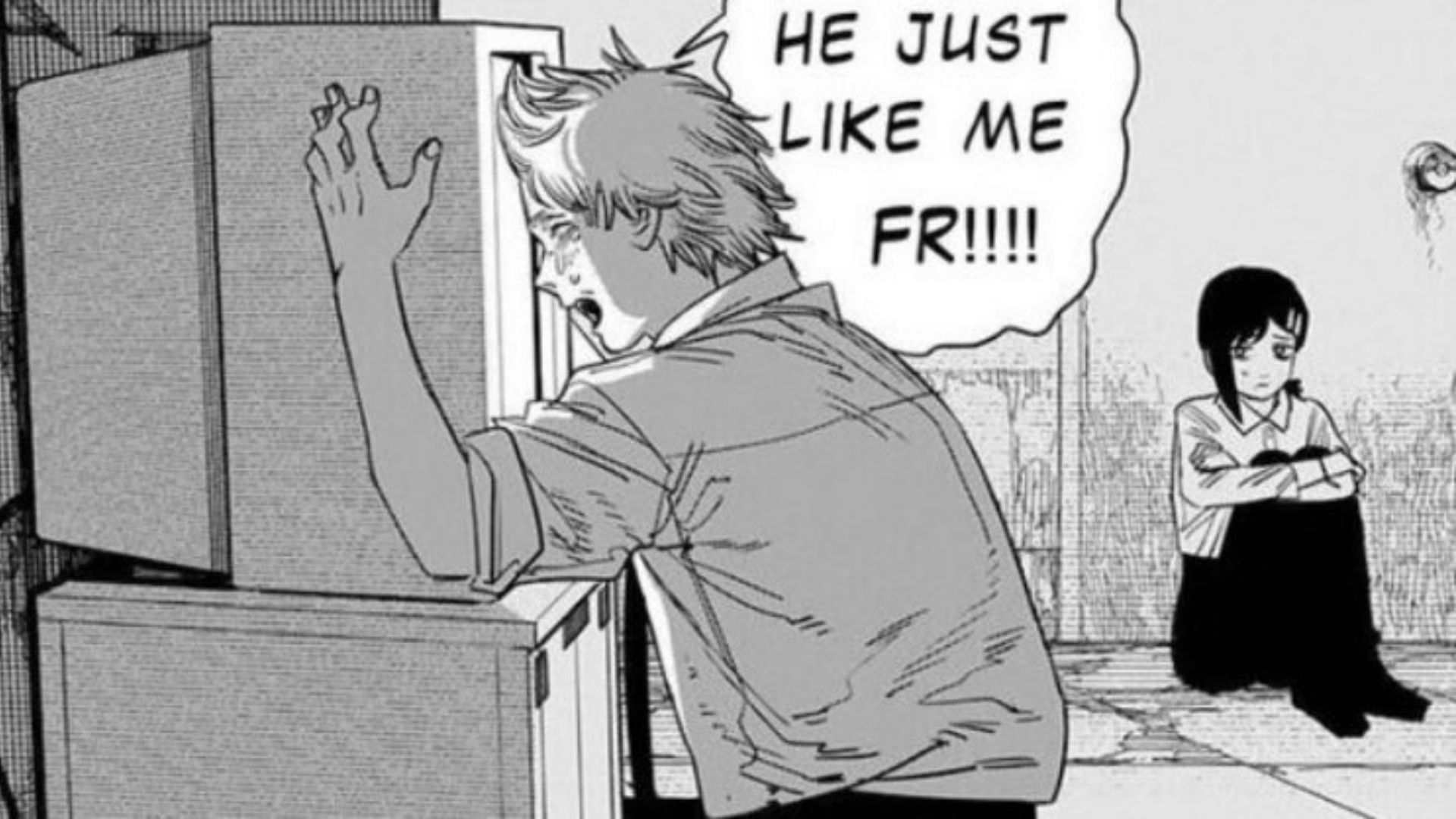 However, Vitalik is probably smarter and has a far wider reach, which made this breach more profitable. The hackers used the opportunity to share the link to a fake free NFT that was supposed to celebrate the arrival of Proto Dank Sharding, a new ethereum improvement.
In the end, enough people clicked that link for the hacker to make over $690k at the time of writing. The tweet has since been deleted, and Vitalik's father confirmed that it was indeed the work of hackers. On September 12th, Vitalik confirmed that the breach happened through a Sim Swap.
Takeaway: One of the best ways to be sure something is legit is easy: wait. If enough people mint something and it does not drain their wallet, that's a positive sign. You can also just create a new wallet for such high-risk operations. Be safe, not sorry.🛡️
Fact of the week: If you're still getting your 2-FA codes sent to your phone, it might be time to reconsider. In 2021, the FBI estimated that $68 million had been lost to Sim swap fraud.
- Naomi from CoinJar
---
Don't invest unless you're prepared to lose all the money you invest. This is a high‑risk investment and you should not expect to be protected if something goes wrong. Take 2 minutes to learn more: www.coinjar.com/uk/risk-summary.
Cryptoassets traded on CoinJar UK Limited are largely unregulated in the UK, and you are unable to access the Financial Service Compensation Scheme or the Financial Ombudsman Service. We use third party banking, safekeeping and payment providers, and the failure of any of these providers could also lead to a loss of your assets. We recommend you obtain financial advice before making a decision to use your credit card to purchase cryptoassets or to invest in cryptoassets. Capital Gains Tax may be payable on profits.​​
CoinJar's digital currency exchange services are operated in Australia by CoinJar Australia Pty Ltd ACN 648 570 807, a registered digital currency exchange provider with AUSTRAC; and in the United Kingdom by CoinJar UK Limited (company number 8905988), registered by the Financial Conduct Authority as a Cryptoasset Exchange Provider and Custodian Wallet Provider in the United Kingdom under the Money Laundering, Terrorist Financing and Transfer of Funds (Information on the Payer) Regulations 2017, as amended (Firm Reference No. 928767).