Onchain: Celsius wobbles, 3AC in strife, the trillion dollar club no more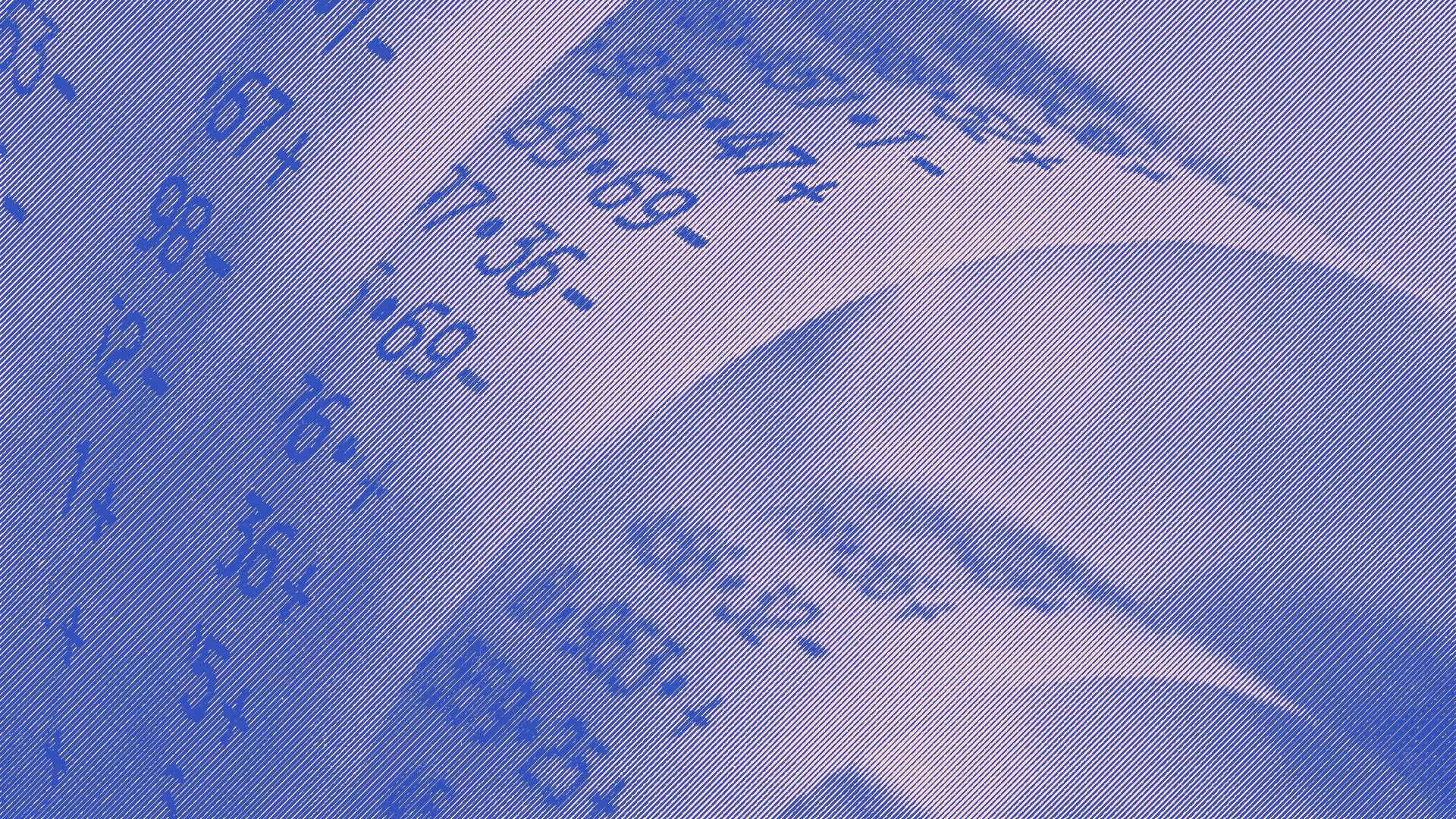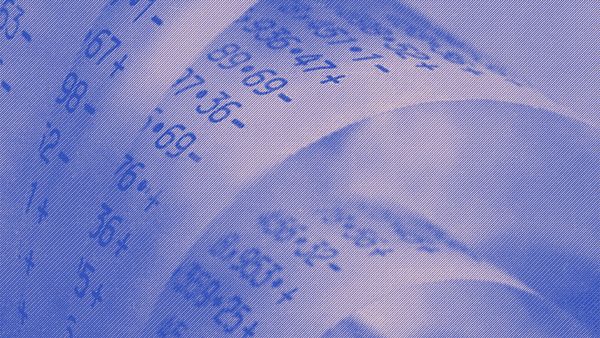 Story One
It's getting hot in here
You may or may not have heard of Celsius, the much heralded crypto unicorn that offered people "up to 18.63% APY" on their crypto deposits.
Well, much like LUNA before it, Celsius has been discovering that offering people unsustainable interest rates only works when the times are reeeeeeeeal good. When the times are, in fact, real bad, Celsius' tactic of taking user deposits – of which they had around US$12 billion – deploying them into leveraged DeFi positions and then sharing the proceeds starts to look less like genius and more like idiocy of Madoffian proportions. (And, yes, they did lose a bunch of money in the LUNA-UST collapse).
The trouble started when stETH, the staked ETH token generated by Ethereum staking service Lido, lost its peg with ETH itself. Celsius holds almost half a million stETH, which it had been deploying across a host of protocols.
As Celsius users began demanding their ETH back, Celsius had to fire sale its stETH, driving down the price, spooking customers and causing a good, old-fashioned bank run. Seeing Armageddon rushing towards them, Celsius halted all withdrawals. That's decentralisation for ya!
So now we're watching in real-time as Celsius attempts to patch the holes in its multi-protocol, yield-chasing house of cards using whatever remains of their customer's deposits. While things were looking dire a couple of days ago, there's a growing sense they may have been able to avoid the worst of the liquidation threats – but where that leaves the billions of dollars that people entrusted them with is another question altogether.
Story Two
But wait, there's more
3 Arrows Capital, referred to as 3AC, has been a major and very vocal player in the crypto space over the last few years. Led by charismatic CEO Zhu Su, they've been hyper-active traders, investors and opinion-makers, helping to establish not only BTC and ETH investment theses, but also to propel altcoins such as AVAX, NEAR, SOL and LUNA into the mainstream.
All of which Zhu deleted from his Twitter bio on the weekend, raising many eyebrows. Since then it's become apparent that 3AC may be in a fair amount of financial trouble themselves. Exhibit 1: they're the second largest loser on Bitfinex over the last month. Exhibit 2: they've been dumping stETH even faster than Celsius.
Now Zhu has put out a cryptic tweet very much suggesting that they're in the proverbial – and may have dragged a bunch of investors in with them. The rumour is a sequence of liquidations/margin calls have pulled them into insolvency. The market right now = utterly ruthless.
Overheard on Twitter
"You cannot design your way out of financial absurdity. No amount of complexity can cheat financial physics and, in fact, in financial services specifically, complexity is a terrible thing, to be avoided at all costs."
@TheGuySwann (quoting Nic Carter)
Story Three
Crypto no longer a trillion dollar asset class
I don't know about you, but I preferred it when number went up. Now number has very much gone down.
Bitcoin is flirting with its 2017 all-time high, ETH has crashed well below it and crypto as a whole has suffered the ignominy of falling out of the four comma club.
But spare a thought for the legends of the last bull run – El Salvador, Tesla, Michael Saylor. Their investments in the future of finance are now carrying losses of US$50 million, US$500 million and US$1.1 billion respectively. Binance CEO Changpeng "CZ" Zhao may be worth US$85 billion less than he was in November.
The whole Celsius debacle is, of course, partly to blame, but unlike previous crypto meltdowns we at least get to enjoy mainstream finance having a giant bucket of green goo dumped on them at the same time. Suffering is, as they say, better when shared.
Luke from CoinJar
---
Don't invest unless you're prepared to lose all the money you invest. This is a high‑risk investment and you should not expect to be protected if something goes wrong. Take 2 minutes to learn more: www.coinjar.com/uk/risk-summary.
Cryptoassets traded on CoinJar UK Limited are largely unregulated in the UK, and you are unable to access the Financial Service Compensation Scheme or the Financial Ombudsman Service. We use third party banking, safekeeping and payment providers, and the failure of any of these providers could also lead to a loss of your assets. We recommend you obtain financial advice before making a decision to use your credit card to purchase cryptoassets or to invest in cryptoassets. Capital Gains Tax may be payable on profits.​​
CoinJar's digital currency exchange services are operated in Australia by CoinJar Australia Pty Ltd ACN 648 570 807, a registered digital currency exchange provider with AUSTRAC; and in the United Kingdom by CoinJar UK Limited (company number 8905988), registered by the Financial Conduct Authority as a Cryptoasset Exchange Provider and Custodian Wallet Provider in the United Kingdom under the Money Laundering, Terrorist Financing and Transfer of Funds (Information on the Payer) Regulations 2017, as amended (Firm Reference No. 928767).