Onchain: Binance backs Musk, Twitter & Insta's NFT push, Arbitrum takes over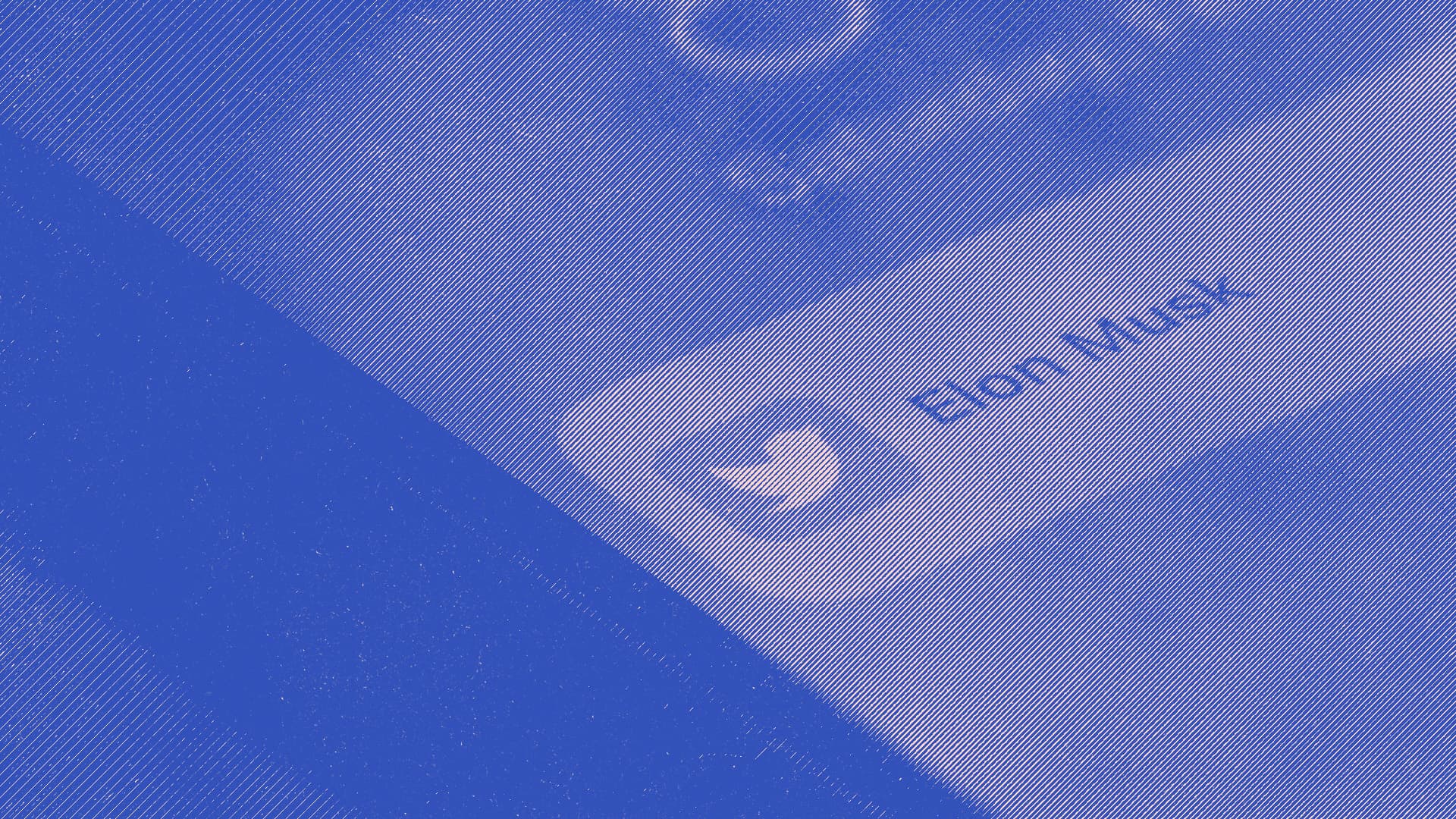 Story One
Elon buys Twitter, Binance tosses in half-a-billion
Unless you've been clinically dead for the past week, you're probably aware that Elon Musk now owns Twitter.
An interesting footnote to the whole saga is that Binance, indisputably the world's biggest crypto exchange, contributed US$500 million to the purchase.
Love him or loathe him – and it's easy to flip on an hour-to-hour basis – there's no denying Musk's outsize influence on the cryptoverse. Witness the frankly ludicrous performance of Dogecoin in the days since Musk's purchase went through, a rally sustained by little more than a picture of a Shiba Inu on Elon's Twitter account.
While Binance founder CZ's putative reason for investing in the platform was "free speech", it's hard not to see Binance's interest in any web3/crypto payment system that Musk might think about implementing.
See the "Bluebird Index" that Binance launched on Wednesday, featuring DOGE, BNB and MASK, a hitherto unremarked upon coin that's up 400% for the week. (It lets people send encrypted messages over Twitter, in case you were wondering.)
This is all purely speculation at this point, but it would feel very much in keeping with the Musk ethos to buy one of the world's biggest social networks and then force hundreds of millions of people to use a literal joke as the currency of the realm.
Story Two
Instagram and Twitter announce in-app NFT purchases
Speaking of clinically dead: NFTs har har har. However, if we take a second to look past the 99% drop in trading volumes, there is a fair bit going on in the background.
Leaving aside Reddit's Collectible Avatar phenomenon (which I discussed in last week's Offchain), both Twitter and Instagram have recently announced their NFT plans.
Twitter is rolling out what it's calling Twitter Tiles, which are basically ways of drawing attention to an NFT along with a link to one of the supported marketplaces. Could be more thrilling – where's the 'Turn this sick tweet into an NFT' button? – and who knows if it'll survive the Musk purge, but hey: it's another notch in the "NFT's ain't gonna die even if you really want them to" column.
More intriguing is Meta's announcement that soon Instagram creators will be able to mint and sell "digital collectibles" (Meta-speak for NFT) from inside the app. Sample screens show full web3 wallet integration and sale analytics and Meta is promising to cover all network fees until 2024. Although that may just be because Apple has already announced they're gonna be feasting on 30% of any NFT sales that happen in an iOS app. Love you, functional monopoly.
Overheard on Twitter
sitting around listening to an old man talk about basis point hikes
this is Satoshi's vision
Story Three
Arbitrum becomes the most used platform on Ethereum, overtaking Ethereum
While Ethereum's transition to Proof-of-Stake did many great things for the blockchain, one thing it didn't do squat for was the network's lamentable lack of scalability.
Obviously this is not a new problem and an entire fleet of so-called Layer 2s have been created to improve upon Ethereum's shortcomings in the transactions-per-second department.
Polygon is making strides on the NFT/general dApp side of things – Starbucks, Burger King and Reddit? – but when it comes to straight-down-the-line crypto transactions there's a clear winner: Arbitrum.
Arbitrum uses 'optimistic roll-ups' (don't worry, you don't have to know how they work) to make transacting on the Ethereum network a whole lot cheaper and faster. Last month Arbitrum deployed a major upgrade called 'Nitro' and since then they've been sucking traffic from Ethereum proper to such a degree that over the last week 62% of all the transactions on Ethereum happened on Arbitrum.
While this certainly represents a significant shift, given how cheap Ethereum transactions actually are right now (around 30c a transaction), one wonders if people are really loving Arbitrum sick or they're just prepping for what everyone thinks is going to be the mother of all airdrops.
Luke from CoinJar
---
Don't invest unless you're prepared to lose all the money you invest. This is a high‑risk investment and you should not expect to be protected if something goes wrong. Take 2 minutes to learn more: www.coinjar.com/uk/risk-summary.
Cryptoassets traded on CoinJar UK Limited are largely unregulated in the UK, and you are unable to access the Financial Service Compensation Scheme or the Financial Ombudsman Service. We use third party banking, safekeeping and payment providers, and the failure of any of these providers could also lead to a loss of your assets. We recommend you obtain financial advice before making a decision to use your credit card to purchase cryptoassets or to invest in cryptoassets. Capital Gains Tax may be payable on profits.​​
CoinJar's digital currency exchange services are operated in Australia by CoinJar Australia Pty Ltd ACN 648 570 807, a registered digital currency exchange provider with AUSTRAC; and in the United Kingdom by CoinJar UK Limited (company number 8905988), registered by the Financial Conduct Authority as a Cryptoasset Exchange Provider and Custodian Wallet Provider in the United Kingdom under the Money Laundering, Terrorist Financing and Transfer of Funds (Information on the Payer) Regulations 2017, as amended (Firm Reference No. 928767).