Onchain: 5000 ETH hack, Memecoins slaying, and error 404 on clarity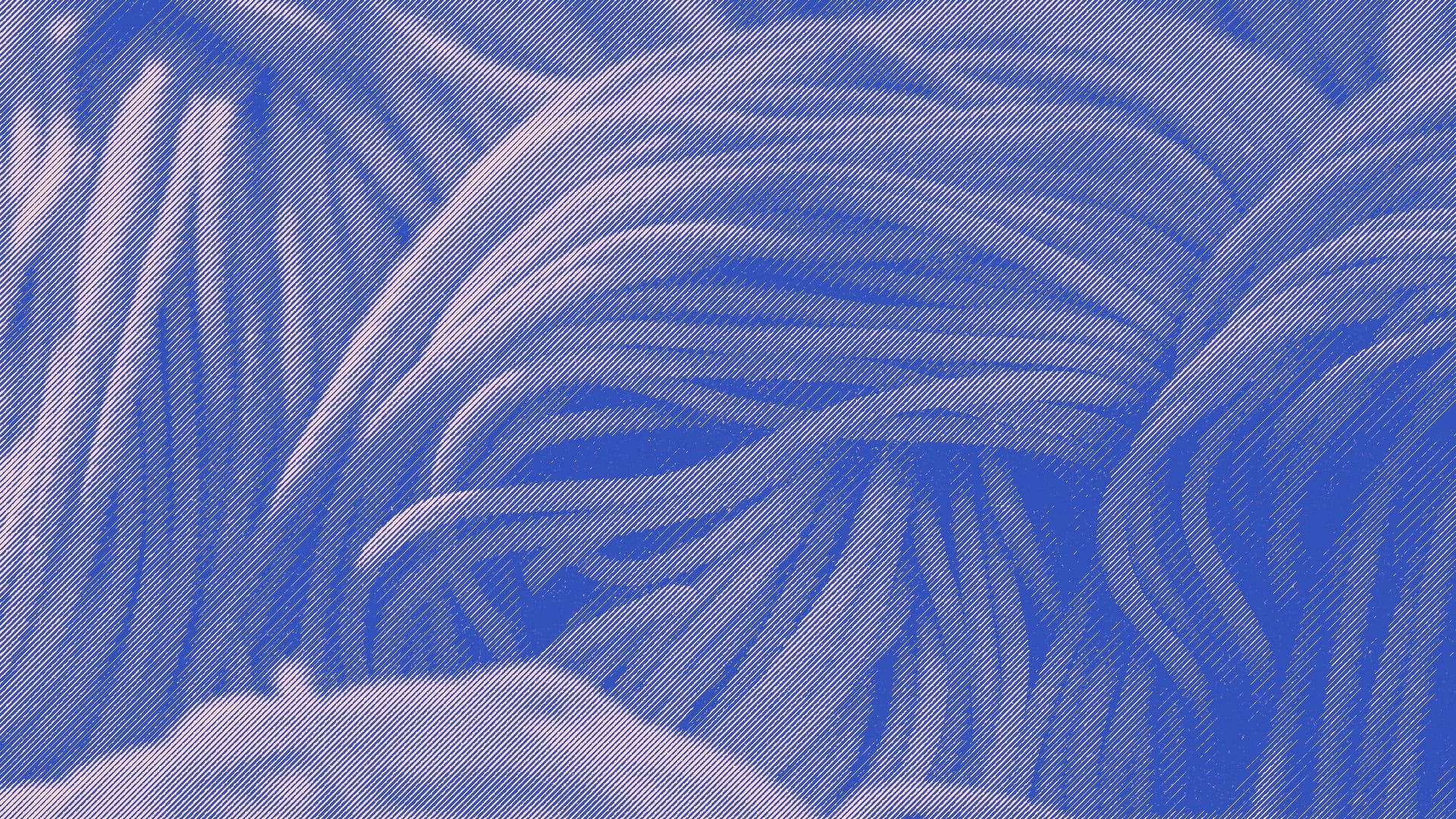 Story One
Mysterious 5000 ETH hack
As so often in crypto, alpha isn't televised but comes straight to your timeline - delivered by e-girl accounts on Twitter. This time around, it was Taylor Monahan, CEO and Founder of MyCrypto, who found that over 5000 ETH had been drained from wallets since December 2022. Exploits aren't new, but this attack is different. It remains unclear what the attack vector is, and the only thing all the wallets have in common is that they were created between 2014 - 2022. It also seems OGs are impacted more than casual users.
In the meantime, the hacker is swapping all the funds drained to ETH and then moves them through various mixing services to, eventually, cash out.
There is just one silver lining. If you are all in on NFTs, you might be in luck. The attacker hasn't drained any of those precious JPEGs, your anime NFTs are safe.
Key Takeaway: If you keep significant amounts of funds in crypto, store them in multiple places. Make sure not to share your seed phrase and enable 2FA for any exchanges you connect with. Better safe than sorry.
Story Two
Meme coins are slaying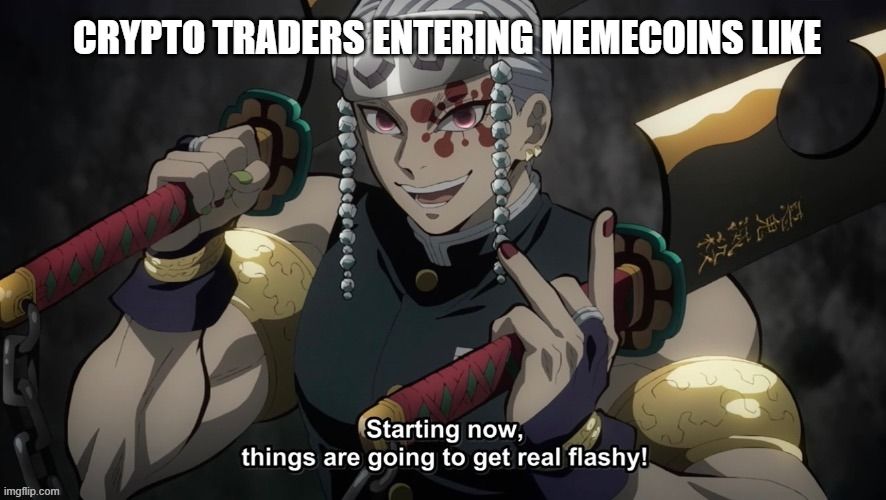 On Sunday, a new episode of Demon Slayer dropped, and it quickly started trending on Twitter. Looks like we all love a good demon. For crypto, one of our demons are memecoins. And they're making a comeback.
It all started with the launch of PEPE, a coin featuring the internet character Pepe the Frog. Within just four days, the value of the currency 500x'd, making some of its early investors quite rich. As tends to happen when trading on Ethereum increases, so did gas fees bringing back the days when people paid $30 for a single transfer.

One individual using the name "JaredfromSubway.eth" took it to a whole other level, spending over $900k on gas fees in 24 hours while running his front-running bot.
After the launch of Pepe, some entrepreneurial devs took another internet character, Wojak, and turned him into a currency. This speculative currency hit a 10 million marketcap in just a day. [Imagine rocket emoji here - left out because it could be considered financial advice🙈]

Key Takeaway: Memecoins are fun, but at the same time, they tend to be more about gambling than actual value creation. While a few people get rich, most of them will, as the name of the latest memecoin to launch suggests, get $REKT.
Story Three
Error 404: regulatory clarity not found
When you're asked a question that you don't want to answer in public, do you:
leave the room
come up with a counter-question or
say, "It depends on the facts and the law."
Now imagine the person in question was the chairman of the SEC, Gary Gensler, and the question was if ETH is a security. Gensler chose option three and once again did nothing to provide clarity for crypto businesses operating in the US. For a professor who taught a course on blockchain and crypto at MIT before, that's quite weak.
Once again, having your business in the US seems less attractive. Maybe the next migration of tech companies won't be from California to Miami but to exit the US.

Key takeaway: The SEC isn't very fond of crypto. Apparently, they want to make it as uncertain as possible for crypto companies to operate in their backyard. Fortunately, the US isn't the only country in the world, look to Asia for the total opposite in attitudes.
Hong Kong is set on becoming a crypto hub, and Japan has even floated the possibility of a visa for crypto workers. What better place to be during a bear market than the country with a cup noodle museum?
---
Fact of the week:

Did you know that Instant Ramen was invented in 1958 after a lot of trial and error by Momofuku Ando and was back then considered a luxury good? Good thing crypto bear markets didn't exist in the 60s yet.
Naomi from CoinJar
---
Don't invest unless you're prepared to lose all the money you invest. This is a high‑risk investment and you should not expect to be protected if something goes wrong. Take 2 minutes to learn more: www.coinjar.com/uk/risk-summary.
Cryptoassets traded on CoinJar UK Limited are largely unregulated in the UK, and you are unable to access the Financial Service Compensation Scheme or the Financial Ombudsman Service. We use third party banking, safekeeping and payment providers, and the failure of any of these providers could also lead to a loss of your assets. We recommend you obtain financial advice before making a decision to use your credit card to purchase cryptoassets or to invest in cryptoassets. Capital Gains Tax may be payable on profits.​​
CoinJar's digital currency exchange services are operated in Australia by CoinJar Australia Pty Ltd ACN 648 570 807, a registered digital currency exchange provider with AUSTRAC; and in the United Kingdom by CoinJar UK Limited (company number 8905988), registered by the Financial Conduct Authority as a Cryptoasset Exchange Provider and Custodian Wallet Provider in the United Kingdom under the Money Laundering, Terrorist Financing and Transfer of Funds (Information on the Payer) Regulations 2017, as amended (Firm Reference No. 928767).