On the Margins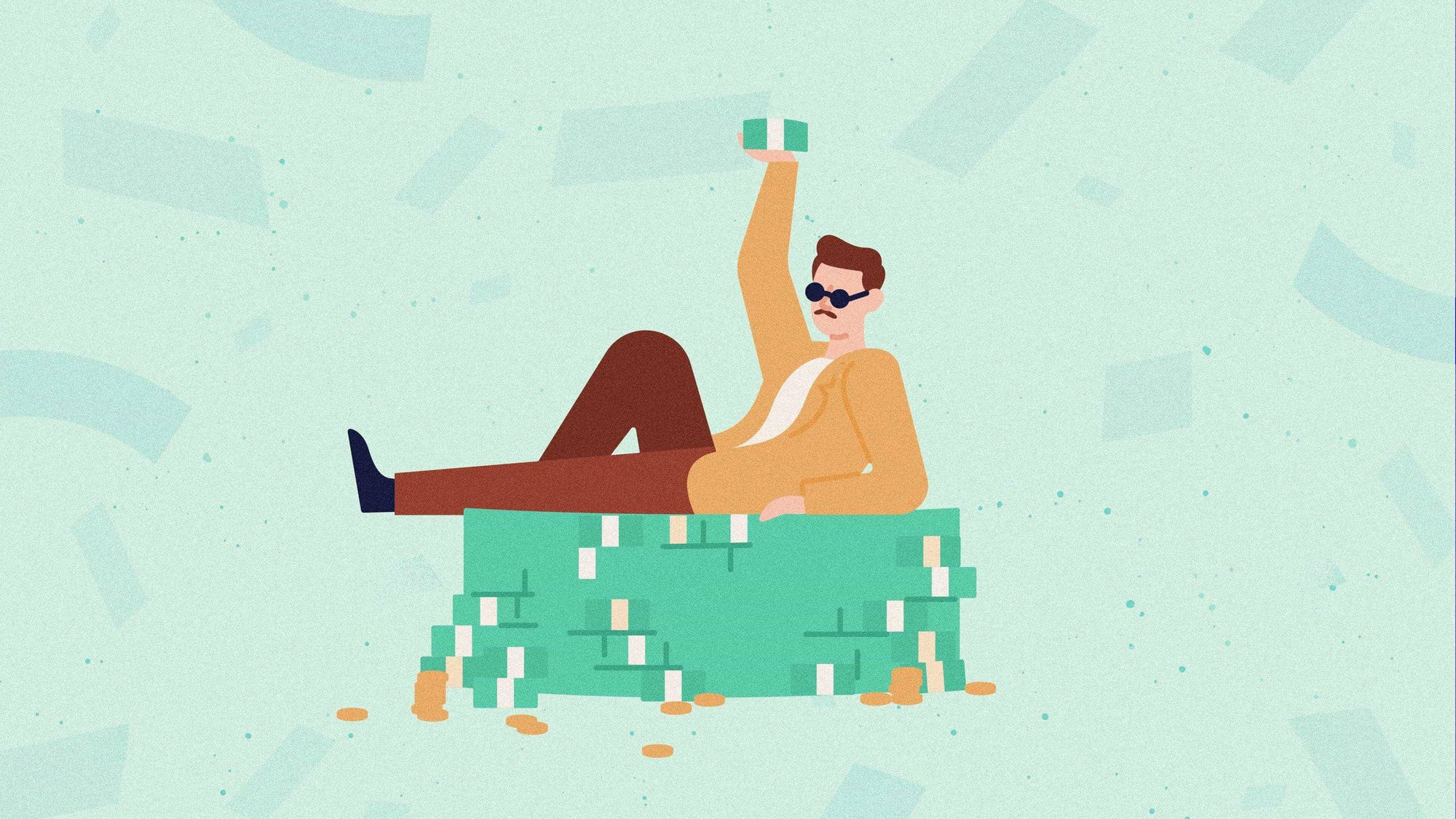 The founders of BitMEX have been charged with money laundering. Here's what that says about the state of the crypto market.
If crypto during the 2017 bull run was the Wild West of finance, then Bitmex was Deadwood's Gem Saloon – a place filled with trolls and gamblers, where talk was cheap and money talked, where millions were won and lost on a daily basis and a charismatic, controversial owner oversaw the mayhem, all while building one of crypto's most significant fortunes.
The reason was simple: derivatives. Founded in 2014, Bitmex was the first widely available platform to offer cryptocurrency futures. While derivatives like futures and margin trading are commonplace among professional investors, they were almost unheard of at a retail level. BitMEX changed all that, making these intensely volatile and risky trading instruments available to anyone with a bitcoin address.
And didn't they flock. In the mania of the 2017 bull market, BitMEX oversaw more than US$200 billion in trade. At least one of the founders, Ben Delo, became the UK's youngest billionaire. But then, last week, the empire came crumbling down when the US Department of Justice arrested BitMEX's CTO, Samuel Reed, and issued warrants for the arrest of both Delo and CEO Arthur Hayes on money-laundering charges.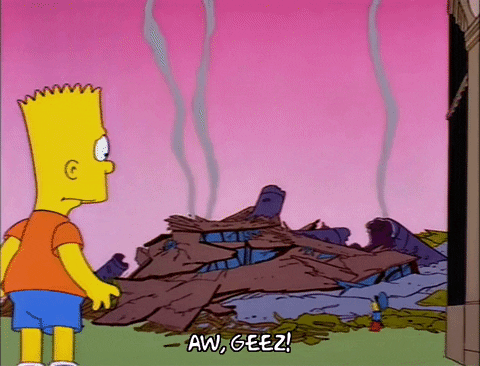 If it feels derivative
These days, derivatives are a Big Deal. The trading volume on derivative exchanges consistently outstrips the volume seen on their spot trading counterparts. BitMEX has spawned a host of competitors, who've made huge improvements when it comes to security, performance and regulatory compliance. (BitMEX's current woes are primarily because of their lack of KYC/AML – know your client and anti-money laundering.)
But the advance of the derivative market is a mixed blessing. When the bitcoin price crashed to $3k in March, that was because of the derivative markets. The volatility they can unleash makes it harder for crypto to gain regulatory acceptance, while also opening new entrants to potentially catastrophic losses; last week, the UK's Financial Conduct Authority announced that it was banning all derivatives trading for this exact reason.
But derivatives are also undoubtedly fuelling new interest in crypto, at both a retail and institutional level. And, handled well, they are a marker of a mature financial space – the sort of thing big players look for before getting involved. Indeed there's an argument that, March meltdown notwithstanding, growing derivatives markets are actually stabilising bitcoin's price movements.
Corporate FOMO?
Undoubtedly, if these BitMEX charges had arrived a few years ago it would have absolutely decimated the market. What's been surprising is how little the markets have reacted – right now bitcoin is trading above where it was on the day the charges were announced.
There's a couple of things at play here. First, BitMEX's golden age was well and truly over, even before this happened. Their UI sucked, their servers crashed at the first sign of volatility and they only released a mobile app last month, which in this day and age is hard to see as anything besides deliberate suicide. Traders had been leaving the platform in droves, a trend that only accelerated after their part in the March catastrophe.
But more importantly, bitcoin and cryptocurrency in general is in a very different place to where it was back in 2017. On Friday, digital payments pioneer Square announced that they'd sunk 1% of their corporate capital into bitcoin – some US$50 million. This follows on from software company MicroStrategy's acquisition of US$425 million worth of bitcoin back in August. Meanwhile, institutional investment vehicle Grayscale now holds US$5 billion in bitcoin, more than 2% of the entire supply. In the last bull market, a lot of crypto companies couldn't even open a bank account and now, well, corporate FOMO could be a phrase we're all soon familiar with.
In the same way that derivatives are essentially conjured from thin air, when it comes to crypto they're a sideshow to the real story. So, dabble if you must, but just remember that more than 90% of traders lose money – and that the single most profitable thing the rest of us can do is buy bitcoin and HODL on for dear life.
Happy Trading!
Luke from CoinJar
We are not affiliated, associated, endorsed by, or in any way officially connected with any business or person mentioned in articles published by CoinJar. All writers' opinions are their own and do not constitute financial or legal advice in any way whatsoever. Nothing published by CoinJar constitutes an investment or legal recommendation, nor should any data or content published by CoinJar be relied upon for any investment activities. CoinJar strongly recommends that you perform your own independent research and/or seek professional advice before making any financial decisions.
---
Don't invest unless you're prepared to lose all the money you invest. This is a high‑risk investment and you should not expect to be protected if something goes wrong. Take 2 minutes to learn more: www.coinjar.com/uk/risk-summary.
Cryptoassets traded on CoinJar UK Limited are largely unregulated in the UK, and you are unable to access the Financial Service Compensation Scheme or the Financial Ombudsman Service. We use third party banking, safekeeping and payment providers, and the failure of any of these providers could also lead to a loss of your assets. We recommend you obtain financial advice before making a decision to use your credit card to purchase cryptoassets or to invest in cryptoassets. Capital Gains Tax may be payable on profits.​​
CoinJar's digital currency exchange services are operated in Australia by CoinJar Australia Pty Ltd ACN 648 570 807, a registered digital currency exchange provider with AUSTRAC; and in the United Kingdom by CoinJar UK Limited (company number 8905988), registered by the Financial Conduct Authority as a Cryptoasset Exchange Provider and Custodian Wallet Provider in the United Kingdom under the Money Laundering, Terrorist Financing and Transfer of Funds (Information on the Payer) Regulations 2017, as amended (Firm Reference No. 928767).