Offchain: Welcome to Hades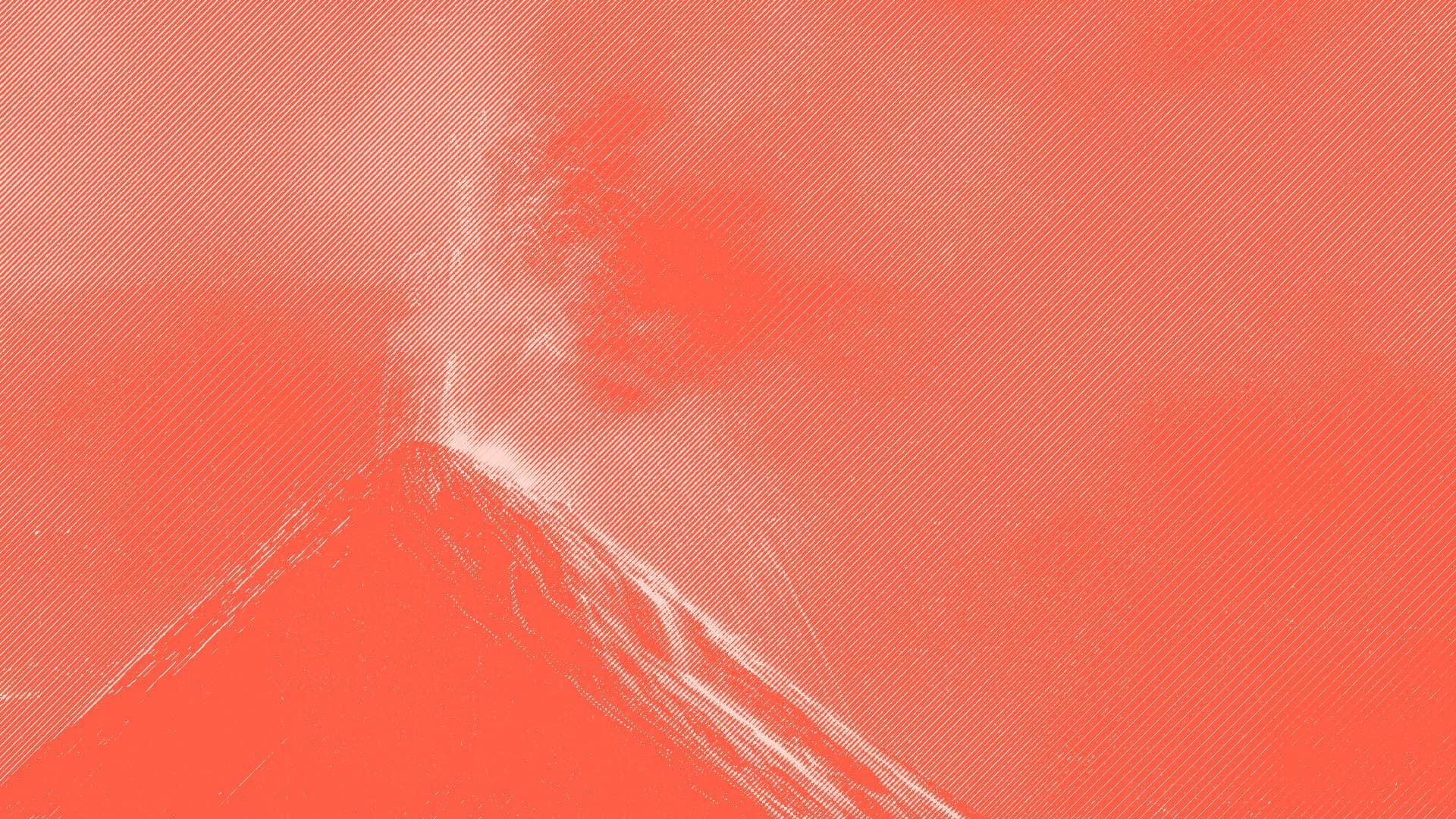 I regret to inform you that crypto has been cancelled.
There are savage falls from grace. And then there is whatever the %#&@ just happened to FTX founder and CEO Sam Bankman-Fried.
My god.
I mean, my GOD.
A few months ago SBF was being hailed as the saviour of crypto in a Fortune magazine cover story. A few days ago he was the holder of an almost US$15 billion fortune thanks to the stratospheric rise of FTX, an exchange that could lay some claim to being the second largest on the planet. Tom Brady loved him, he was a regular feature at congressional hearings and he'd dedicated his life to the pursuit of Effective Altruism (AKA building a fortune just to give it away). SBF was the face of crypto's future.
72 hours later and the guy has overseen the worst exchange collapse in cryptocurrency's 13-year history (and yes I'm including Mt Gox in this), a foolish and potentially criminal comedy of errors that is hitting crypto like the asteroid that killed the dinosaurs.
An exchange that was ostensibly worth US$32 billion at the start of the week now cannot be sold for $1. Customer assets are stranded, VC investments could be worth zero and god knows how many companies have essential capital tied up in the exchange that they can't get anywhere near. The SEC and Justice Department are investigating, allegations of fraud are brewing and there are suggestions that FTX could be US$10 billion in the hole.
Yeah, forget crypto winter. We're going straight to hell.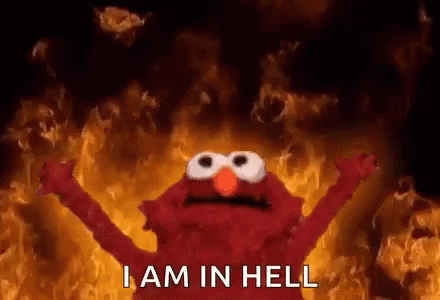 The bad news or the worse news?
To be clear, this is a rapidly evolving situation. When I woke up this morning, Binance was still going to buy FTX and save the day. A few hours later the deal is off the table. An official FTX bankruptcy could well be announced by the time you read this – they've said they need to secure at least US$4 billion in short-term financing. Rumours are spreading that SBF has already filed for personal bankruptcy with US$650 million in liabilities.
In many ways the exact tick-tock of events that led to this great unravelling are beside the point. (You can find a reasonable summary here.) What it appears to have revealed, though, is a toxic and almost certainly illegal commingling between the assets of FTX, the exchange, and Alameda Research, the SBF-affiliated trading house.
At the heart of it is the FTX token, FTT, a multi-billion dollar token that they created, which they then appear to have used as collateral on deals that have gone against them. Why yes, this does sound exactly like the LUNA meltdown.
In the end, the floppy-haired boy prophet with the peerless pedigree and pithy insights was another degenerate used car salesman whose irresponsibility will tarnish crypto for years to come.
Where do we go from here?
The positive spin: a la the first fraction of a second after the Big Bang, crypto is still in a state of extreme creative destruction. Catastrophes like this are part and parcel of the process as the space works out what it's going to be and which business models actually work. Binance is pledging to release verifiable proof-of-reserve statements and that will surely become the norm. The lessons of SBF's downfall – savage as they are – will be learned by current and future operators. Regulation will help to prevent repeats in the future.
The less positive spin: this ain't Mt Gox vaporising with the hobby money of a bunch of weirdos and early adopters. FTX were advertising at the Super Bowl. They bought the naming rights to Miami Heat's home stadium. They were mainstream. And now millions of people that trusted them are going to lose out. Every crypto participant will suffer because of the precipitous and by no means finished price drops. The crypto curious will stay away because, well, would you tell people to buy in right now?
When I wrote about the epidemic of hacks targeting crypto bridges, I argued that the lesson might be the need for crypto to step back from complexity and focus on the basics once again. The same now definitely goes for trading.
For years, the exchange ecosystem has been consumed by the mantra of more. More coins, more derivatives, more big dick swagger with the 1000x. Hell, FTX started as a purely derivatives trading house; degen idiocy was baked into its DNA. If this is a reckoning – and it feels like one – let that ethos be the one that burns. Crypto needs to stand for something more than the ability to bet on its outcome.
Maybe some time in the wilderness, a time of low returns and even lower interest, is exactly what we need. Because there's something worth fighting for here. We've just forgotten what it was.
Luke from CoinJar
---
Don't invest unless you're prepared to lose all the money you invest. This is a high‑risk investment and you should not expect to be protected if something goes wrong. Take 2 minutes to learn more: www.coinjar.com/uk/risk-summary.
Cryptoassets traded on CoinJar UK Limited are largely unregulated in the UK, and you are unable to access the Financial Service Compensation Scheme or the Financial Ombudsman Service. We use third party banking, safekeeping and payment providers, and the failure of any of these providers could also lead to a loss of your assets. We recommend you obtain financial advice before making a decision to use your credit card to purchase cryptoassets or to invest in cryptoassets. Capital Gains Tax may be payable on profits.​​
CoinJar's digital currency exchange services are operated in Australia by CoinJar Australia Pty Ltd ACN 648 570 807, a registered digital currency exchange provider with AUSTRAC; and in the United Kingdom by CoinJar UK Limited (company number 8905988), registered by the Financial Conduct Authority as a Cryptoasset Exchange Provider and Custodian Wallet Provider in the United Kingdom under the Money Laundering, Terrorist Financing and Transfer of Funds (Information on the Payer) Regulations 2017, as amended (Firm Reference No. 928767).