Welcome to the Metaverse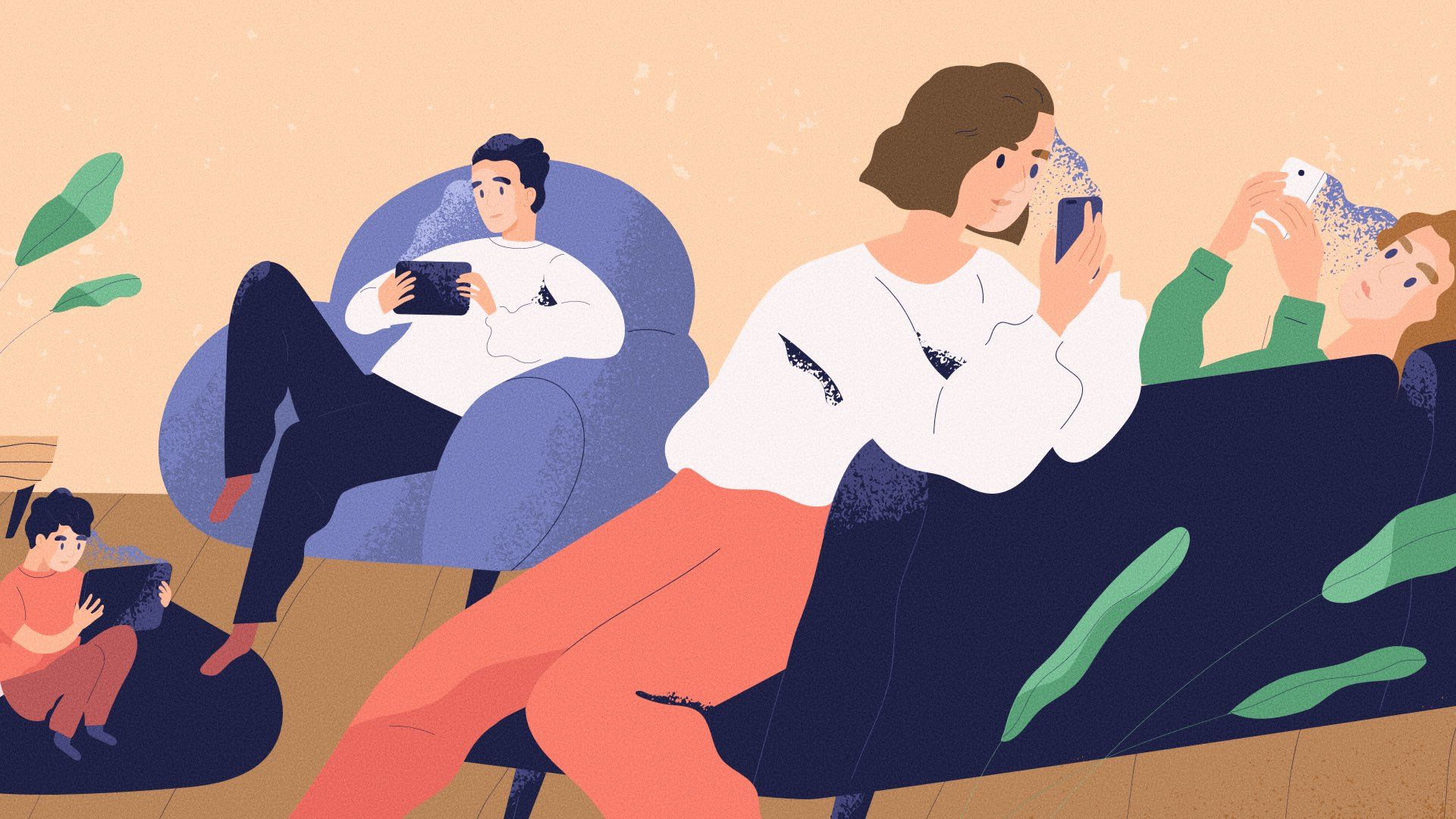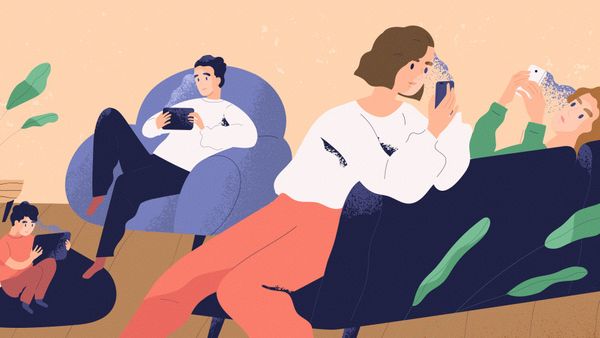 According to Zuck, the metaverse is coming. And crypto wants to be the gateway drug.
A month ago, Mark Zuckerberg emerged from his nutrient-replenishment coffin to conduct a typically dead-eyed tour through the Facebook-enabled dystopia he wishes we were all trapped in. This time around he was explaining how Facebook was pivoting from being a social media company to being a "metaverse" company dedicated to making the "embodied internet" a reality.
Ugh. And now I feel dirty.
Zuckerberg is far from the first person to describe the metaverse – Neal Stephenson coined the term in his iconic 1992 (and not exactly pro-metaverse) novel Snow Crash – but Zuck's the highest profile person to articulate how a family of existing technologies might come together to bring it to fruition.
While the response in the real universe ranged from cynical to alarmed, it's fair to say that crypto saw the reports, looked at the current NFT frenzy and said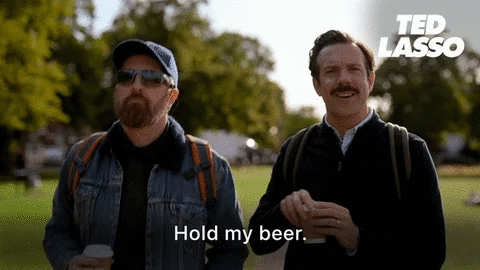 Crypto eats the world
I'm sure there were people in the crypto industry talking about the metaverse before Zuck got to it, but since then the term has become an overarching theme, a way of bringing together all the different facets of NFT culture and articulating how and why there might be emotional and financial value in owning a $300,000 JPEG of a penguin. (Or, at a less insane scale, fan tokens for your favourite soccer club).
If, like me, you've been having trouble wrapping your head around the insanity, I found the virtual galleries generated by Oncyber.io to be a good starting point. You may quibble about the quality and the prices being fetched by many NFTs are undoubtedly, for lack of a better word, dumb, but seeing a collection arrayed like that you begin to understand how these could become important statements of digital identity.
However it's when you start thinking about the capacity of NFTs to underpin everything from real estate to gaming loot to concert tickets, passports, medical and academic records, professional histories, voting rights and so much more that you begin to see what's really at stake. This is literally who we are and how we interact with the world.
A decade ago, venture capitalist Marc Andreesen claimed that software was eating the world. As CoinJar CEO Asher Tan recently argued, the same could now be said for crypto.
Death to the internet
The reason people are grasping for a term like "metaverse" is because the word "internet" no longer fully captures the ever-growing web of games, platforms, devices and tech stacks that constitutes the present day digital experience. Right now your gaming console is largely separate from your social media profiles, your crypto holdings, your reading habits, your aesthetic choices, your job, your hobbies, your friends.
What the metaverse suggests is that soon your digital presence will spread seamlessly from place to place, looking to the outside world like a cohesive whole and in so doing become an entire universe of linked and increasingly complex online identities.
In the hands of a company like Facebook, it's a hellish and claustrophobic prospect. Perhaps the promise of crypto is that the foundations of the metaverse can be built upon a permissionless, democratised and properly global network instead – where your identity could actually be owned by, well, you.
But until that comes to pass I guess we're stuck here paying a hundred thousand dollars for a picture of a rock. What a time to be alive.
---
Don't invest unless you're prepared to lose all the money you invest. This is a high‑risk investment and you should not expect to be protected if something goes wrong. Take 2 minutes to learn more: www.coinjar.com/uk/risk-summary.
Cryptoassets traded on CoinJar UK Limited are largely unregulated in the UK, and you are unable to access the Financial Service Compensation Scheme or the Financial Ombudsman Service. We use third party banking, safekeeping and payment providers, and the failure of any of these providers could also lead to a loss of your assets. We recommend you obtain financial advice before making a decision to use your credit card to purchase cryptoassets or to invest in cryptoassets. Capital Gains Tax may be payable on profits.​​
CoinJar's digital currency exchange services are operated in Australia by CoinJar Australia Pty Ltd ACN 648 570 807, a registered digital currency exchange provider with AUSTRAC; and in the United Kingdom by CoinJar UK Limited (company number 8905988), registered by the Financial Conduct Authority as a Cryptoasset Exchange Provider and Custodian Wallet Provider in the United Kingdom under the Money Laundering, Terrorist Financing and Transfer of Funds (Information on the Payer) Regulations 2017, as amended (Firm Reference No. 928767).
We are not affiliated, associated, endorsed by, or in any way officially connected with any business or person mentioned in articles published by CoinJar. All writers' opinions are their own and do not constitute financial or legal advice in any way whatsoever. Nothing published by CoinJar constitutes an investment or legal recommendation, nor should any data or content published by CoinJar be relied upon for any investment activities. CoinJar strongly recommends that you perform your own independent research and/or seek professional advice before making any financial decisions.