Onchain July: Still no Bitcoin ETF, Azuki enraging its holders, and Poly Network hacked again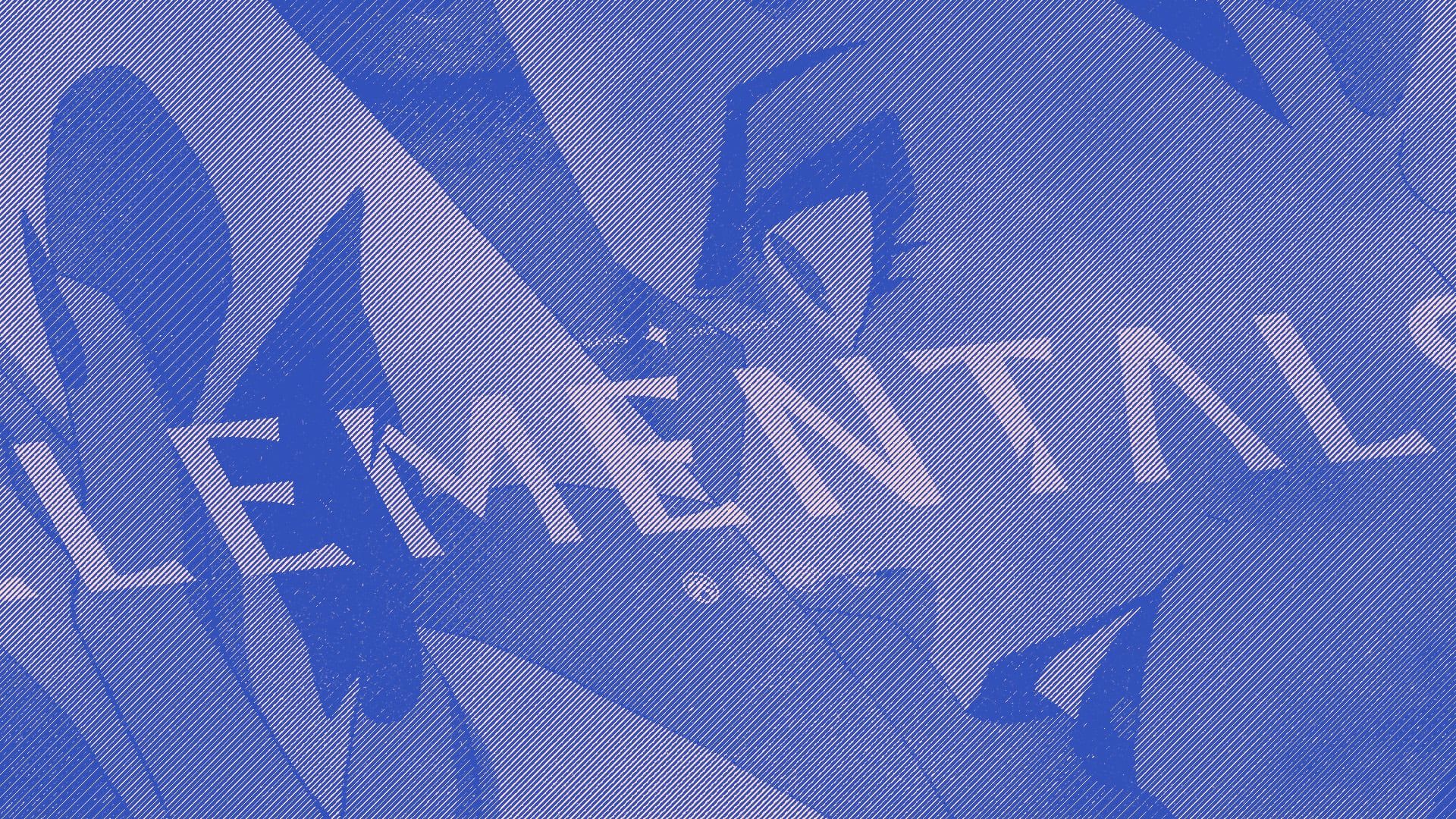 Story One
Still no Bitcoin ETF
Even though major banks now offer digital asset solutions, what's missing so far in the US is a Bitcoin Spot ETF. Exchange Traded Funds are a vehicle that allows institutional investors, such as pension funds, to gain exposure to an asset's appreciation.
When Blackrock, the world's largest asset manager, applied for a Bitcoin ETF, hopes ran high, pushing the price of Bitcoin to a new high this year - and a few crypto bros celebrated this by purchasing an unofficial black rock NFT.
Other asset managers like Fidelity followed suit and re-filed their previous applications. Unfortunately, the SEC ruined the party over the weekend, declaring that the paperwork wasn't sufficiently clear and lacked details on surveillance-sharing agreements.
Takeaway: Crypto companies and investors in the US are between a rock and a hard place (no pun intended). If the SEC really wanted to protect investors, an ETF would be a "safer" option compared to forcing them to gain exposure through MetaMask and Uniswap. 🤷‍♀️
Story Two
Azuki enraging its holders
It's the anime trailer season. And not just from the usual suspects such as Studio Mappa, but also NFT projects are dropping videos left and right, creating the illusion of meaningful accomplishments. But, making Anime is expensive.
Maybe that's why Azuki, the anime-inspired NFT pfp project, dropped a new 20k collection called Elementals. They raised $38 million in just 15 minutes by selling half of the collection. The other half was airdropped to current Azuki holders.
Latter quickly learned that nothing in life is free. When the art was revealed, it turned out to be eerily similar to their current pfp. Needless to say, the floor price of the original Azuki collection dropped by over 40% - that's just basic supply-demand math.

In reaction to the backlash, the team commented that the art wasn't final yet, but the damage had been done. As if a different background could save them.
Takeaway: Just issuing a JPEG isn't enough anymore. NFT projects must prove they have a legitimate reason to exist, especially when they hold so much f*cking money. Creating more JPEGs probably isn't the answer. It also doesn't help with outsiders taking us seriously.
Story Three
Poly Network hacked again
If you had funds in Poly Network, last week must have felt like: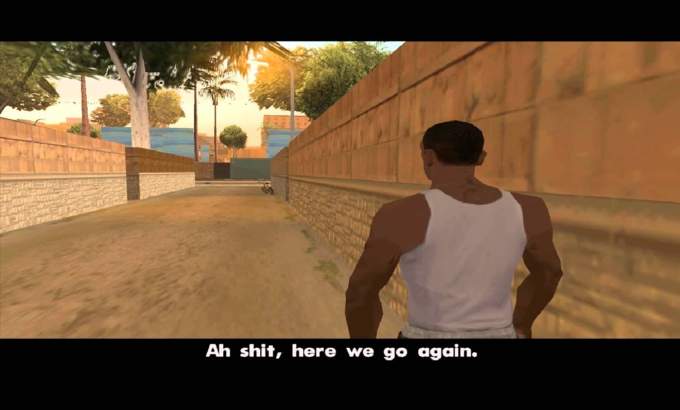 The cross-chain bridging protocol has once again been exploited affecting 57 assets across ten blockchains, including Ethereum, Metis, OKX, and BNB Chain.
The attackers found a bug that enabled them to mint billions of tokens out of thin air. So much so that at some point, the attackers' wallet held $43 billion in value. Fortunately, low liquidity prevented them from cashing out most of that.
So far, the attackers have managed to swap over $4 million into mainstream assets, according to BlockMist. A lot less than the North Korean Hacker group who enriched themselves by $600 million when exploiting Poly in 2021.
Takeaway: Moving assets across chains remains risky. Often bridges rely on a multi-sig (a wallet where multiple parties have to sign to make transfers) controlled by very few people. It's no coincidence that the five largest DeFi hacks all were bridges. So bridge with caution.

Fact of the week: How much anime can you produce with a floor price Azuki?  Not a single episode. Current anime like Jujutsu Kaisen or Attack on Titan cost an average of $150,000 per episode to produce - but at least those have an actual business model attached. 💸
- Naomi from CoinJar
---
Don't invest unless you're prepared to lose all the money you invest. This is a high‑risk investment and you should not expect to be protected if something goes wrong. Take 2 minutes to learn more: www.coinjar.com/uk/risk-summary.
Cryptoassets traded on CoinJar UK Limited are largely unregulated in the UK, and you are unable to access the Financial Service Compensation Scheme or the Financial Ombudsman Service. We use third party banking, safekeeping and payment providers, and the failure of any of these providers could also lead to a loss of your assets. We recommend you obtain financial advice before making a decision to use your credit card to purchase cryptoassets or to invest in cryptoassets. Capital Gains Tax may be payable on profits.​​
CoinJar's digital currency exchange services are operated in Australia by CoinJar Australia Pty Ltd ACN 648 570 807, a registered digital currency exchange provider with AUSTRAC; and in the United Kingdom by CoinJar UK Limited (company number 8905988), registered by the Financial Conduct Authority as a Cryptoasset Exchange Provider and Custodian Wallet Provider in the United Kingdom under the Money Laundering, Terrorist Financing and Transfer of Funds (Information on the Payer) Regulations 2017, as amended (Firm Reference No. 928767).