It's… Stock Season?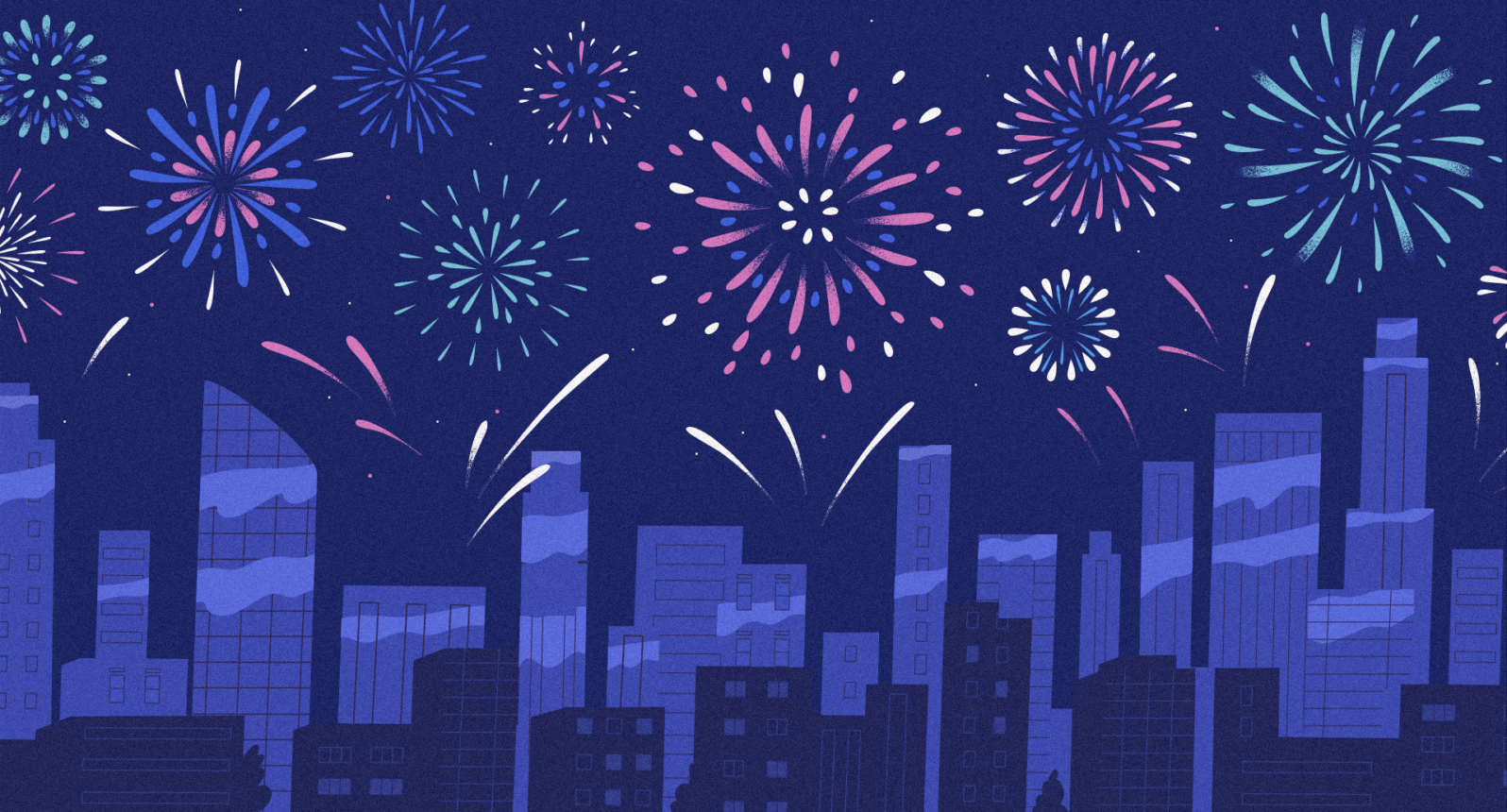 Penny stocks going 5x, bankrupt companies pumping 700% – why is the share market acting like crypto in 2017?
For the better part of two months now, bitcoin has been stalled. At the start of May, a few days before the halving, we pumped into the US$9000 range and have, barring the occasional fake out, stayed there. It's been like watching two tennis players hitting a ball back and forth, both of them doing their absolute best to let the other player win. You get the feeling that when it does break it's going to be an era-defining moment, but in the meantime I've seen episodes of Great British Railway Journeys with more verve and excitement to them.
Meanwhile, in the traditional markets, things have been, how do you say, effin' ridonkulous. After shedding a third of their value in March, the US stock market is hovering back near all-time highs. In the case of the tech-focussed Nasdaq index, the all-time high has already been cleared. Destitute companies like Carnival Cruises and American Airlines have been posting 30% gains in a single day. At one point, literally bankrupt car hire company Hertz went from 80c to $5.50 – a gain of 700%.
Yet by every other metric America (and the rest of the world economy) is thoroughly screwed. So why has the share market shrugged off the apocalypse with such disdainful ease?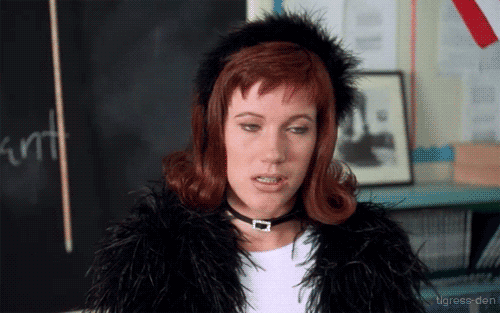 Three-card Monte
So, there are a few things going on here. The first is temporal, the second novel, the third structural. And yes, I am quite pleased with that summary.
First up: this ain't over by a long shot. After the first, giant sell-off of The Great Depression, the market rallied 50% before continuing on its merry way into the basement. There are a couple of reasons why this time might be different – the present rally has been stronger and it could be easier for the economy to recover from the coronavirus than initially feared – but the point remains that these are early days and talk of a permanent recovery are premature.
Second is what's being called the Robinhood effect – basically, a whole bunch of bored, newly unemployed young people at home getting into day trading thanks to stock trading app, Robinhood. And all power to them: they've made traditional money managers look like absolute patsies over the last few months. But if history is anything to go by – I'm looking at you Dot Com Bubble – when retail investors start thinking they can print money by randomly picking a three letter code and throwing money at it, it's a pretty good sign you're ready for a correction.
Show me the money
And finally, well, how good are these results? I mean, really. Because when you look at them real close, they lose a bit of their sheen.
Basically, it all depends on what you're measuring the price against. Sure, you can measure it against the greenback, but so far this year the amount of US currency in circulation has gone up by around 20% thanks to the Federal Reserve's policy of throwing money at a problem until it disappears. While inflation isn't a 1:1 game, the US dollar is still worth significantly less than it was in January.
Measure it against the price of gold and the picture isn't quite so rosy – by this metric, the S&P 500 has been in a bear market since 2018 AKA when people first started saying "I think the stock market may be a wee bit overvalued". Measure it against bitcoin and, well, the last decade has been an absolute disaster. And while it's pretty hard to buy your groceries with either gold or bitcoin right now, it's a reminder that value is always relative and that inflation matters – to all of us.
Now come on, bitcoin. Make a goddamn decision already.
We are not affiliated, associated, endorsed by, or in any way officially connected with any business or person mentioned in articles published by CoinJar. All writers' opinions are their own and do not constitute financial or legal advice in any way whatsoever. Nothing published by CoinJar constitutes an investment or legal recommendation, nor should any data or content published by CoinJar be relied upon for any investment activities. CoinJar strongly recommends that you perform your own independent research and/or seek professional advice before making any financial decisions.
---
Don't invest unless you're prepared to lose all the money you invest. This is a high‑risk investment and you should not expect to be protected if something goes wrong. Take 2 minutes to learn more: www.coinjar.com/uk/risk-summary.
Cryptoassets traded on CoinJar UK Limited are largely unregulated in the UK, and you are unable to access the Financial Service Compensation Scheme or the Financial Ombudsman Service. We use third party banking, safekeeping and payment providers, and the failure of any of these providers could also lead to a loss of your assets. We recommend you obtain financial advice before making a decision to use your credit card to purchase cryptoassets or to invest in cryptoassets. Capital Gains Tax may be payable on profits.​​
CoinJar's digital currency exchange services are operated in Australia by CoinJar Australia Pty Ltd ACN 648 570 807, a registered digital currency exchange provider with AUSTRAC; and in the United Kingdom by CoinJar UK Limited (company number 8905988), registered by the Financial Conduct Authority as a Cryptoasset Exchange Provider and Custodian Wallet Provider in the United Kingdom under the Money Laundering, Terrorist Financing and Transfer of Funds (Information on the Payer) Regulations 2017, as amended (Firm Reference No. 928767).