Introducing CoinJar Store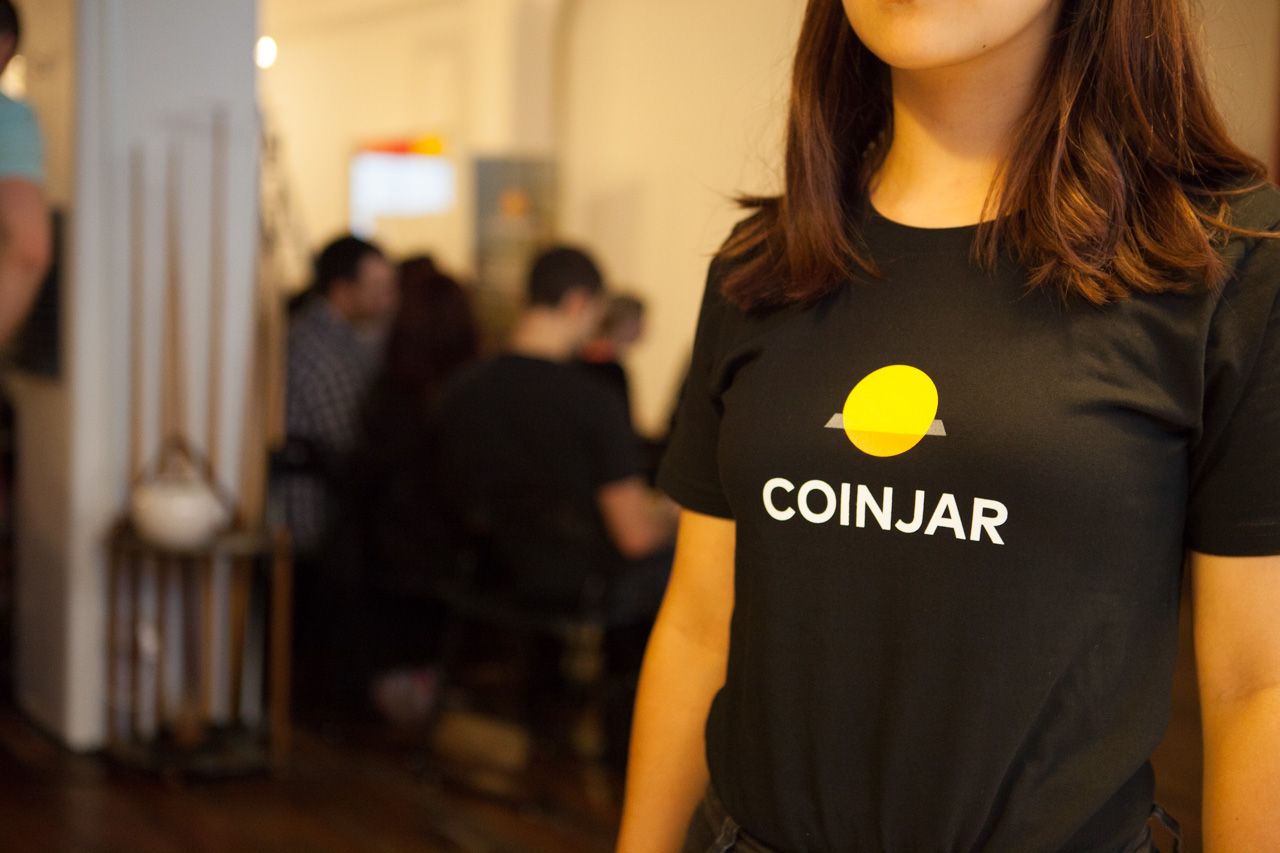 We've been working on something fun lately, and we'd like to introduce you to CoinJar Store.
Our team created CoinJar Store after we joked about having a 'bitcoin store' one day. We were inspired by our Creative Director's shrine to the doge, which almost every visitor to our office remarks on.
So here it is! CoinJar Store is for all the witty bitcoin merchandise and gifts that your life needs. We've got greeting cards you're happy to sign, hardware wallets and CoinJar t-shirts. Happy shopping!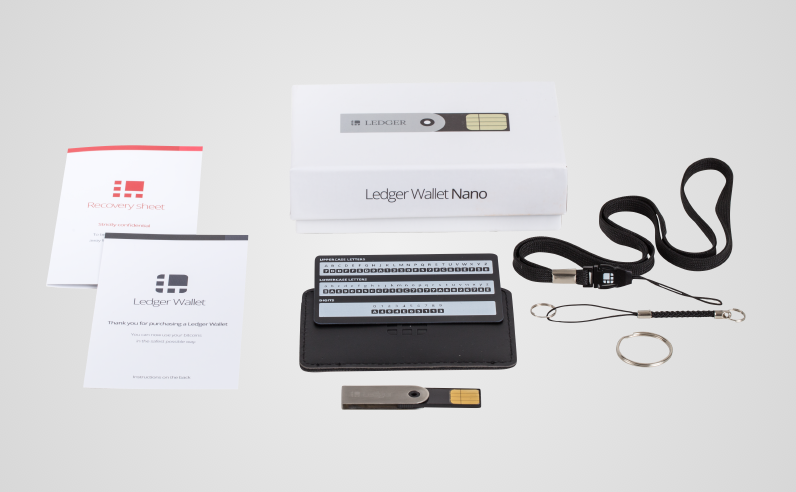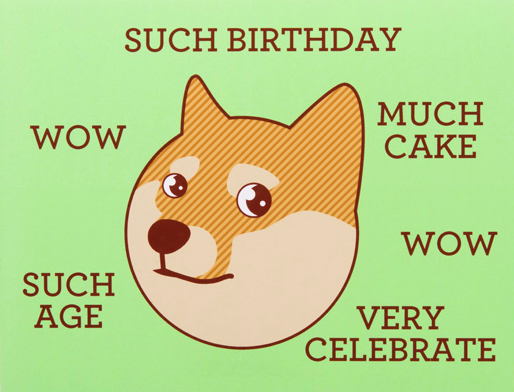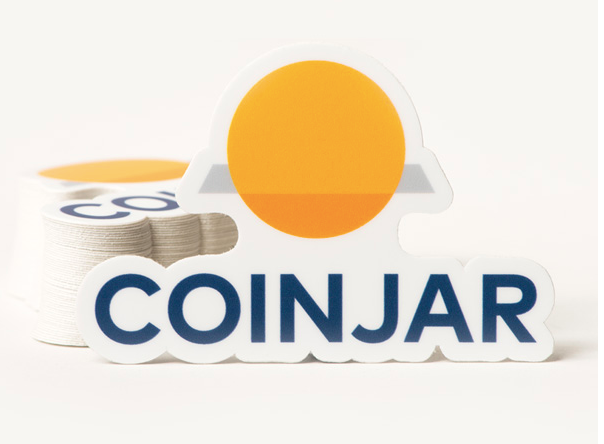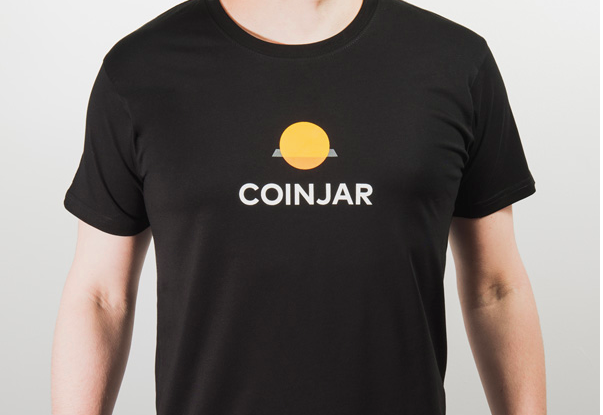 If you have any suggestions for merchandise and products we should sell, let us know at social@coinjar.com. And yes, of course we take bitcoin!