Into the Ether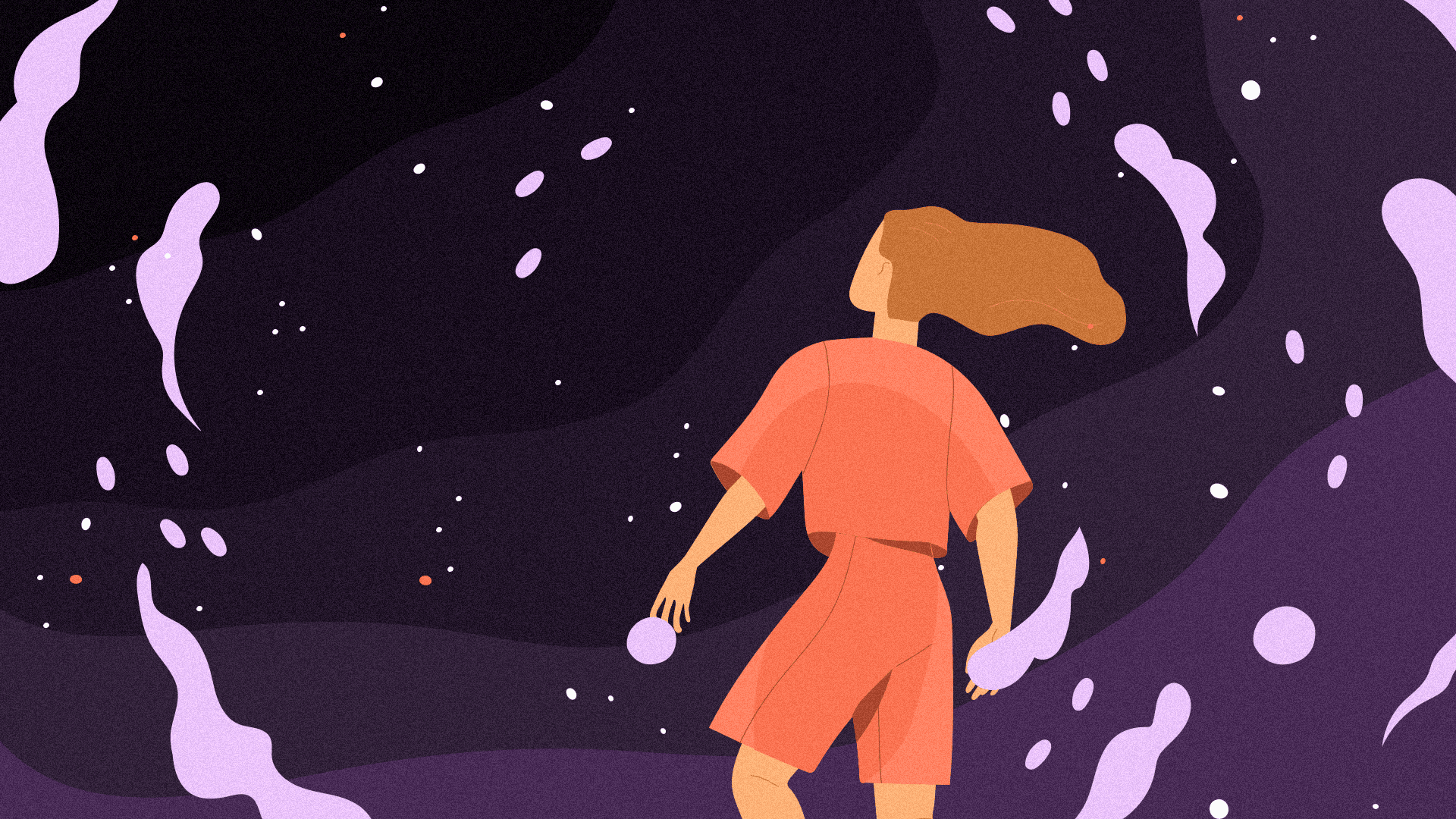 The crypto markets are soaring – but this time it's Ethereum driving the market. What's behind the new ascendancy of crypto's second-in-command?
Last week the crypto community got what we'd all been longing for through three long months of stagnation and uncertainty: an explosive, decisive burst by bitcoin through the US$10k mark. However, with the US dollar plummeting, gold reaching new all-time highs and the stock market continuing to make a mockery of America's economic devastation, a move northward was to be expected. If anything, it was just surprising it took this long to happen.
Yet what was even more surprising was that bitcoin didn't make the move by itself. It had to be forced into it by its oft-maligned little cousin, Ethereum. Because while bitcoin has had a good week, Ethereum has gone absolutely H.A.M., adding 50% to its price and absolutely shredding its bitcoin ratio. So, does this mean it's Ethereum's time to shine? Three years on, could the Flippening finally be on its way?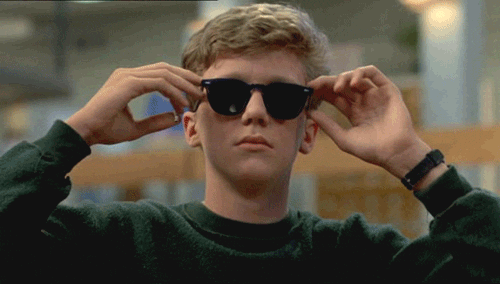 Going ether way
There are a few things driving the current Ethereum frenzy. First, the aforementioned boom in US-dollar led assets, which these days includes crypto. For years there's been a strong correlation between a weak greenback and a strong bitcoin price and right now the US dollar is in freefall; as the silver to bitcoin's gold, Ethereum was always going to benefit.
Secondly, there's the imminent release of Ethereum 2.0, the long-awaited "final form" of the Ethereum network. While the banner headline is the shift from proof-of-work to proof-of-stake – a consensus mechanism which rewards those who own and hold ether – there are also myriad improvements to transaction speed and scalability, all necessary steps if Ethereum is ever to fulfil its promise of becoming the world's computer. And isn't that worth taking a bet on?
Finally, and perhaps most significantly, is the DeFi frenzy that I talked about last issue. Much like how the 2017 ICO boom pushed the Ethereum price up because everyone needed to buy ether in order to take part, the DeFi universe is denominated and processed almost entirely on the Ethereum network. While DeFi continues on its merry way – and having recently passed US$4 billion in locked-up funds it doesn't look like stopping any time soon – there's going to be an outsize demand for ether.
Bulls on parade
As someone who's been following the Ethereum story since 2016, I'm stoked to see them coming of age. Vitalik and co have survived market crashes, economic naysayers and seemingly impassable technical barriers and have still created the most widely used blockchain network in the world, clocking around four times the daily transactions of bitcoin itself.
So, will it surpass bitcoin? You'd be a brave person to bet against bitcoin in the long run, but this isn't a winner takes all proposition – and while the world warms up to the idea of the third crypto bubble Ethereum is enjoying its time in the sun.
One more thing…
In the last fortnight, DeFi has gone from "exciting, if intimidatingly abstract alternative finance system" to "completely unhinged scam-and-meme fiesta that makes the 2017 ICO boom look like the Treasury bonds market." Case in point, Tendies ($TEND), a "hyper-deflationary" coin themed around KFC's chicken tenders whose users communicate in a private language inspired by the KFC Colonel and which may or may not have been started by 4chan. I'd say this is a sign that DeFi has completely jumped the shark and is ready to collapse under the weight of its own ludicrousness, but, well, Poloniex just gave it an official listing, so who the hell knows what's happening anymore.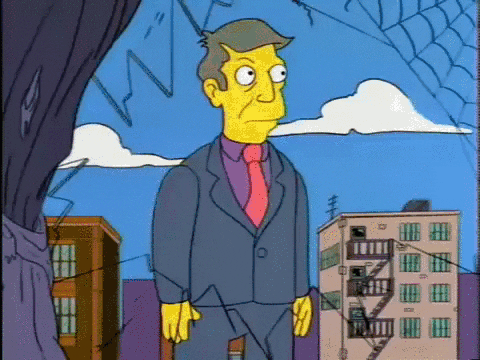 We are not affiliated, associated, endorsed by, or in any way officially connected with any business or person mentioned in articles published by CoinJar. All writers' opinions are their own and do not constitute financial or legal advice in any way whatsoever. Nothing published by CoinJar constitutes an investment or legal recommendation, nor should any data or content published by CoinJar be relied upon for any investment activities. CoinJar strongly recommends that you perform your own independent research and/or seek professional advice before making any financial decisions.
---
Don't invest unless you're prepared to lose all the money you invest. This is a high‑risk investment and you should not expect to be protected if something goes wrong. Take 2 minutes to learn more: www.coinjar.com/uk/risk-summary.
Cryptoassets traded on CoinJar UK Limited are largely unregulated in the UK, and you are unable to access the Financial Service Compensation Scheme or the Financial Ombudsman Service. We use third party banking, safekeeping and payment providers, and the failure of any of these providers could also lead to a loss of your assets. We recommend you obtain financial advice before making a decision to use your credit card to purchase cryptoassets or to invest in cryptoassets. Capital Gains Tax may be payable on profits.​​
CoinJar's digital currency exchange services are operated in Australia by CoinJar Australia Pty Ltd ACN 648 570 807, a registered digital currency exchange provider with AUSTRAC; and in the United Kingdom by CoinJar UK Limited (company number 8905988), registered by the Financial Conduct Authority as a Cryptoasset Exchange Provider and Custodian Wallet Provider in the United Kingdom under the Money Laundering, Terrorist Financing and Transfer of Funds (Information on the Payer) Regulations 2017, as amended (Firm Reference No. 928767).