Institutional activity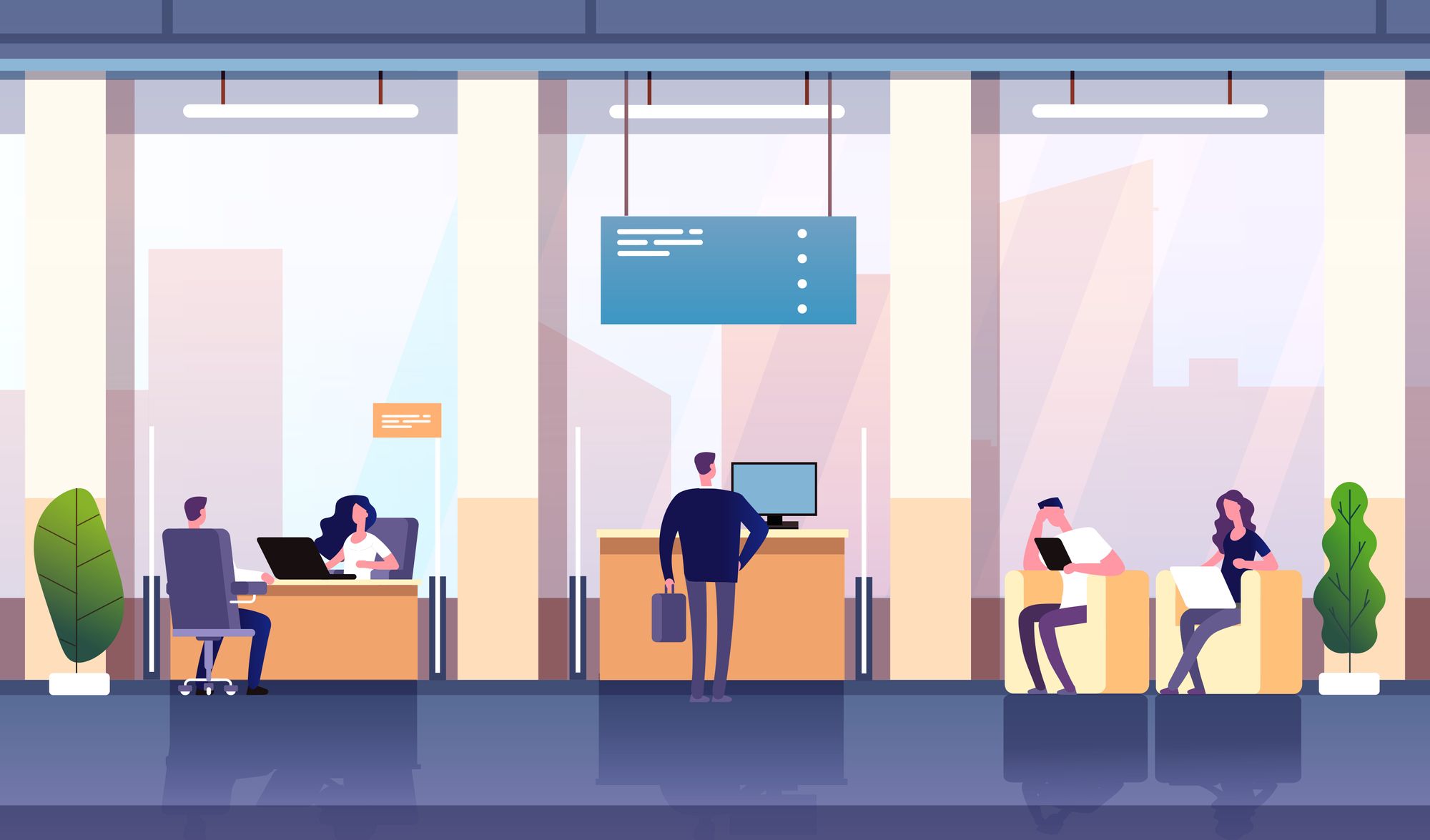 Institutional money has finally arrived! Or has it? Does it even matter?
If there was one meme that kept us all warm during the crypto winter of 2018, it was the prospect that a flood of institutional money would enter the space any day now, arriving like a fleet of Chinook helicopters dropping aid into a warzone. As with so many memes, it was a gross simplification hiding a salient point: the crypto community lacked legitimacy, often seeming more like a shared fever dream than a family of recognisable financial assets. Institutional money would be the validation we needed to take things to the next level.
Now we're halfway through 2019, a bitcoin is worth more than three times what it was back in February and so it's time to ask: have the reinforcements finally arrived?
Follow the $$$
This isn't the first time that the crypto community has cried "institutional adoption". But perhaps it's not just wild conjecture this time. There's seemingly indisputable evidence, like the imminent arrival of the institution-focussed Bakkt and physically-settled bitcoin futures. Grayscale Investment Trust, the leading crypto investment fund, now holds around 1% of the entire crypto market for its clients. Then there's tangential data, such as the fact that, unlike in 2017, Google searches for bitcoin haven't been increasing in line with the price. What is that if not proof that the smart money is arriving first?
Um… maybe?
Yet the evidence remains, at best, circumstantial. Part of the problem is that nobody knows what "institutional adoption" actually means. Is it hedge funds piling in? Central banks accruing bitcoin as a future store of value? Maybe it's just high value, high-risk investors looking for outsize returns. More to the point, wasn't crypto supposed to be the foundation for an entirely new, decentralised financial system? Why are we so keen to have the old guard take over?
If there's one thing that crypto should have taught us by now, it's that cause and effect are rarely as simple as we hope. The arrival of behemoths like Goldman Sachs and JP Morgan might produce a spike in the price, yet change crypto into something we no longer recognise, like what Facebook did to the internet. Or it could be a one-way ticket to lambo heaven, population us, see you on the moon, etc, etc.
So, rather than focus on hypotheticals, it's better to stick with what we do know: the price is up, the technology is revolutionary and the entire space is still in its internet-circa-1999 infancy. And we reckon that's exciting enough as is.
One other thing
Well, it's happened. Donald J. Trump, the actual President of the United States, has tweeted about bitcoin. Ol' Donny isn't a fan, but the mere fact that the most powerful person on Earth was talking about crypto represents the kind of recognition that the industry couldn't even have dreamed of until recently. Although we tend to agree with the anonymous crypto exec who said, "It's actually pretty nuanced… there's no way he wrote it."
Dear CoinJar…
You ask, we answer. Covering your most pressing crypto questions, one block at a time. If you have a question you'd like answered, send us an email.
I thought bitcoin was the future of money. Why is everyone now talking about it being a store of value?
So, right now, bitcoin ain't so crash hot at being money. For example, at its December 2017 peak, bitcoin was processing 4.7 transactions per second (tps). By comparison, Visa and Mastercard together process 5,000tps and can go much higher if needed. While developments like the Lighting Network hold out hope of increasing bitcoin's tps rate massively, there's still a lot that needs to go right before its ready for prime time.
Given this limitation, perhaps it makes more sense to think of bitcoin like gold: scarce, difficult to procure, intrinsically valuable. And if that sounds like a bit of a stretch, it's also an idea being pushed by the Chair of the US Federal Reserve. Real gold will probably hang around for a while yet, but if bitcoin can take even a part of the shiny stuff's $7.8 trillion market cap the future looks bright for Satoshi's baby.
We are not affiliated, associated, endorsed by, or in any way officially connected with any business or person mentioned in articles published by CoinJar. All writers' opinions are their own and do not constitute financial or legal advice in any way whatsoever. Nothing published by CoinJar constitutes an investment or legal recommendation, nor should any data or content published by CoinJar be relied upon for any investment activities. CoinJar strongly recommends that you perform your own independent research and/or seek professional advice before making any financial decisions.
---
Don't invest unless you're prepared to lose all the money you invest. This is a high‑risk investment and you should not expect to be protected if something goes wrong. Take 2 minutes to learn more: www.coinjar.com/uk/risk-summary.
Cryptoassets traded on CoinJar UK Limited are largely unregulated in the UK, and you are unable to access the Financial Service Compensation Scheme or the Financial Ombudsman Service. We use third party banking, safekeeping and payment providers, and the failure of any of these providers could also lead to a loss of your assets. We recommend you obtain financial advice before making a decision to use your credit card to purchase cryptoassets or to invest in cryptoassets. Capital Gains Tax may be payable on profits.​​
CoinJar's digital currency exchange services are operated in Australia by CoinJar Australia Pty Ltd ACN 648 570 807, a registered digital currency exchange provider with AUSTRAC; and in the United Kingdom by CoinJar UK Limited (company number 8905988), registered by the Financial Conduct Authority as a Cryptoasset Exchange Provider and Custodian Wallet Provider in the United Kingdom under the Money Laundering, Terrorist Financing and Transfer of Funds (Information on the Payer) Regulations 2017, as amended (Firm Reference No. 928767).