Here's to Being Average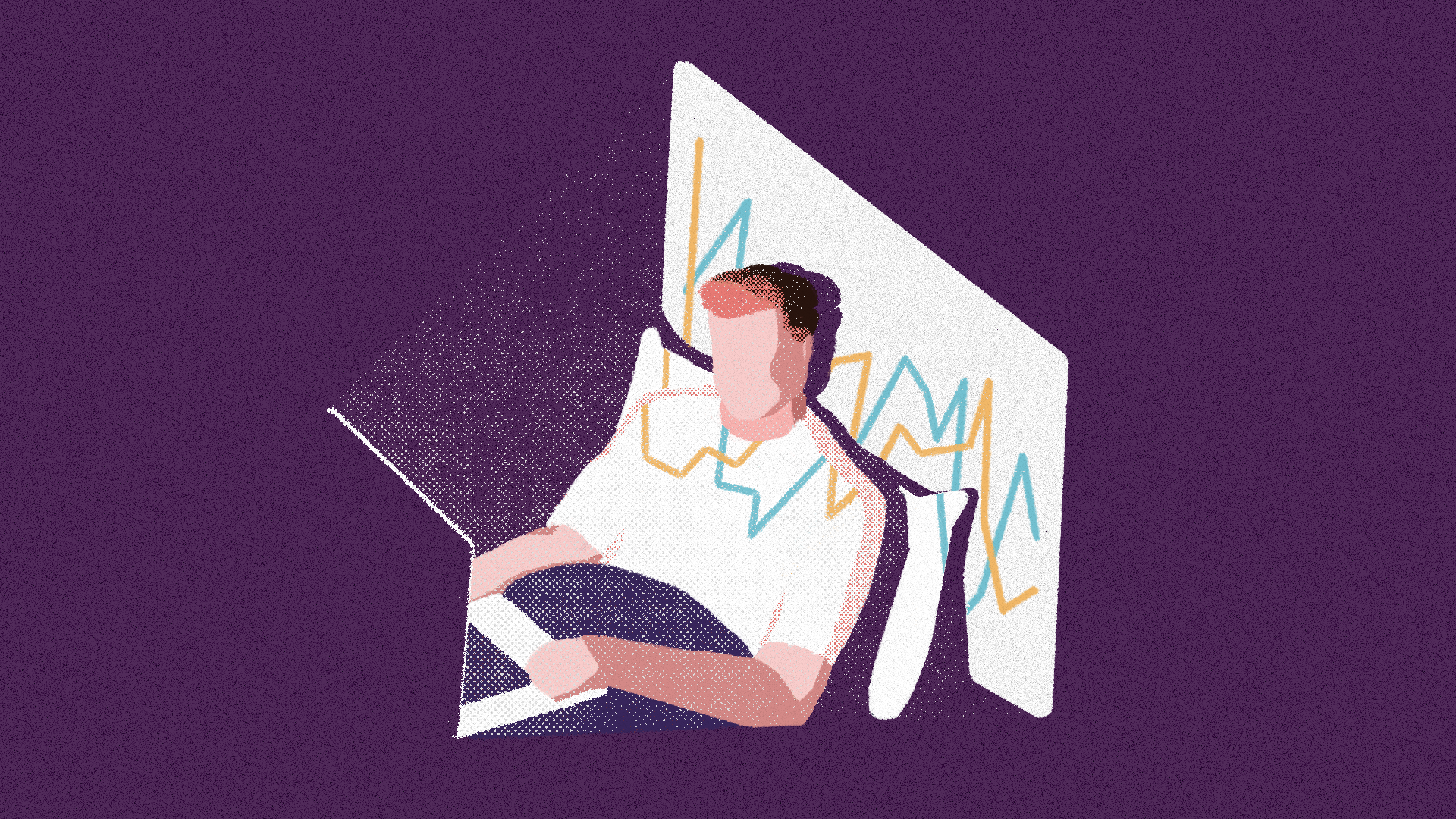 Is Dollar Cost Averaging the solution to all your trading woes?
There are times when bitcoin's daily price gyrations feel like they've been specifically designed to induce a state of low-grade insanity. Take the last few weeks, for instance. First, the price flips out of a six-month long downtrend, increasing in value by more than 40% and taking all the major altcoins along with it. Hallelujah, we said. All time highs incoming, we said. It touches US$9,200 and then drops 10% in a matter of minutes. Well duh, we said. We weren't fooled, we said. See you at US$3,000.
But where were you on the trade? Did you get in at the bottom? Were you long at the top? Or did you watch it all unfold with your finger hovering over the "buy" and "sell" buttons, refreshing the price every 30 seconds, paralysed by indecision and occasionally forgetting to sleep? And what exactly, for that matter, is going to happen next?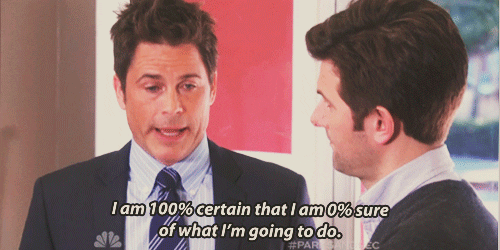 Take my money!
It's hard to resist the lure of crypto trading. Most of us probably have an app or two (or three) on their smartphone that allows us to buy and sell digital assets in the space of seconds. Daily movements of more than 10% are common. We can be FOMO buying one day, terror selling the next.
But here's the thing: trading is hard. Real hard. It requires immense dedication, time and mental fortitude to do well. And when I say well, I'm not just talking about making money. I'm talking about making more money than if you'd simply parked your money in bitcoin and left it for a few years.*
The path of least resistance
Given that you're reading this newsletter, you probably believe that the price of bitcoin is, as a general rule, going to increase. (It's certainly got form in this area: bitcoin has been the best performing asset of the last one, three, five and ten years.) Dollar Cost Averaging (DCA) is an investment strategy designed to ensure that you're around to take advantage of that price rise.
In a nutshell, DCA simply refers to the act of putting a set amount of money into bitcoin every week or month, irrespective of the price. The results can be significant: if you'd started putting $10 a week into bitcoin three years ago, you would have transformed $1,570 into $3,570, a gain of 125%. By comparison, if you'd put the same amount into a 2% savings account, you would have made $57.
A balanced diet
As the astute among you may be ready to point out, 125% is a long way shy of the 900% that separates today's bitcoin price from January 2017. But the idea behind DCA is to remove the human aspect of investing: by making it an automatic process you're less likely to be blinded and outfoxed by short-term and essentially meaningless price moves. It means you might miss out on the maximum possible gains, but all the evidence suggests you won't secure those anyway – again, trading is hard – and this way you're assured of having something to show for it if/when bitcoin becomes the new gold.
We're not saying you should give up crypto trading entirely, but more to suggest that adopting some level of DCA could be a good, easy to implement hedge against the broader volatility of the market – and one you don't have to spend endless hours agonising over.
* I speak from experience: by the time the last bubble peaked in January 2018 I had spent the previous two years trading so poorly that my bitcoin stack was 20% of what it would have been if I'd simply forgotten the password to my Poloniex account. Which is why I'm here writing this newsletter rather than, say, being fed peeled grapes by supermodels on a small Pacific island.
Would you like to see a Dollar Cost Averaging function added to CoinJar? Let us know on social media!
We are not affiliated, associated, endorsed by, or in any way officially connected with any business or person mentioned in articles published by CoinJar. All writers' opinions are their own and do not constitute financial or legal advice in any way whatsoever. Nothing published by CoinJar constitutes an investment or legal recommendation, nor should any data or content published by CoinJar be relied upon for any investment activities. CoinJar strongly recommends that you perform your own independent research and/or seek professional advice before making any financial decisions.
---
Don't invest unless you're prepared to lose all the money you invest. This is a high‑risk investment and you should not expect to be protected if something goes wrong. Take 2 minutes to learn more: www.coinjar.com/uk/risk-summary.
Cryptoassets traded on CoinJar UK Limited are largely unregulated in the UK, and you are unable to access the Financial Service Compensation Scheme or the Financial Ombudsman Service. We use third party banking, safekeeping and payment providers, and the failure of any of these providers could also lead to a loss of your assets. We recommend you obtain financial advice before making a decision to use your credit card to purchase cryptoassets or to invest in cryptoassets. Capital Gains Tax may be payable on profits.​​
CoinJar's digital currency exchange services are operated in Australia by CoinJar Australia Pty Ltd ACN 648 570 807, a registered digital currency exchange provider with AUSTRAC; and in the United Kingdom by CoinJar UK Limited (company number 8905988), registered by the Financial Conduct Authority as a Cryptoasset Exchange Provider and Custodian Wallet Provider in the United Kingdom under the Money Laundering, Terrorist Financing and Transfer of Funds (Information on the Payer) Regulations 2017, as amended (Firm Reference No. 928767).