Now supporting Ethereum, Ripple and Litecoin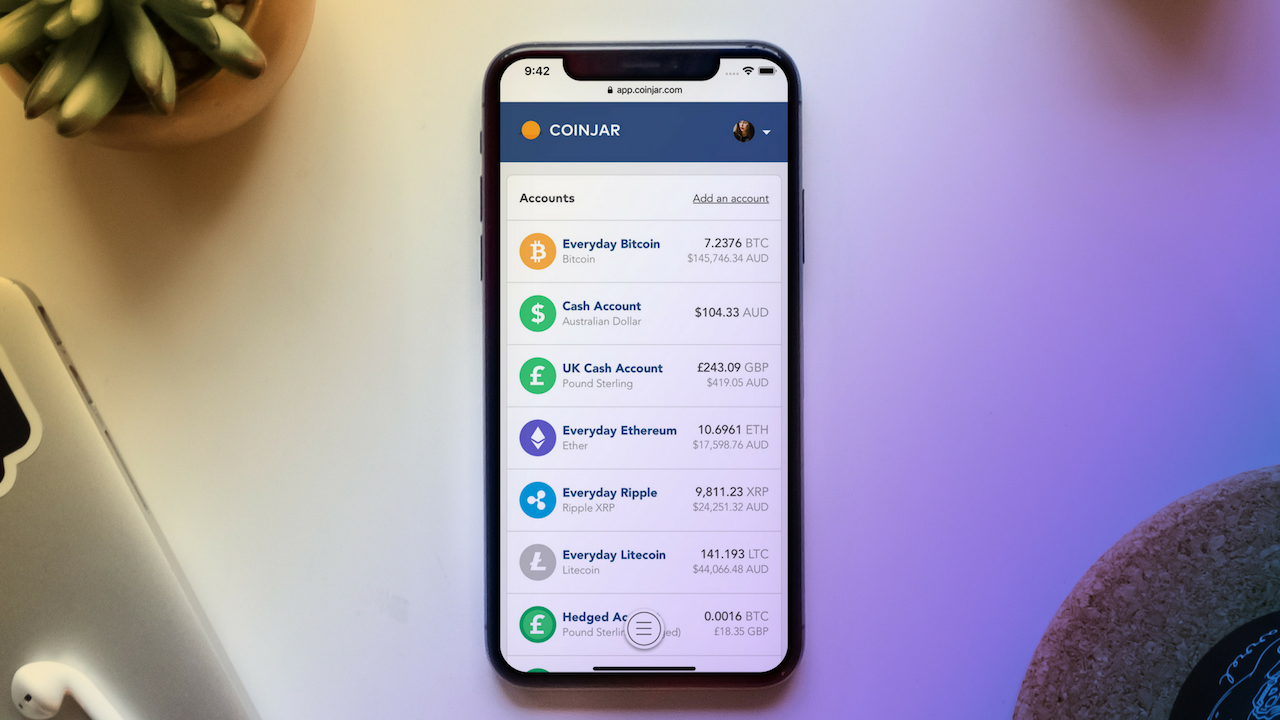 Over the past few weeks, we've progressively rolled out trading of Ethereum, Ripple and Litecoin to CoinJar.
Adding alternative coins to our exchange has been our most requested feature to date. Thanks to your feedback, we decided not to just add Ripple (which won our Twitter and Facebook poll), but to add Ethereum and Litecoin too.
These three altcoins are currently some of the largest, and most mature digital currencies in the market right now.
They are all built upon the same basic foundations of the decentralised network Bitcoin was also founded upon, but they do have their differences.
Ethereum is an open software platform for developers to build decentralised applications. Ripple connects banks, payment providers, digital asset exchanges and corporates to provide frictionless, real-time global payments. Litecoin is an open source peer to peer digital currency, known for its fast transaction confirmation times.
If you're new to altcoins, do your research to learn more about why they exist and how they work before you start trading. A good place to start is our blog, Introduction to Altcoins.
To add ETH, XRP and LTC to your CoinJar, simply log in and add an account.
Visit our Knowledge Base for more information on how to buy, sell and send Ethereum, Ripple and Litecoin using our exchange and wallet services.