ETF Incoming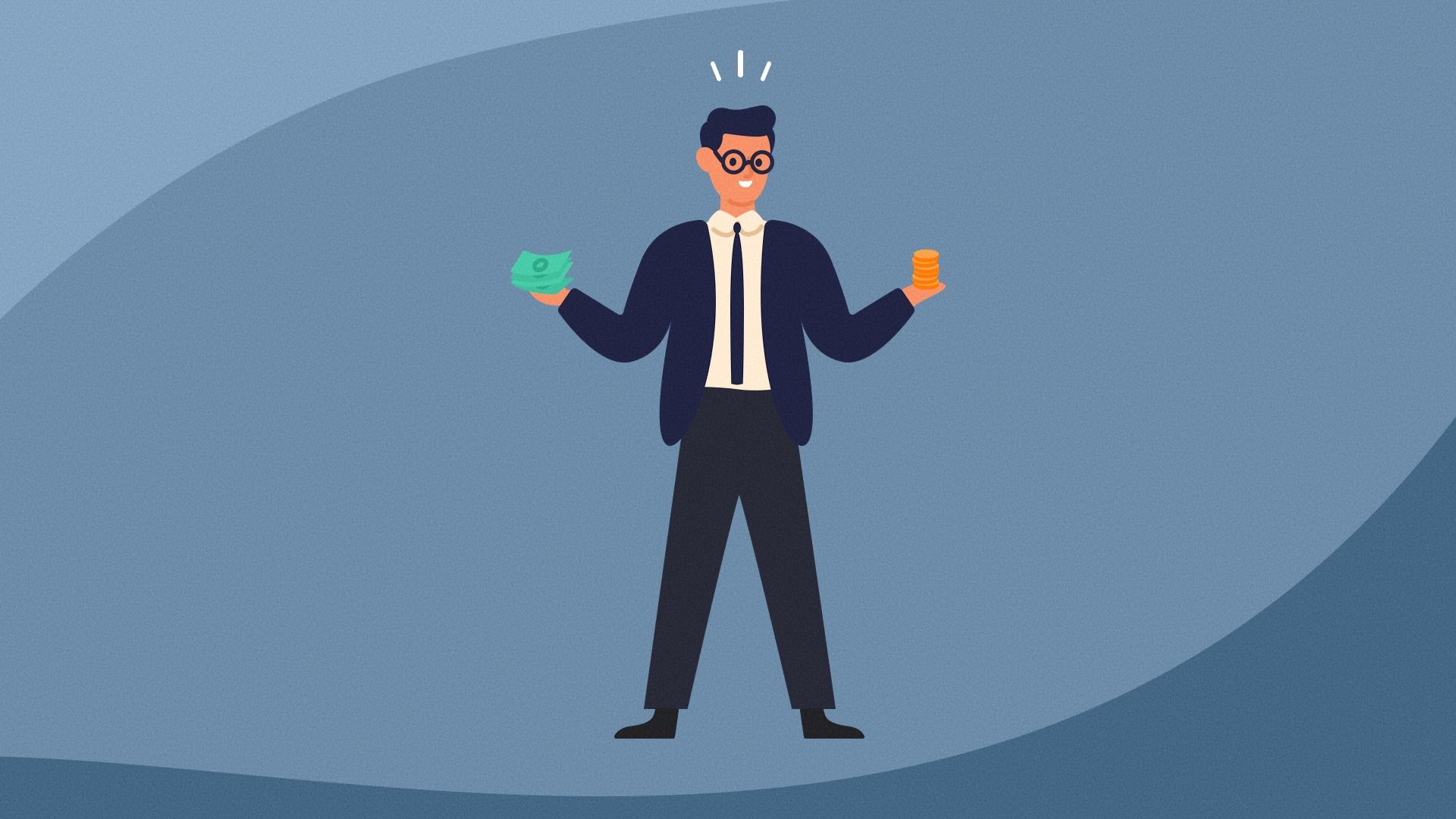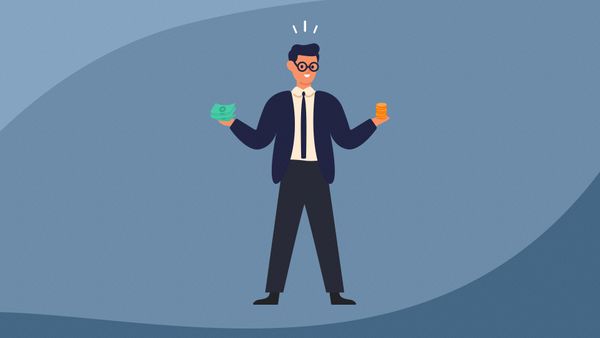 After eight years the first Bitcoin ETF could almost be here. Will it be everything we've been waiting for?
You gotta hand it to the Winklevii: they were ahead of the curve. Through their freshly minted Gemini exchange, Tyler and Cameron applied for the very first Bitcoin ETF all the way back in July 2013 – a time when a single Bitcoin was worth US$75, Mt Gox was the biggest exchange on the planet and the market was so immature that people were barely even using Bitcoin to buy drugs.
Perhaps the twins thought the SEC would be sufficiently wowed by their jawlines that they'd wave them into finance's inner sanctum, no questions asked, but the rejection was swift and comprehensive.
Well, eight years have passed, a single Bitcoin is worth 750 times as much as it was back then and the market is so mature that barely anyone uses Bitcoin to buy drugs anymore. And now, finally, finally, finally it looks like we could be on the verge of seeing the very first Bitcoin ETF.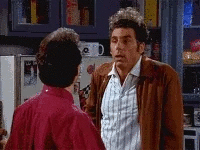 Pop the champagne?
Okay, a couple of caveats. First, there are already a number of Bitcoin ETFs out there, just none in America, the largest financial market in the world. (Australia just approved its first Bitcoin-related ETF – BetaShares Crypto Innovators ETF – which tracks publicly listed companies from around the world). Second, what we're talking about here is a Bitcoin futures ETF, rather than a Bitcoin ETF proper. This means that the ETF itself won't hold physical Bitcoin, it'll merely provide investors with exposure to Bitcoin price movements by buying and selling futures contracts.
Still, for investors who may have been put off taking a position on Bitcoin due to the difficulty of custody or a seeming lack of legitimacy, there's no doubt that a fully SEC-regulated product will be a tremendous draw. And if a futures ETF is approved, it's hard to imagine that a physical one won't follow.
The signs are positive. There are five Bitcoin futures ETFs due for SEC approval or rejection in the next few weeks, with the first coming due on October 18. While otherwise dunking all over crypto, SEC head Gary Gensler has spoken positively about a Bitcoin futures ETF on a number of occasions. And last week the SEC approved an ETF that let people invest in a range of Bitcoin-related companies.
The holy grail?
For those of you who survived the crypto winter of 2018/19, you may recall how the prospect of an ETF was often held up as the one thing that could save us from the forever bear.
What the last two years have proven is that we shouldn't have set our sights so low. Hedge fund investments, nation state adoption and major companies adding BTC to their treasuries weren't on many people's bingo cards back then, but they've driven Bitcoin to almost unfathomable heights. What will an ETF do to the mix?
We should probably temper our expectations for the immediate impact of a futures ETF. Canada's experience shows that the hunger for derivative ETFs is not nearly as strong as the real thing. And the recent surge in the Bitcoin price suggests the market has already started pricing in approval. How much gas is left in the tank for an assault on the all-time highs?
But it would be yet another sign – and a powerful one – that Bitcoin is well and truly here to stay. These days the question is: can everyone else keep up?
Thanks for reading! If you're a fan of our newsletter, why not invite your friends?
---
Don't invest unless you're prepared to lose all the money you invest. This is a high‑risk investment and you should not expect to be protected if something goes wrong. Take 2 minutes to learn more: www.coinjar.com/uk/risk-summary.
Cryptoassets traded on CoinJar UK Limited are largely unregulated in the UK, and you are unable to access the Financial Service Compensation Scheme or the Financial Ombudsman Service. We use third party banking, safekeeping and payment providers, and the failure of any of these providers could also lead to a loss of your assets. We recommend you obtain financial advice before making a decision to use your credit card to purchase cryptoassets or to invest in cryptoassets. Capital Gains Tax may be payable on profits.​​
CoinJar's digital currency exchange services are operated in Australia by CoinJar Australia Pty Ltd ACN 648 570 807, a registered digital currency exchange provider with AUSTRAC; and in the United Kingdom by CoinJar UK Limited (company number 8905988), registered by the Financial Conduct Authority as a Cryptoasset Exchange Provider and Custodian Wallet Provider in the United Kingdom under the Money Laundering, Terrorist Financing and Transfer of Funds (Information on the Payer) Regulations 2017, as amended (Firm Reference No. 928767).