Dark mode is here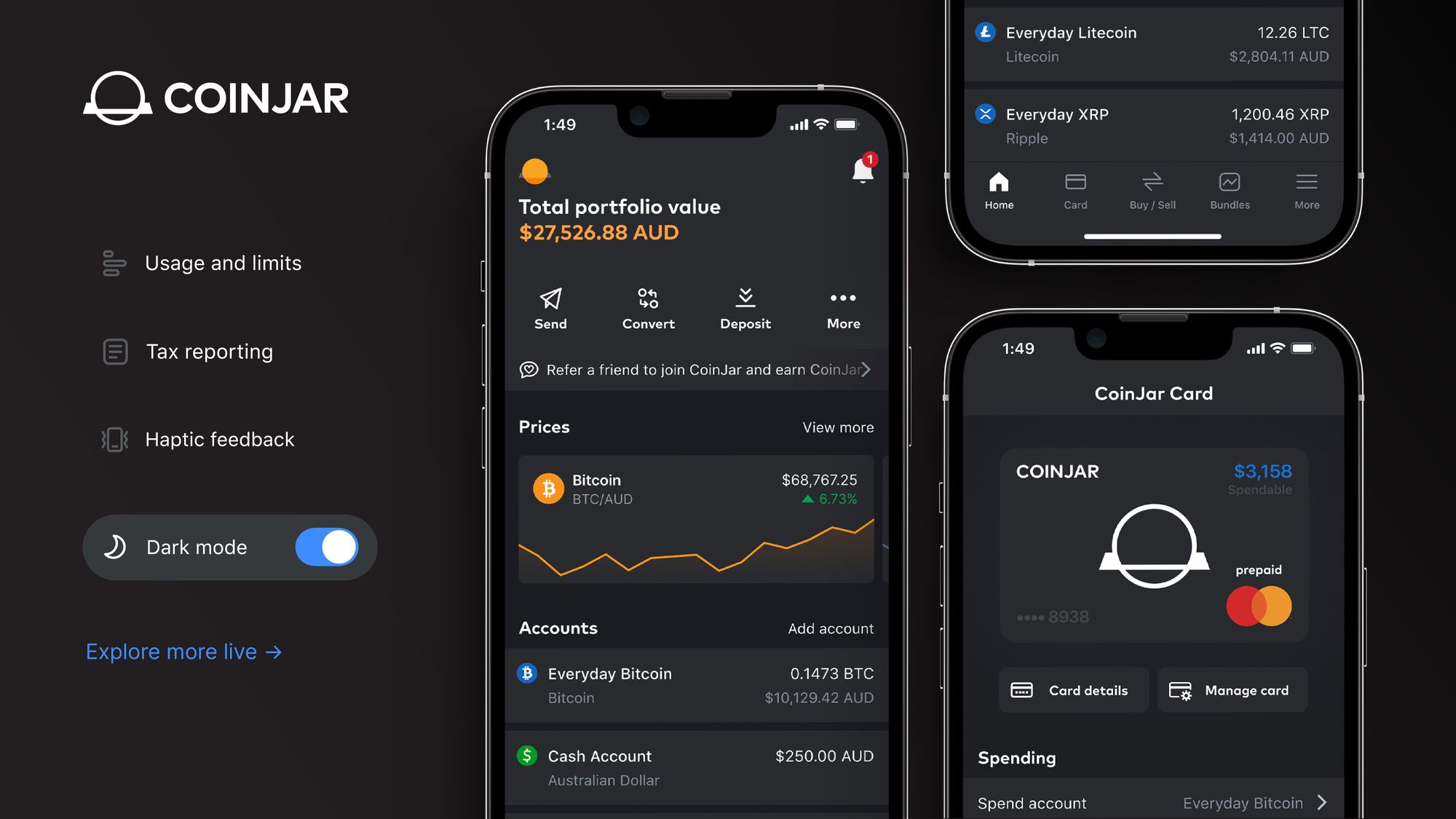 Update your CoinJar app to turn off the lights
You asked. We listened. Say hello to DARK MODE.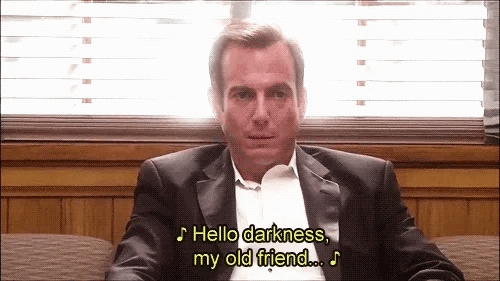 To activate dark mode, simply update your CoinJar app to the latest version, tap 'More' and then 'General' and flick the switch for 'Dark mode'.
Any questions?

If you have any questions or have a suggestion for other ways we could improve the CoinJar app, don't hesitate to get in touch with Support.