Onchain: A DAO forking around, a new wallet, and yet another attack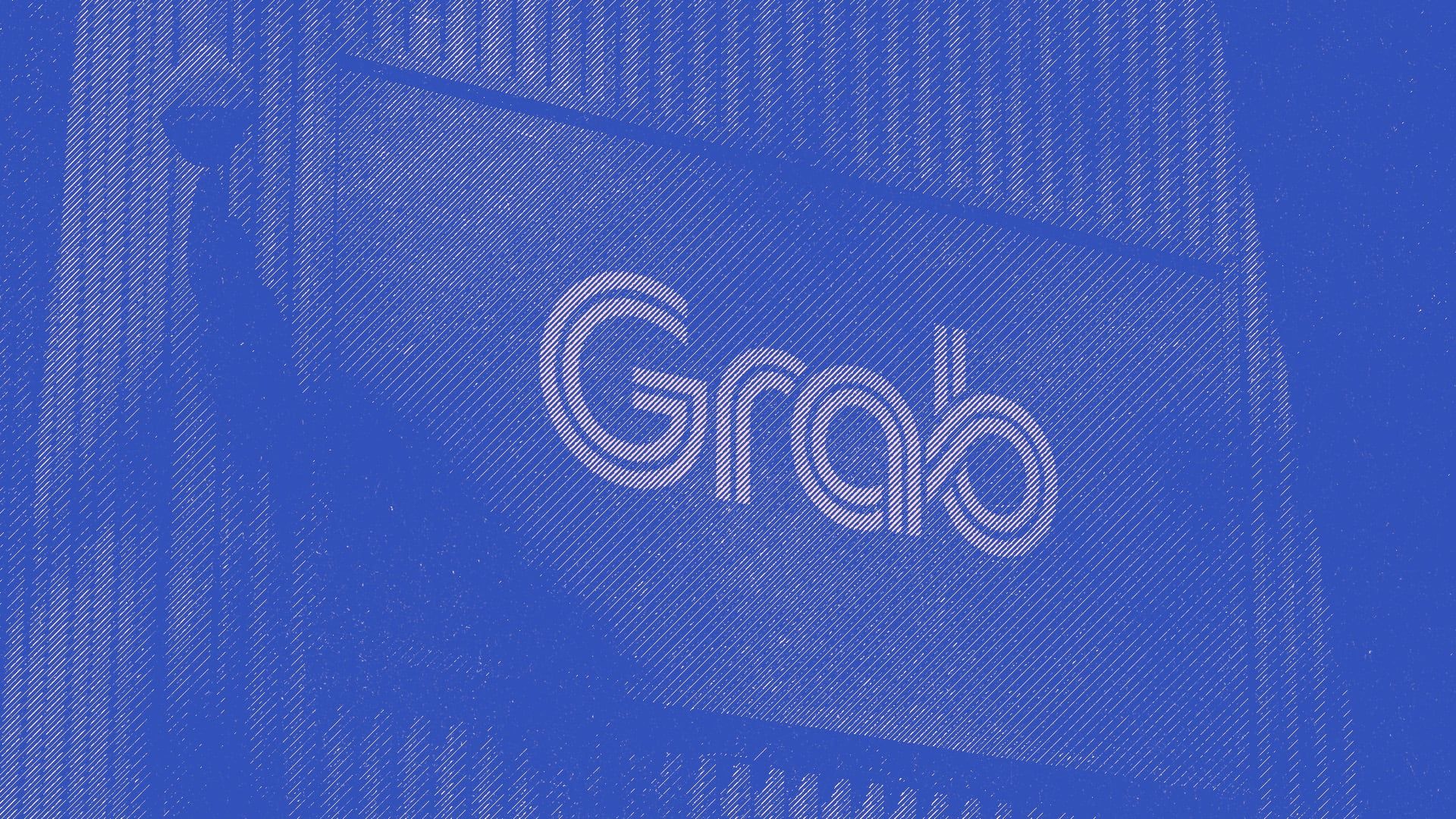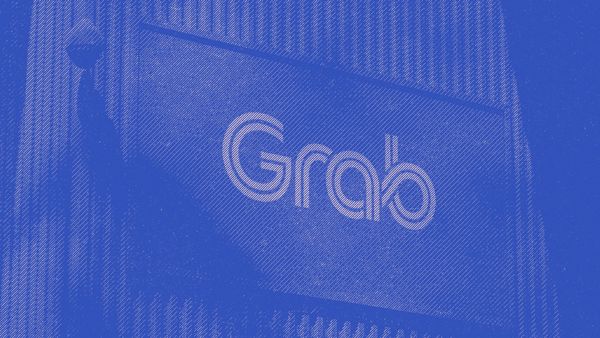 Story One
A DAO forking around
Nouns is a DAO, a decentralized autonomous organization with a simple business model: make their IP great. Nouns IP is based around a set of red goggles called noggles.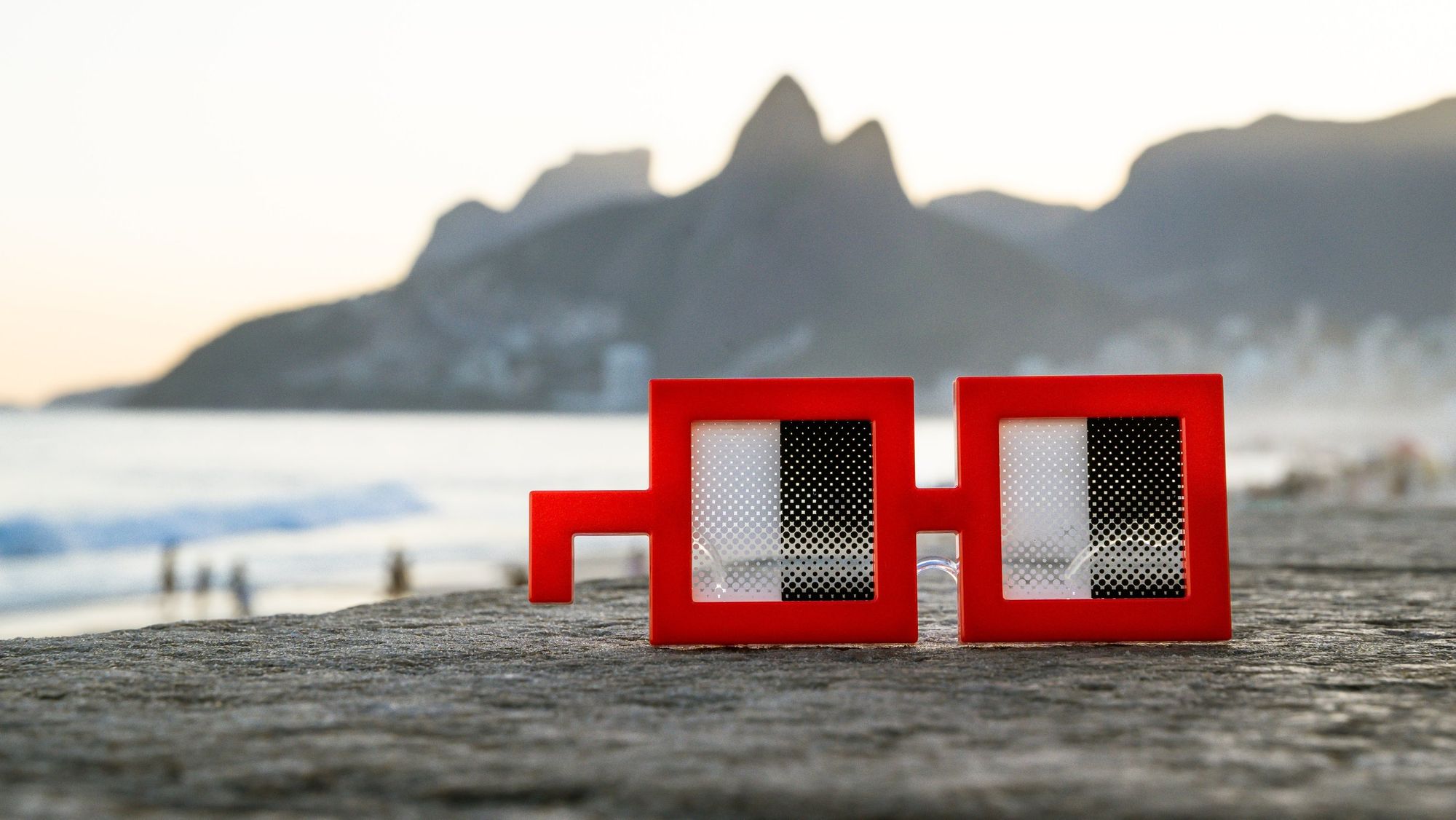 The more popular the IP, the higher the value of the NFTs that people buy to get voting rights in Nouns.
During the NFT boom, one Noun would sell for $267,000; the floor price has since dropped to just about $57k. If you have experience holding a bag to under 1/5 of its initial value, you understand why some holders were unhappy. It didn't help that the DAO invested in some rather useless things, like naming a rare frog species after it. 🐸
As the NFT floor price dropped, some savvy arbitrageurs figured that if they bought the NFT and then initiated a fork (a split in the community), they'd be able to redeem for more than they had paid. Long story short, the vote ended in favor of a fork, and over 60% of the treasury was paid out to forkers, costing the DAO $27 million.
Takeaway: Fork around, find out. Despite mass media calling it a disaster, the event showed that DAOs can figure out a path forward when factions develop that have, as the VIP couples who get divorced would say, "irreconcilable differences."
Story Two
A new wallet in town
A new wallet has arrived. This time, it comes in the form of an integration with Grab.
Grab is something like the Singaporean version of WeChat, minus the social credit scoring surveillance. It provides ride-hailing, food delivery, and payments all in one, allowing us all to evolve into true couch potatoes who never have to walk again - except to the fridge and back. 180 million people are already using Grab, making it one of the most popular apps in South East Asia.
Grab ran its first crypto PoC during the Singapore Grand Prix in collaboration with the stablecoin issuer Circle. It seems the PoC went rather well because shortly after, the Polygon team announced that it had built a polygon-based wallet for Grab, enabling digital payments and the distribution and redemption of NFT vouchers.
For the time being, the functionality is quite limited, only supporting the Singapore stablecoin XSGD and polygon-based NFTs - but with further adoption, more functionality can't be far.
Takeaway: Another win for Polygon's BD team. This integration into an existing web2 app comes at a time when other low-fee protocols also push for Web 2.5 approaches. Crypto payments beat TradFi settlement any day, especially when you skip expensive chains.
Story Three
Yet another attack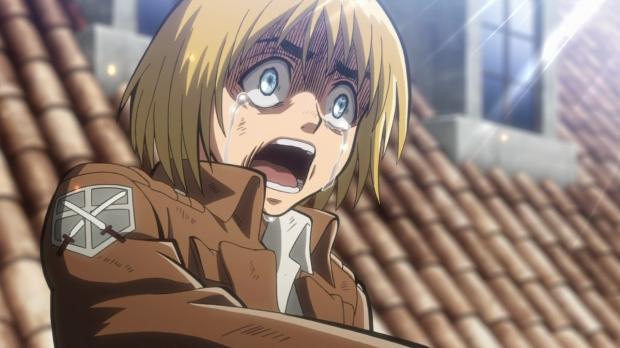 The past few weeks must have been tough on the Balancer team. After the 4th biggest DEX by TVL exposed a vulnerability in an earlier version of its pool and did everything right to get people to withdraw - a hacker eventually exploited them.
Fast forward to last week, and this time, an attacker decided to attack the Balancer front-end. Anyone who went to the Balancer website was forwarded to a malicious site that drained their wallet.
The Balancer team quickly shared details of the attack on Twitter, urging users to refrain from using the website. MetaMask also started to warn users when connecting. Despite these efforts, over $250k was stolen by an attacker who seems part of a group known as Angeldrainer.
But things could always be worse. Just a few days later, there was an even bigger hack of a Layer-2 network called Mixin (that no one had ever heard of before), where attackers got away with $200 million.
Takeaway: The way to get rich in crypto seems to be either to go criminal (do not recommend) or join the cybersecurity companies that assist protocols whenever they are attacked.

Fact of the Week: A dev going by croissant.eth has figured out how you can get ChatGPT to create and mint an ERC 20 token. He even got it trading on an exchange. The future of finance?
- Naomi from CoinJar
---
Don't invest unless you're prepared to lose all the money you invest. This is a high‑risk investment and you should not expect to be protected if something goes wrong. Take 2 minutes to learn more: www.coinjar.com/uk/risk-summary.
Cryptoassets traded on CoinJar UK Limited are largely unregulated in the UK, and you are unable to access the Financial Service Compensation Scheme or the Financial Ombudsman Service. We use third party banking, safekeeping and payment providers, and the failure of any of these providers could also lead to a loss of your assets. We recommend you obtain financial advice before making a decision to use your credit card to purchase cryptoassets or to invest in cryptoassets. Capital Gains Tax may be payable on profits.​​
CoinJar's digital currency exchange services are operated in Australia by CoinJar Australia Pty Ltd ACN 648 570 807, a registered digital currency exchange provider with AUSTRAC; and in the United Kingdom by CoinJar UK Limited (company number 8905988), registered by the Financial Conduct Authority as a Cryptoasset Exchange Provider and Custodian Wallet Provider in the United Kingdom under the Money Laundering, Terrorist Financing and Transfer of Funds (Information on the Payer) Regulations 2017, as amended (Firm Reference No. 928767).