DAI is now available for trading on CoinJar!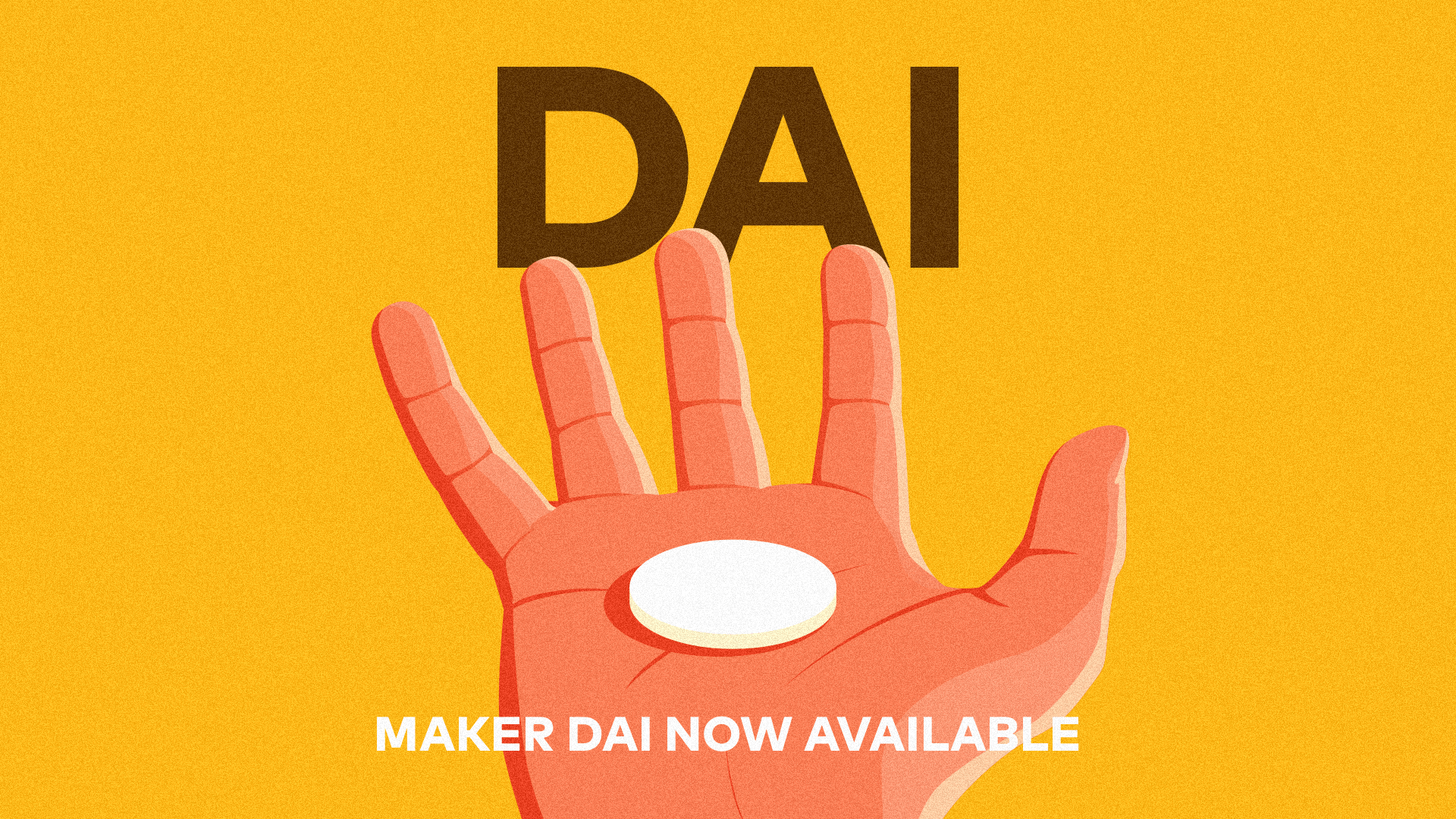 We're excited to welcome Maker Dai to CoinJar!
Dai is now available to buy and sell through the CoinJar platform, joining USDC, BAT, 0x and many other cryptocurrencies that users can send, receive and store using CoinJar.
The following trading pairs are now available on CoinJar Exchange: BTC/DAI, DAI/AUD and DAI/GBP.
What is Maker Dai (DAI)?
Dai is digital currency backed money whose value is entirely stored on the Ethereum blockchain. Dai keeps its value stable through a framework of aligned financial incentives, and a basket of ERC-20 tokens that have been staked by their owners.
Dai is similar to other stablecoins, meaning it can be sent to others, used as payments for goods and services, be held as a hedge against market volatility, and much more.