Cryptocurrency: the next megatrend for superannuation?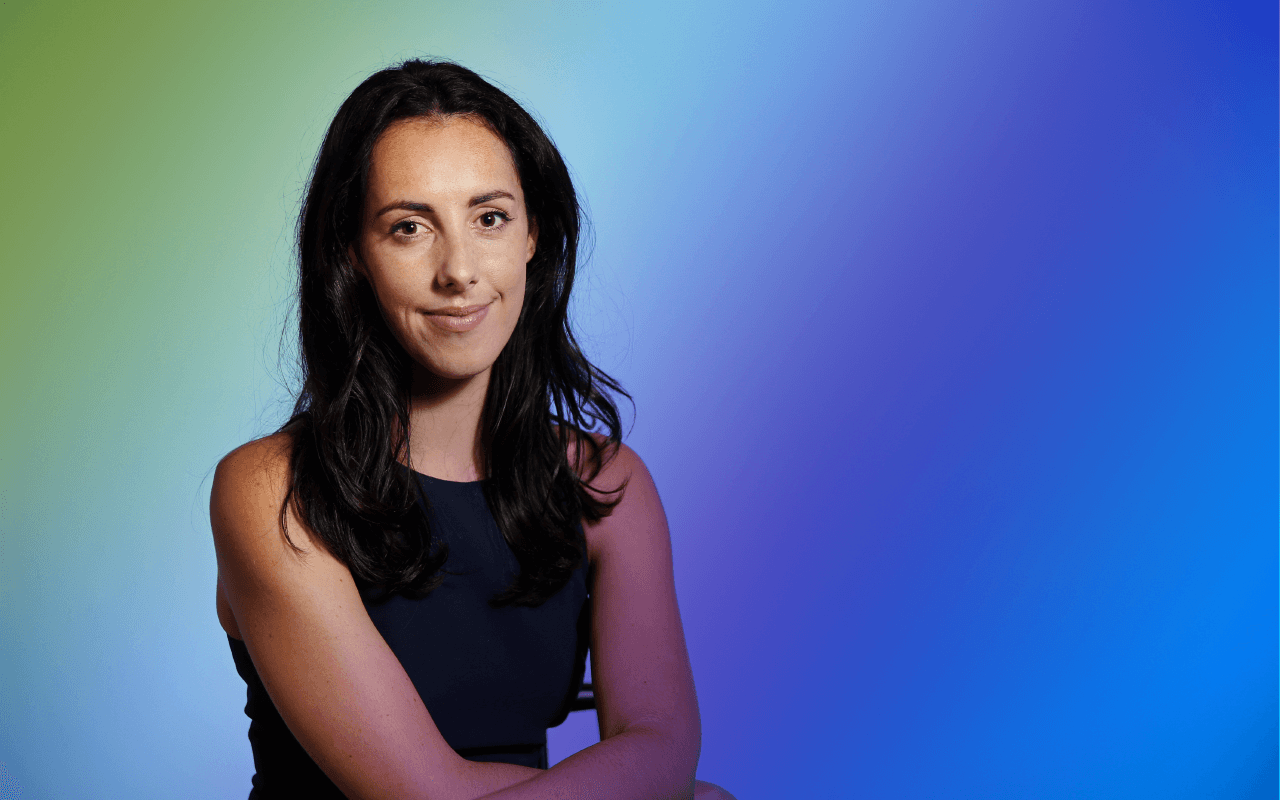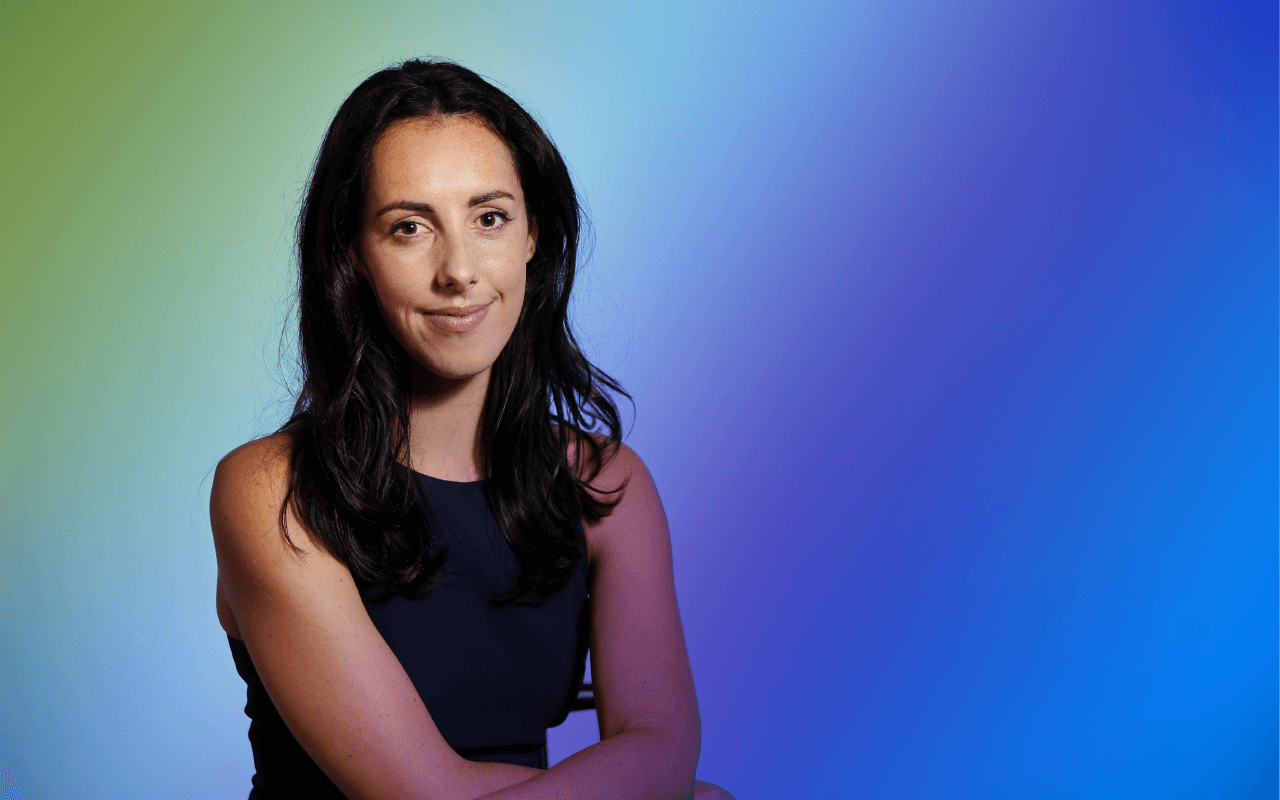 This is a guest blog post by Jessica Ellerm, CEO and Co-Founder of Zuper, a superannuation fund helping Australians see and better understand their super and to invest part of their money in industries they care about. Previous to Zuper, Jessica spent 6+ years working for Australia's newest bank, Tyro.
Here's her take on how cryptocurrency and superannuation could work together.
Why have cryptocurrencies captured the investment imagination of the younger generation, while superannuation, an investment nearly every working Australian has, barely registers?
It's hard to pinpoint the exact reason, but it seems young people no longer believe adding to their superannuation or a savings account can generate the same types of returns their parents saw.
BlackRock, the world's largest exchange-traded funds provider, provides a comparison on their website: average returns from 1978 – 2016 were a solid 6.3%, while funds from 2016 onwards are projected to only deliver a measly 2.9%. This drop means that the average 25 year old will have to contribute more than double to their retirement savings than a boomer did.
Since Australians are heavily exposed to international markets through their superannuation, this projection is likely to be mirrored here. After a stellar period of returns over the past decade, Australian superannuation funds look to be coming to a similar conclusion to BlackRock, with many lowering their medium-term return objectives.
If we also consider the dwindling home ownership rates and the rise of freelance work (foregoing regular super payments), it starts to make sense why riskier investment decisions (like cryptocurrency) are so appealing to young Australians.
Can cryptocurrency and superannuation work together?
While the jury is still out on whether crypto is here to stay or not, plenty of people think it's a bet worth making, especially over the long run. However the more interesting question is whether global pension and superannuation funds will agree with their younger members.
After all, superannuation is a life investment, and even actively encourages younger investors to put their money into a riskier than average asset allocation, given the time they have to ride out the highs and lows.
Could cryptocurrency be the key to unlocking the the "millennial member engagement" that the world's biggest pension funds have struggled to achieve? Or is it just far too risky to punt the nation's future on some digital fool's gold?
Whatever the answer, this topic is hitting a serious chord with those in their 20s and 30s. As the New York Times cheekily noted in an article back in 2017, 'Grandpa Had a Pension. This Generation Has Cryptocurrency', the demand is there, and plenty of smart minds are no doubt focused now on how to meet it in a safe and feasible way.
When it comes to long-term investments, cryptocurrency is one trend among many.
Cryptocurrency aside, there are plenty of other interesting trends young investors should be looking as well. While many of these opportunities are less volatile, they are increasingly accessible and still hold potential for gains above and beyond more traditional investments.
The good news is a multitude of these trends can now be accessed via Exchange Traded Funds, or ETFs, as they are more commonly referred to. Companies like BlackRock and Vanguard are increasingly developing ETF products that allow you to invest in funds that target specific areas, like clean energy, technology and health and wellness.
Some ETFs go a layer deeper, looking at global megatrends. A megatrend is a global economic, social and demographic shift that a team of analysts believe will have a major influence on our everyday lives. The big ETF houses then actively select which companies should and shouldn't be included, according to a set of rules. It's the future of investing and it has the potential to be way more affordable.
Superannuation companies (like Zuper) plan on helping Australians access these megatrends through their super, including automation and robotics, breakthrough healthcare, ageing population and digitalisation.
For example, RBOT is an ETF that lets you invest in companies that are at the forefront of automation technology and robotics in developing and emerging markets. It includes companies like Splunk, who are a disruptive analytics business out of San Francisco, that take machine data and make sense of it.
AGED is another ETF that bundles up companies that are servicing the growing needs of the world's ageing population – a huge global megatrend. Companies inside AGED include Juno Therapeutics, who are engineering T Cells that can recognize and attack cancer cells.
Both RBOT and AGED will be available to Zuper members as investment options when we launch.
There is nothing to say a megatrend ETF of the future couldn't look at industries or companies leveraging blockchain technology, or an ETF that tracks a basket of cryptocurrencies.
In the meantime, you'll still gain some exposure to blockchain through more traditional companies, with the likes of IBM and Alphabet both exploring the technology via inhouse research or investments.
And while the world's biggest ETF creators may wait to see how the market plays out before jumping in to create crypto-specific products, other smaller ETF providers are already getting started. In late January, CNN Money announced two blockchain specific ETFs from boutique ETF houses had launched on the NASDAQ and the New York Stock Exchange.
A superannuation facelift is in sight
Whether it's cryptocurrency or megatrends, there is no question the strategies we use to save for our retirement need a facelift. We live in a world vastly different from the one our parents inhabited. Sticking to the superannuation strategies of the past doesn't feel like progress. Super is your future, so why shouldn't it be invested in the one you want to live in, and where the puck is heading?
We'll be exploring some of the ideas above with the CoinJar team at our next General Assembly event in Melbourne on Thursday the 1st of March. Come join us for "Is crypto a fad or the future?" and contribute to the conversation about the next generation of retirement savings. Places are limited.
We are not affiliated, associated, endorsed by, or in any way officially connected with any business or person mentioned in articles published by CoinJar. All writers' opinions are their own and do not constitute financial or legal advice in any way whatsoever. Nothing published by CoinJar constitutes an investment or legal recommendation, nor should any data or content published by CoinJar be relied upon for any investment activities. CoinJar strongly recommends that you perform your own independent research and/or seek professional advice before making any financial decisions.
---
Don't invest unless you're prepared to lose all the money you invest. This is a high‑risk investment and you should not expect to be protected if something goes wrong. Take 2 minutes to learn more: www.coinjar.com/uk/risk-summary.
Cryptoassets traded on CoinJar UK Limited are largely unregulated in the UK, and you are unable to access the Financial Service Compensation Scheme or the Financial Ombudsman Service. We use third party banking, safekeeping and payment providers, and the failure of any of these providers could also lead to a loss of your assets. We recommend you obtain financial advice before making a decision to use your credit card to purchase cryptoassets or to invest in cryptoassets. Capital Gains Tax may be payable on profits.​​
CoinJar's digital currency exchange services are operated in Australia by CoinJar Australia Pty Ltd ACN 648 570 807, a registered digital currency exchange provider with AUSTRAC; and in the United Kingdom by CoinJar UK Limited (company number 8905988), registered by the Financial Conduct Authority as a Cryptoasset Exchange Provider and Custodian Wallet Provider in the United Kingdom under the Money Laundering, Terrorist Financing and Transfer of Funds (Information on the Payer) Regulations 2017, as amended (Firm Reference No. 928767).