Our Australian Senate Inquiry submission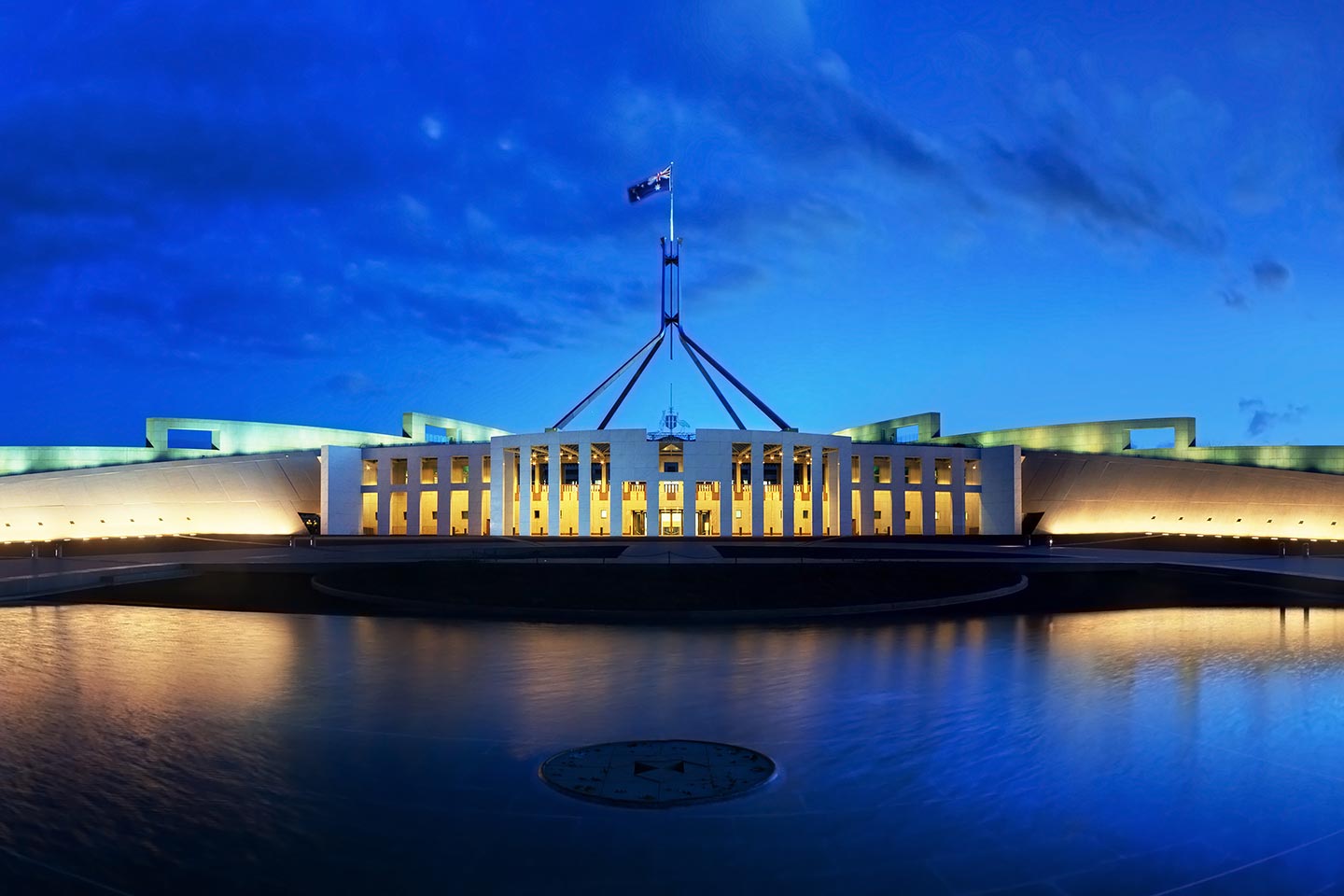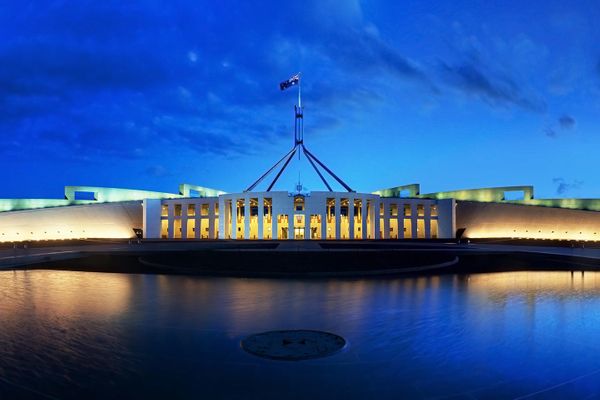 On 28 November, we made a submission to the Australian Senate Economics References Committee for the Inquiry into an appropriate framework for digital currencies.
In our submission, we asked the Senate to endeavour to consider the following points in drawing up legislation and recommendations:
the unique advantages of digital currencies
being competitive and pragmatic in regulatory expectations
focusing on the players, not the protocol
being unambiguous and committed.
"For many of the big regulatory questions around digital currencies, the easiest way to provide clarity may be to treat them in the same manner as foreign currencies…This would offer the quickest route to extending robust protection to consumers and merchants currently using digital currencies."
We presented expected industry impact to the payments, retail and banking industry, including:
competitive pressure
changing consumer expectations
an increasingly global market
improved financial inclusion
market diversification.
"A properly nurtured ecosystem of digital currency companies could create a range of credible small-to-medium financial providers, making the sector (banking) overall more competitive and resilient."
In our concluding paragraphs, we ask the Australian government to support and defend the technology and finance sectors with integration with the global economy, fulfilling Australia's potential as a financial technology leader.
"The Australian market on its own is simply too small to support local champions with no international presence, such players will always be vulnerable to competition from players in much larger Asian markets."
"So while right now we may struggle to imagine why people would want to make everyday payments to people on the other side of the planet, things will look very different once such a facility is actually available."
If you have a moment, read the submission in full here.
Thank you for your support as we expand internationally to offer you a better global service.