CoinJar Two.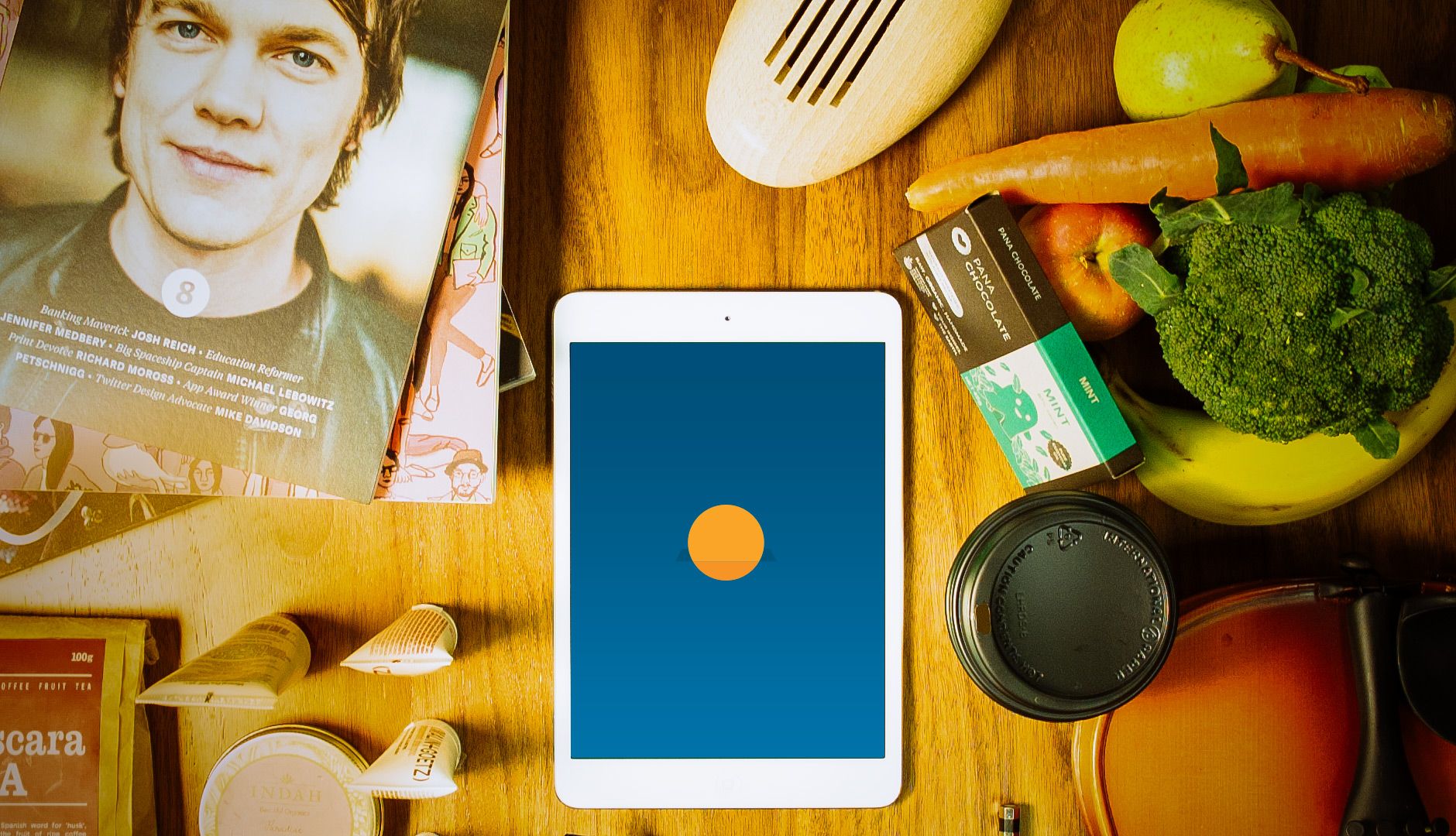 Over the past two months, a small team within CoinJar has been working on the next chapter for the company. Today, I'm thrilled to announce the launch of the new CoinJar.com. The site rolls out today for all major browsers.
This redesign represents an important shift in philosophy for our company. We believe in bitcoin, and as we've grown, we're hearing incredible stories from our customers. It is undeniable that digital currencies are profoundly changing the world, and we are proud to be so meaningfully involved in this for Australians.
We think that the human chapters of the bitcoin story are even more important than the technology itself. From now on all of our design and products will reflect this; celebrating Bitcoin not just for the technical marvel it is, but for the impact it is having on individuals, businesses and communities worldwide.
The CoinJar team have put in a lot of work on this project, and I'm incredibly proud of what we've achieved. We worked closely with Glen Maddern, Piers Holt and Muc Nguyen to make this first major step possible. With a development time of only six weeks, I am blown away by how quickly everything has come together. This would not have been possible without the skill and expertise of all involved.
I can't wait to hear what you think about the new website. Please get in touch with your thoughts. And perhaps, more importantly, I can't wait to hear about how bitcoin is changing your life.
Cade.
Creative Director.