CoinJar Stories: Emma Weston & AgriDigital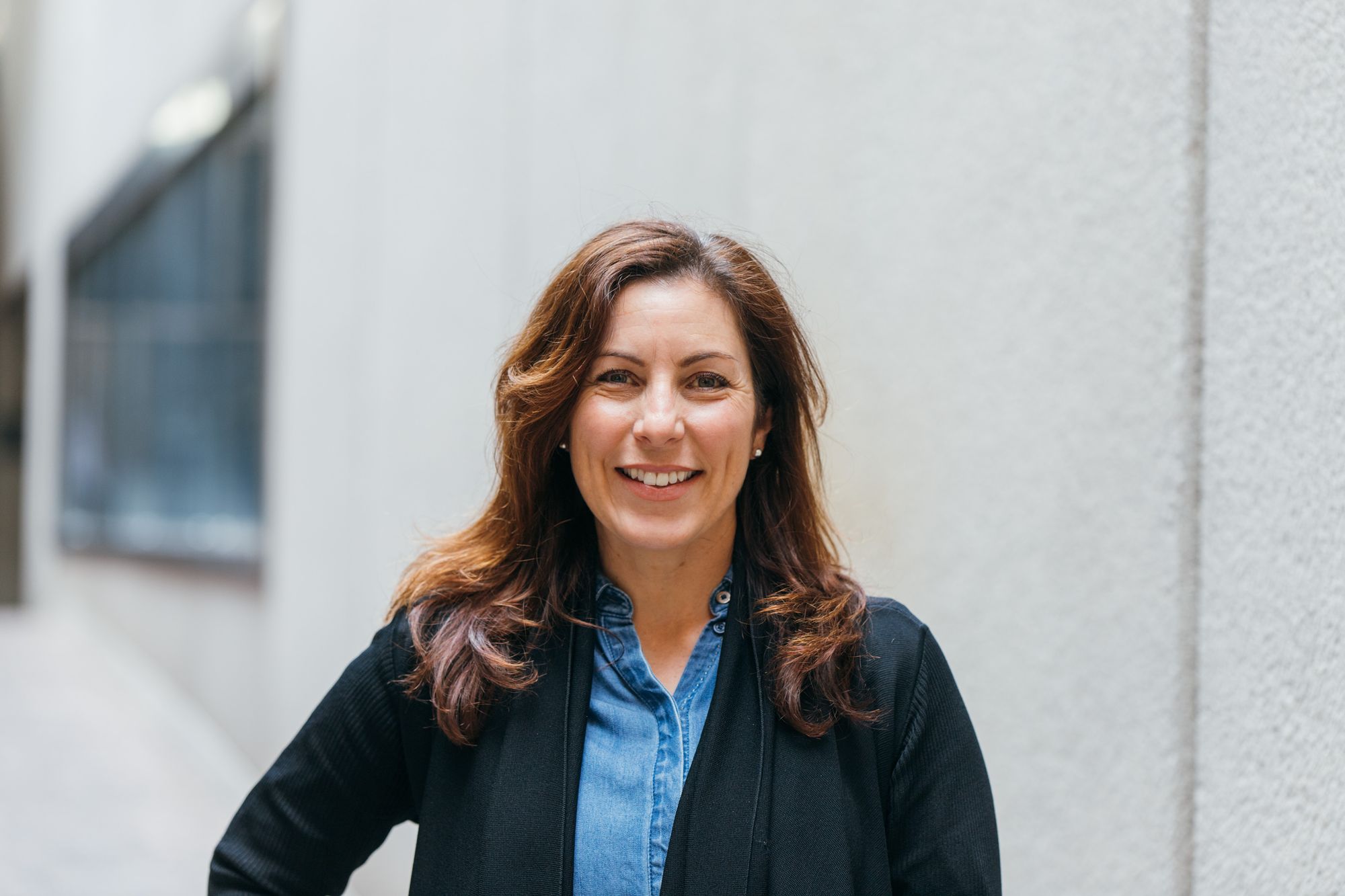 Former lawyer and experienced grain farmer Emma Weston co-founded AgriDigital in 2015, with the goal to solve the current problems facing the agricultural supply chains with blockchain technology.
Emma Weston experienced first hand the inefficiencies within the agricultural supply chain. It was her previous career as a lawyer and experience as a grain farmer that provided Emma with the skills and connections to co-create AgriDigital in 2015 and nurture the platform for its official launch in 2017.
The beginning of AgriDigital
AgriDigital is the world's first cloud-based, multi-participant, commodity management platform, created so that all players in the agricultural supply chain can operate and interact with one sole platform.
What was the catalyst that pushed you to create your own startup?
Combined, my co-founders, Bob McKay, Ben Reid and I have over 80 years experience in agriculture. We started AgriDigital because as farmers, and having worked across all aspects of the agriculture supply chain, we aimed to solve problems that have plagued supply chains for decades.
Through our work and experience in the industry, we identified three key challenges faced by the agricultural industry:
Farmers don't get paid for what they deliver, when they deliver
Buyers can't access the financing they need to pay the seller on delivery; and
Consumers don't know where their food comes from.
AgriDigital is working to solve these challenges and to empower farmers and consumers as key players in our chains.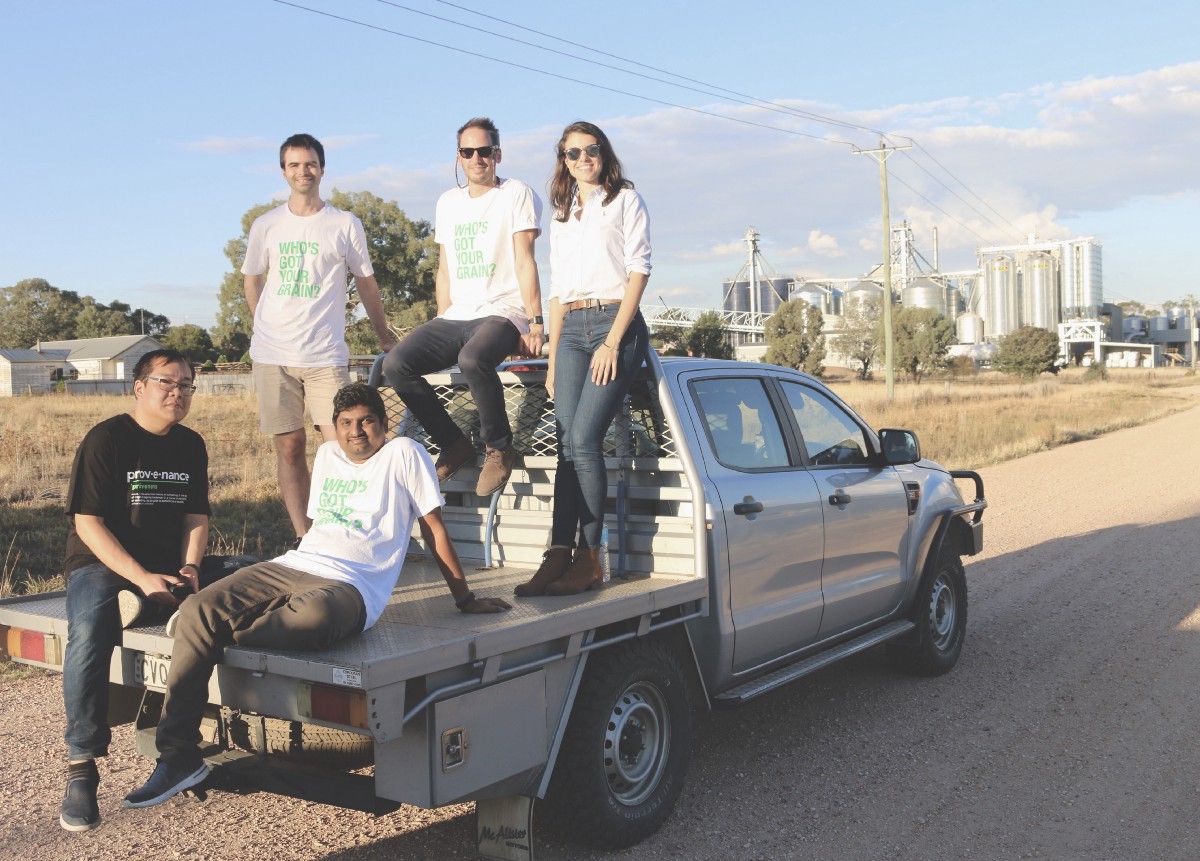 What makes AgriDigital unique?
Our platform is unique in that it provides unprecedented transparency around transactions to all participants in the supply chain and we are building end-to-end transactional management from farmer to consumer. While we are currently focused on the grains industry, our vision has always been to design a digital solution that is commodity agnostic; one that can solve for challenges throughout all agri-supply chains.
What specific issue with the supply chain have you found?
Supply chains as we know them are incredibly complex with multiple participants, lots of double entry, and manual handling.
It is difficult to match payments with title and asset transfers, which brings with it a slew of other issues including a lack of trust and transparency – buyers often cannot access the finance they need to pay the growers for what they deliver, in turn creating cash flow pressure and liquidity issues throughout the chain.
Why do you think you have such a strong passion for the agricultural industry?
I spent my formative years after university at the Australian Wheat Board (AWB) where I saw that company go through privatisation and the industry eventually deregulate. After this, I then worked in a number of other agricultural businesses and startups including Agfarm and Clear Grain Exchange. I've experienced significant ups and downs in the industry over the years – some through regulatory changes, others through conditions such as a climate and fluctuations in the economy.
One thing that struck me is just how genuine the people in agriculture are – they are down to earth and call a spade a spade, yet at the same time are open to innovation and are ready to embrace change in the way their industry operates.
What's your earliest connection and memory of the Agricultural industry?
Although I may be a 'city girl' originally, I have a deep love and great respect for agriculture and the hard work our farmers go through in supporting and feeding our population. Our family farm in regional NSW gives me a strong connection to the land and the experiences our customers face.
I feel lucky to have a life that is bound with both city and country.
What's the "5-year plan" that you daydream about?
I guess in a perfect world we have supply chains that are truly trusted. Anyone, anywhere for any good can participate with confidence and without friction in the trade and finance of goods and importantly we will see whole new business models and products that are purpose-built for trust. Our vision is to make agricultural supply chains simple, easy and secure – from farmer to consumer.
This is a big ambition but I feel we are building the tech and the team to deliver on this and we have amazing customer and border community support for what we are building.
This year, as we consolidate our growth in the Australian market, we are launching the company and the AgriDigital Platform into the North American market – a significant step in our vision to become a global provider of supply chain solutions that benefit all players, from farmers through to consumers.
On top of this is our plan to launch our commercial blockchain protocol for the global trade, finance and traceability of agri-commodities….Our daydreams are fast becoming reality!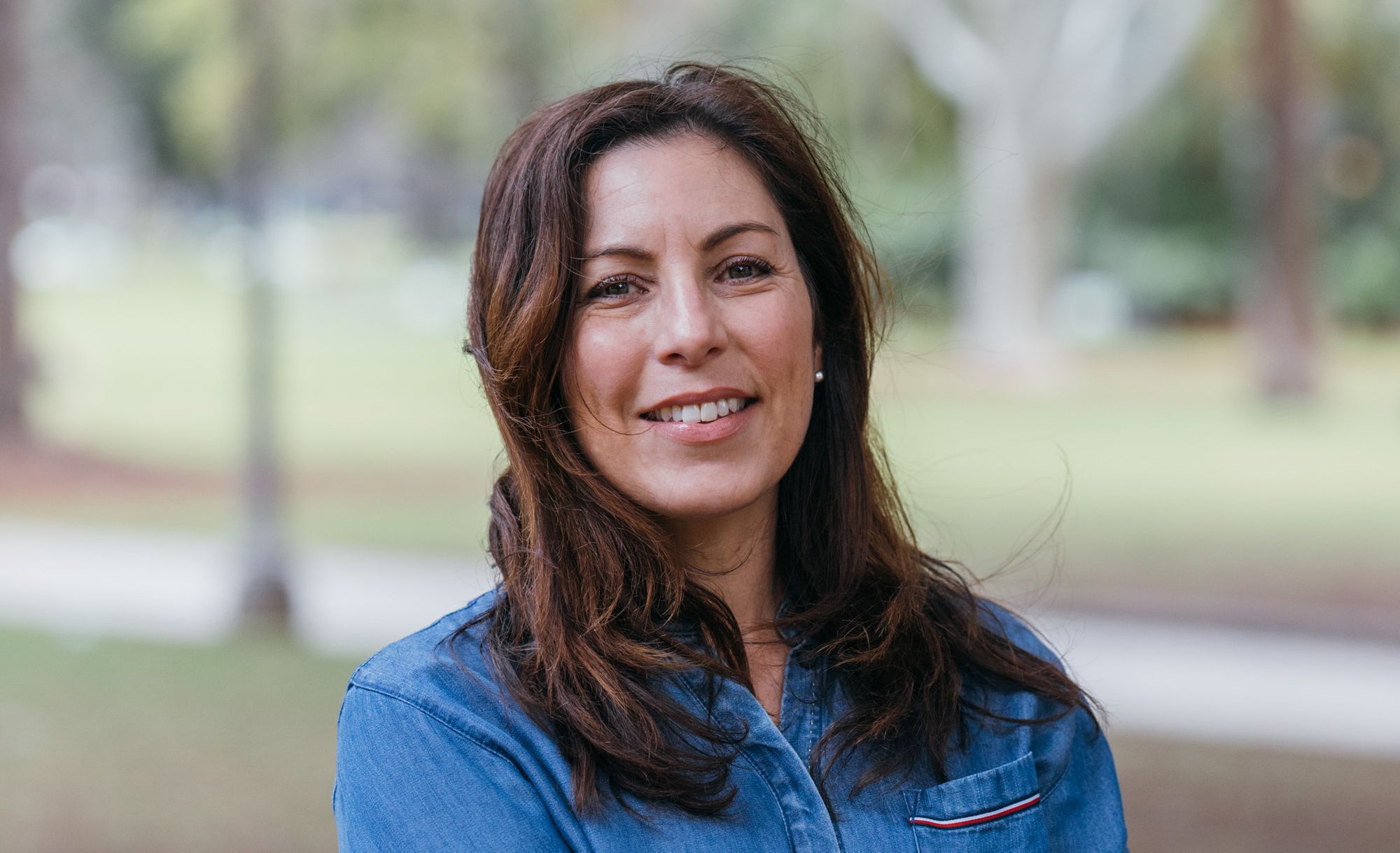 6-confirmations
What are the top three most impactful cryptocurrencies?
I am pretty old school on this: Bitcoin for starting it all, Ether for creating token-driven business models and products and popularising crypto beyond the Bitcoin use case and Zcash for focusing on the privacy and encrypted transactions which are vital to moving beyond adoption to the proliferation of digital assets and their exchange.
What's the best thing about living on a farm?
The sense of history and community that creates an incredible connection to land and place. My husband's family has farmed in the area where our farm is located for five generations; the sense of connection and the responsibility we feel for the land and our place in the community is hard to describe to city folk.
What hobby do you get up to, to decompress and take your mind off work?
I love running, walking the dog and yoga. Best of all is weekly family movie night with freshly made popcorn and lashings of real butter.
What is an unpopular opinion that you hold?
That the 80s were cool!
You can gift 1 Bitcoin to someone in the world. Who?
The person behind me in the coffee queue – It beats buying a coffee for them which I do every so often because small kindnesses matter and have a bigger impact than we might think.
Book recommendation?
I find it hard to limit myself to just one but will go with: "Dark Emu" by Bruce Pascoe, which I read recently and is such a welcome reprisal of the role of agriculture played in Australian aboriginal society and calls, with a wealth of evidence, for White Australia to desist in our historical colonial stereotyping of aboriginals as nomadic, hunter-gatherer savages and to finally recognise the sophisticated land management systems that had been undertaken for thousands of years.
---
Don't invest unless you're prepared to lose all the money you invest. This is a high‑risk investment and you should not expect to be protected if something goes wrong. Take 2 minutes to learn more: www.coinjar.com/uk/risk-summary.
Cryptoassets traded on CoinJar UK Limited are largely unregulated in the UK, and you are unable to access the Financial Service Compensation Scheme or the Financial Ombudsman Service. We use third party banking, safekeeping and payment providers, and the failure of any of these providers could also lead to a loss of your assets. We recommend you obtain financial advice before making a decision to use your credit card to purchase cryptoassets or to invest in cryptoassets. Capital Gains Tax may be payable on profits.​​
CoinJar's digital currency exchange services are operated in Australia by CoinJar Australia Pty Ltd ACN 648 570 807, a registered digital currency exchange provider with AUSTRAC; and in the United Kingdom by CoinJar UK Limited (company number 8905988), registered by the Financial Conduct Authority as a Cryptoasset Exchange Provider and Custodian Wallet Provider in the United Kingdom under the Money Laundering, Terrorist Financing and Transfer of Funds (Information on the Payer) Regulations 2017, as amended (Firm Reference No. 928767).