CoinJar now supports instant bank withdrawals!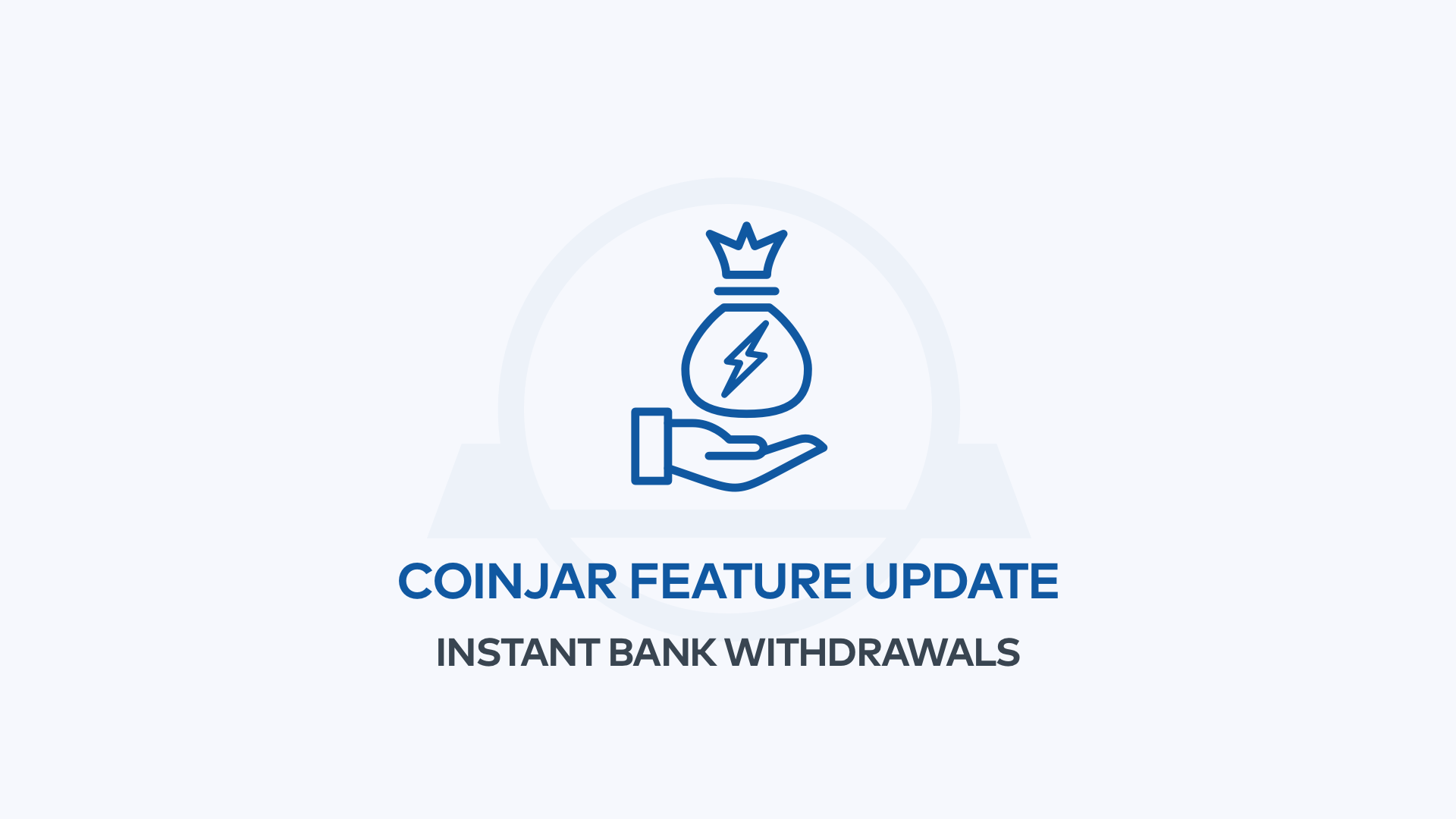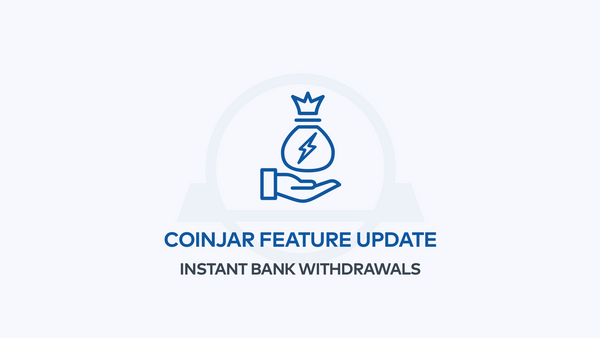 We are extremely excited to announce that Australian dollar withdrawals from CoinJar will now arrive within minutes thanks to the New Payments Platform (NPP). We hope this new addition will help you keep up with the speed of the market.
Please note that if your bank does not support NPP payments or your withdrawal is under $10 AUD, it will be sent as a normal bank transfer and will arrive within 1-3 business days. Contact your bank or financial institution to see if they support NPP or visit the New Payments Platform website.
You don't need to do anything to take advantage of faster withdrawals.
More information about withdrawals from your CoinJar can be found at our dedicated Knowledge Base article.