We've made a few changes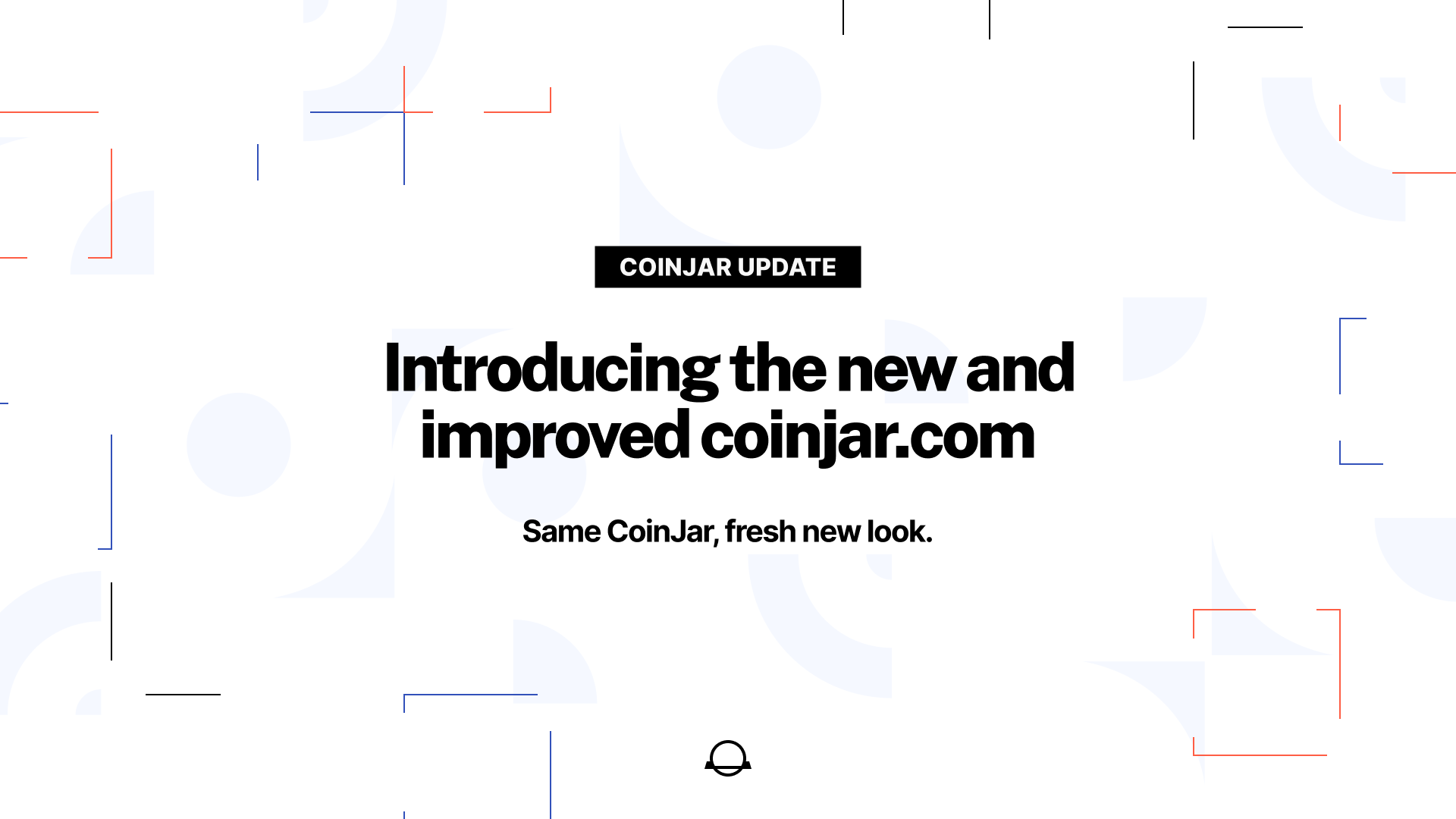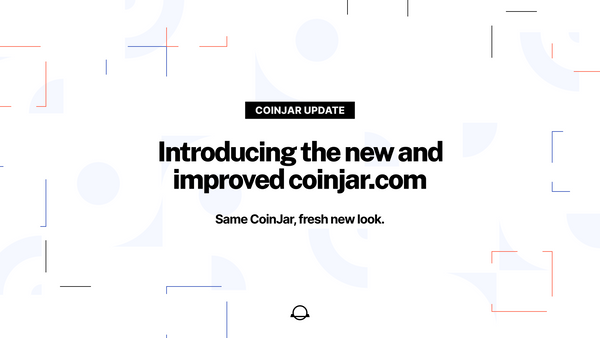 Cryptocurrency has come a long way in the last few years and so have we – and now we finally have the website and logo to match. Introducing the brand new coinjar.com.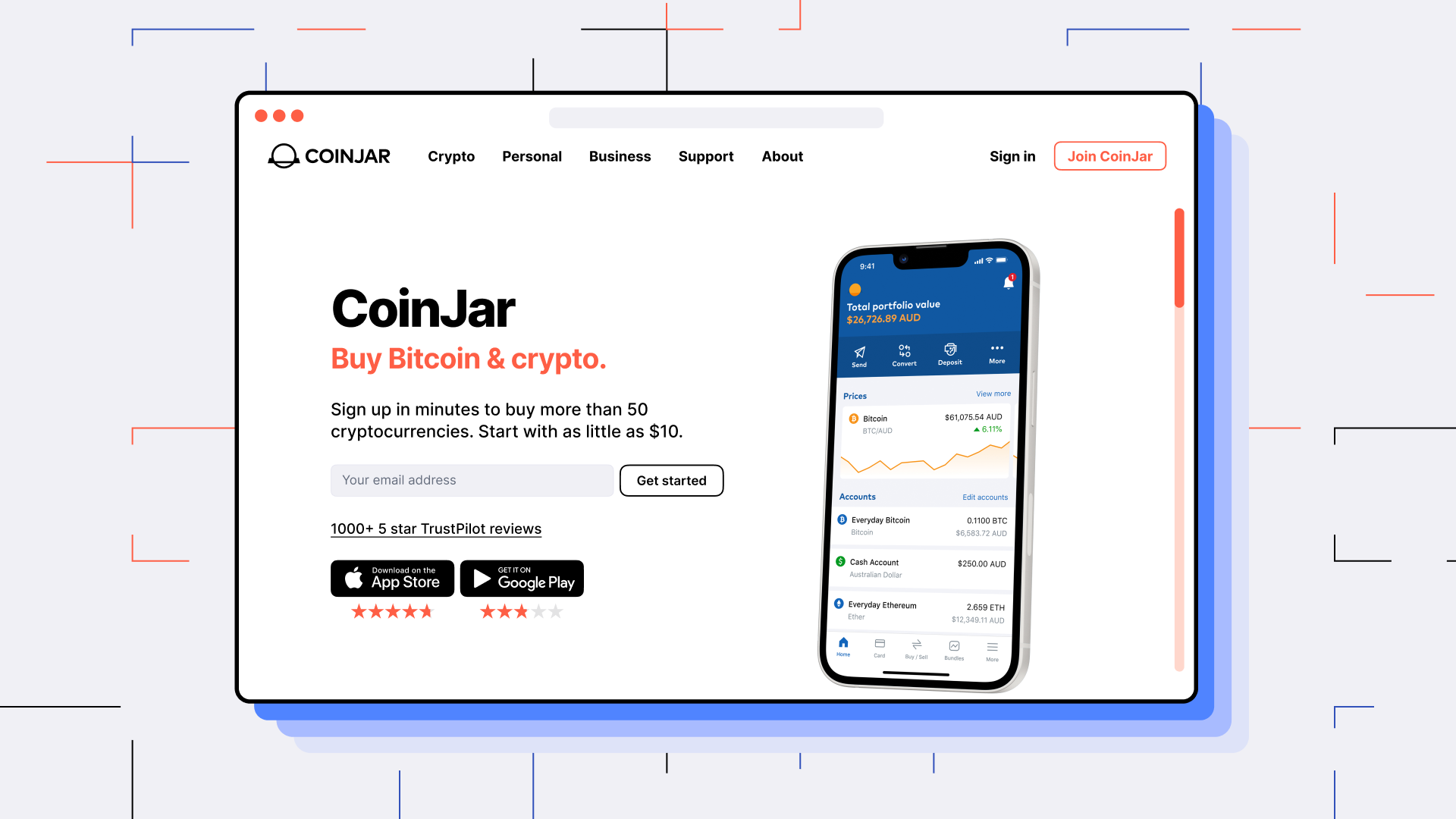 From the free-to-activate CoinJar Card to pro-trading site CoinJar Exchange, from our institutional suite of products to our pioneering crypto-exchange-as-a-service, CoinJar Clear, our new website is the next step in CoinJar's project to make the cryptocurrency revolution accessible, simple and useful to all.
Vote for us in the Wemoney Crypto Awards
Like what you see? We'd love it if you could take a few seconds to vote for us in the Wemoney Crypto Awards.
CoinJar Team