CoinJar is sponsoring the Melbourne Demons. Here's to a big 2021.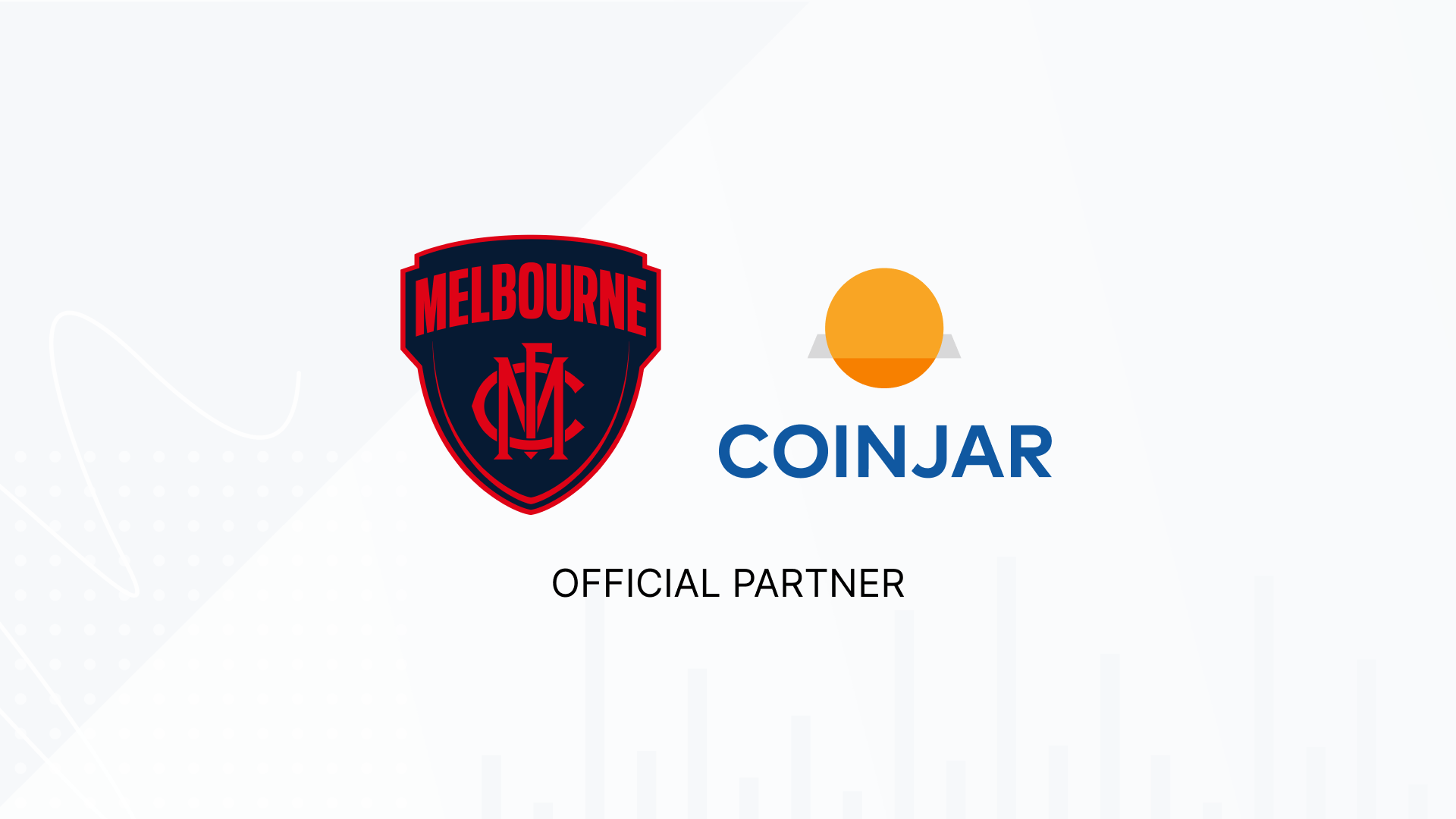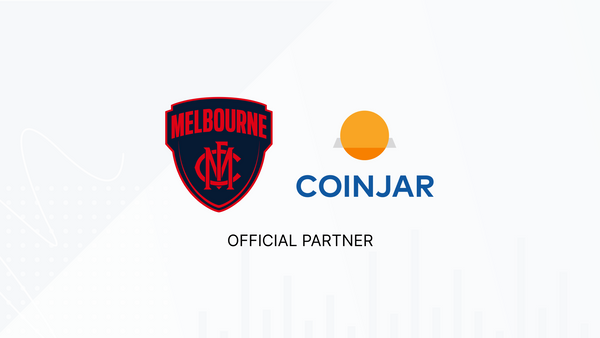 We're thrilled to announce that CoinJar is becoming an official partner of the Melbourne Demons.
It's been a big year for crypto – and just as big a year for AFL ladder leaders the Melbourne Demons.
That's why we're so excited to join forces with them as an Official Partner, making us the first crypto company in Australia to sponsor an AFL club and both its men's and women's teams.
"Like the Demons, cryptocurrency has been written off for years. But now we're becoming impossible to ignore." – Asher Tan, CoinJar CEO
Coming up you can expect to see the CoinJar name around the ground on game day, along with player content and exclusive offers and competitions for our subscribers. (A friendly reminder to subscribe to our fortnightly newsletter if you haven't already).
With surveys suggesting that 1-in-4 Australians own or are planning to invest in crypto this year, we know that cryptocurrency is rapidly becoming a mainstream phenomenon.
By partnering with a legendary club like the Demons, we're hoping to take the next step to becoming as widely known and proudly Australian as the AFL.

We hope you make the journey with us.