Supporting Madelaine's Pozible Campaign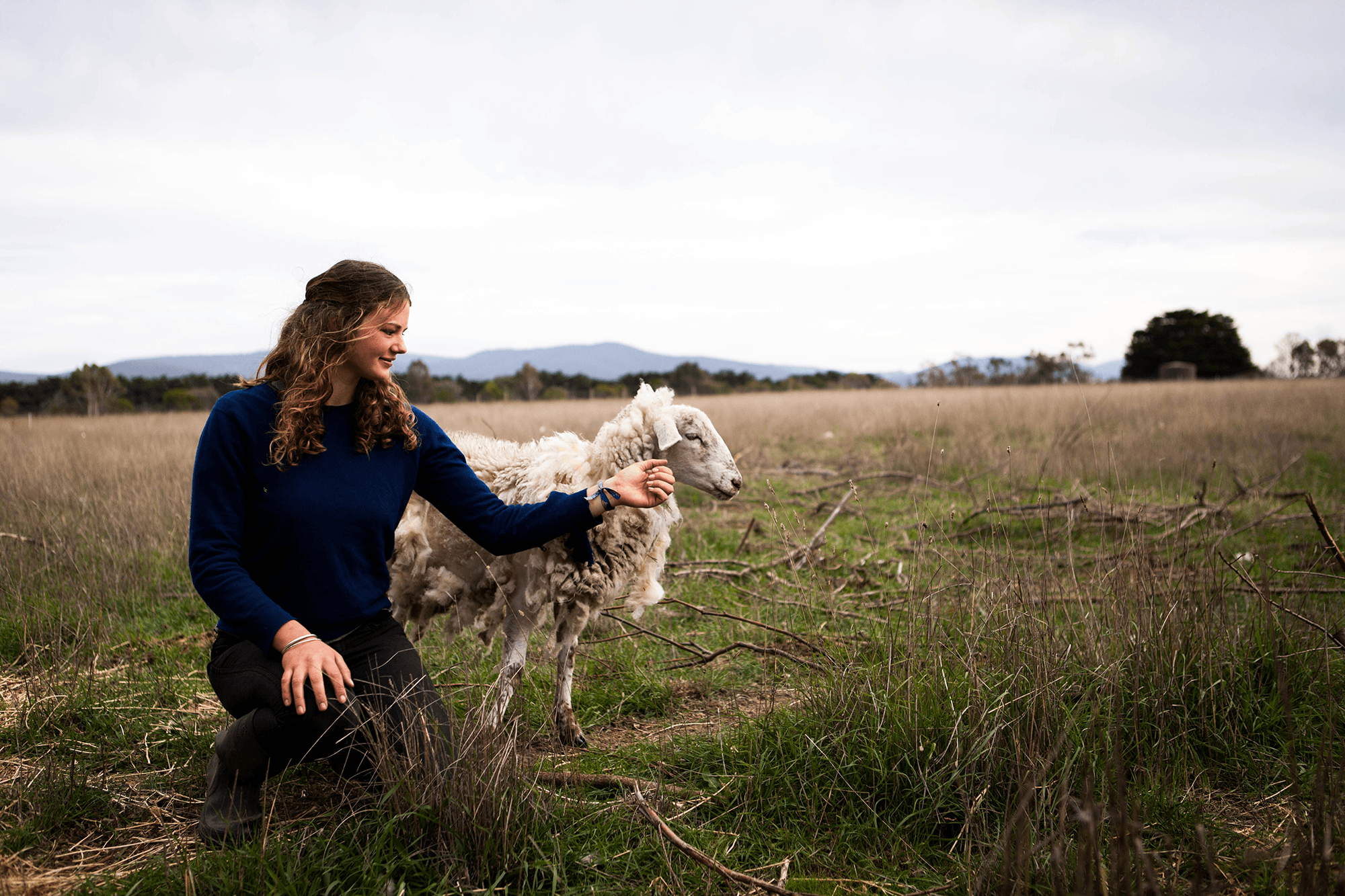 Madelaine has been running her own business since she was 8. As a young entrepreneur, she started with 20 chickens. Now at 19 she has over 900 chickens, runs an organic farmers market and spends the rest of her time developing organic initiatives in her community.
Cleaning, grading and packing eggs is a time taxing process that takes her 4 hrs to do every day. Help fund her Pozible campaign to buy a $60,000 egg grading machine that will minimise her 28 hours of egg-cleaning a week to one hour or less. She has raised over $30,000 already.
Inspired by her entrepreneurial spirit, we are funding her campaign with $3,888 in bitcoin and will match every bitcoin donated to her campaign up to $10,000.
If you want to donate simply:
Go to her Pozible campaign
Select 'Pledge Now'
Choose your reward
At the bottom of the page, select bitcoin as your payment option
Provide a return bitcoin address (if she doesn't hit her target the bitcoin will be returned)
Select 'Proceed to CoinJar'
Complete the payment
If r/dogecoin can sponsor a NASCAR, surely we can help Madelaine get her business to the next level.