CoinJar fee reduction and feature update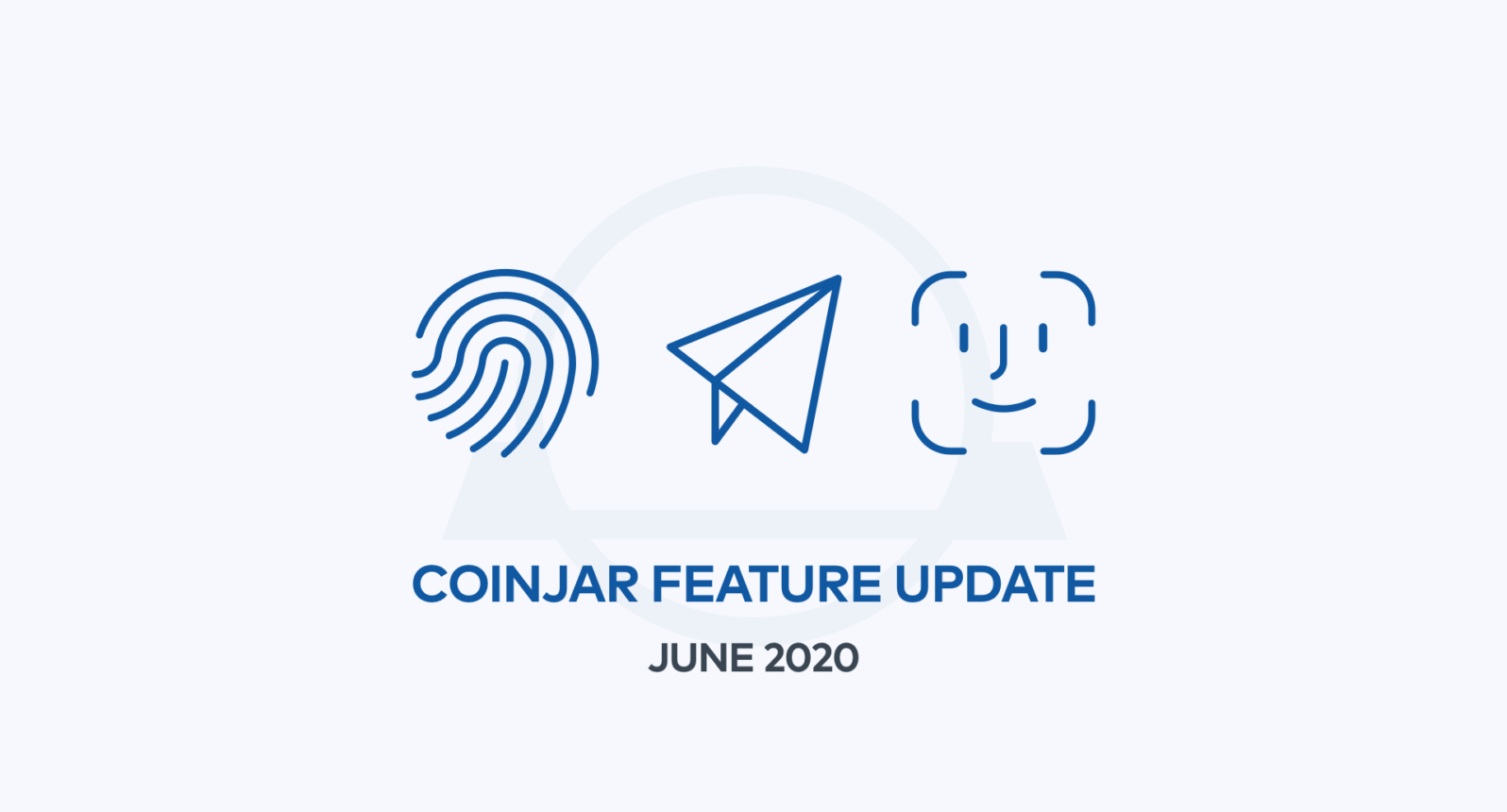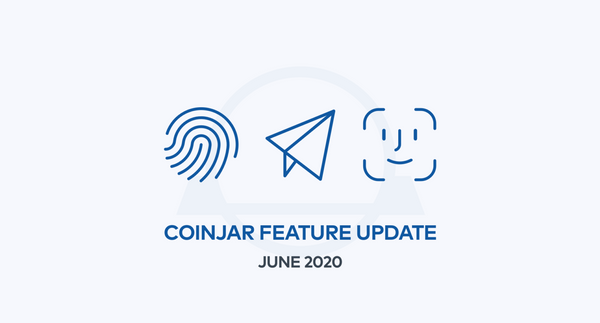 Dynamic BTC fee
CoinJar has introduced an all-new dynamic fee for all outgoing BTC transactions to replace the existing 0.0005 BTC flat fee.
As a result, CoinJar users should expect to pay less in outgoing BTC transaction fees most of the time.
This new fee is dynamically calculated depending on the amount you are sending as well as the blockchain congestion level at the time of sending. It will be recalculated every 15 minutes to ensure you are getting the most accurate fee.
The new dynamic fee is calculated to ensure your BTC transfer receives blockchain confirmations as promptly as possible. If preferred you can still use your CoinJar Points to cover the cost of the transaction. More information about our all-new dynamic fee can be found in our dedicated Knowledge Base article.
Biometric app protection
You can now protect access to your CoinJar mobile app using biometrics (such as Face ID and Touch ID). After updating your CoinJar app to the latest version, you will be able to set up biometric app protection with the following steps:
Tap the 'More' tab, then 'Security'.
Choose 'Passcode & biometrics'.
Select your biometric security option of choice and then tap 'Protect app access with biometrics'.
More information about how to manage the security of your CoinJar using the new CoinJar app can be found at our Knowledge Base article.